Is there anything that feels better than a fresh blowout? Whether you have just visited the salon or created your own style at home nothing beats smooth, soft locks with endless amounts of volume. Daily activities – from sleeping and showering to working out and restyling – can put a damper on your style. Keep reading to learn our top techniques to prolong the life of your blow out that stylists and clients alike should adhere to for the best results!
Less Is More
To make sure you get the long lasting results you desire, use products sparingly. Start off with a clean formula like Clean Maniac Clean-Touch Micellar Shampoo and Conditioner or add an extra touch of volume with High Rise Volume Lifting Shampoo and Conditioner. On days when you need an on-point style, skip deep conditioners or masks – they can add weight to the hair and cut down on the ability to add volume.
Clean Your Brushes Often
Before you begin your blowout, you should always start with clean brushes. Get in the habit of cleaning – by ridding them of hair – each time you style. Additionally, shampoo and dry brushes every few weeks to cleanse them of oils and product build up.
Our Top Picks: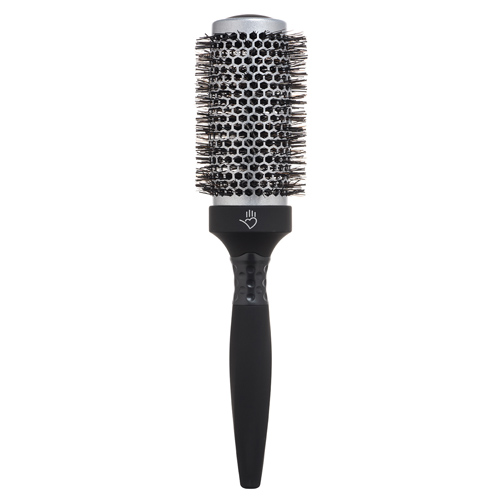 Sam Villa Signature Series Thermal Styling Brush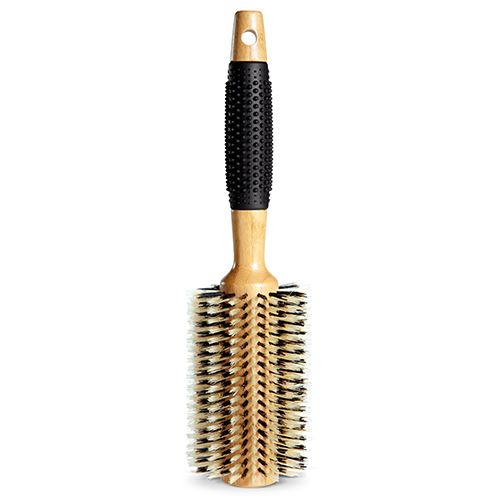 Sam Villa Signature Series Oval Brush
Pick The Right Brush For Your Hair Type
Boar bristle or ceramic? Picking the best brush for your exact hair type can make all the difference when it comes to a finished style. Clients with thicker, curlier hair will want to pick up a boar bristle to smooth and add shine while finer, thinner hair should opt for a ceramic brush to add volume and curl!  
Prevent Bad Hair Days
Aside from humidity or rain, sleeping on your hair is the top way to ruin your blowout – from sweating out your style to causing kinks or frizz. To ensure your style makes it through the night, be proactive with your efforts. Either create a loose braid part down the middle and twist hair into a few small buns so that you won't get creases in your hair. The next day, let your hair out and you should have noticeably more waves and fewer kinks!
Restyle It
If your hair usually needs a little pick me up on day 2 (or even 3), apply dry shampoo the night before so that it absorbs the extra oils by the morning. Then, the next day, use a round brush to touch up your style by re-blowdrying your locks to freshen up your style.
Our Top Pick: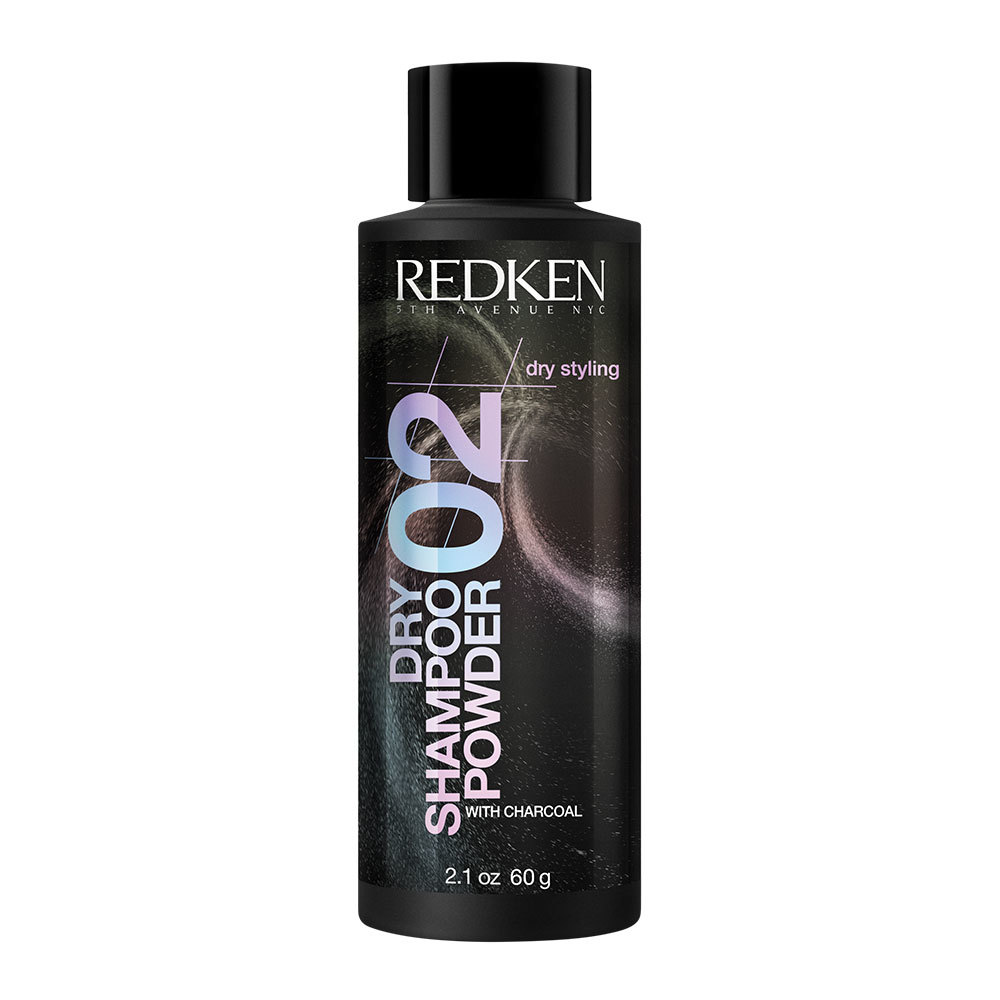 ---
For FREE education, special promotions and weekly inspiration and online workshops, be sure to sign up HERE!
Looking for even more hair care and styling tricks, be sure to stalk Sam Villa Professional on Bangstyle and check out all of his tools in the Bangstyle Store!