Nailing a #flawless blowout that Queen B would be proud of is all about patience, knowledge and the proper tools – whether you're behind the chair or in front of the mirror. While time is usually of the essence, we have a few tips to update your style that will leave you with the results you want in a timely manner.
Unless your hair is crazy curly (and if it is, we recommend rocking that!) you'll want to rough dry your strands to about 70% dry prior to putting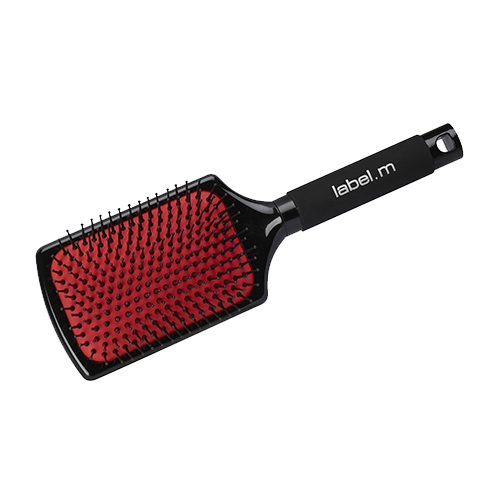 a round brush in it. You can even use a paddle brush to remove moisture and keep frizz at bay. Whether you're adding waves or going for a smooth and polished look, a round brush is your BFF.
Next, pick a brush size that you can handle. If your hair is shorter you can get away with a smaller brush (and the bigger the brush for longer hair), however, if you're looking to add waves always go down a size. The control is in your hands for which outcome you desire. A simple turn of the brush can unlock any style you desire.
Sectioning is imperative during your blowout. You'll want to create clean even sections using clips to ensure each section is completely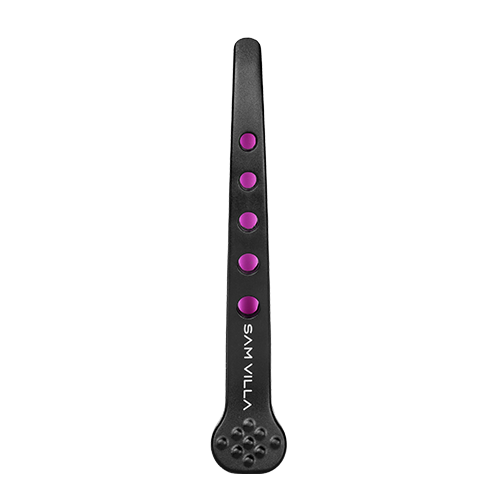 dry before moving onto the next.
For A Smooth Style: Hold the brush horizontally with your hair so that you are using the most tension to create a straight and sleek style. As you dry, make sure your dryer is angled downward aiding in smoothing the cuticle in the right direction. Then roll the ends of your brush (without wrapping the hair around) at the ends for a smooth and sleek finish.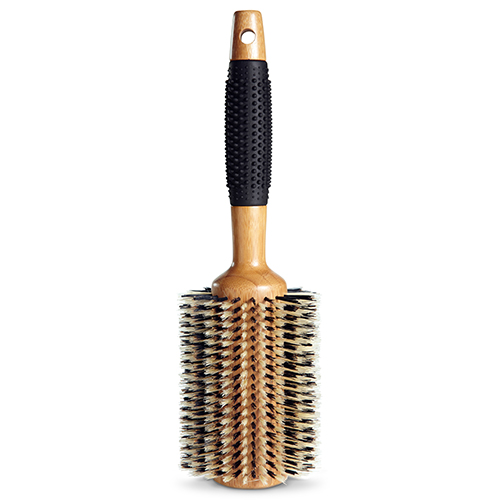 For Waves: Simply roll the brush at a diagonal angle, using the angle to create waves. Aim to keep the brush in this diagonal position as you dry, slightly rolling and returning the position.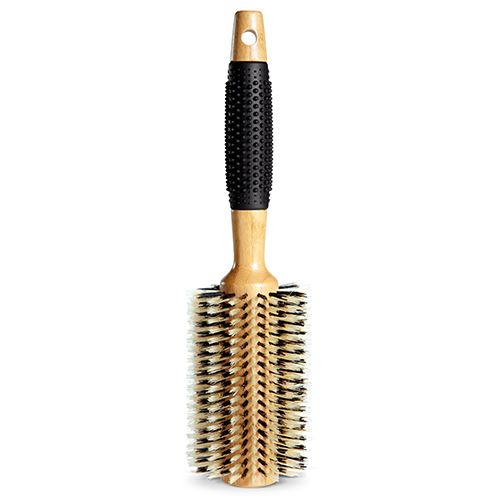 For Curls: Start off with a horizontal angle and roll the brush like you would to create a straight look then twist the hair around it as you move down the section. Starting out horizontally and then moving toward a diagonal angle will ensure a volumized base to keep your curls up. Use a smaller brush to create more grip and tension allowing you to create tighter curls.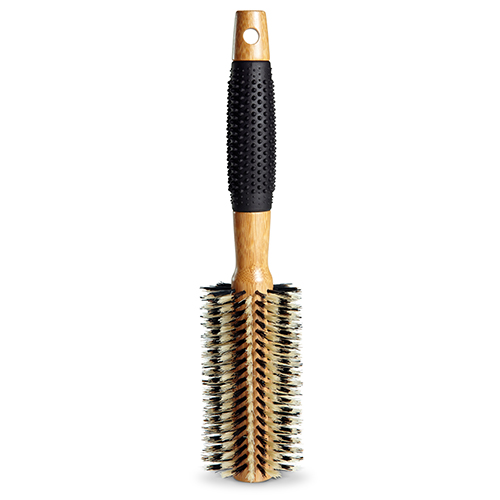 ---
Feeling inspired? Shop the tools you need to create your new look!