Lately, it seems that every client who walks into the salon bears a bevy of photos of their dream hair. While this sometimes is a stylist's dream, it seems that lately every bride-to-be or client wants their dream hair to come right out of the forest or off the beach. Long gone are the days of super polished celebrity inspired hair. Now, clients strive for the texture in their hair that seems to only come naturally at Coachella or in a field of wildflowers.  
Don't get me wrong, I love this look. I love the idea of rolling around in the sand and looking stunning. However, how does one create this look in the salon or on set? One of the biggest challenges as a stylist is to create texture in hair that is not only too clean but perhaps too shiny and flat. Especially when doing updos, it is essential to create texture where perhaps there is none.   
To do so, there are a lot of techniques and products that can become your new best friends. My personal lifesaver in these bohemian times is 
Kevin Murphy Powder.Puff
.  A weightless volumiser in the cutest pink packaging, it adds instant grit and texture to any hair without sacrificing the volume and lift that you often lose when adding product.  This product is also a go-to when looking to create a look of wispiness and a halo of hair.  Another necessary technique when creating updos with this look is to sew the hair up as opposed to using bobby pins. In addition to making the updo more comfortable, it keeps the organic shape and keeps the updo from becoming too tight and polished. I love the 
Kevin Murphy Sewing Kit
 for all my formal styling.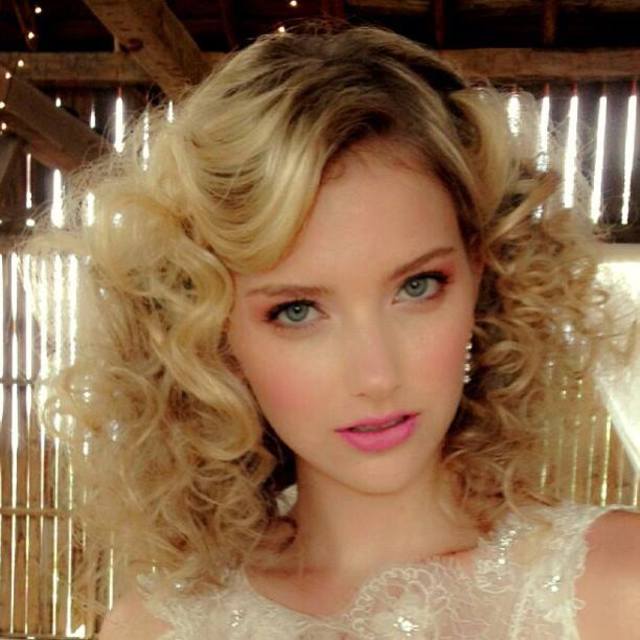 Another technique that I have been employing as of late is backbrushing. Not quite teasing, you use a boar bristle brush to gently rock texture into the hair and creating size and a swollen softness to the hair. Not as tough to get out as teasing or back combing, backbrushing is an amazing way to add that soft volume into the hair, while also giving it that light airy texture. I often times will backbrush the sections of a braid before braiding to make the braid come off the head and creating the appearance of much more hair than there actually is. The brush that I swear by is the 
Kevin Murphy Smoothing Brush
 as its 100% natural bristles are perfect for soft backbrushing.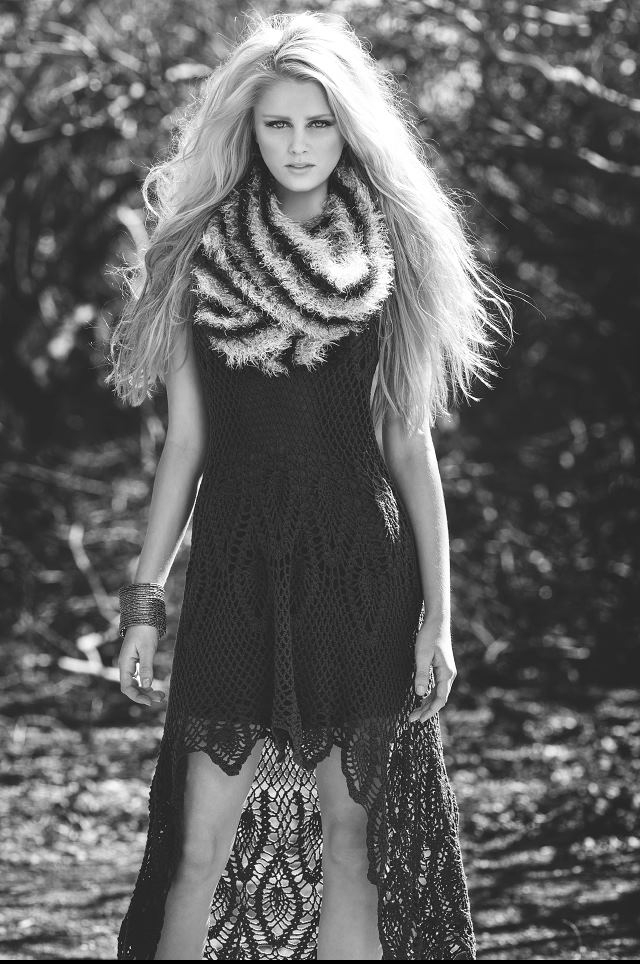 Another key to creating the bohemian texture that everyone wants is putting down your curling iron and picking up a wand. Long gone are the perfect ringlets, now the texture that people want is more of an organic wave, best acheived with a wand. With so many tools on the market, a variety of shapes are easy to achieve. By mixing up the directionality of the wrap, you also create a natural looking texture.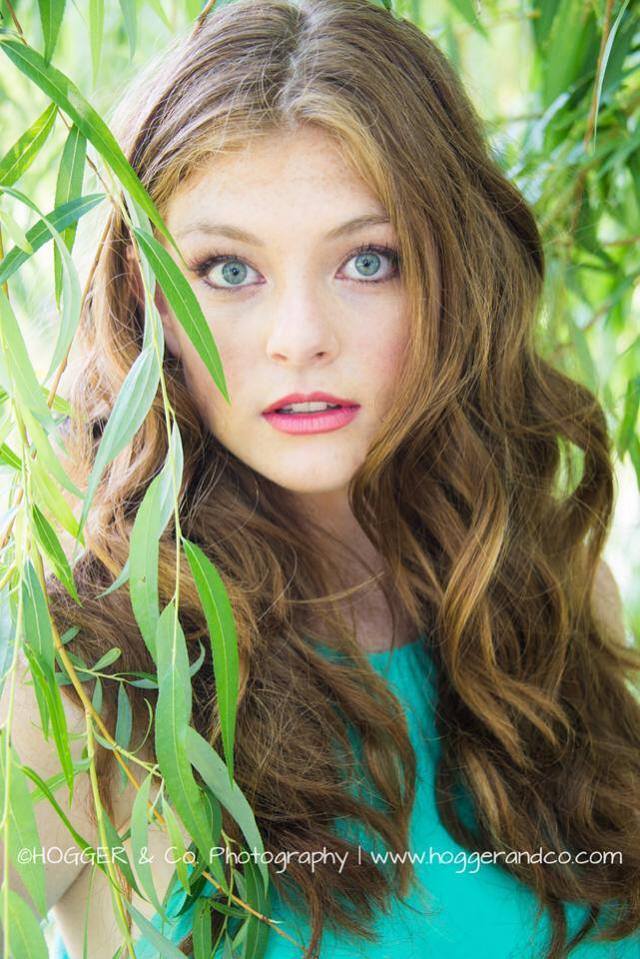 I created this look with my wand.
By using these tools and tips, creating the "bohemian" look can be easy. Often times, this natural and lived in look are the hardest to create, but with the right product and tools, it can be done by any stylist!