In this tutorial, the amazing hair artist Evie Rivera-Peterson created an innovative new way to show off your braids. Utilizing natural texture, she accentuated her model's curls throughout the style. To prep her model, Erica, she used Redken Curvaceous Spiral Lock (a liquid gel) on freshly shampooed hair. To get the look, simply follow the steps below!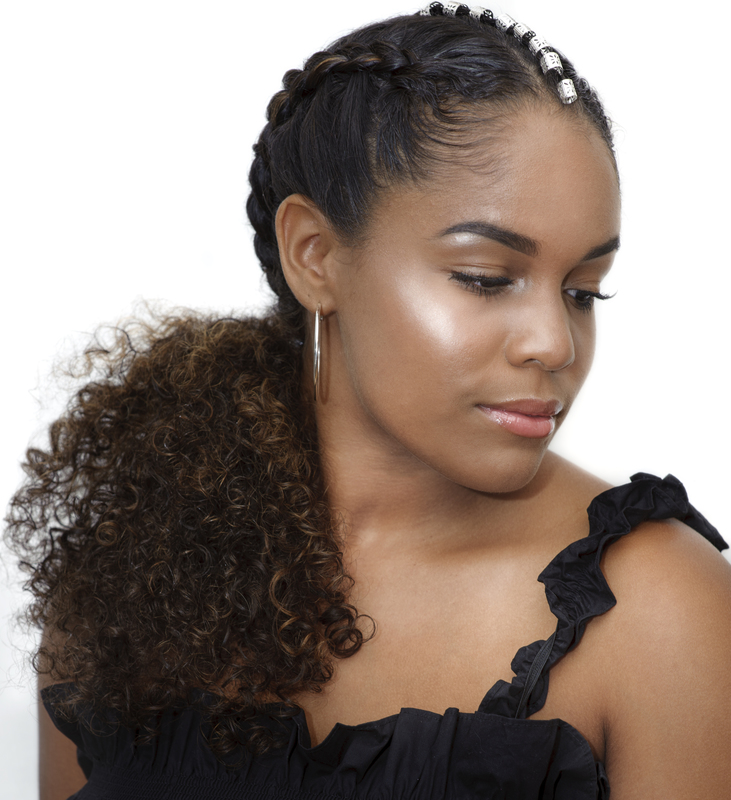 1) I began by braiding her hair in 3 sections using Redken Braid Aid 03 to create a little more smoothness. Creating a smaller row braid down the middle allowed for more juxtaposition with the other two braids.
2) Keeping the two outer braids damp, I then diffused the hair with a Sam Villa blow dryer and diffuser to keep curl intact. 
3) After braiding, I massaged them to make them larger. 
4) Rouge the rest of the hair to create a lot of texture for an organic look by using Tearsheets wide tooth carbon comb.
5) Apply bands of jewelry to the middle of the braid for a  more dramatic look.
6) To finish, wrap the silver string around the braids to create a stronger vibe to the hair.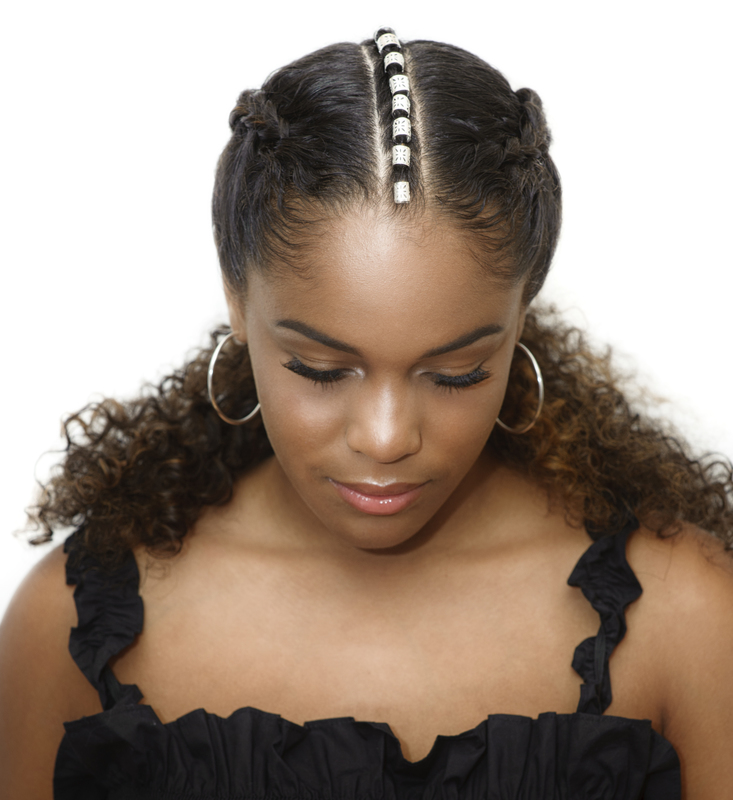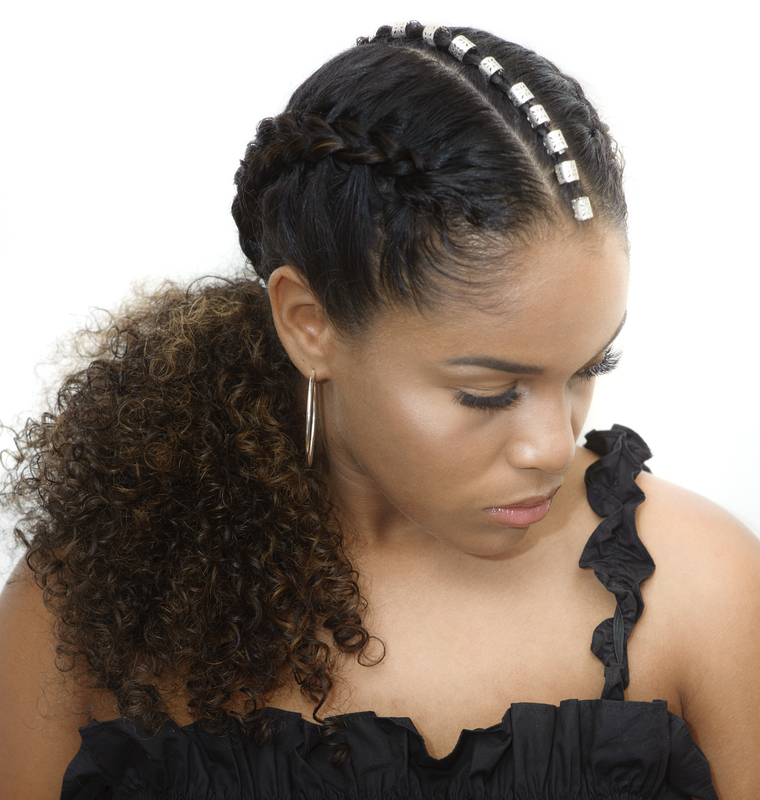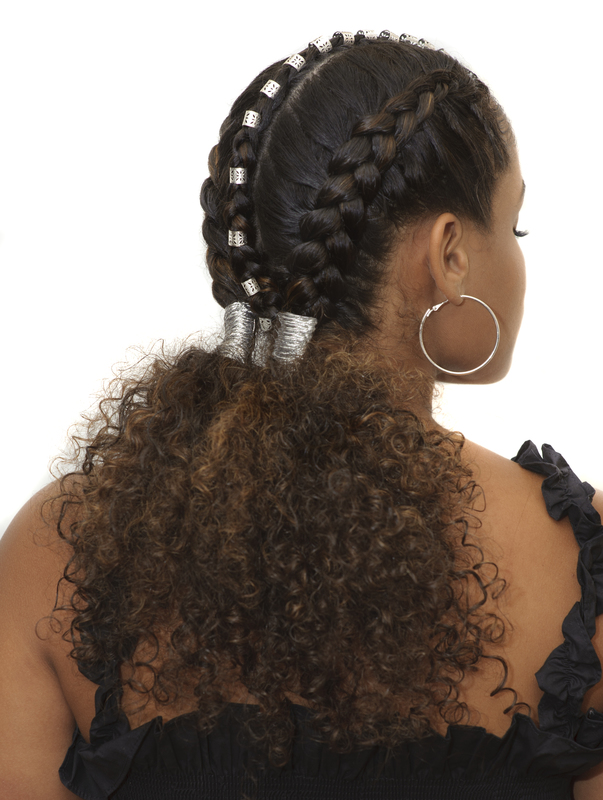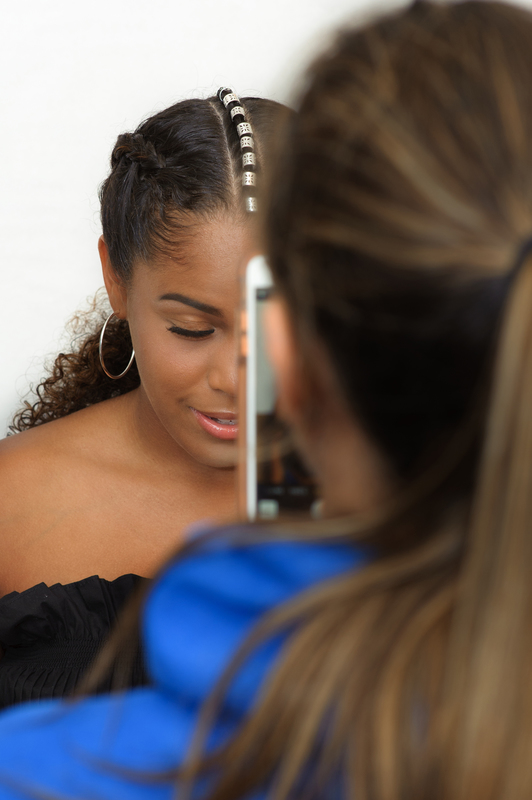 For even more tutorials and editorial inspiration, be sure to stalk Evie Rivera-Peterson on Bangstyle!