If we've learned anything this summer, as we roll into fall, it's that texture is here to stay and waves are the perfect complement to this style. Not all of us are blessed with perfectly flowing textured locks, and although perms are always an option we don't mind faking them when they're this easy.
To get great waves without the hassle, use a braid to make your wave. For tighter, smaller waves using thinner, smaller braids (similar to cornrows) work best. For loose, lengthy waves, stick to one or two large French braids, based on your natural hair texture and desired style.
Get The Look:
Step 1: Wash and condition hair with a moisturizing shampoo, like Moisture Rich Shampoo and Conditioner to ensure smooth stands.
Step 2: After the shower, apply a mixture of Smoothing Cream and Shine Spray from mid-lengths to ends and comb through with a wide-toothed comb.
Step 3: Allowing hair to air dry slightly (or rough dry if needed), braid each section loosely, making sure that sections are clean and strands are not tangled in any way.
Step 4: Secure with a loose elastic, clip, or bobby pin and allow hair to dry.
Step 5: Once hair is dry, undo your braids and spray with Texturising Volume Spray to add volume and finish the look.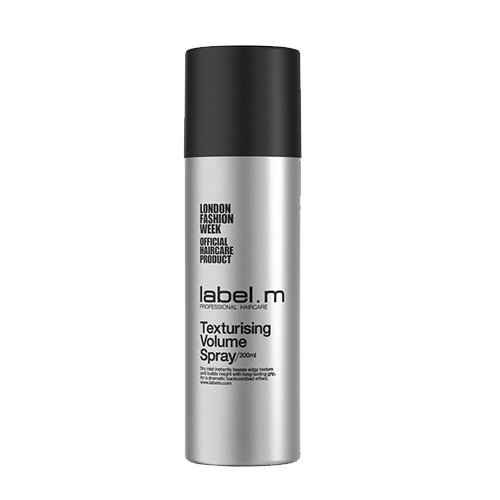 This is the easiest way to get waves without the heat! Try out this technique and let us know which products and size braids worked best for you in the comments below!
---
Ready to get your style started? Check out all the goodies the Bangstyle store has to offer!