There's one undeniable trend that comes around every summer without fail – the urge to brighten up your style for the season. Not only do we wear lighter and brighter colors, we tend to reach for more colorful wardrobe pieces, nail polish colors and even lighten up our locks. Depending on your summer plans, you'll want to switch up your routine to lighten your look!
COLOR
The most prominent way to lighten up your look is to make an appointment with your stylist. Highlights can be key to achieving the ultimate surfer girl style. Balayage is a great way to effortlessly update your color without a great deal of upkeep. Using a bleach – like COLOR.ME FREESTYLE.LIGHTENER – is the best way to get the look you want without the damage. Apres highlights, be sure to pick up a COLOURING.ANGEL treatment that complements your color to keep your color looking refreshed.
CUT
The other way to literally lighten up is to change up your cut. Taking off inches, asking for layers or simply texturizing your current cut is a great way to change up your style. Take care of your look by investing in a ROLL.BRUSH to recreate your salon style and add shine and movement to your new 'do.
PRODUCTS
The best part about going to the salon is finding the latest and greatest products that have just come out. Be sure to spend a few extra minutes with your stylist and find the choices that are best for your new style. Adding a texturizer, a shine spray or a treatment will update your look and take care of your hair.
            Our Picks:
            BEDROOM.HAIR – a texturizer that will add lived-in texture in moments.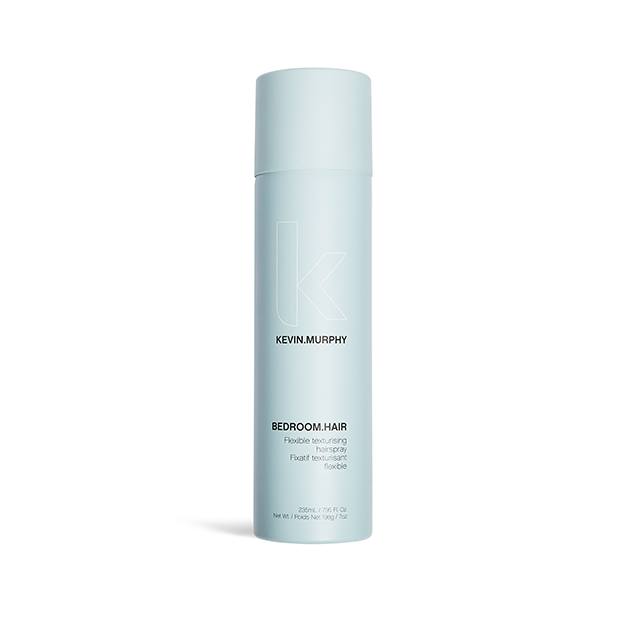 SHIMMER.ME BLONDE – this lightweight spray will conditioner your hair as it adds shine.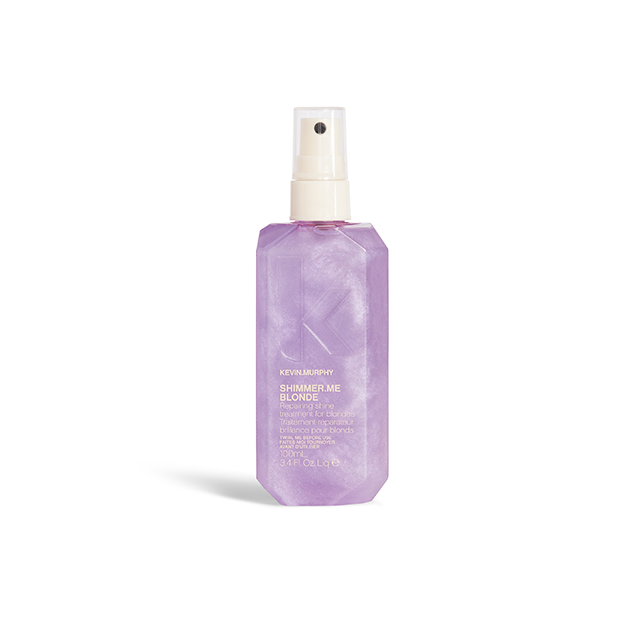 COLOURING.ANGELS – this latest treatment will add shine and leave an enhanced color on your strands.
---
For fashion-forward colour & style inspiration be sure to visit us on Instagram, Facebook, Twitter, and Bangstyle