Errol Douglas MBE is an inspiration to us all. With absolutely captivating images, creating beauty beyond comparison and extreme detail to not only his art but the world around him, Errol Douglas MBE has shown time and time again the degree of impact he has on our industry. Most recently Errol Douglas MBE has been Awarded 'Patron of Honour' – one of the most prestigious titles in British hairdressing. Read on to learn more about this award and him as an artist.
---
Errol – who owns a luxurious salon in London's exclusive Belgravia – was named a Patron of Honour at the annual Fellowship for British Hairdressing's Luncheon and Awards, which took place at London's famous Dorchester Hotel.
Only three other people have ever been bestowed this honour - Vidal Sassoon, Trevor Sorbie MBE and Ann Herman – putting Errol among some of the most iconic names in hairdressing history.
The award recognises Errol's continued commitment to the Fellowship – hairdressing's most respected organisation. Fellowship President Karine Jackson commented on Errol's unwavering passion and steadfast loyalty, both in the UK and on the international stage.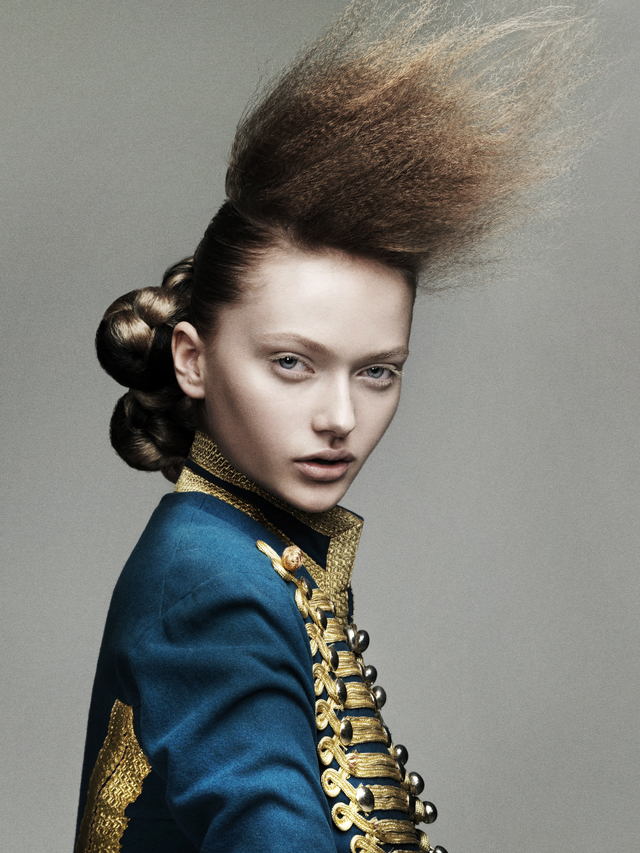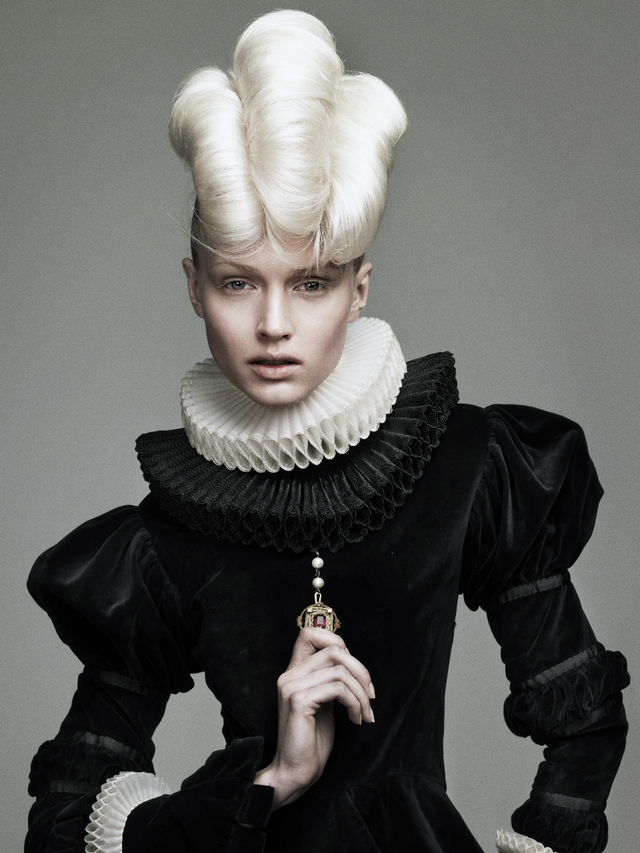 From his "Royal" Collection
As a former President of the Fellowship himself and the recipient of countless awards, Errol is already one of the most renowned names in hairdressing. This title confirms his position as an influencer, educator and all-round role model for the industry.
"The admiration and respect I have for the work of the Fellowship is no secret' says Errol. 'Receiving this award was a huge surprise and an incredible honour. To be only the fourth recipient is staggering and to hear my name alongside the people I look up to as legends was truly humbling."
The honour rounds off another incredible year for Mr Douglas. Last month, he was awarded the Hair Salon of the Year trophy at the London Lifestyle Awards and in November he was once again shortlisted for the British Hairdresser of the Year title at the British Hairdressing Awards.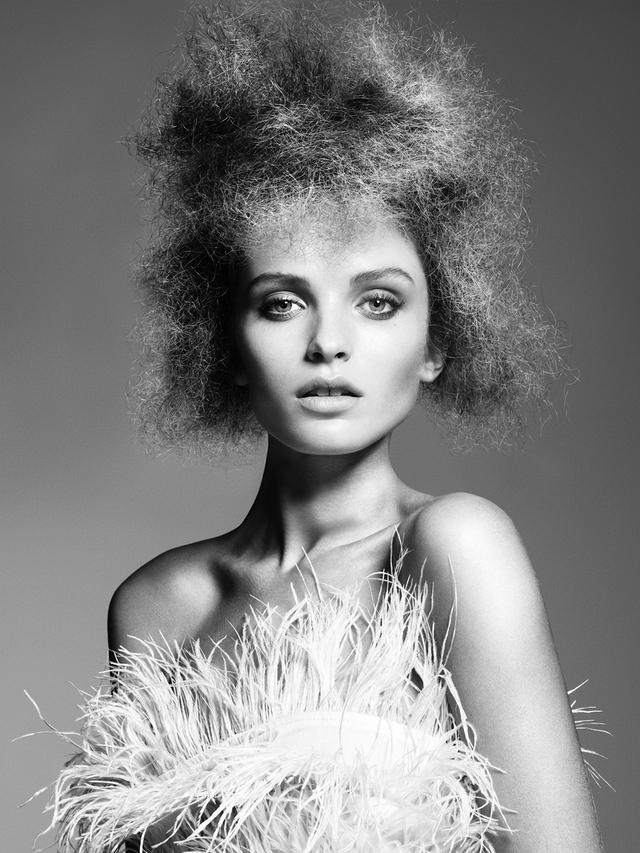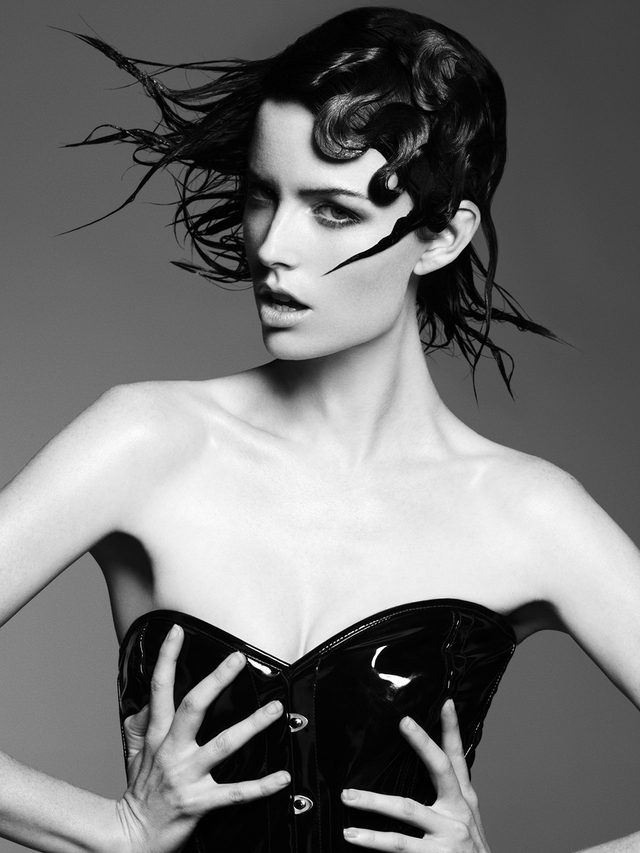 From his "2016" collection.
---
Be sure to check out even more inspiration from Errol Douglas MBE on Bangstyle!