With a career spanning over 35 years, Mark Leeson has made a name for himself as one of the most highly regarded hairdressers in the world. Growing from there, he has created a salon group that has become just as distinguished in the beauty industry, which has just added five titles at the 2021 British Hairdressing Awards.
Mark Leeson Chesterfield and Mark Leeson Body & Mind, Mansfield, are a group of salons co-owned by Mark Leeson and Richard Darby. With a large focus on education and mentorship, they have developed a strong team of award-winning stylists in their own rights well as a team that has gone on to emulate their success.
The 2021 BHA awards saw Chesterfield salon manager Shaun Hall pick up the hotly contested prize for Midlands Hairdresser of the Year, while Artistic Stylist at the Mansfield salon Olivia Binch won Eastern Hairdresser of the Year. The prize for Newcomer of the Year went to Abbie Johnson, who is an up-and-coming stylist also at the Mansfield salon. In addition, team members Lisa Graham and Joseph I'Anson, plus Andrea Giles and Terri Kay were inducted to the Hall of Fame - a rare accolade that acknowledges the outstanding achievement of three previous wins at the British Hairdressing Awards.
Reflecting on the secret behind this fiercely dedicated and loyal team, Mark admits that his philosophy is centred around education and opportunities. "We are located in a town – not even a city – but our team get to travel the world and experience everything a career in hair can reward you with," he says. "Everyone in the team plays a part in our success," he adds. "We're all involved and we're on the journey together."
Co-owner and Creative Director, Richard Darby adds, "We don't just encourage our team to be good at what they do, we give them the belief to be the best. Education is the key to success in hairdressing, and at Mark Leeson, we offer training for qualified hairdressers, hungry apprentices, or those who want to refresh their skills and master their techniques."
The Award-Winning Collections:
Midlands Hairdresser of the Year: Shaun Hall
Collection: Kontrast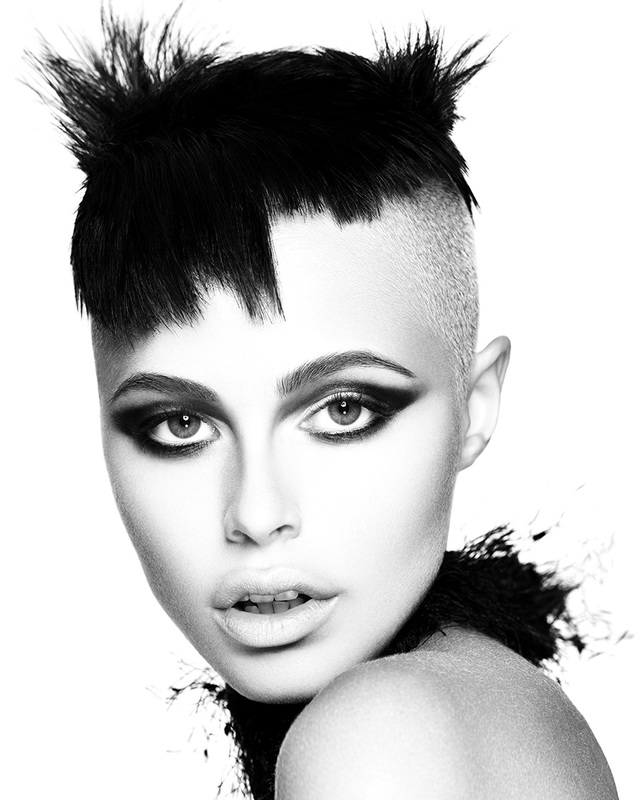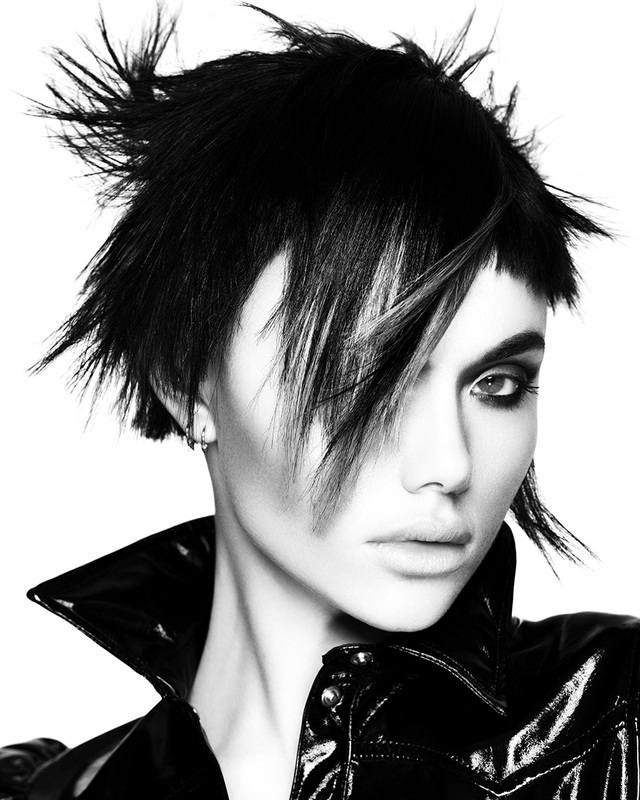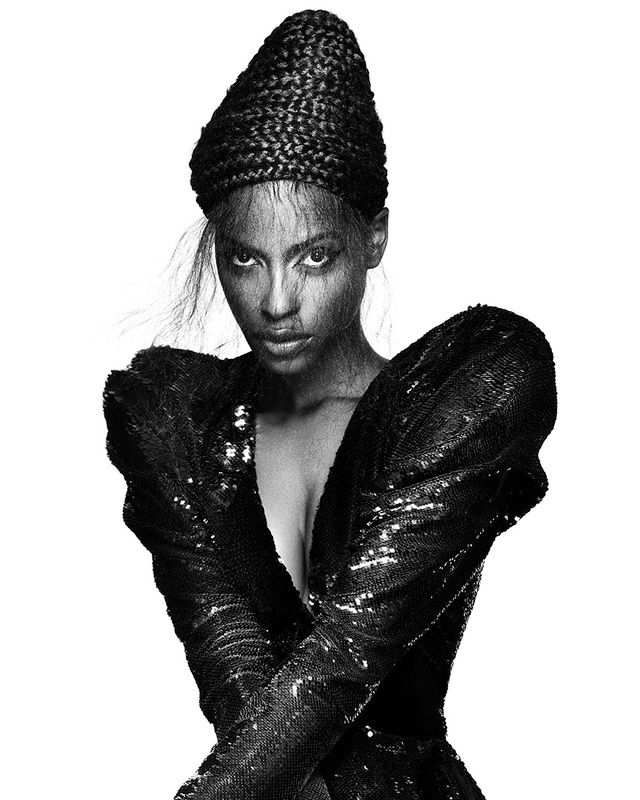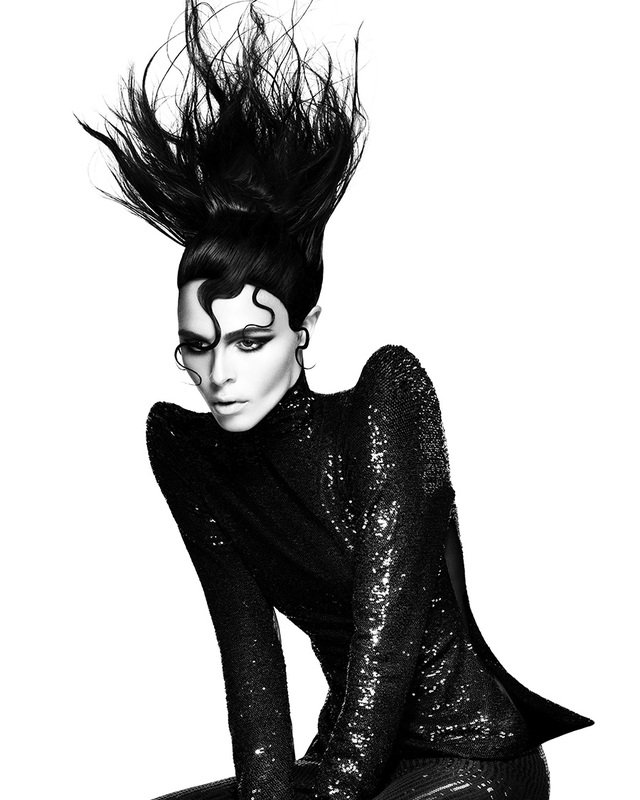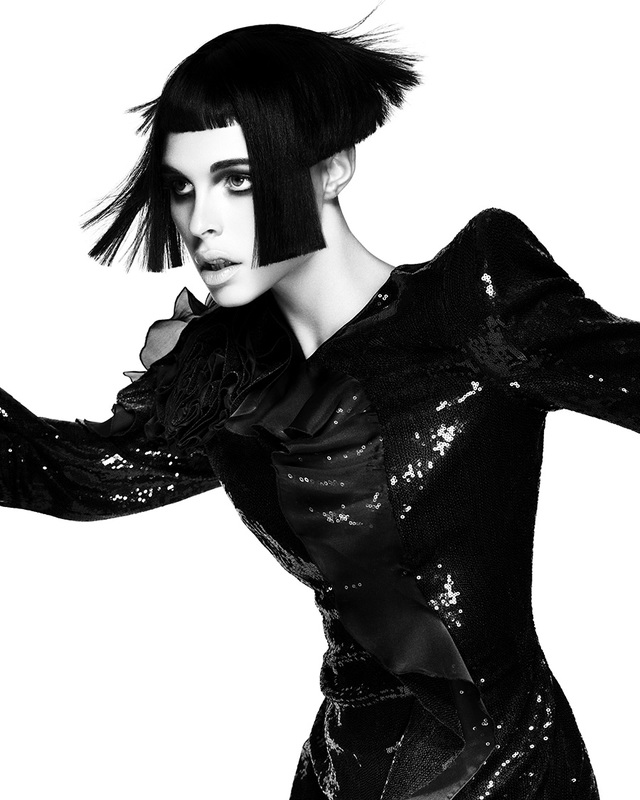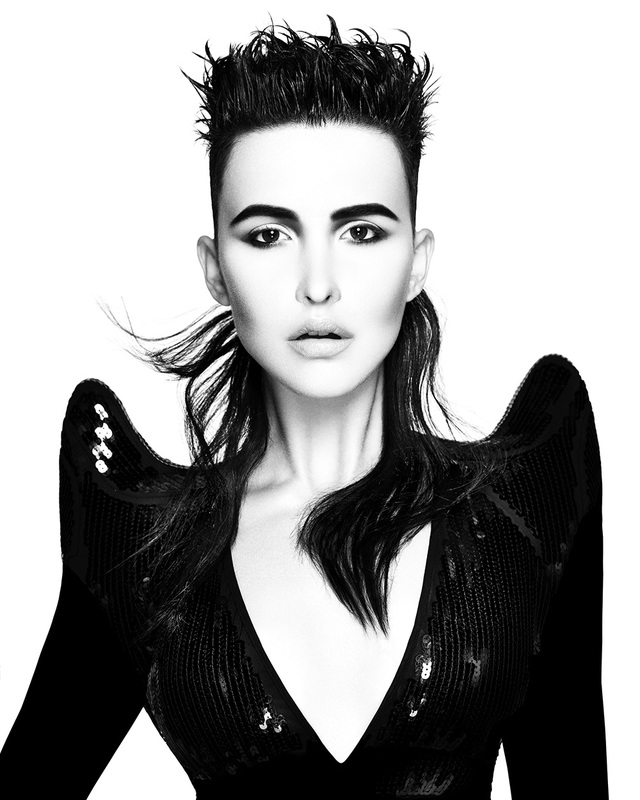 Hair: Shaun Hall @ Mark Leeson for Revlon Professional
Makeup: Lauren Mathis
Fashion: Bernard Connolly
Photography: Richard Miles
Eastern Hairdresser of the Year: Olivia Binch
Collection: Vinyl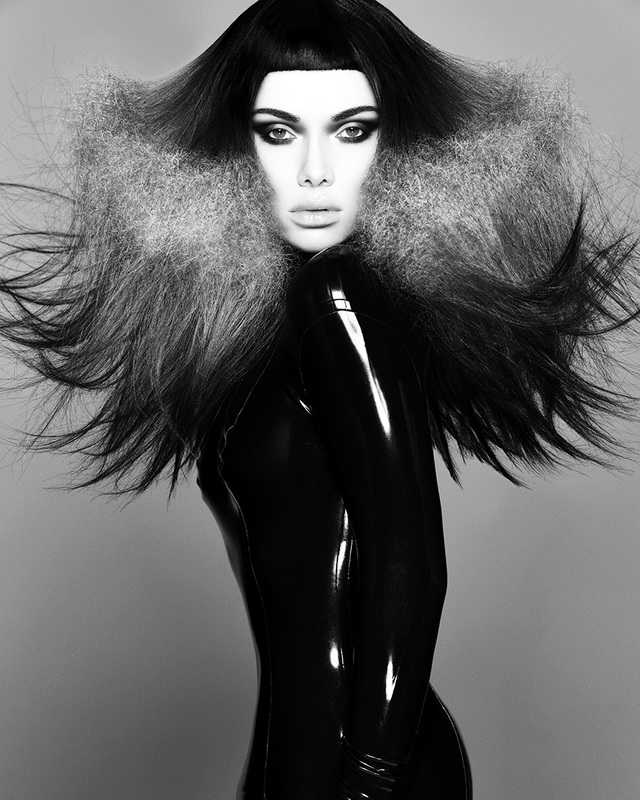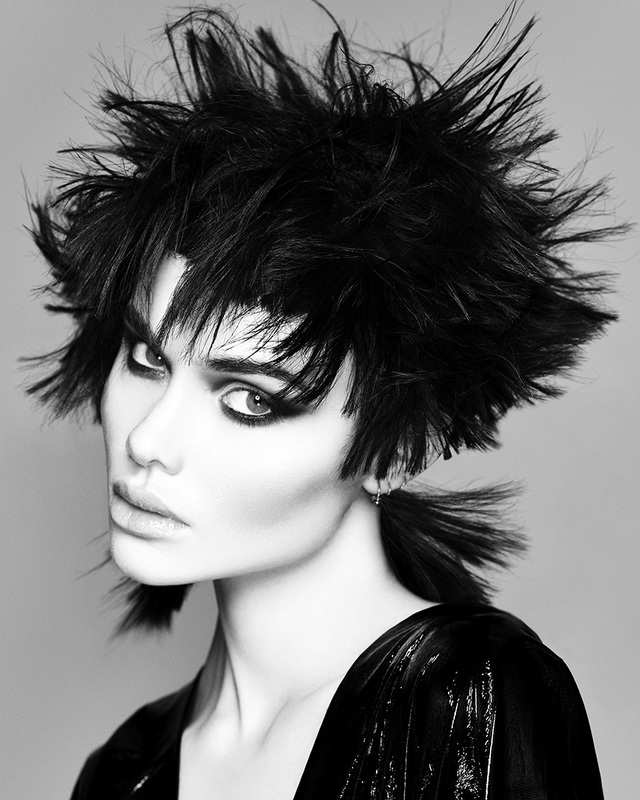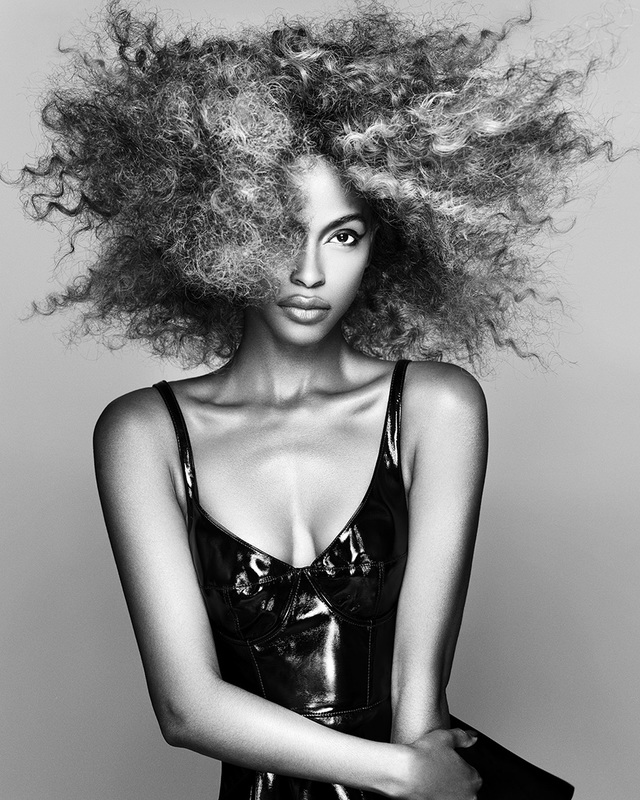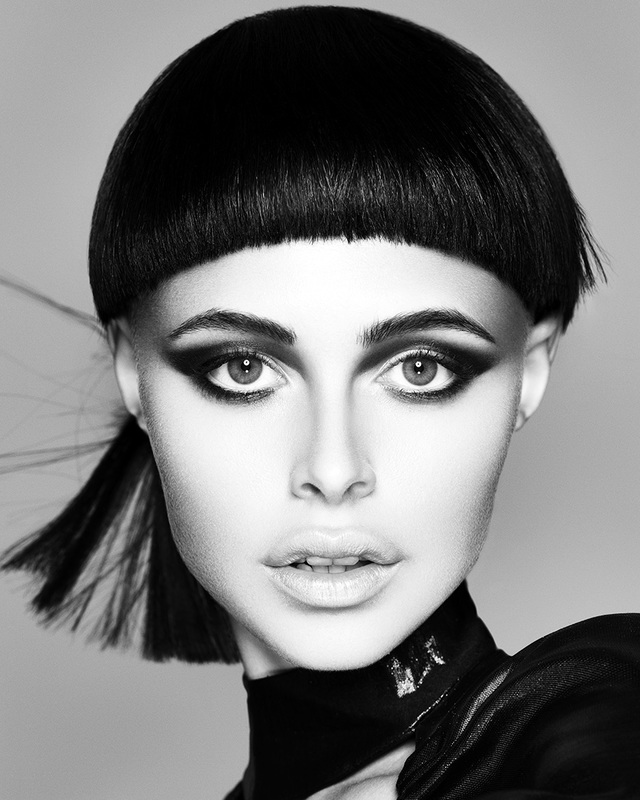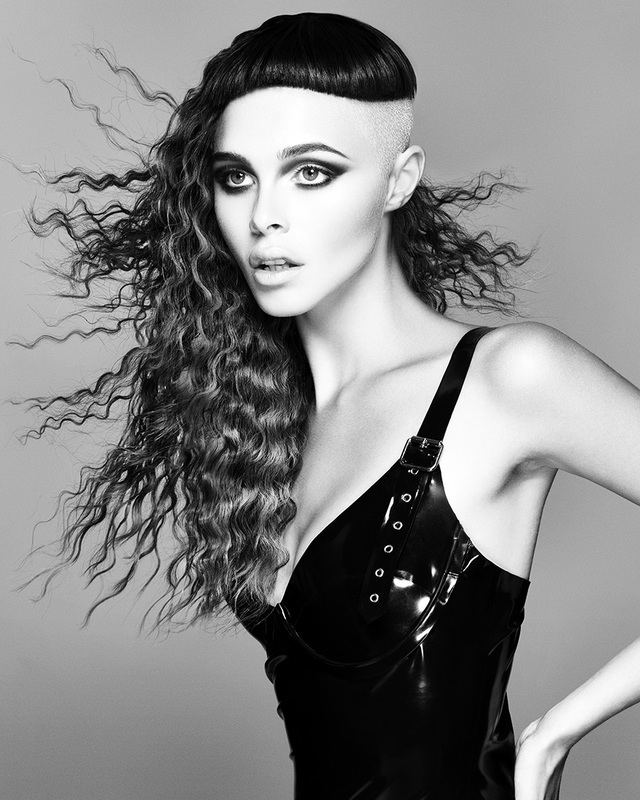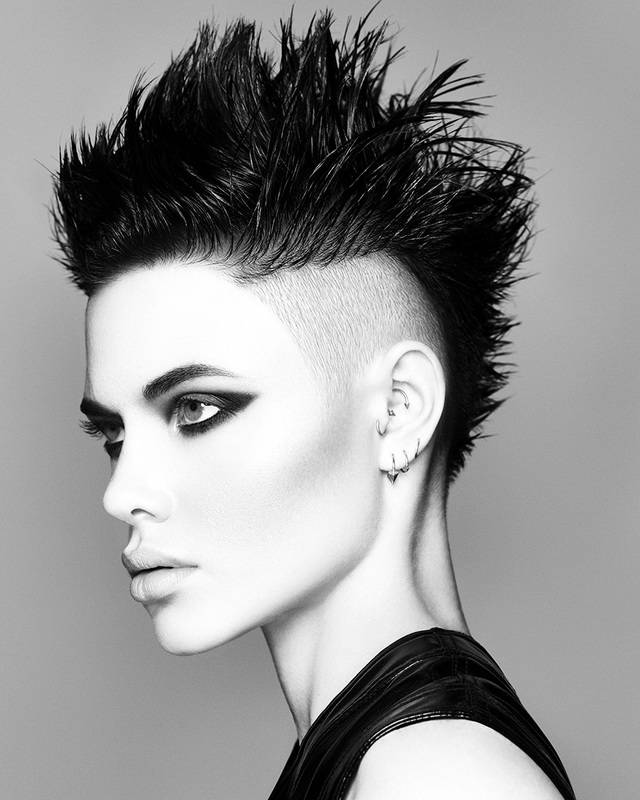 Hair: Olivia Binch @ Mark Leeson for Revlon Professional
Makeup: Lauren Mathis
Fashion: Bernard Connolly
Photography: Richard Miles
Men's Hairdresser of the Year: Laura Scott and Bayleigh Peace
Collection: Neoteric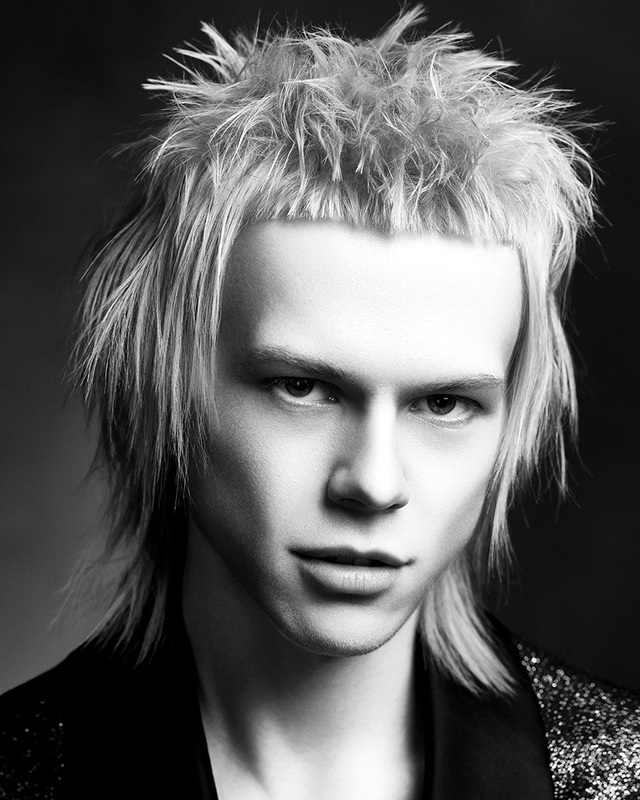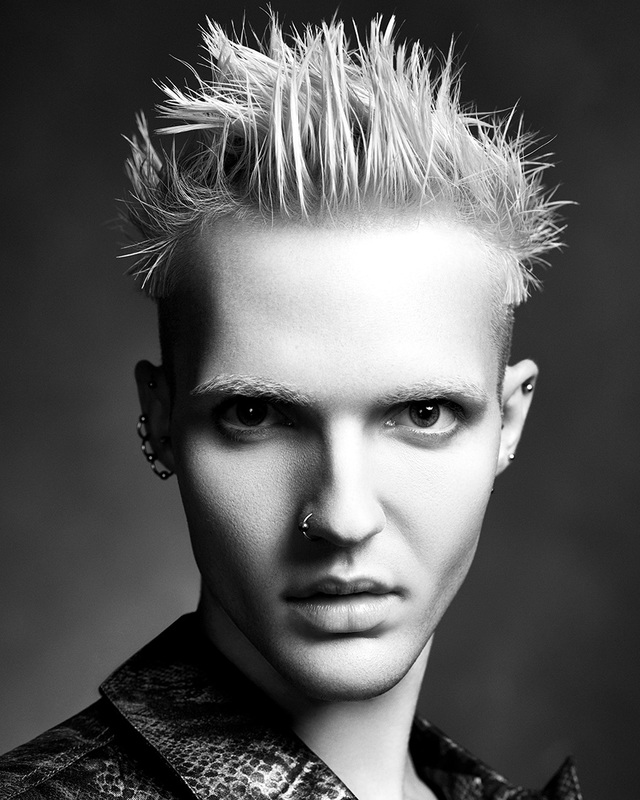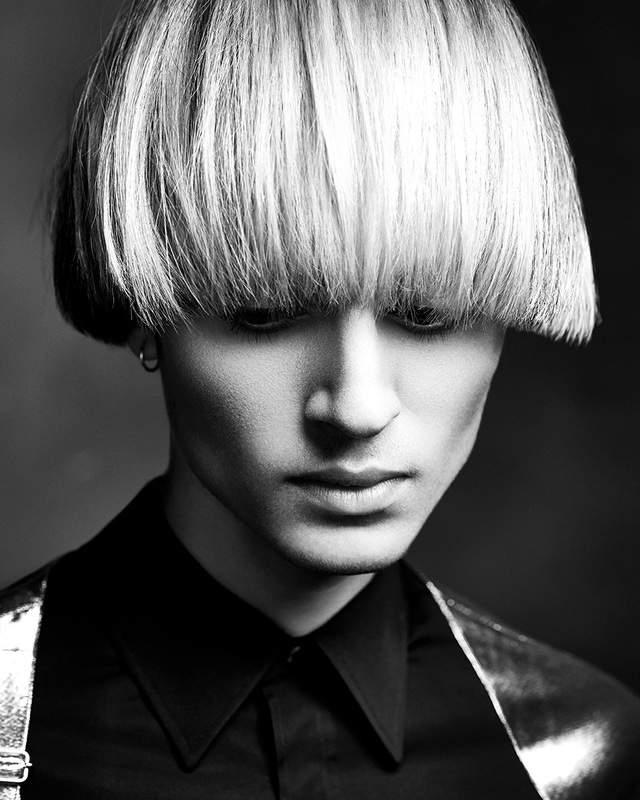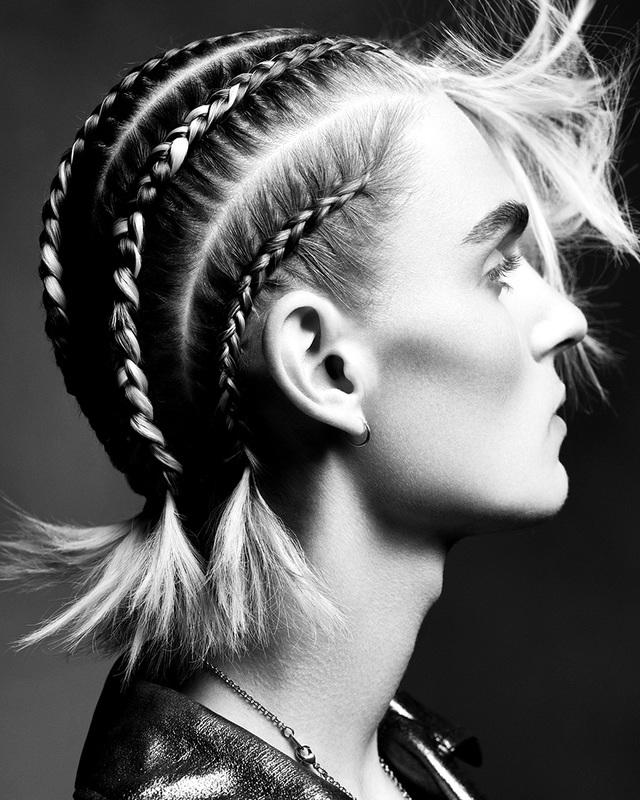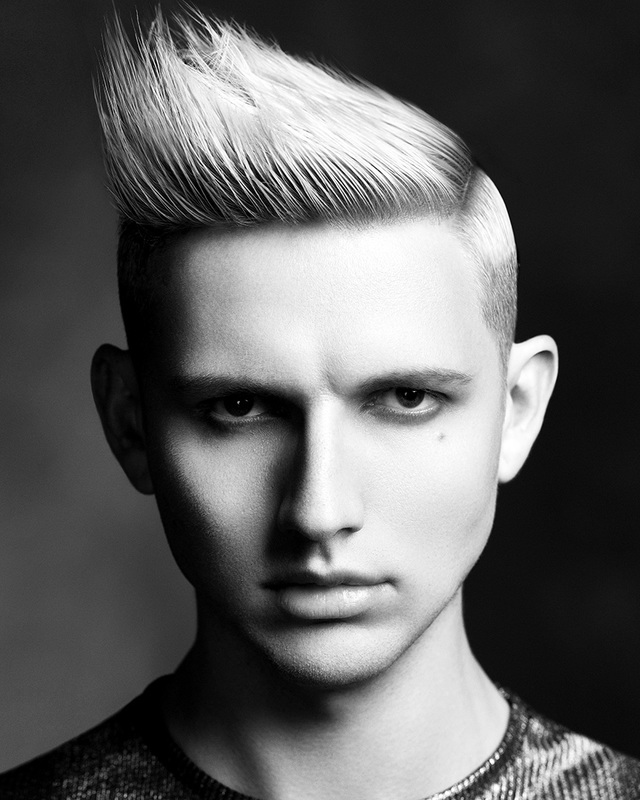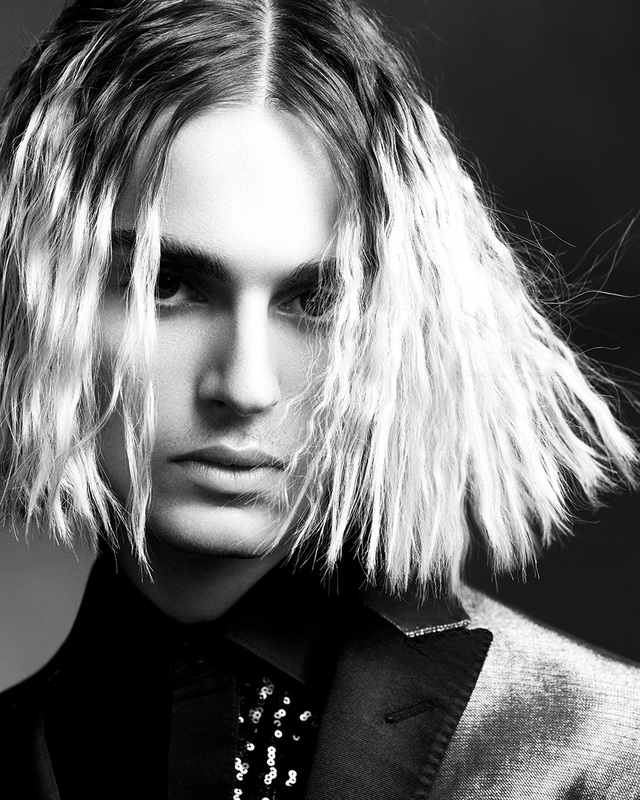 Hair: Laura Scott and Bayleigh Peace at Mark Leeson for Revlon Professional
Makeup: Lauren Mathis
Fashion: Bernard Connolly
Photography: Richard Miles
Newcomer Hairdresser of the Year: Abbie Johnson
Collection: Hybrid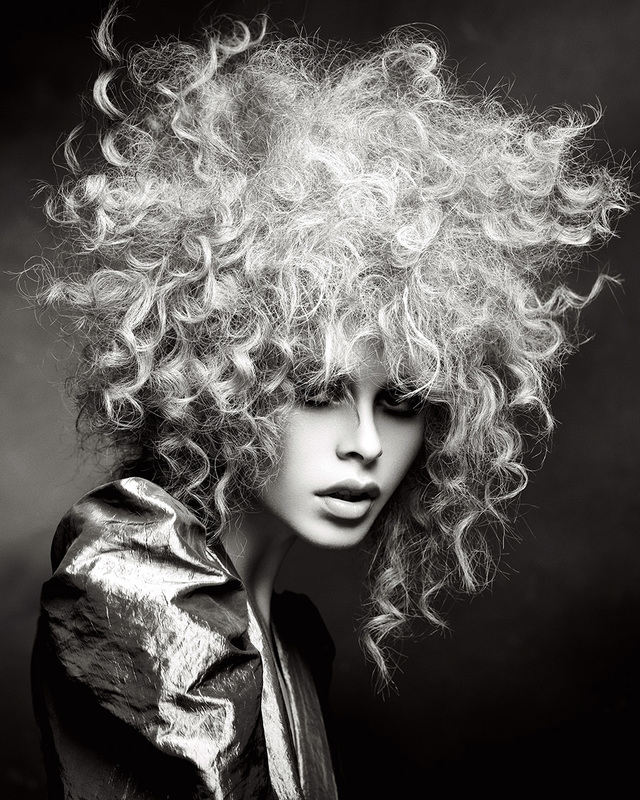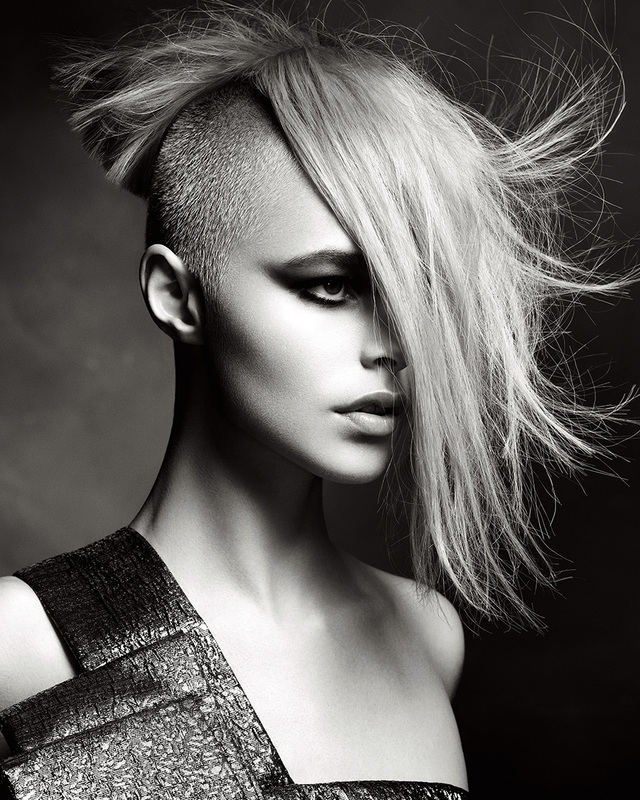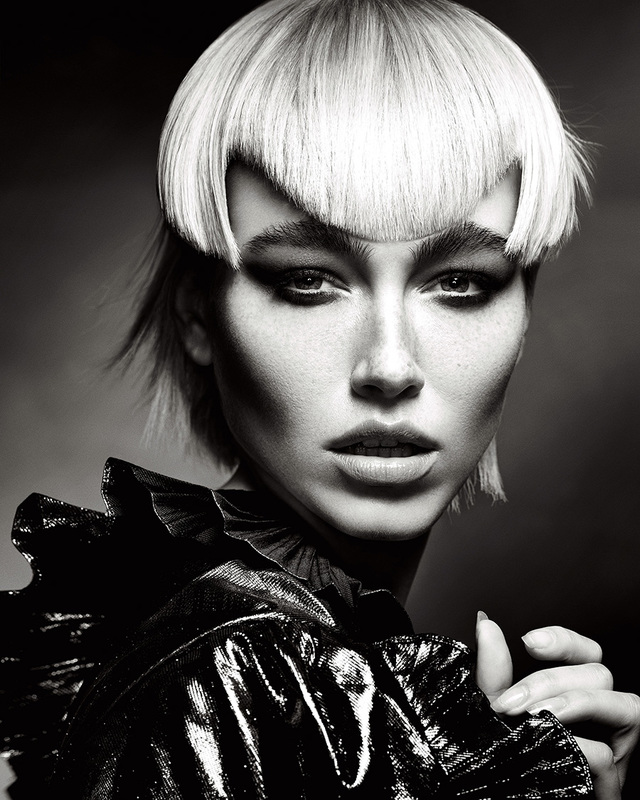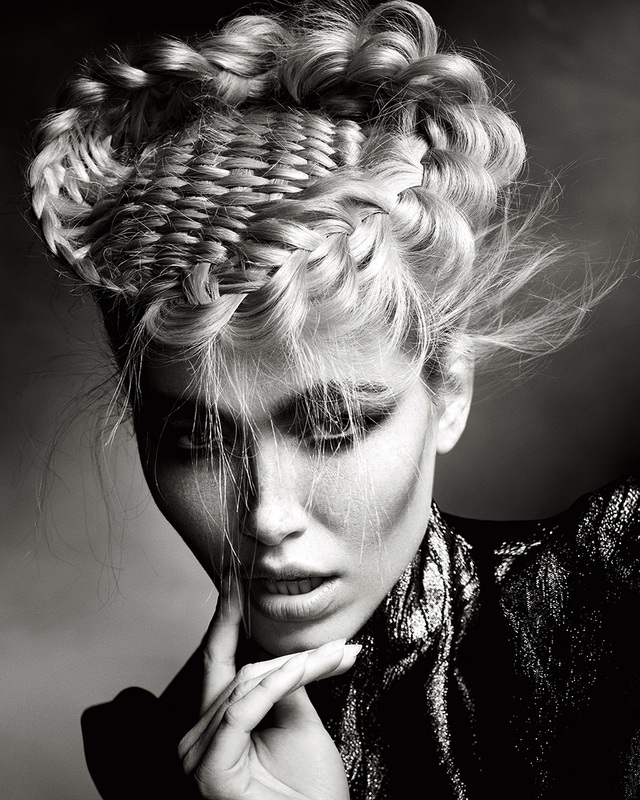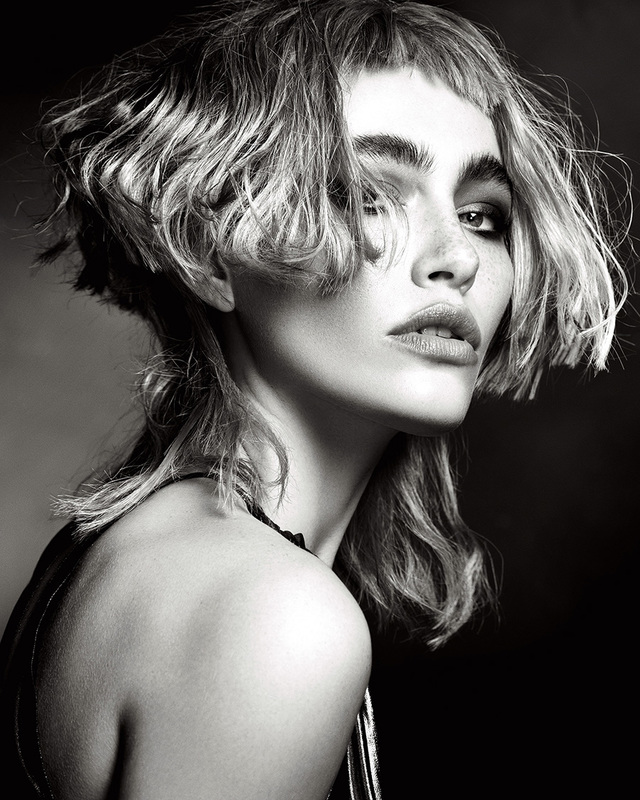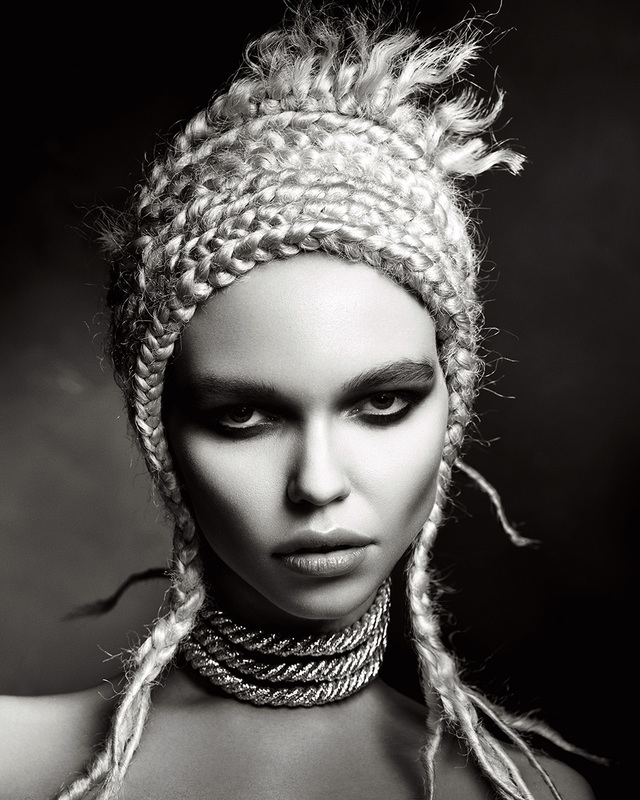 Hair: Abbie Johnson @ Mark Leeson for Revlon Professional
Makeup: Lauren Mathis
Fashion: Bernard Connolly
Photography: Richard Miles