What do you get when simple style meets chic style? You get a bubble pony! The bubble ponytail is one of the biggest hairstyle trends of the season, and it's no wonder celebs, influencers, and everyone alike have embraced this style. This hairstyle combines minimal effort with maximum cuteness, which makes it the perfect style for the lazy, but cute fashionista inside of you.
The Steps:
While you may sometimes see the bubble ponytail referred to as a bubble braid, don't worry, they are the same hairstyle and it's easy to recreate your favorite (no matter which term you choose)! Before you begin to create your bubble pony, it's imperative that your hair is clean, so that you'll have the chic finish that makes this style so amazing. In this case, you can wash your hair with Keune Care Keratin Smooth Shampoo and Conditioner to nourish and moisturize your tresses.
Once your hair is washed, if you'd like a more sleek look, you should apply Redken Oil For All evenly on your hair and proceed to blow-dry. Or, if you're going for a more relaxed and natural bubble pony, you can skip that step and go straight into styling.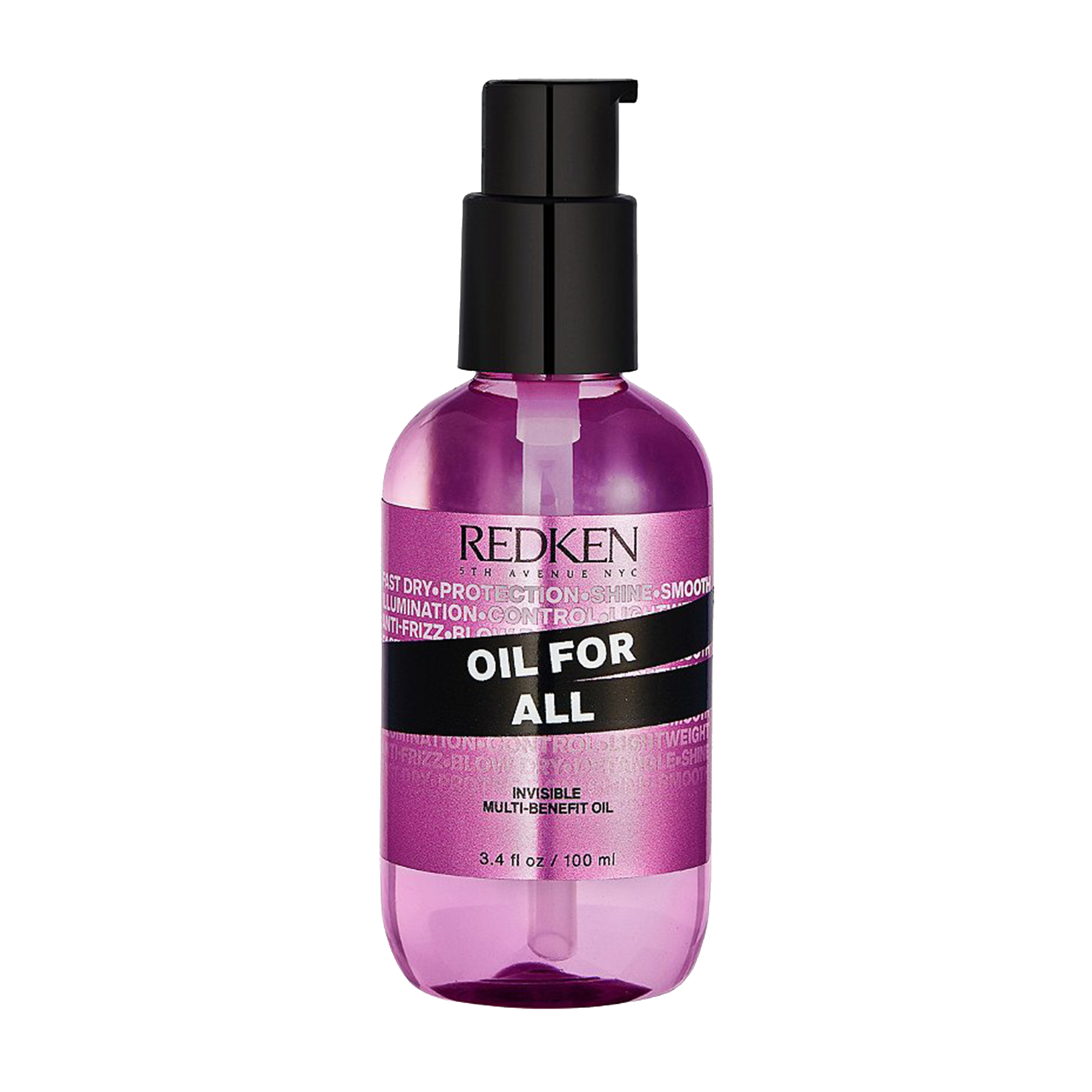 Here's the fun part - creating the bubbles! For this styling portion, you're going to need a handful of hair ties, your trusty comb and brush duo, a killer hair oil, and a bit of hairspray. Keep in mind that the number of hair ties you'll use will be dependent on the length of your hair, so, the longer your hair, the more ties you will need to use.
To style, begin by coating your hair with a moisturizing serum, like the Style Defrizz Serum No 17 by Keune. This luxurious serum will help tame flyaways and leave your final bubble pony frizz-free and smooth! Speaking of smooth, don't forget to comb through your hair to get rid of any knots before we get to the next step!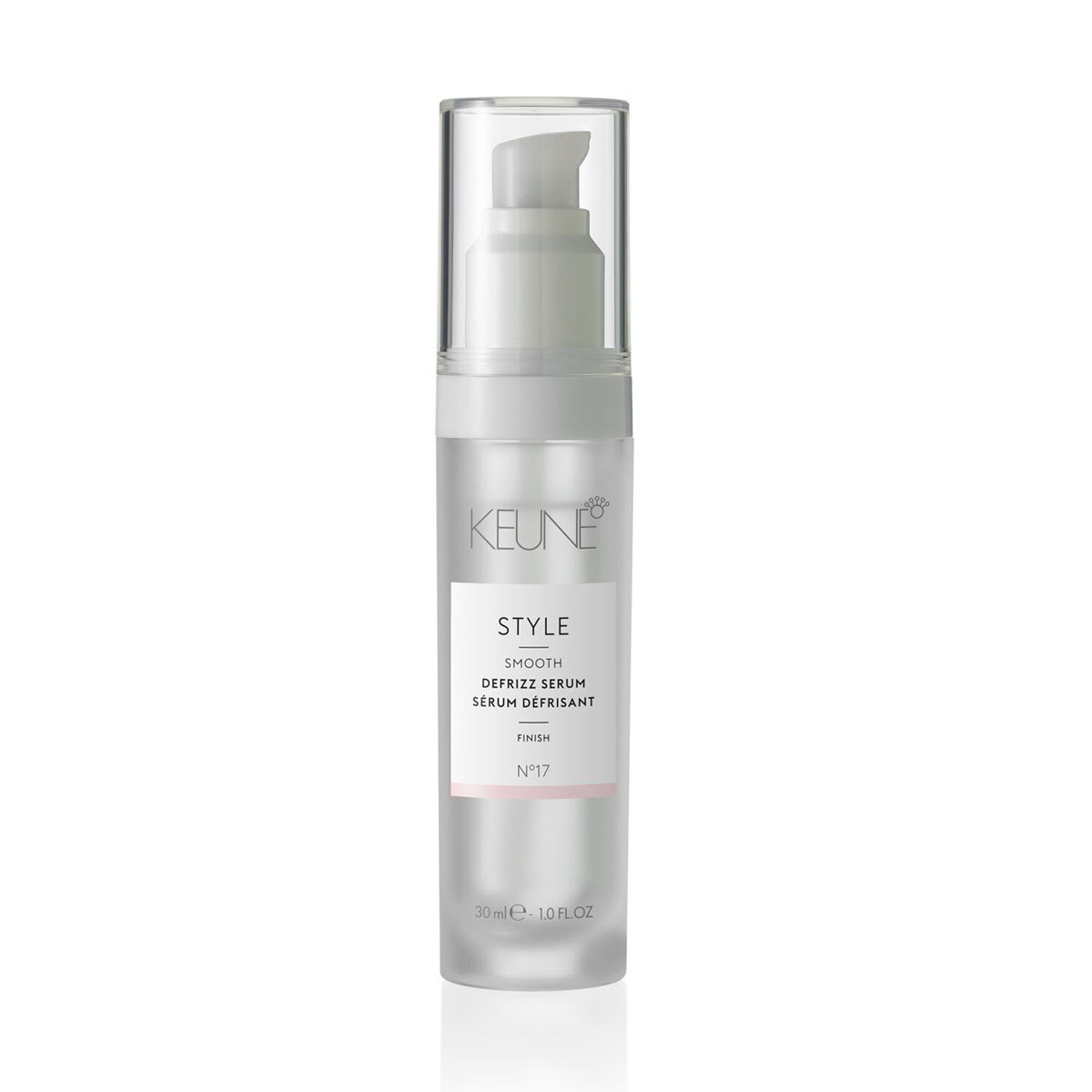 Now, pull all of your hair back to the middle-upper section of your head, smooth out the sides with your brush, and fasten with one of your hair ties. Then, to create your first bubble, sinch the hair in your pony at about one to two inches down from your original hair tie. Fasten with a hair tie until secure, and repeat this step until you've reached the bottom of your ponytail.
To polish off your bubble pony and give the finishing touches, use a hair spray, like Redken Triple Dry 15, to preserve the sleekness of your hair. Applying a lightweight hairspray like this will help prolong your look and keep your bubble pony intact throughout the day! Once you're done, you can either dress your bubble pony up or dress it down. Either way, you're bound to be the cutest person on all of your Zoom calls!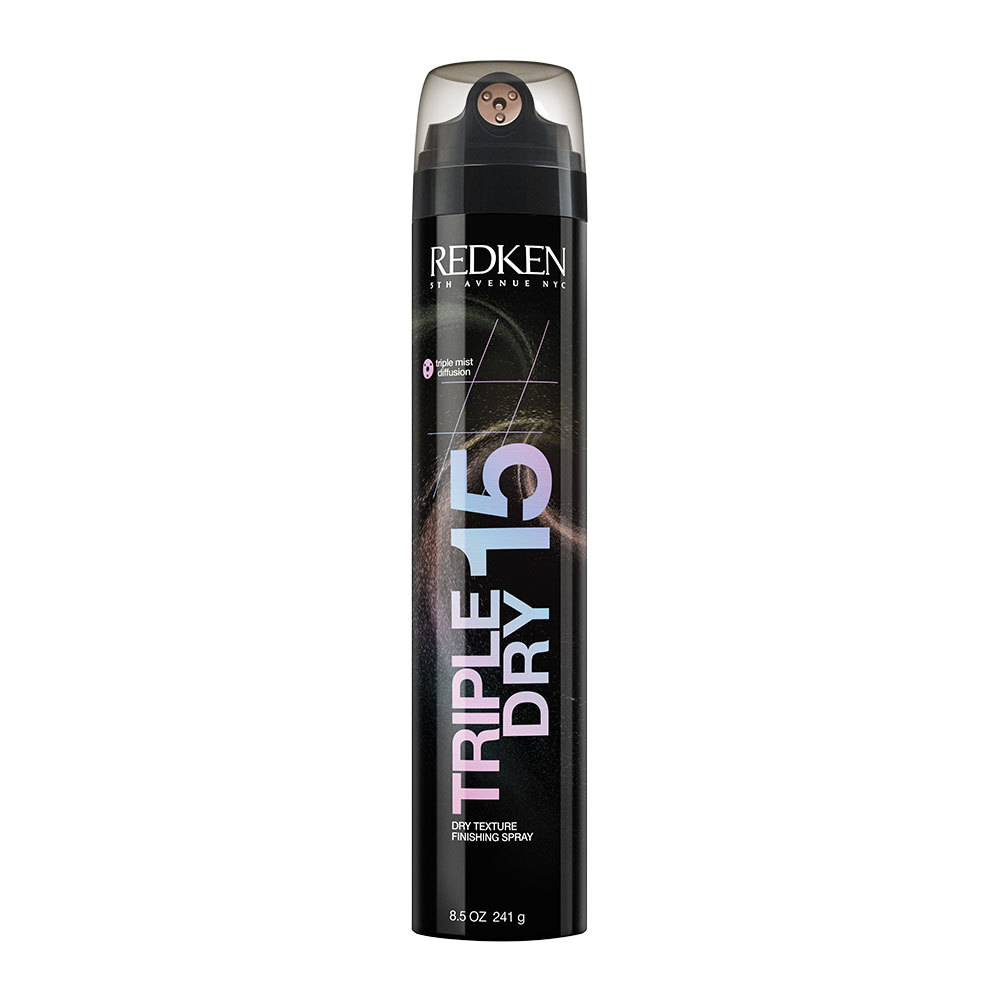 How to Elevate Your Bubble Pony
If you've tried the OG version of the bubble pony and are looking for ways to elevate this hairstyle, try these fun tips!
Use patterned or colorful mini-scrunchies instead of regular hair ties
Fasten each bubble with gold hair cuffs
Add one or two skinny braids to your regular bubble pony
Don't just stop at one! Give yourself two or four bubble ponytails at once for a super fun look!
Written By: Sahara