We have a special place in our hearts for
Casey Coleman
. Granted, he was our 2013 Bangstyle Artist to Reign Supreme, but along with all that talent is a humble and incredibly sweet guy, with such a strong passion for what he does. We were thrilled to see that Casey was a finalist in the upcoming
Global.Synergy
competition, put on by another one of our favorites,
Emiliano Vitale
. We know this will be another big year for Casey, and we were excited to have the chance to catch up and find out what being a finalist means to him.
Can you tell us a bit about why you entered the competition?
Bangstyle initially made me aware of the inaugural UK
Global.Synergy
competition. When I read up on the opportunity, I became over-excited and started planning my entry straight away. I decided to enter because the opportunity was too huge to miss out. To work with the likes of Richard Ashforth,
Errol Douglas,
Emiliano Vitale
and Robert Lobetta to name a few, is an insanely amazing opportunity. I'm so glad to be a finalist, because even though the prize to go to Australia is incredible, the finalists' prize to work with the above icons is truly awesome and a once in a lifetime chance to gain inspiration from the world's best.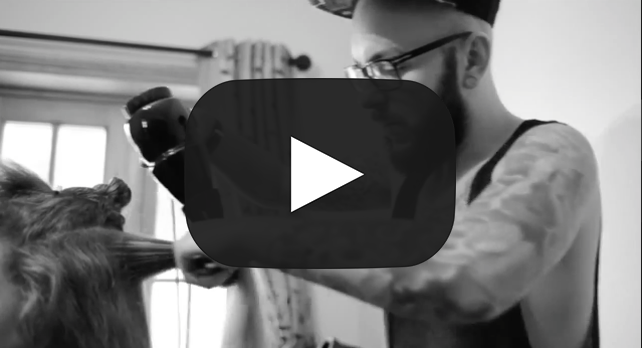 What are some of your career goals?
One of my career goals is to work with some of my idols, so I'll be able to tick that off of my list. At the moment, I'm also concentrating on building industry contacts and profile by entering competitions and working on-stage at industry events. I would love my own brand, so working towards that will take time but once I have it, I can then work on taking it further. I just want to leave my mark on the hairdressing industry and ensure CCHAIR is widely recognised.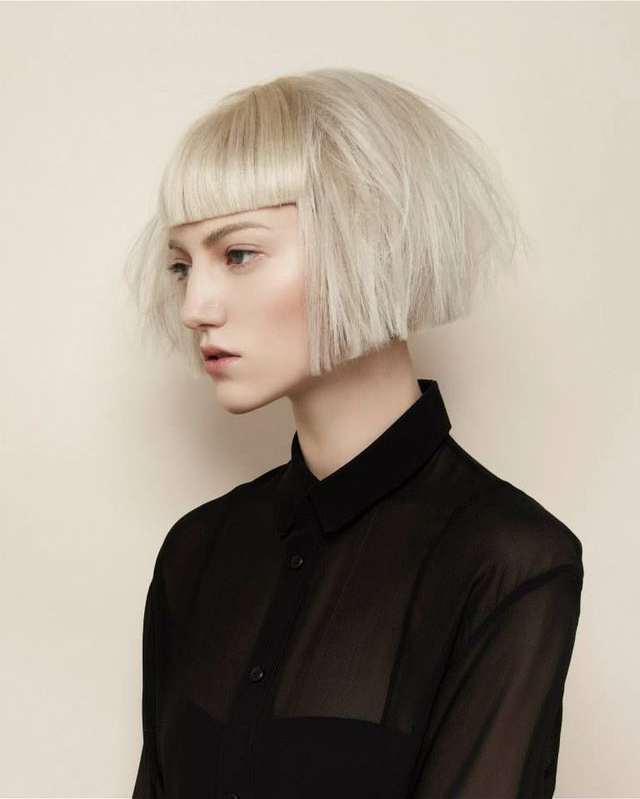 As a young stylist, how do you see the importance of mentorship?
With Global Synergy offering mentorship as part of the finalists' status, the importance of education and guidance is crucial to the growth of young hairstylists like myself. Without chances like these, growing technically and creatively is more challenging. Even the new hairdressing students that are emerging will depend on guidance and education to help them grow, but no matter how much experience you have or how long you've been involved within the hairdressing industry, these key factors are highly important for growth, self worth and team work.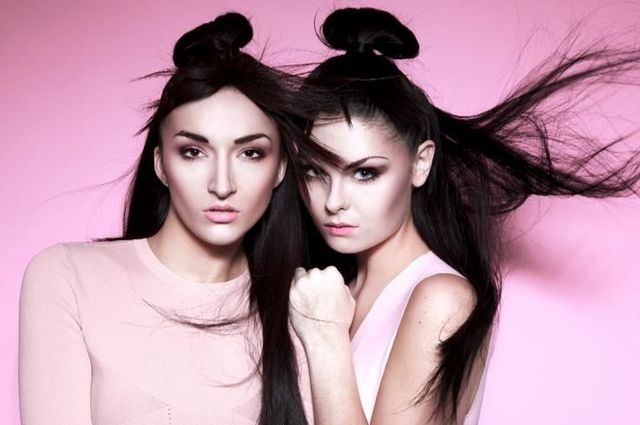 Anything else you'd like to share about the upcoming event?
I just wanted to say a huge thank you to the continued support from Bangstyle. Without Bangstyle, I wouldn't have had the chance to enter this competition and I wouldn't have had the publicity from winning the Bangstyle Artist to Reign Supreme 2013. I've had such an amazing year and this is really the cherry on top of the cake.
If you are not already "Stalking"
Casey Coleman
on Bangstyle, drop everything and do it now! And stay tuned for our features on the other amazing finalists!