Irene Castle was an actress and a ballroom dancer from the early 20th century. While she appeared in silent films and her and her husband were famed for reviving modern dancing, known as a fashion icon and for her feminist flair. One of her most iconic attributes was her haircut and the movement she started in its wake.
In recent times, the bob has been at the helm of the list of the top trends. From Kaia Gerber's drama cut to the clavicle cut and the undone shag hair trends this season are all about a statement style. The latest trend to add to the list? The Castle Bob – inspired by Irene Castle.
Prior to this time, women had long hair, but almost always wore it up in intricate upstyles – think Downton Abbey ;). Prior to the time of the Vidal Sassoon era, short haircuts were not as widespread and many women didn't have any inspiration to draw from. As a beacon of change, Irene Castle sported this look throughout films, appearances, and shows – giving women a look to lust over and fall in love with.
Today, as women's movements are at a constant change, the idea of redefining our femininity and the power within that is as important as ever. Women of today are looking for ways to stand out in their own skin and to really own their style, which is why the Castle Bob is such a powerful trend to see.
Inspired by a woman behind feminism instead of the latest Starbucks flavor of the month. The cut is short, blunt and sweet and is everything you could want. So who's in for making a real statement with their hair?
Some serious inspiration:
Product Picks:
The key to this look is achieving a smooth and sleek blowout with an undone feel. These are our top picks to get the look!
When you need volume: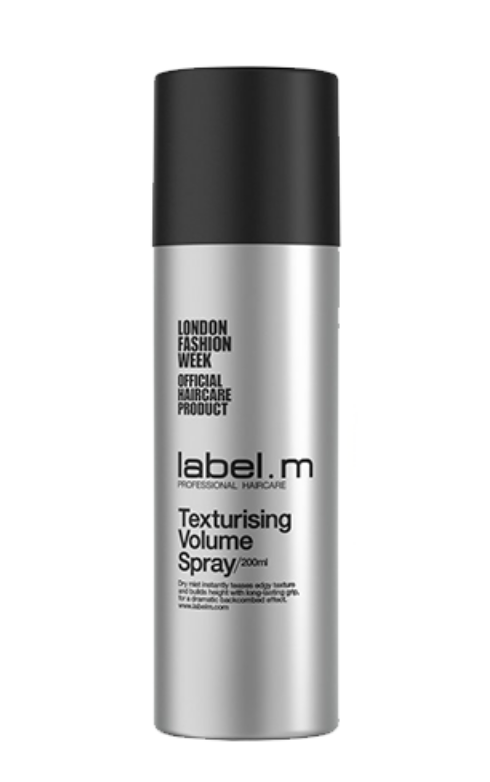 When need to fight off frizz:
Redken Frizz Dismiss Rebel Tame Heat Protective Leave-In Cream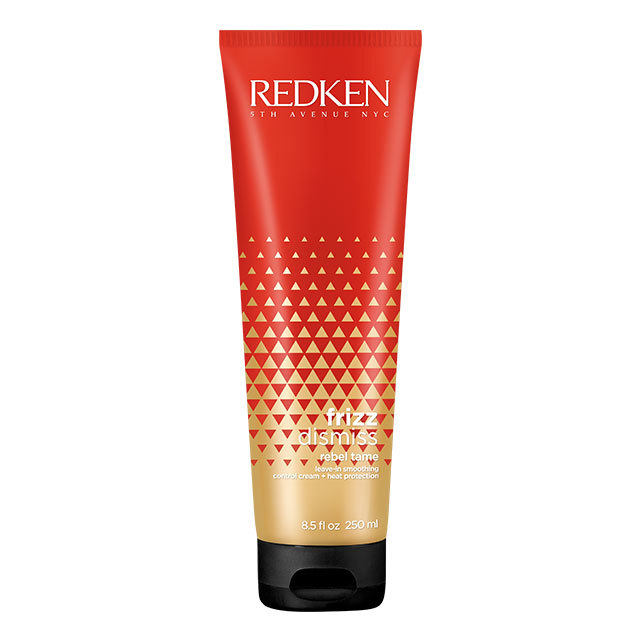 When you're in need of shine: