Some men are recognized and maybe even defined by their style, most prominently their hair. This can encompass eyebrows, facial hair and especially their haircut because these details contour their face. While women can change their appearance with a swipe of a brush or an accent of a liner, men tend to keep their style for an extended period of time. They have their iconic look and other than going a little shorter, they don't often change up their look. If you're looking for a transformation besides "just a little shorter on the sides" check out our ideas below to switch up your iconic style.
Opposites Attract
We always want what we don't have and when it comes to hair sometimes going with that intuition is just what the stylist ordered. Jon Hamm recently changed up his signature slicked-back style for a shorter crop with extra texture and we love this change on him.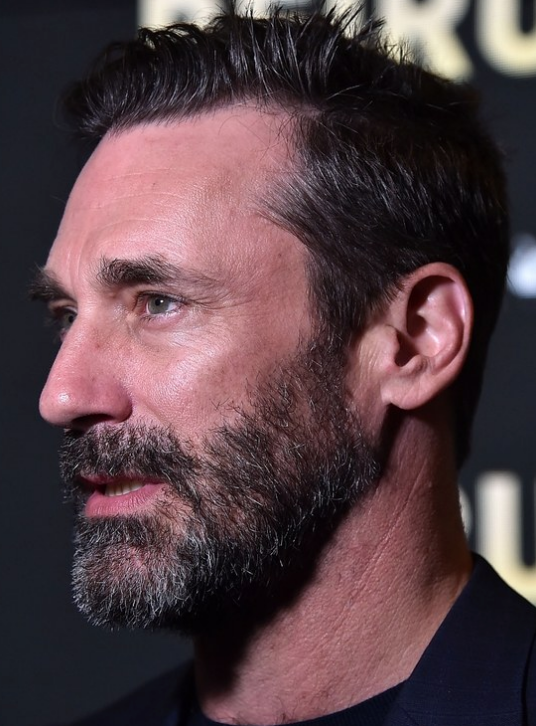 If you don't want to go through a total style overhaul, changing up length is a great way to mix it up. Usually keep things on the shorter side? Growing your hair out can be challenging but your stylist can help ease the pain. Come up with a great plan of attack together and use PASTE to keep your coif in control. Been rocking the longer locks? You can either go for a drastic chop or add a great deal of texture to give the appearance of a completely altered shape. To style: add CLAY to your look for extra texture and movement.
Get In Shape
Eyebrows can make or break your total look. They come in all shapes, sizes, and thicknesses and while natural looking brows are totally in, keeping them trimmed and tidy makes a big difference in your overall style. If brows are extremely unruly take a dab of POMADE and comb it through brows for a high shine finish that stays in place.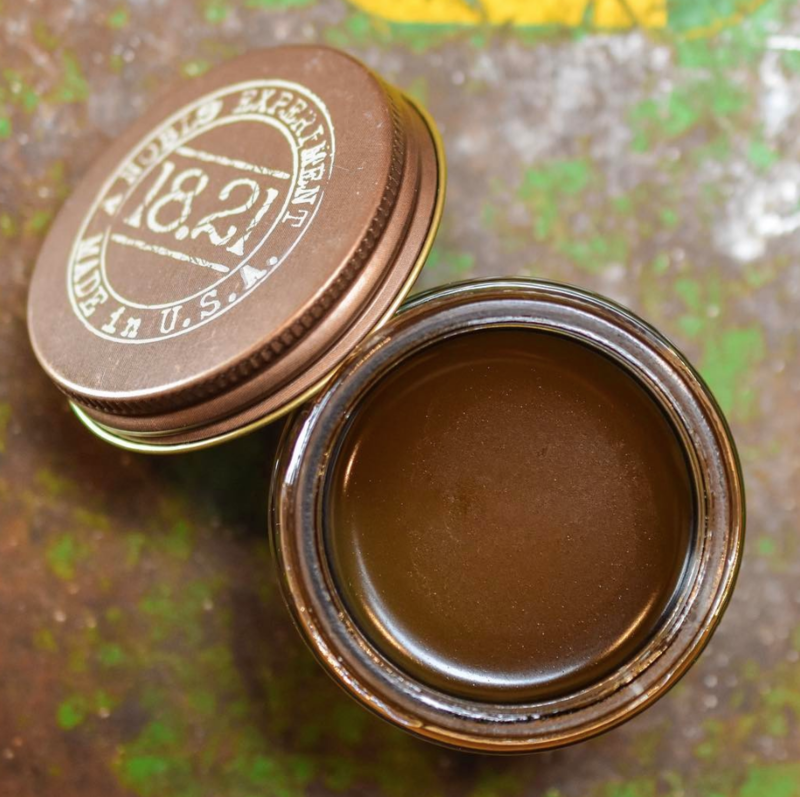 Step Up Your Grooming Game
Beards are a great idea for the winter months but sometimes during summer, this look can appear stuffy. For the season ahead embrace a shorter scruff or even shave it all off for a fresh start. 18.21's new Shaving Glide is an all clear formula, which means you can see exactly where you want to shave. Allowing for clean lines and an extra smooth shave.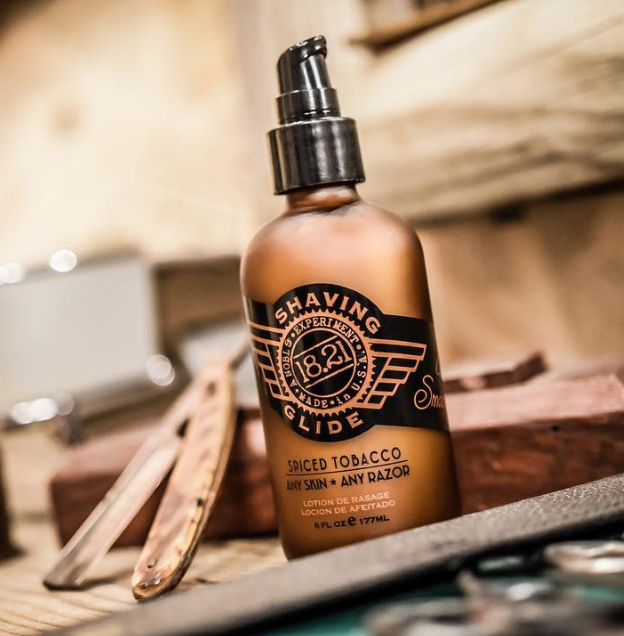 ---
If you're looking for even more style ideas be sure to follow 18.21 Man Made on Bangstyle and shop 18.21 goodies in the store to see how you can update your style this season.