Chin bangs as they're being touted on the internet is the latest rendition of curtain bangs but with a slightly longer silhouette. We've found that whether you're growing out your bangs or looking for a new fringe, this trend is the perfect gateway.
What Are Chin Bangs?
Not quite bangs, but not exactly layers either — chin bangs are the best of both worlds. They take much of the anxiety out of actually getting bangs but with all the fun of some face-framing pieces to help set your style apart. The exact length can be determined based on your face shape and hair texture but should fall right along the chin line for a flattering effect.
What Makes Them Different Than Curtain Bangs?
Chin bangs are longer than curtain bangs and even more low-maintenance. Your stylist might already add face-framing layers to your look, but chin bangs stand out because they are heavier and more disconnected than layers with an impactful finish.
How To Get The Look
Similar to any fringe style, the shape of your face and the overall desired finish should be taken into account. In addition to this, so should your natural texture and your signature style.
If you have a naturally square jaw, you may want a softer finish created with feathering or point cutting. Adversely, if you want to make your jaw appear more prominent a blunt, heavy weight line can juxtapose this to give off the appearance of a more angled jaw.
How To Style Chin Bangs
If you enjoy wearing your natural texture, this look will be fairly straightforward. Simply apply your go to products post-shower treating your chin bangs the same way as the rest of your style. If you want to accent them slightly, tuck your bangs behind your ears to dry to create a slight bend sans heat.
The great thing about this look is that if you are heat styling your hair, it doesn't requite much more attention to this area. Chin bangs are easy to blow-dry and heat style and won't require extra tools, products or effort.
Product Must-Haves
Redken Deep Clean Dry Shampoo Jumbo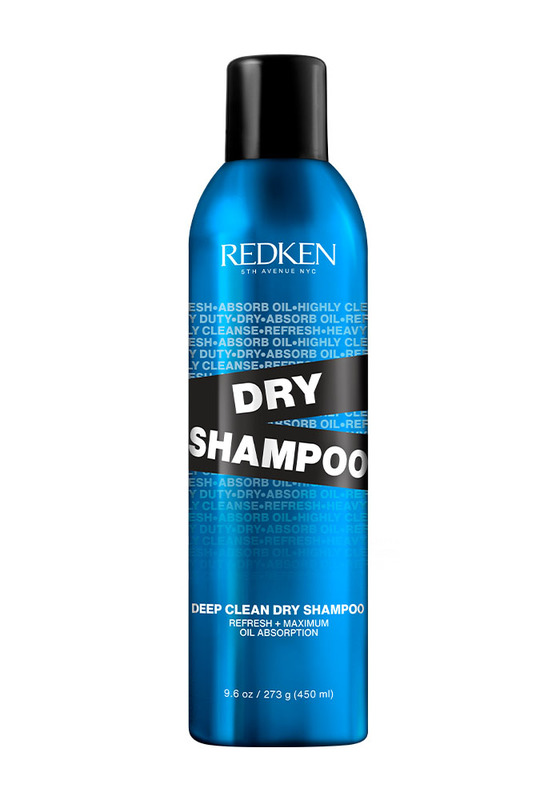 Wella Professionals EIMI Thermal Image