CHROMA PETALS
Concept, Hairstyling, Haircolor, and Artistic Direction: Chrystofer Benson
Photography: Joseph Cartright
Make-up: Danielle Donahue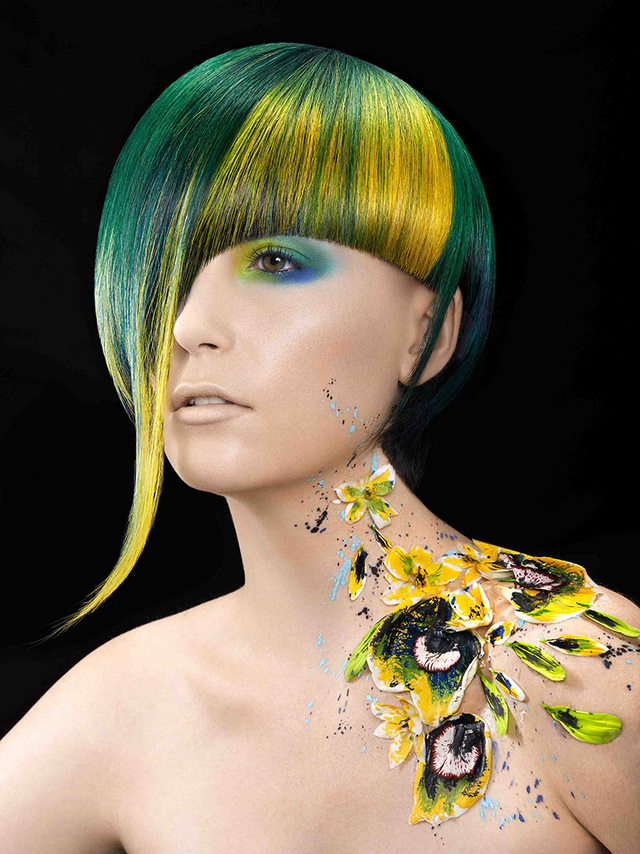 We are thrilled to feature MATRIX Artistic Director Chrystofer Benson's incredible CHROMA PETALS Collection this week. This gorgeous collection earned Chrystofer the award for Haircolor at the 2014 NAHA's. The images feature vivid color fading into beautiful flowers, perfectly embodying the concept behind the collection. In addition to the color, the fashion and textures in the hair complete the concept and push a bold progression.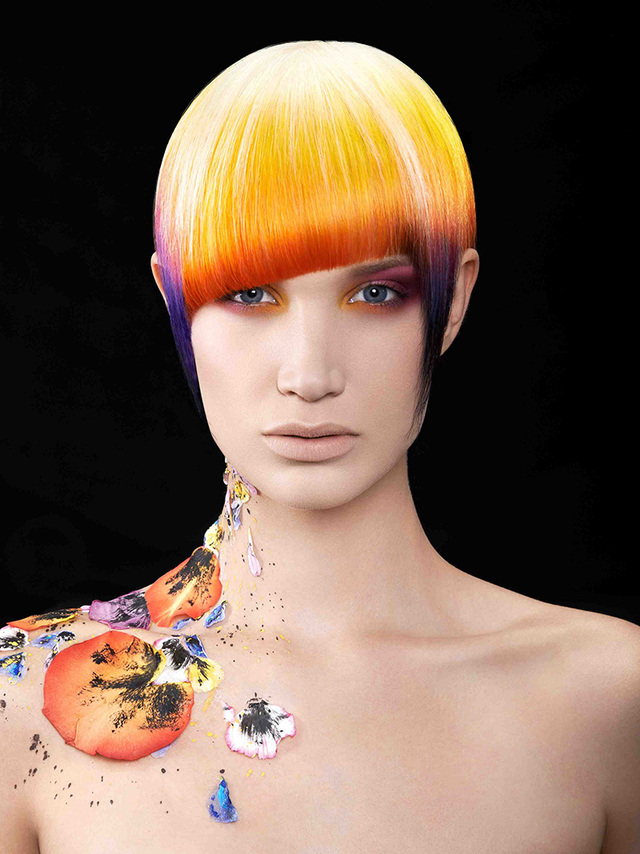 Be Sure to "Stalk" Chrystofer Benson on Bangstyle to see more of his absolutely stunning collections.
The PBA has begun accepting entries for NAHA 2015, so take inspiration from Chrystofer and source ideas for you collection from what's around you.