The ability to shape, style, and texturize short hair has revolutionized the finished look. From barbering to styling, short hair is more popular than ever as new techniques emerge each and every day. "With a strong sense of identity and expression of personal fashion, men's hair is becoming longer and more individualized based on natural texture. Creating imperfect perfection is now the focus from traditional male grooming to non-gendered hairstyles that break away from societal norms," explains Teresa Romero, Creative Director for Sam Villa.
These modern classics have disconnected layers and graduation. Think square shape shags with a heavier perimeter. To release natural texture, it's all in the cut – use Sam Villa Signature Series Dry Cutting Shears for point cutting and Sam Villa Artist Series Slide Cutting Shears to dry channel cut.
Inspiration comes from the polished organic texture and fashion of today's modern dandies. Men are more confident and creative with styling and seek products to enhance texture, hot tools to refine, and sound advice on styling techniques.
Short Hair Cut Techniques Based on Hair Type
Fine/Straight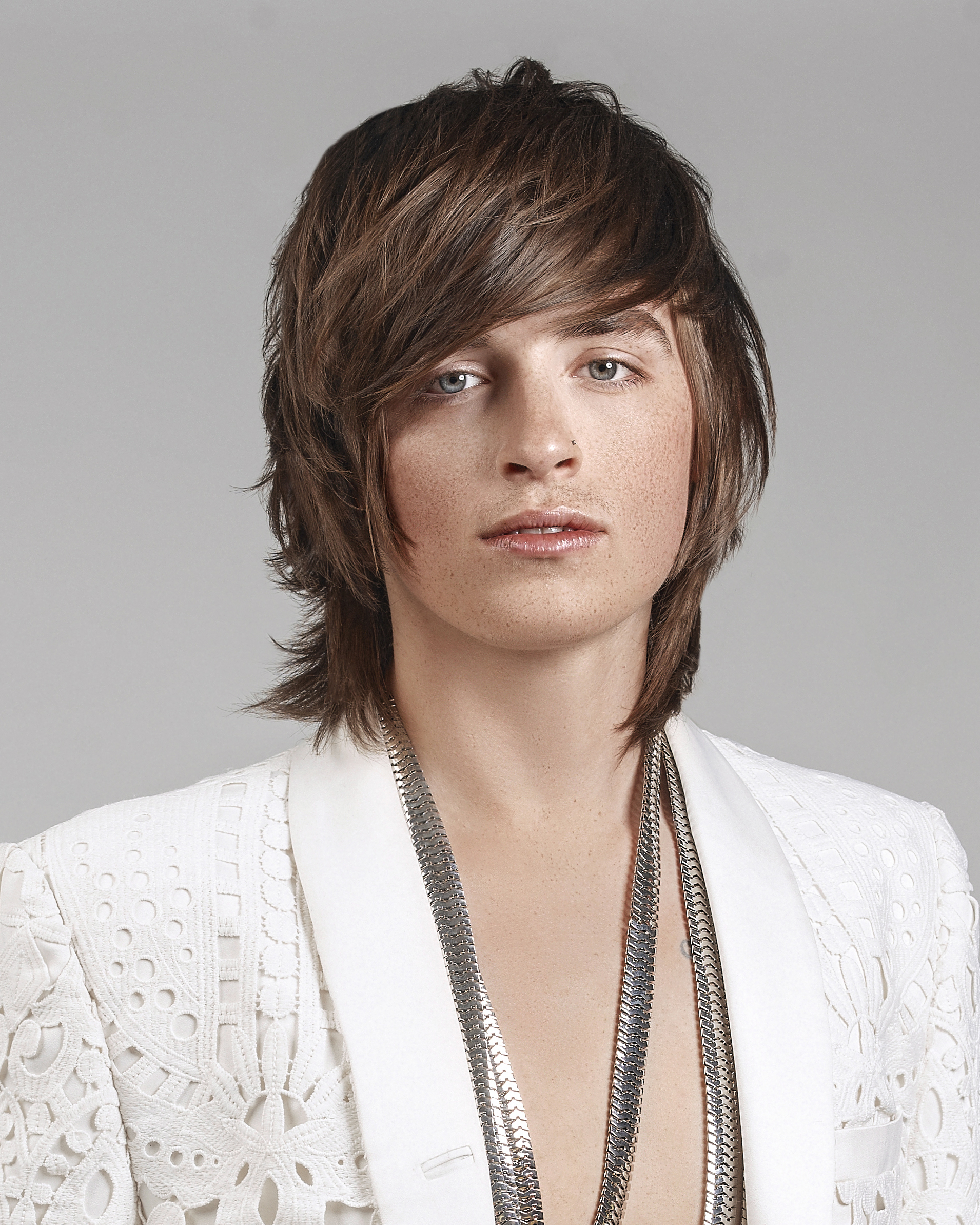 To enhance shine and volume, add a small amount of volumizing mouse at the base of damp hair, like Redken Full Frame 07. Blow dry with a Sam Villa Artist Series Professional Blow Dryer, from base to ends, moving hair right and left, backward and forward to create root movement. Use hands to shape hair and finish with a dry texture product such as Redken Dry Texture Spray.
Wavy and Curly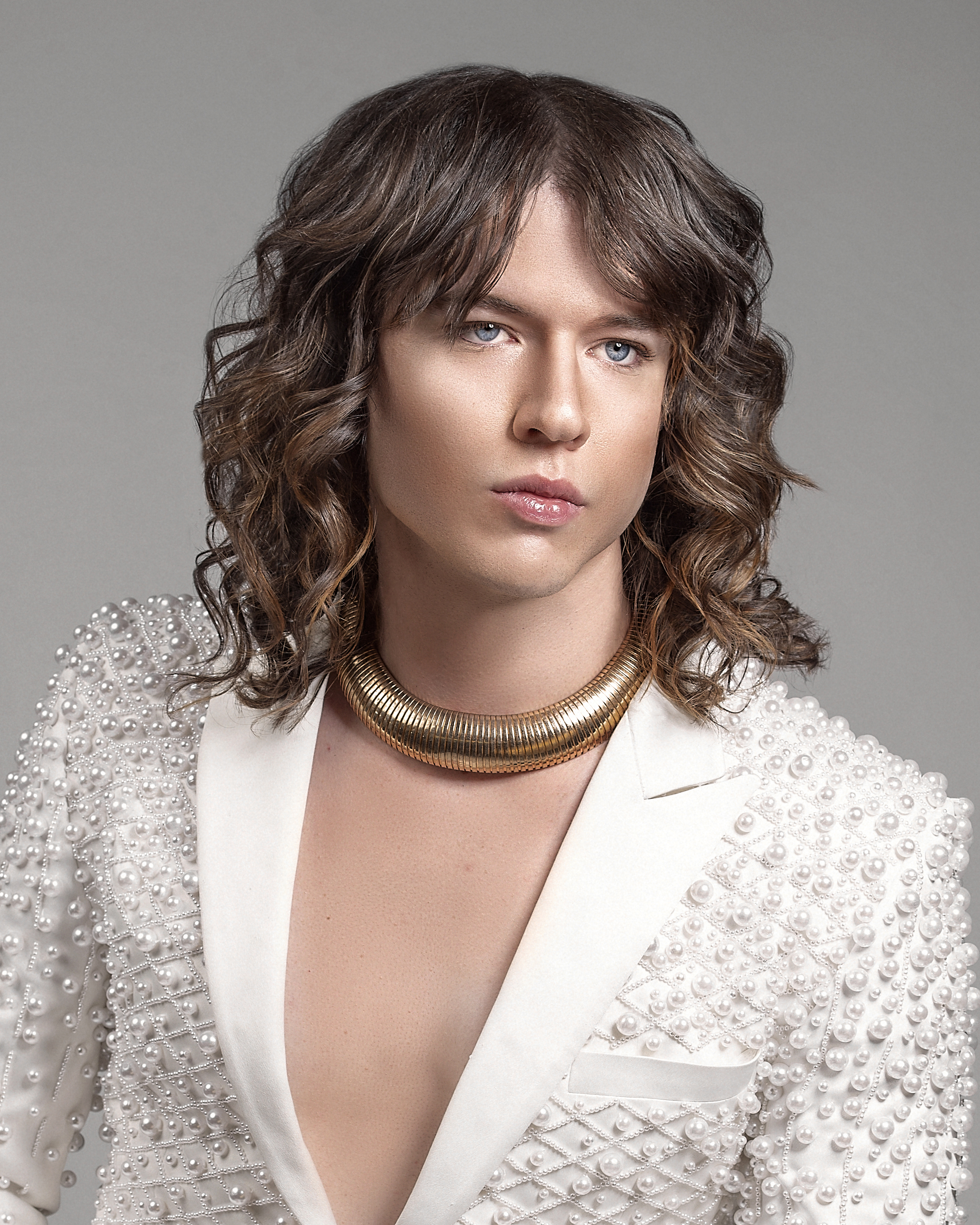 It is all in the set. Start with even dampness on hair, apply a leave-in conditioner and comb/brush through. Split hair into 3-5 sections and comb/brush through a curl cream or lotion like Redken Curvaceous Curl Refiner. Gently shake each section into place and air dry or diffuse to dry to set waves/curls.
Highly Textured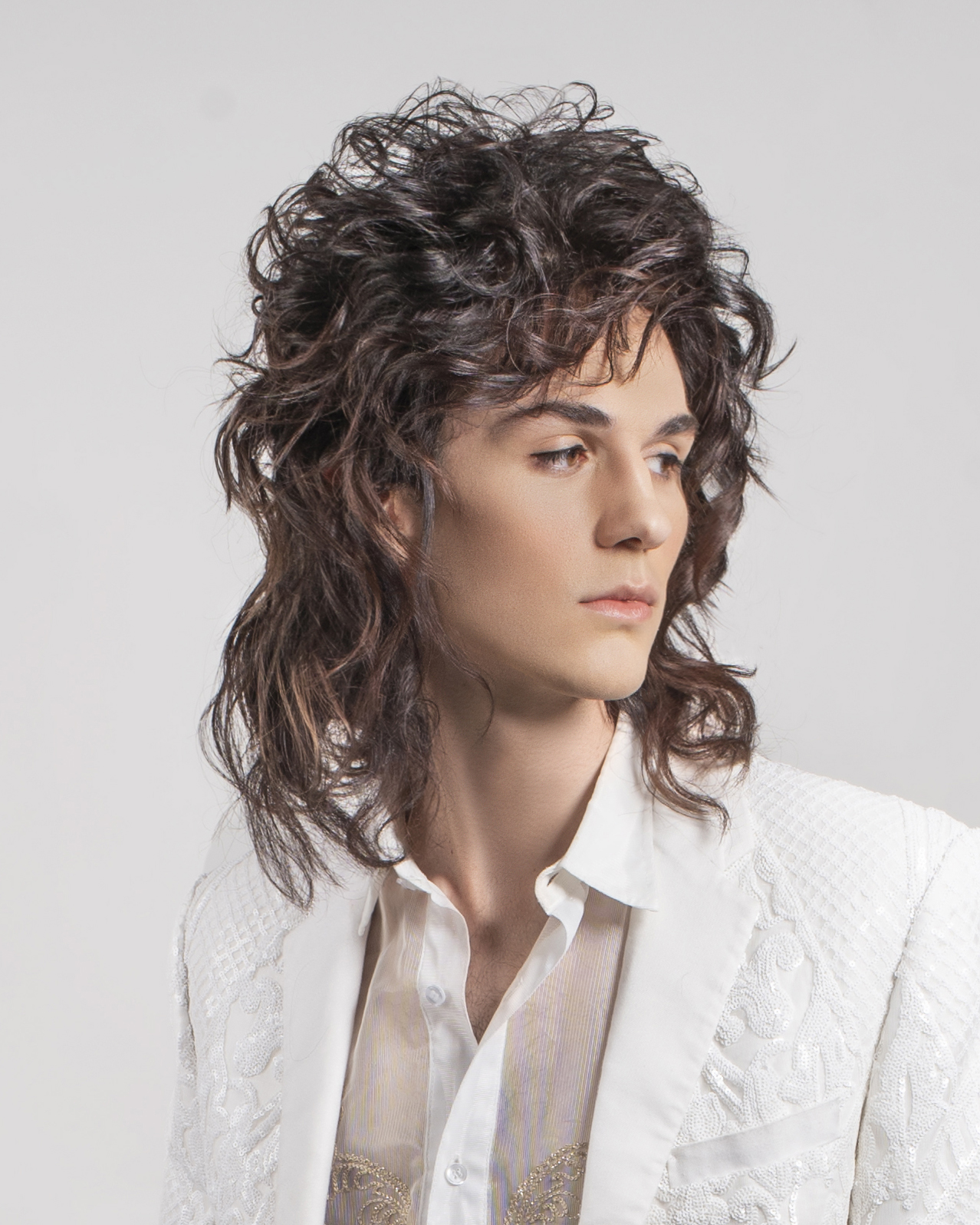 Use products with moisture and then set. Section hair into 5 - 7 sections, making sure to keep even dampness on each section. Apply a moisture-based leave-in conditioner and brush through with a Sam Villa Signature Series 9 Row Finishing Brush. Then, brush through a curl-setting lotion or cream. Gently shake texture into place and diffuse dry to set the shape. For added volume, stretch the root and shake hair to release the ends.
Shop The Technique:
Sam Villa Signature Series Dry Cutting Shears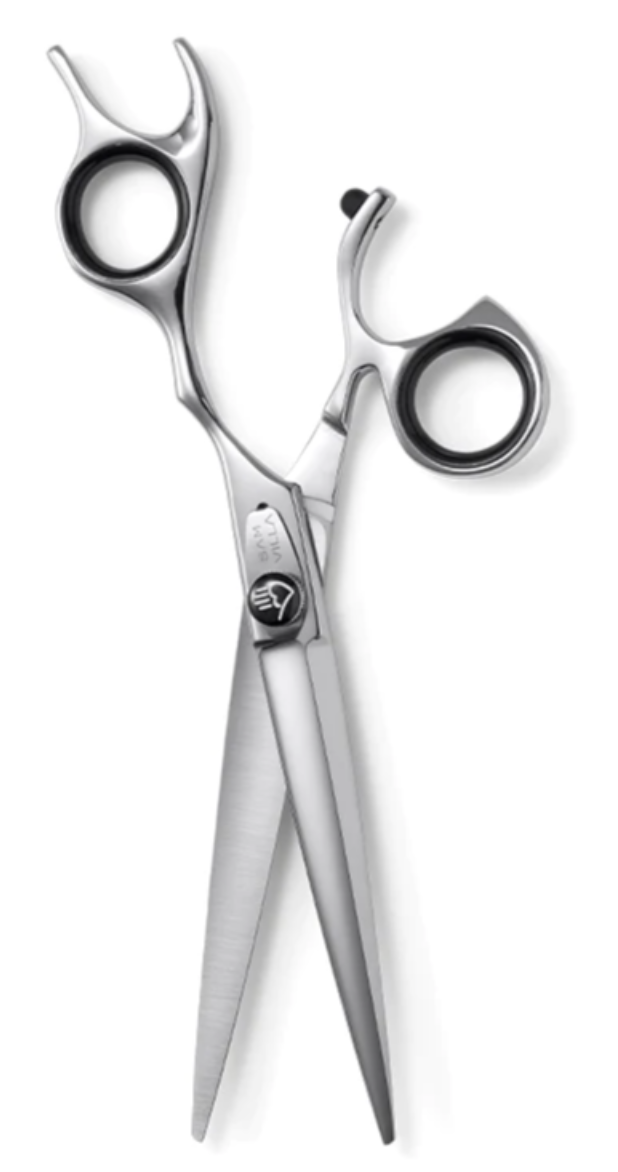 Sam Villa Artist Series Slide Cutting Shears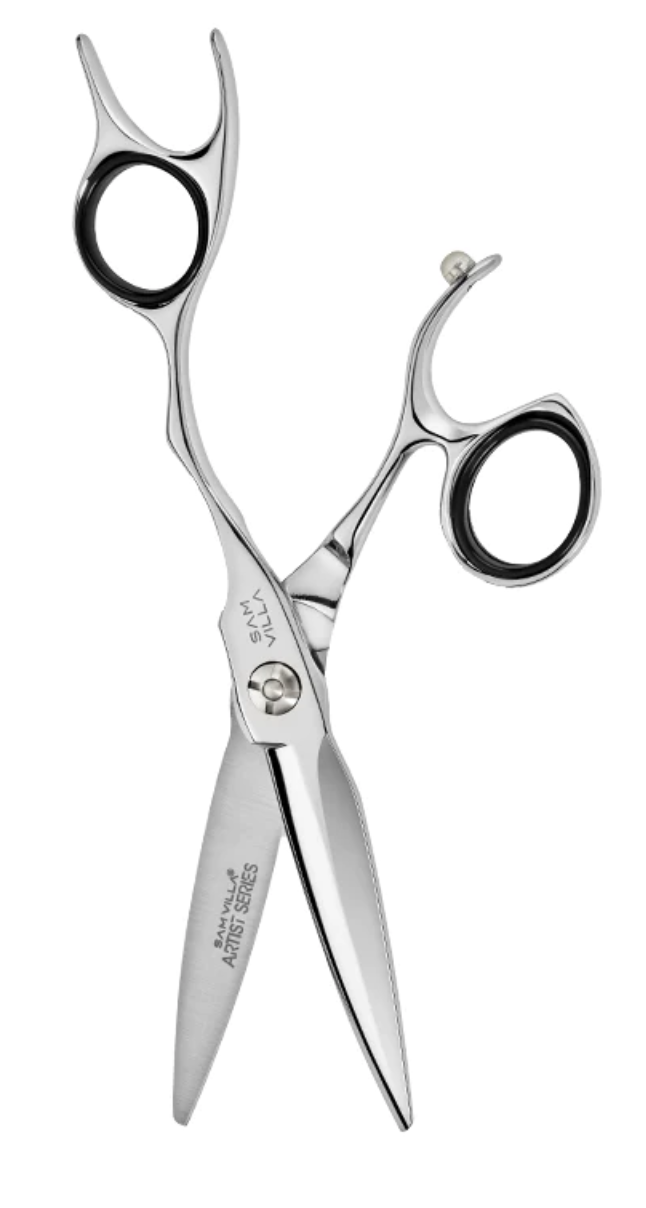 Sam Villa Artist Series Professional Blow Dryer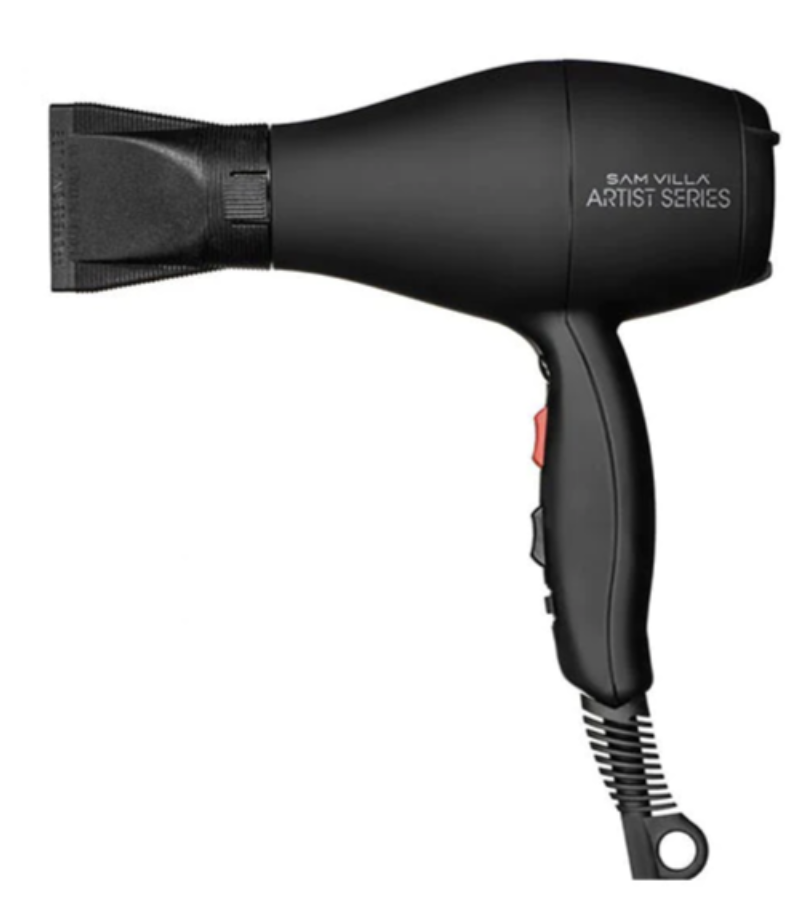 Sam Villa Signature Series 9 Row Finishing Brush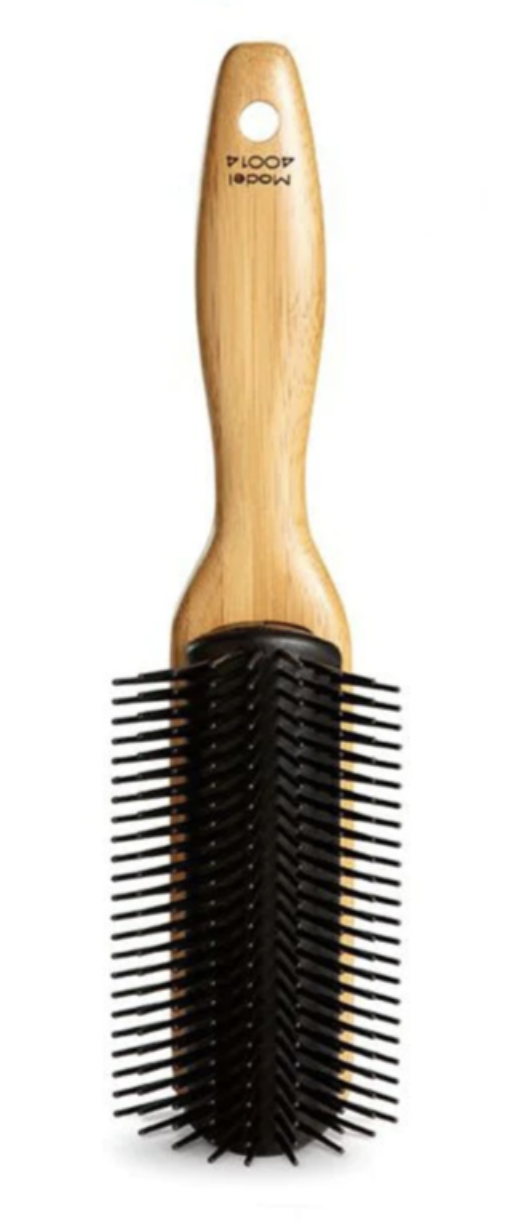 Credits:
Model 1 - Hair: Roger Molina, Sam Villa ArTeam/Model: Ezra Romero
Model 2 - Hair: Becka Bradshaw, Sam Villa Ambassador/Model: Andrew Farmer
Model 3 - Hair: Teresa Romero, Sam Villa Creative Director/Model: Felix Lenz
Creative Director: Teresa Romero
Photographer: Nico Norsdström/Obsidian and Blush
Makeup Artist: Letica Tapia and Delia Deleon
Wardrobe: Michi Lafary/Obsidian and Blush