Celebrating innovation with inspiration, the team behind CLICS — a revolutionary new salon system, has created a stunning collection to introduce the industry's first cash flow positive salon color system.
CLICS: Color Lab Inventory Control System launched in October of 2021 after 5 years of development. The system is so technologically advanced it has optimized the way salons formulate, dispense, and manage inventory allowing them to go cash-flow positive. Aside from the investment, creating with CLICS colors is fueled by creativity, and founded in technology to elevate the industry — for both salon owners and stylists.
The CLICS Creative Team is led by Global Award-Winning Artist and Industry Icon, Chrystofer Benson, as the SVP of Global Creative Direction. Joining Benson will be Artistic Director, Damien Carney, and Technical Director, Greta Coston, along with the entire CLICS Creative Team. To learn more about the features of CLICS, take a peek at the inspiration behind the ENCRYPTION collection below!
The ENCRYPTION COLLECTION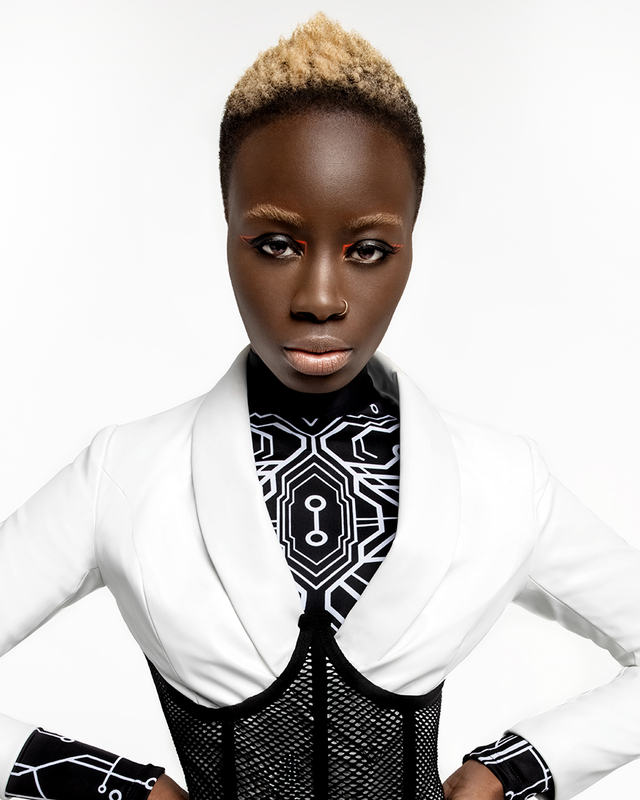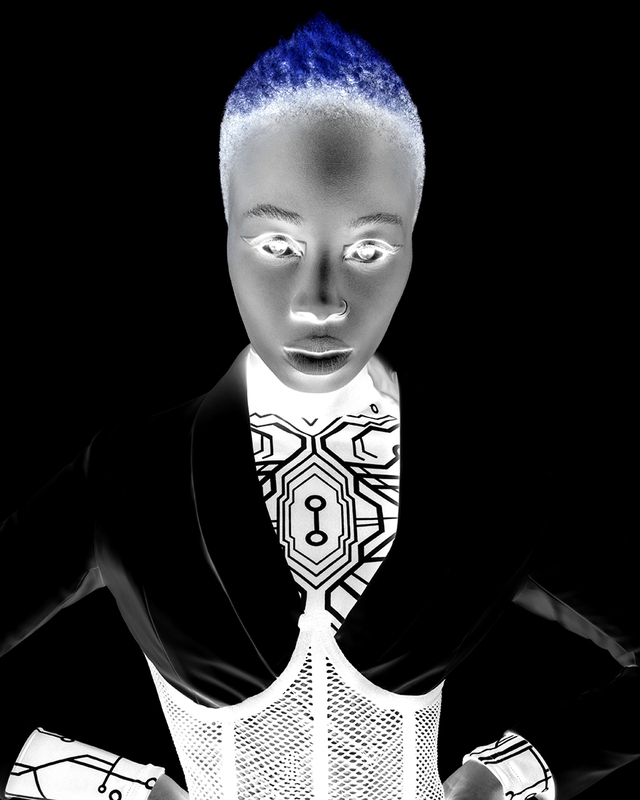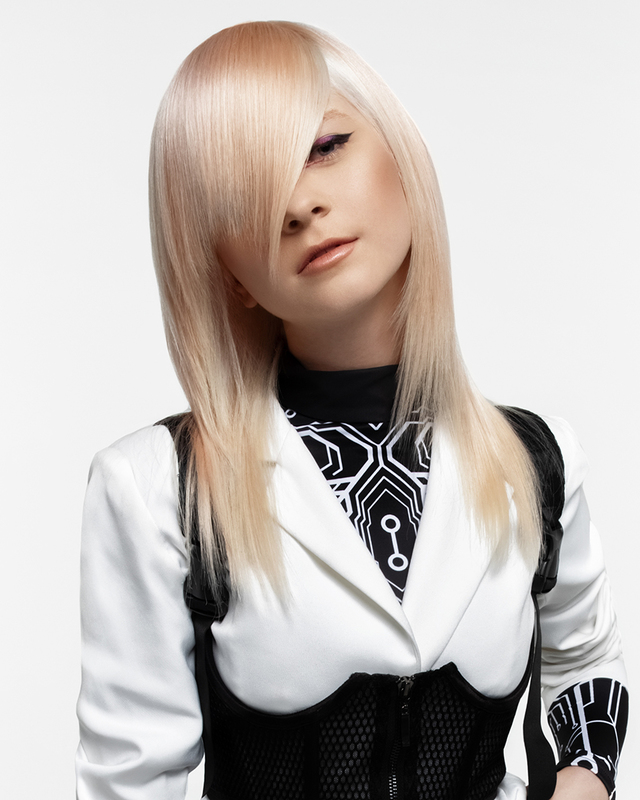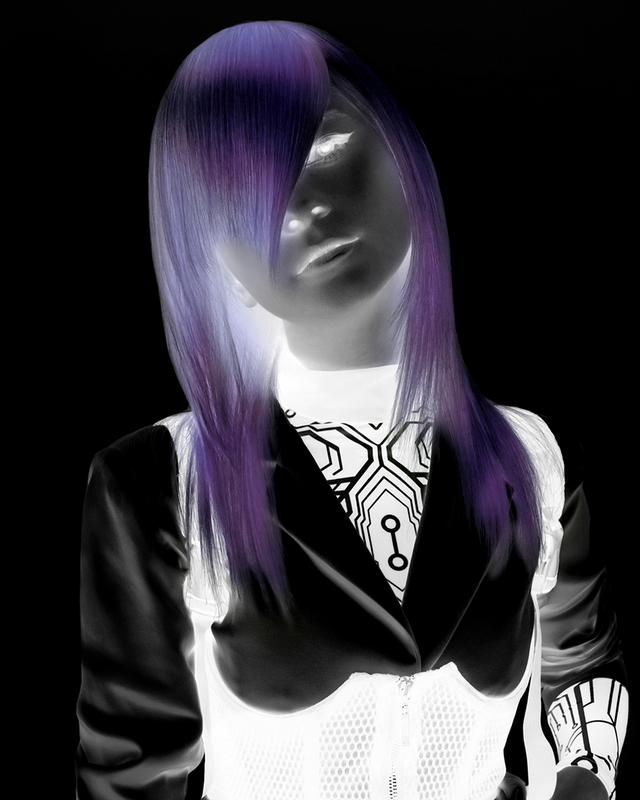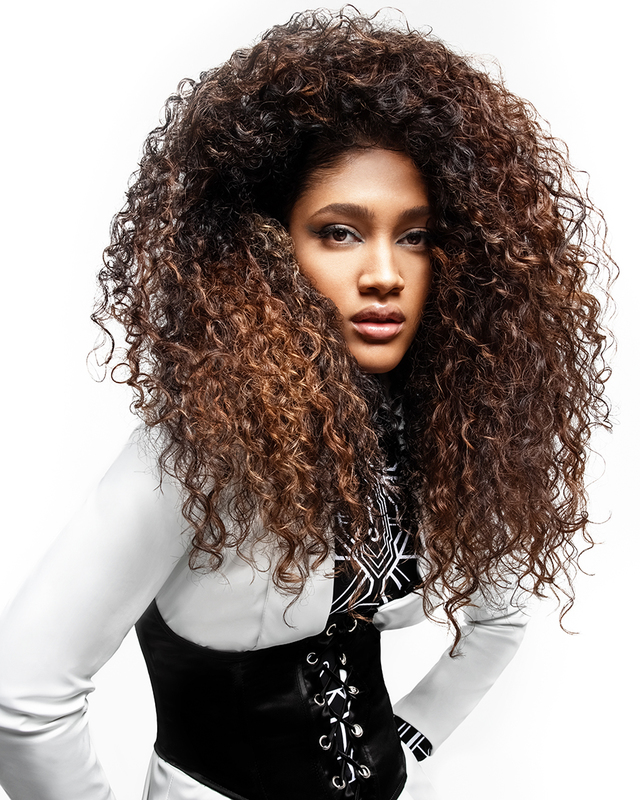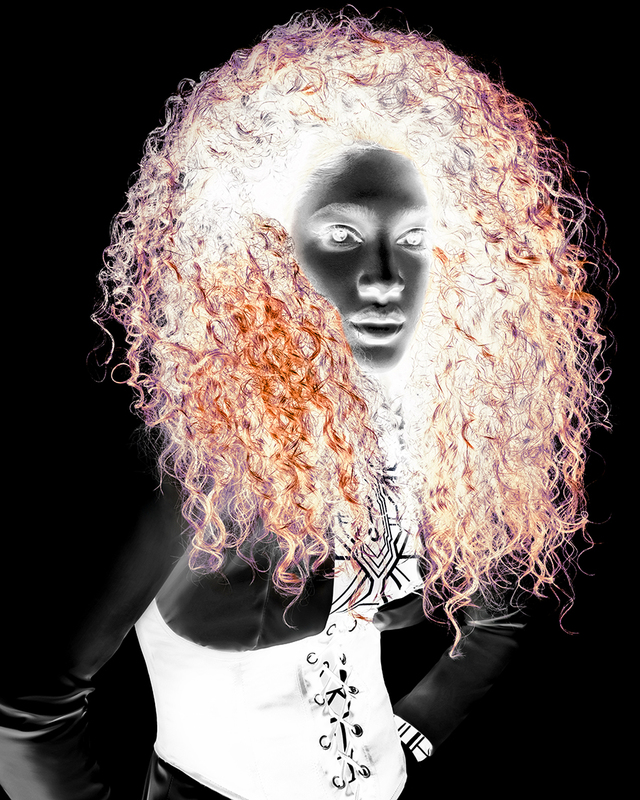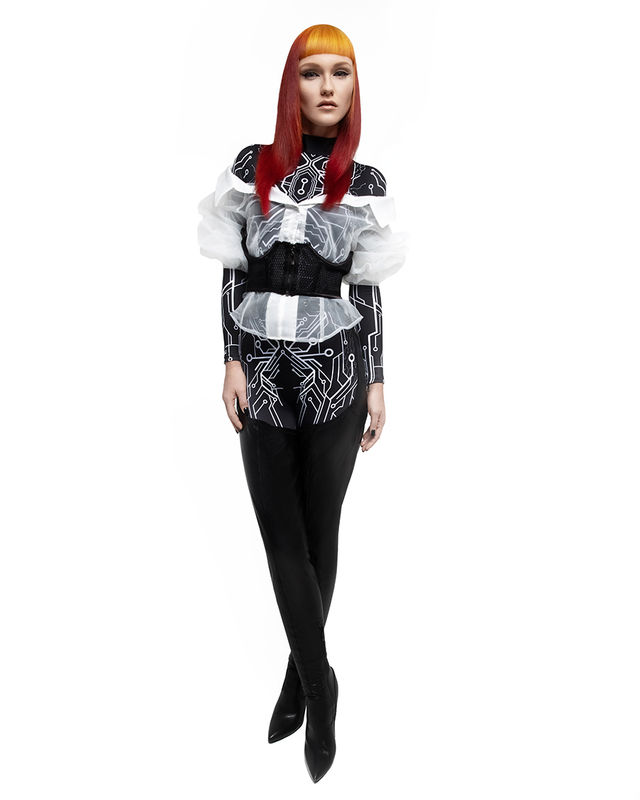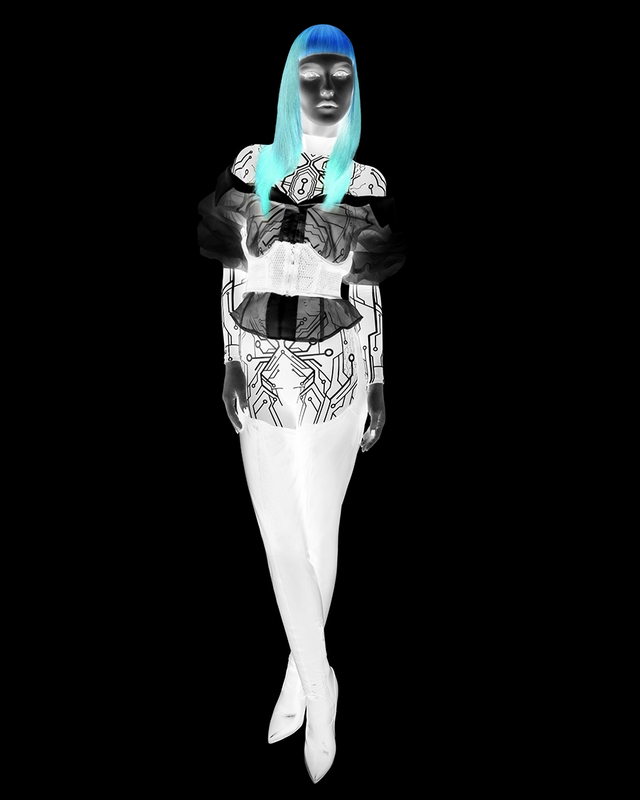 Tell us more about the inspiration behind the collection.
We drive our inspiration from technology and the incredible range of shapes, colors, and textures represented throughout the entire technology field and we apply that to a diverse range of hair fabrics and textures within each model's look.
What about the launch are you most excited about?
The most exciting thing about the launch is being able to share visually the entire vision behind CLICS. From the color, to the incredible creative team, to the revolutionary technology, CLICS is changing the game in not only hair color, but in how salons run their business.
How has the team worked together to bring this collection to life?
We always start with inspiration, and then collab together to work on looks and ideas. Choosing our models and their diverse hair textures helps us begin to storyboard each look in a collection. Once we're on set, we vibe together, finding creative opportunities and challenges and bringing each team members vision to life. We always have a strong plan, but once we achieve the looks we plan, we like to keep it loose to allow the team space to create together.
Can you give us a little more background about CLICS and how it works in the salon?
CLICS is a revolutionary company, changing the game for hairdressers from many aspects from creative to business. Based in an incredible mobile application that allows you not only to formulate color, but automatically manage inventory, provide support, and education. Pair that with a first of its kind AI software platform inside our Digital Hair Color Studio, it allows stylists to accurately formulate, dispense, and track their color usage down to the gram. CLICS app has three modes, allowing each stylist to customize their experience, from a simple mode for stylists who wish to select pre-designed tones easily, all the way up to expert mode which allows stylists the ultimate customization in their formulas, as well as an extensive set of tools for your business including client management, timers, and so much more. From start to finish, both behind the chair, and behind the business, CLICS is supporting stylists, salon owners, and the industry by elevating the way we think about our color business.
CLICS — The Details:
COLOR:
An ammonia-free, eco-friendly, pure pigment color available in permanent and demi-permanent formulas. It has superior grey coverage, unlimited potential, and no creative boundaries.
Create any color from blondes to brunettes, reds, coppers, & vivids.
Salons and colorists only pay for the color they use and eliminate.
CREATIVITY:
A Creative Team of iconic talent providing education, global inspiration, artistic direction, and technical guidance.
TECHNOLOGY:
A hair color eco-system optimizing the way salons formulate, dispense, and manage color.
With the touch of a button all the guesswork is taken out of color formulation - no measuring, mixing, waste, mess, or mistakes.
Inventory is managed and reduced by 30%
To learn more about CLICS visit their website clics.com and follow their creative color journey @clicscolors.
Credits: ENCRYPTION Collection
CREATIVE DIRECTION: Chrystofer Benson @cbensonhair
HAIR STYLISTS: Chrystofer Benson @cbensonhair - Greta Coston @gretacoston - Damien Carney @damiencarneyprofessional BARBER: Tyler Kelbert @tyler_kelbert
PHOTOGRAPHER: Damien Carney @damiencarneyprofessional ART DIRECTOR: Hannah Leigh @hannah.patricia.leigh