Whether you are attending Coachella, Stagecoach, Revolve festival or one of the many other activations in and around Palm Springs this year or watching from the comfort of your couch, you can still add a little festival fashion to your hairstyle. Festivals are seen as an ideal place to try on something new and go outside your comfort zone. Whether attending a show or just being inspired by one, Karla Valenzuela, Sam Villa Ambassador @kolor.me.karlaa, is sharing an easy technique for creating loose festival waves perfect for accenting a colorful headscarf.
The Steps:
Apply Redken Iron Shape 11 for heat protection and hold.
Insert a section of hair in a Sam Villa Signature Series Sleekr Professional Straightening Iron. Rock the iron up 3-4 times, then switch direction and rock it down 3-4 times to create a loose wave.
Repeat down the hair strand and all over the entire head.
Spray with Redken Triple Dry 15 for a dry, undone, textured finish that is still soft.
Pull out 2 face framing sections and pin up the rest of hair.
Place scarf over pinned up hair, leaving front sections out.
Tie scarf and unclip back section.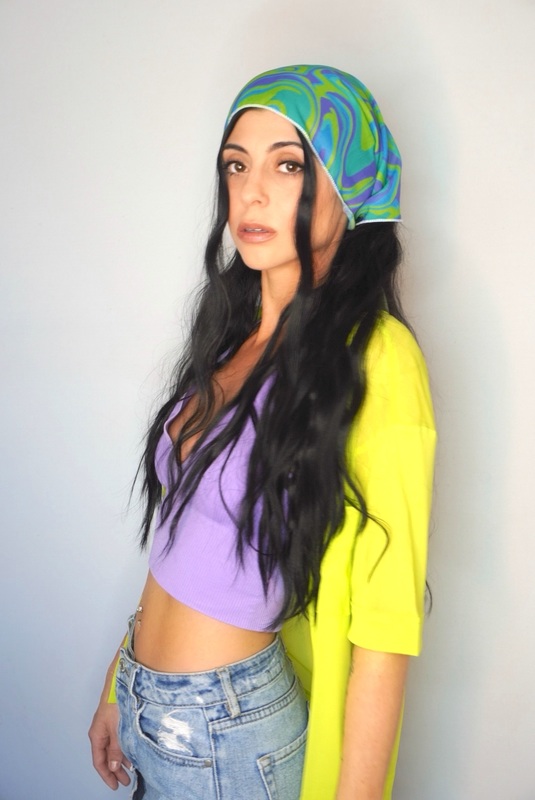 Shop The Look: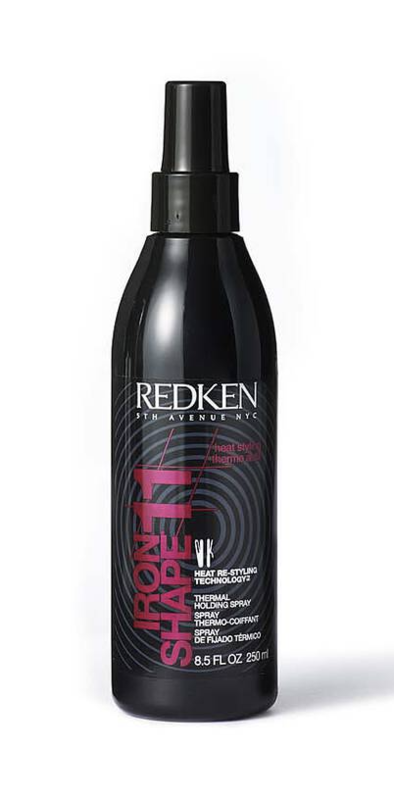 Sam Villa Signature Series Sleekr Professional Straightening Iron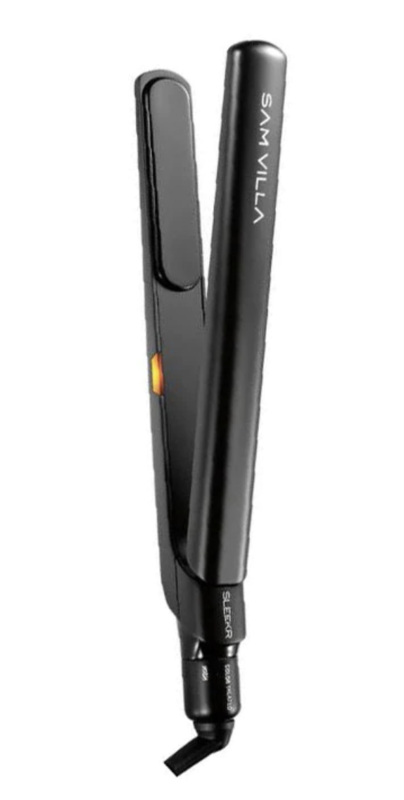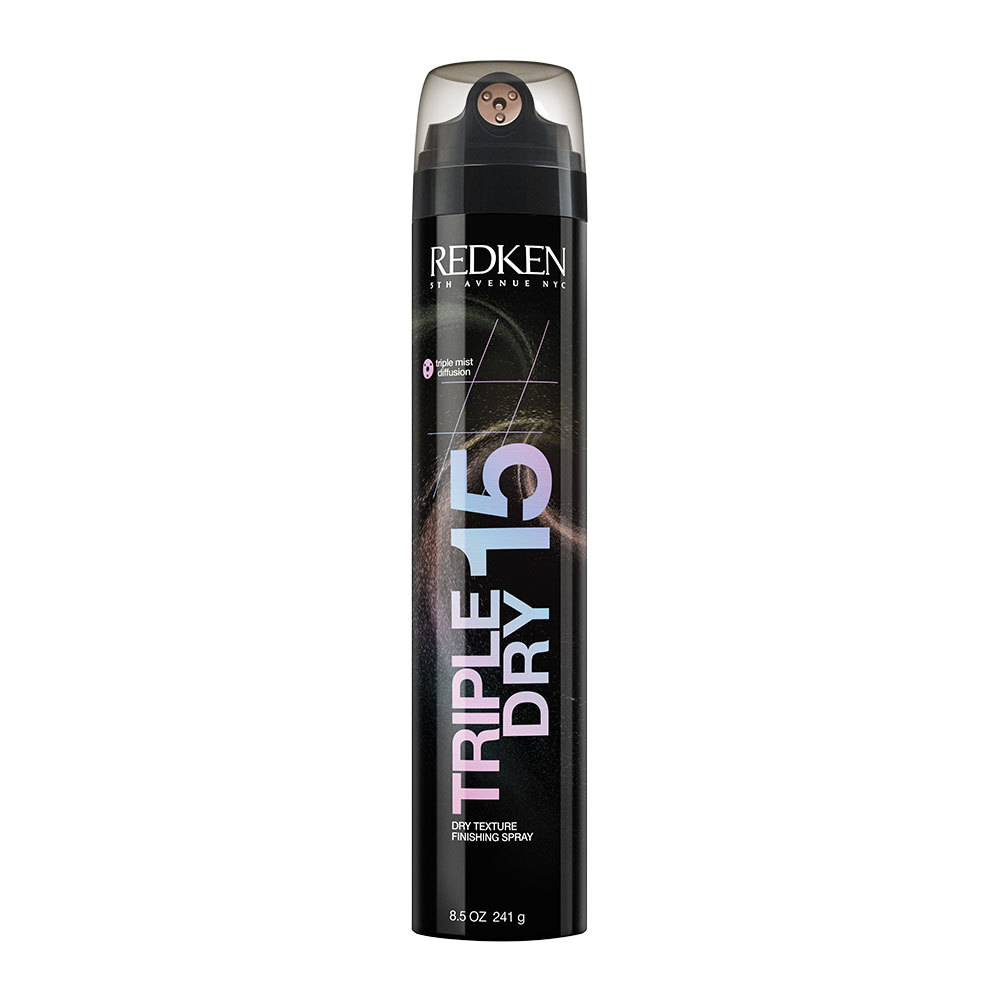 "This flat iron technique is a really easy way to create soft texture, and the head scarf is a cute way to add a fun festival vibe," says Valenzuela.

Tune in weekly to learn more valuable information from Sam Villa and team here. Including "Mannequin Mondays," "Transformation Tuesdays," and "Wellness Wednesdays" on Facebook @SamVillaPros and YouTube @SamVillaHair. Quarterly "Show Must Go On" events can also be accessed on the same channels for FREE!