If runways and street style are any indication, creative color is back and better than ever. And with a brand new kid on the block, the season just got a whole lot more colorful! Keune is unveiling a season of colorful style with their latest launch, Keune Color Chameleon. This range of intense direct dyes not only delivers the ultimate pop, the formulas are Ammonia-free and vegan, making the choice to go colorful easier than ever. Keep reading to learn more about your new favorite shades!
The Range
With 9 intense direct dyes and 2 shade shifters the possibilities for creating beautiful bold color are endless. Choose from shades Yellow, Orange, Red, Maroon, Magenta, Rose, Violet, Blue, Green and Shade Shifters Clear or Dark. With a high concentration of pigments, these formulas offer vibrant shades that fade beautifully and are true-to-tone. Formulated with Provitamin B5 and solamer, these shades carry a floral fragrance of gardenia, jasmine and sandalwood that create a harmonious experience from start to finish.
How To Use 
These ready-to-use formulas can be applied directly to the hair, no developer needed! To prep, depending on the desired outcome, hair should be pre-lightened. Color Chameleon works best on levels 10 and higher, however, equally stunning results can be achieved on all levels of lift. Cream Blonde should be used for highlights, Magic Blonde for full-head applications, and Freedom Blonde for balayage.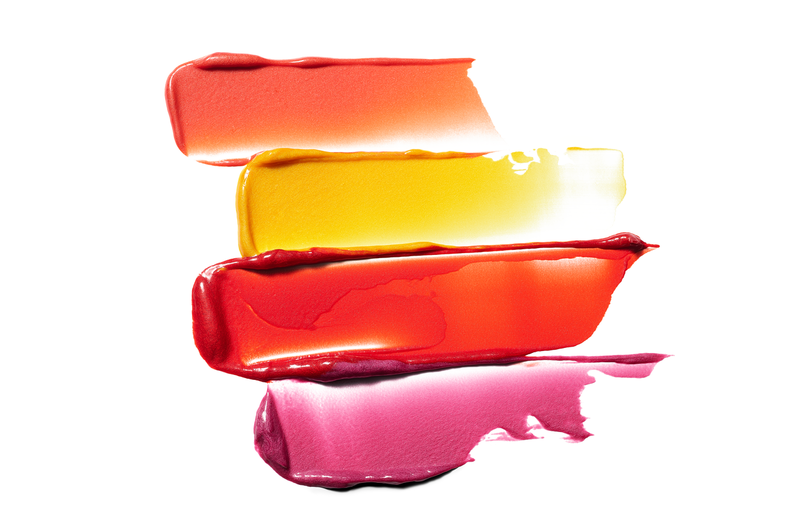 Color Chameleon Shade Shifters can then be used to customize the intensity of the shades. Utilize Clear to soften and pastelize tones while Dark can be used to deepen shades. 
Easily intermixable, between the 9 shades and 2 shade shifters, the possibilities are endless. 
The Results
To inspire your creativity behind the chair, Keune presents four equally stunning examples of just what you can achieve with Color Chameleon. Take a peek at The Multicolor Rainbow, Orange Highlights, The Blue-Green Fade, and Lilac Balayage.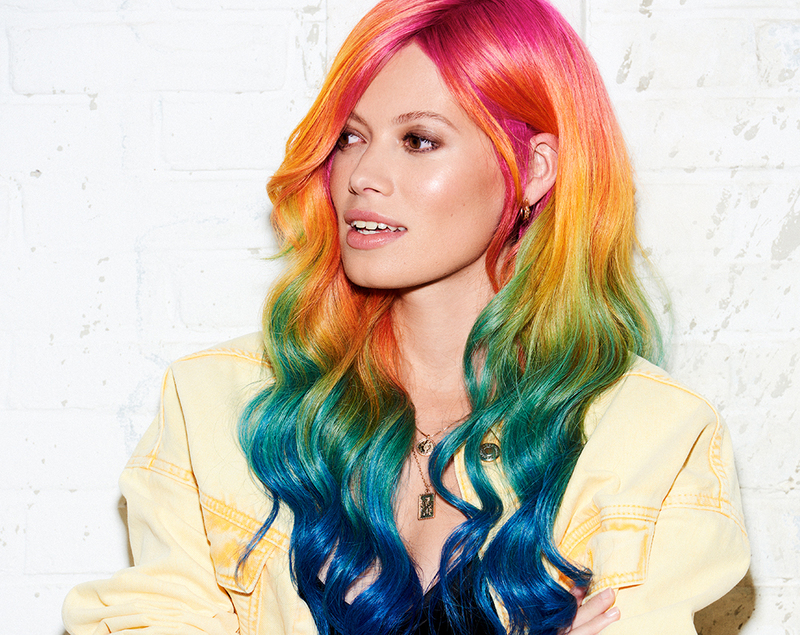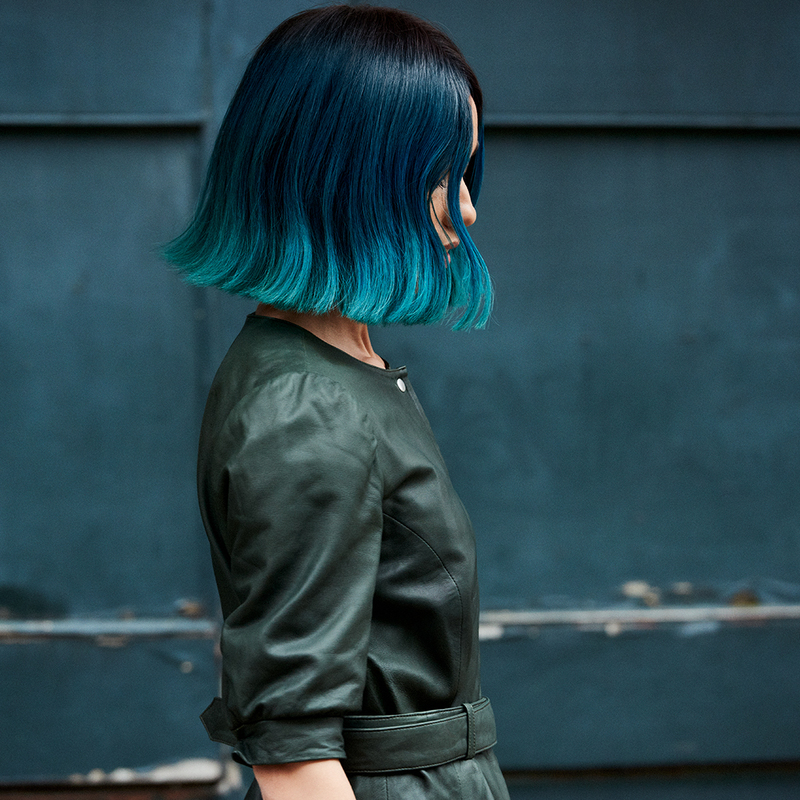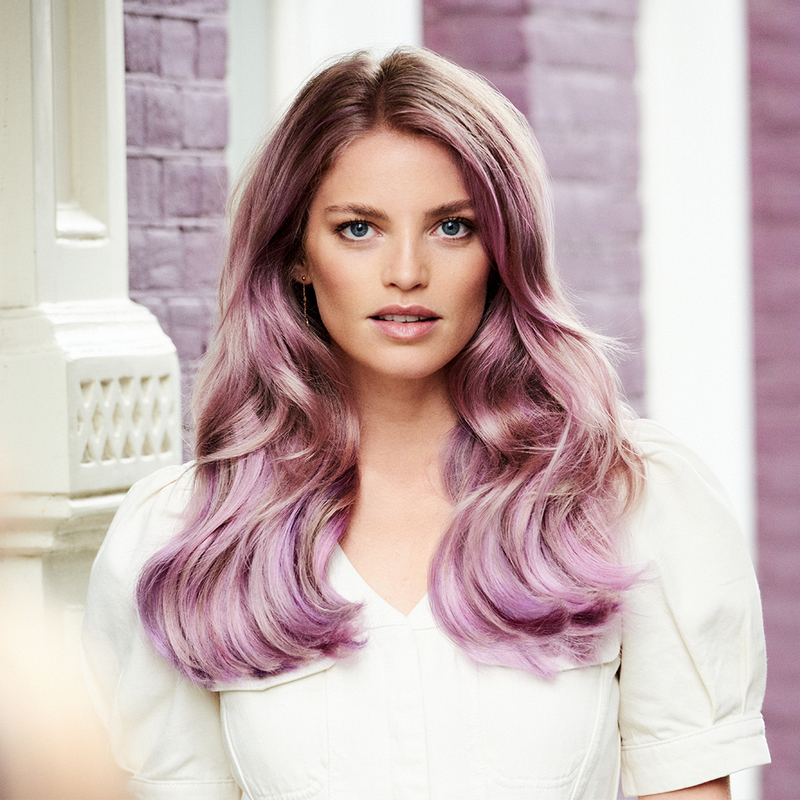 Color Care
As with any hair color, hair care is one of the most important steps clients can take to extend the life of their shade. From installing a soft water filter to swapping out your shampoo and conditioner for a color-specific formula and adding a leave-in heat protectant to your routine - these are our favorite choices to get the job done.
Keune Care Color Brillianz Shampoo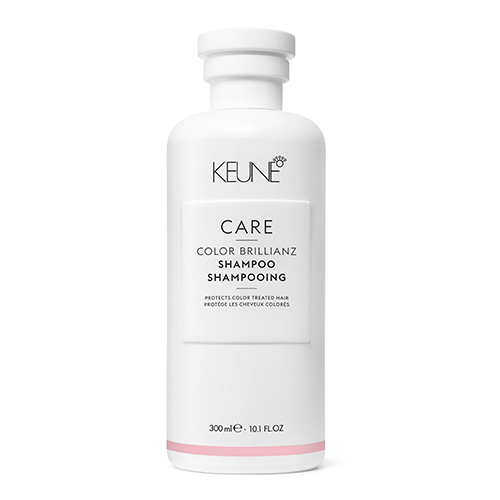 Keune Care Color Brillianz Conditioner
Keune Care Color Brillianz Conditioning Spray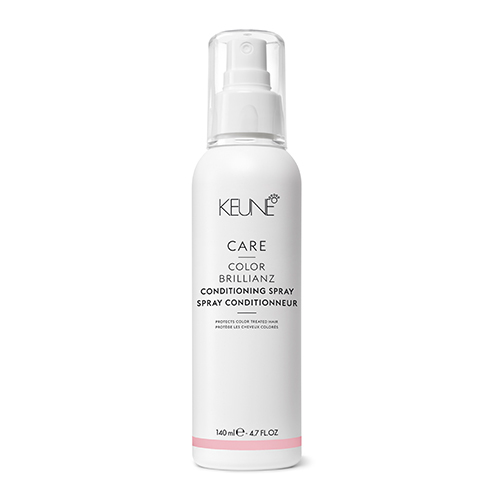 ---
Keune, for the salon professional since 1922.
To learn even more about their brilliant color, stunning styling, and trend inspiration be sure to stalk Keune on Bangstyle and follow them on Instagram, Facebook, Twitter, and Pinterest! 
Looking to expand your education behind the chair - take a peek at all the classes Keune is offering this year at http://keuneeducation.com/programs/!