Maastricht, Netherlands – Showcasing work from more than 150 young designers and artists from all over the world, this year's FASHIONCLASH Festival provided a unique opportunity for attendees to get inspired by the world of fashion while meeting upcoming international fashion talents. The theme of the show this year was 'Fashion Makes Sense', with a focus on the sensory experience of fashion, as it is the most intimate form of art through its connection to the human body. An international audience was treated to an extraordinary showcase of fashion shows, crossover theatre, dance performances, and the Clash Project. This year, the festival also featured a Fashion Makes Sense LAB, which included expositions, a designer market, workshops and fashion talks. Read on to see behind the scenes shots and snaps of the beautiful runway.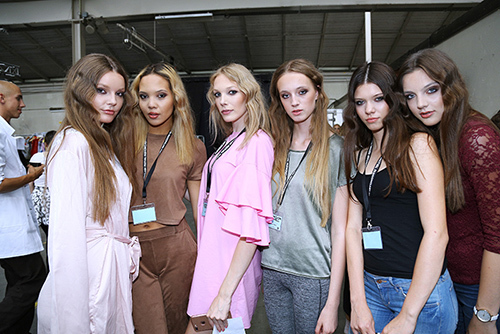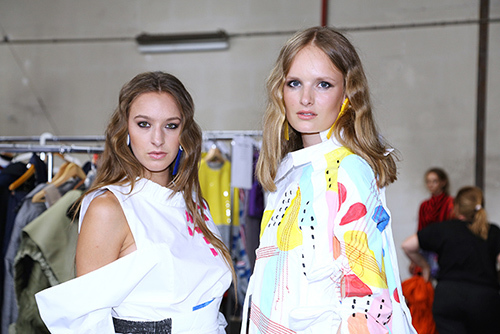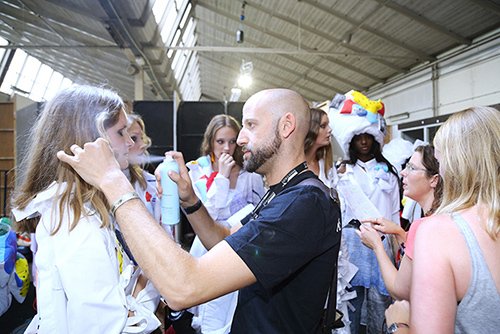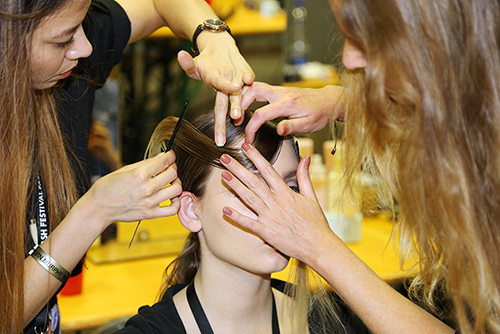 The hair for the show was styled by the KEVIN.MURPHY team of stylists, who were directed for the fourth year in a row by SESSION.MASTER Ilona de Leeuw and STYLE.MASTER Massimo Morello, together with Education Director Kelly Derks and Educator Sigrid Eiting. The team used BEDROOM.HAIR and SESSION.SPRAY to add moveable shine to soft twists, bends and waves to complement the use of various textures in each of the designer collections. Our talented team styled hair for 3 shows each day, and created various looks that were easy to transition over quickly from one show to the next.
"Most of the designers asked for natural hair," explains Morello, "with nothing too glam or baroque. This is why we chose to create included twisted looks and sculpture finger waves, to complement the strong looks in their collections."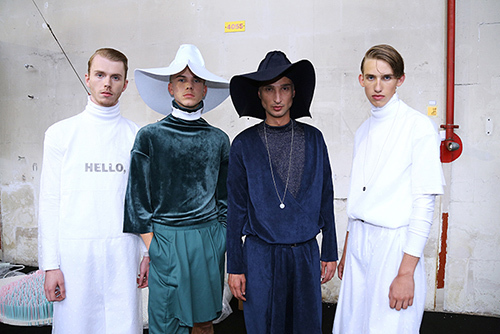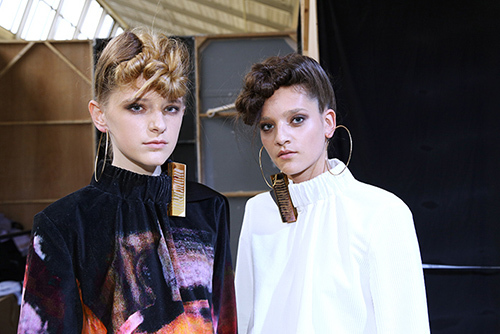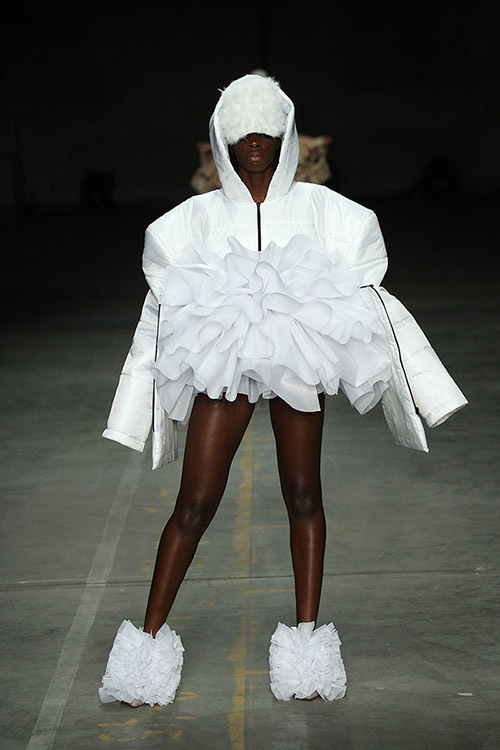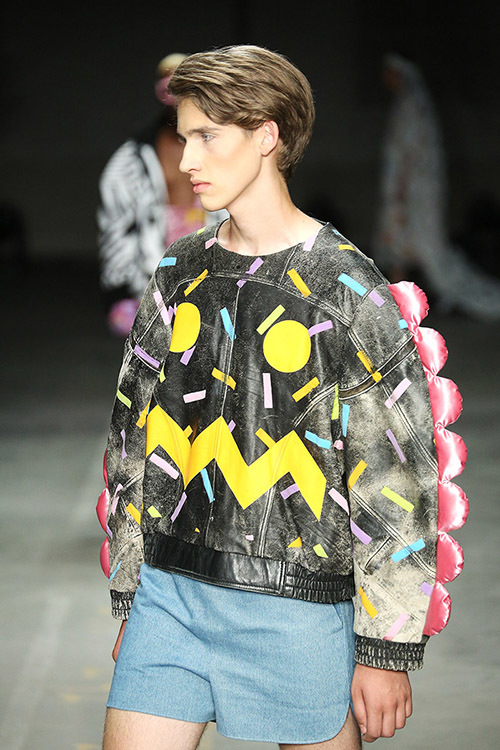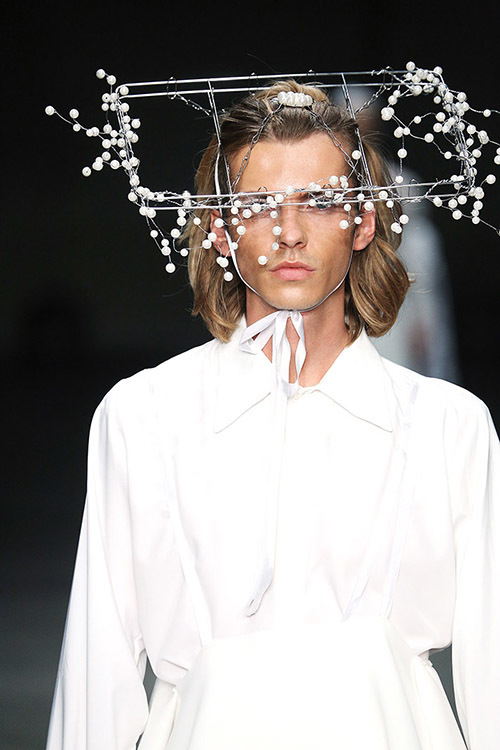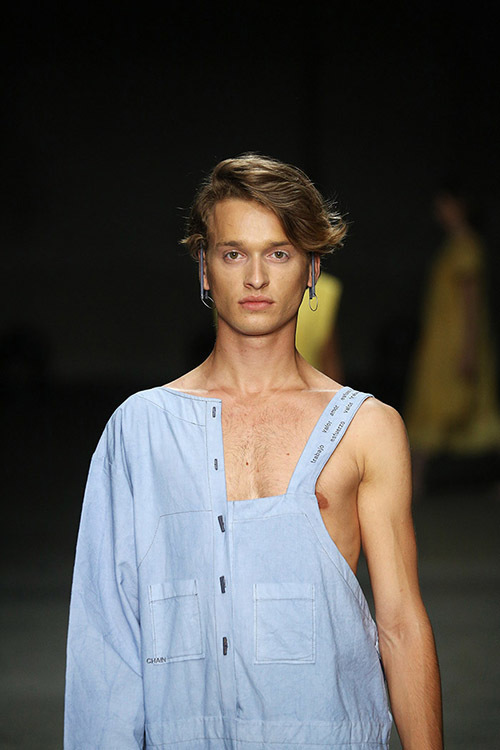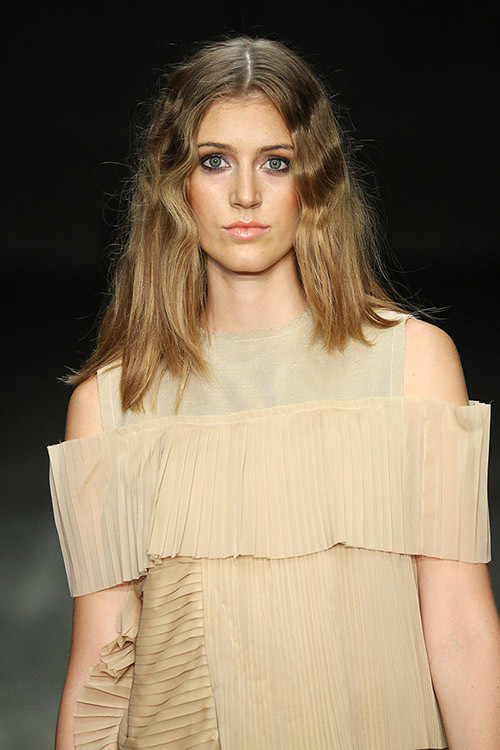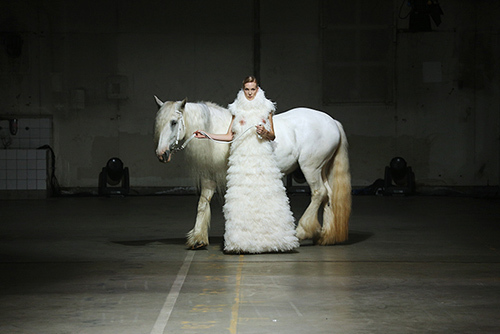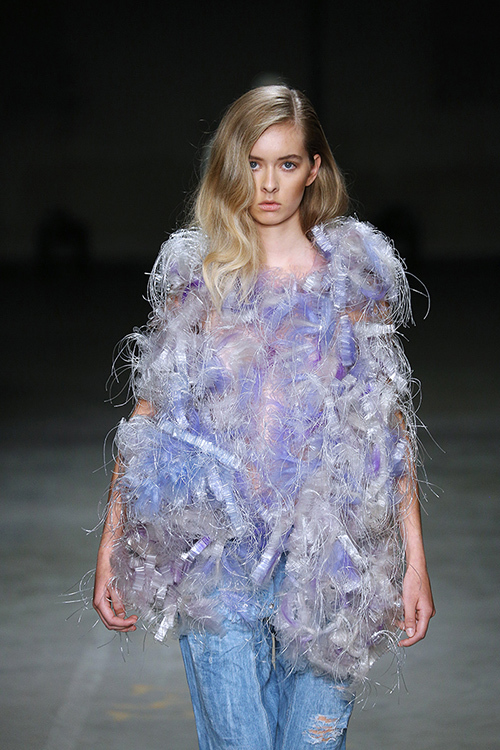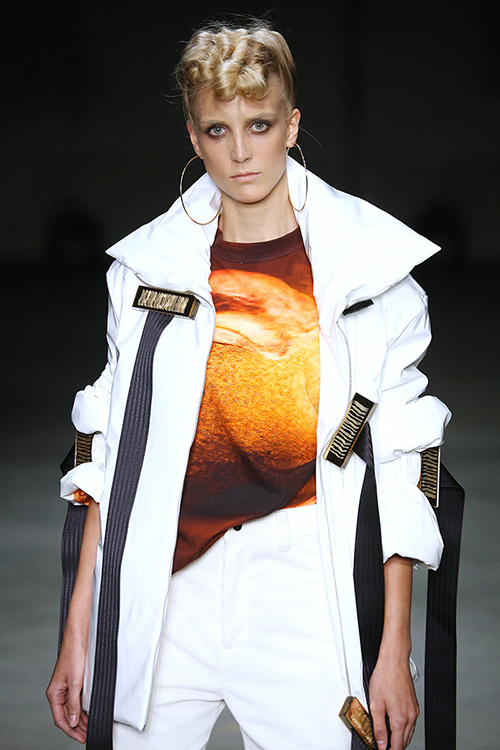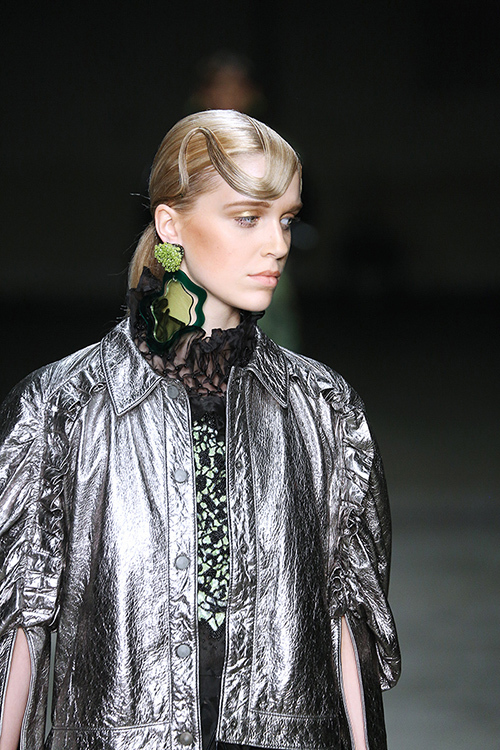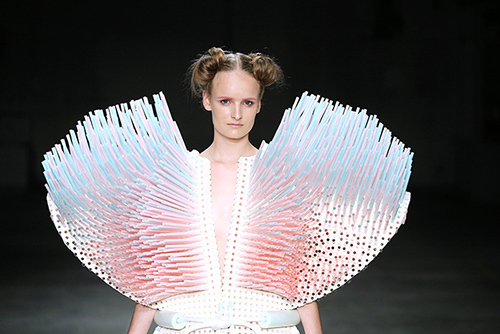 For more fashion forward style inspiration be sure to visit us on Instagram, Facebook, Twitter and Bangstyle!
Photos provided courtesy of Jeroen Snijders.