This year at Copenhagen Fashion Week, Holzweiler made its debut as they sent designs down the runway that were an update on classic street style basics; blending progressive ideas with classic ideals. The opening of the show, by model/actress Erin Wasson, set the intent for their entire vibe. A 90s feel with checkered and floral prints, sheer and sleek fabrics and colors ranging from lavender pastel to cherry red. When it came to the hair, it was natural with a hint of texture for an effortless feel.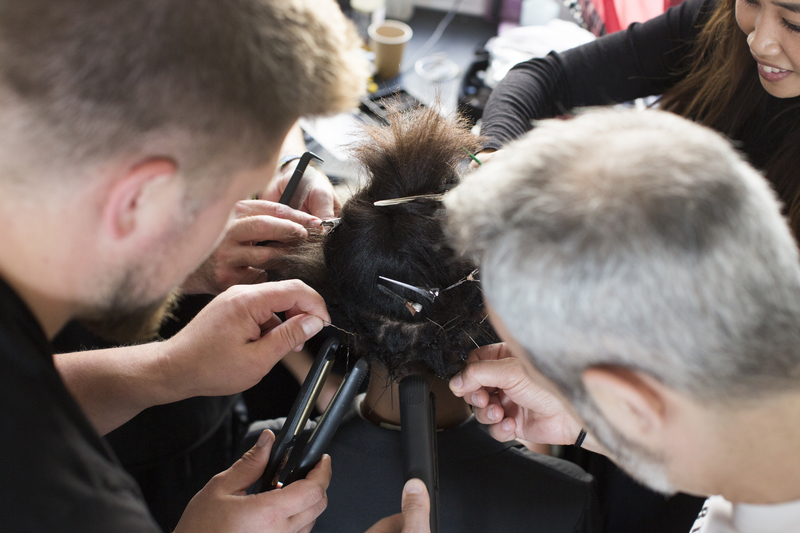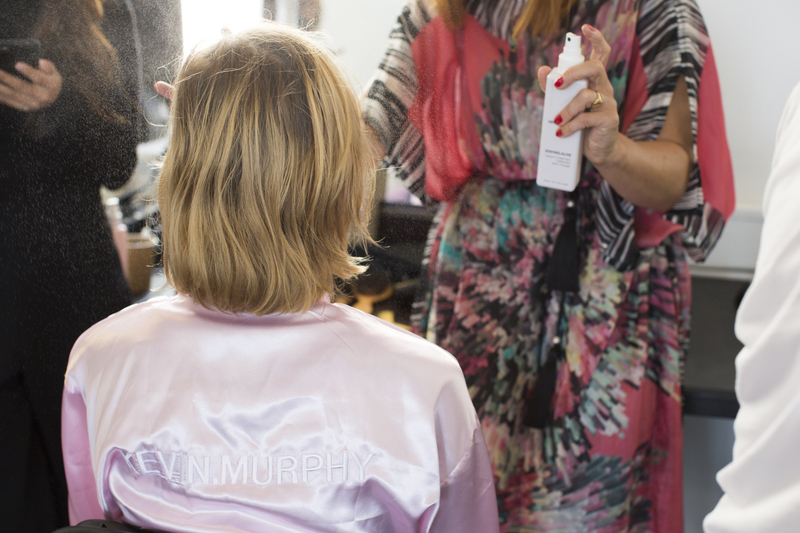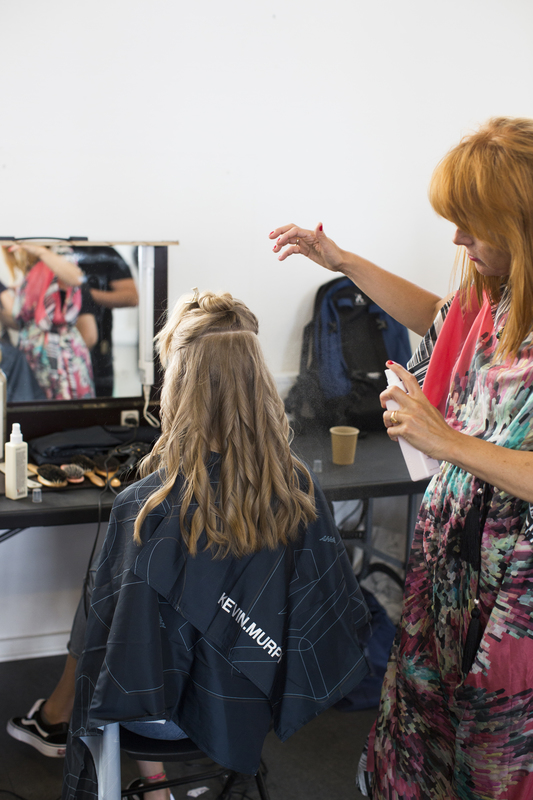 SESSION.MASTER Marianne Jensen, together with the KEVIN.MURPHY team including STYLE.MASTERS Juha-Matti Manninen, Joseph Gossen and Tim Durant, along with Paz Bamrolia, Kristina Wolff and Amber Updike, styled the hair for 30 models backstage. The team created natural, weightless styles, focusing on adding a lot of texture into the looks.
Products featured: ANTI.GRAVITY, STAYING.ALIVE, FRESH.HAIR, BEDROOM.HAIR
Apply ANTI.GRAVITY and STAYING.ALIVE to prepare the hair. Then, mist the hair with FRESH.HAIR to add texture and grip. To finish the look. apply BEDROOM.HAIR for soft, natural waves.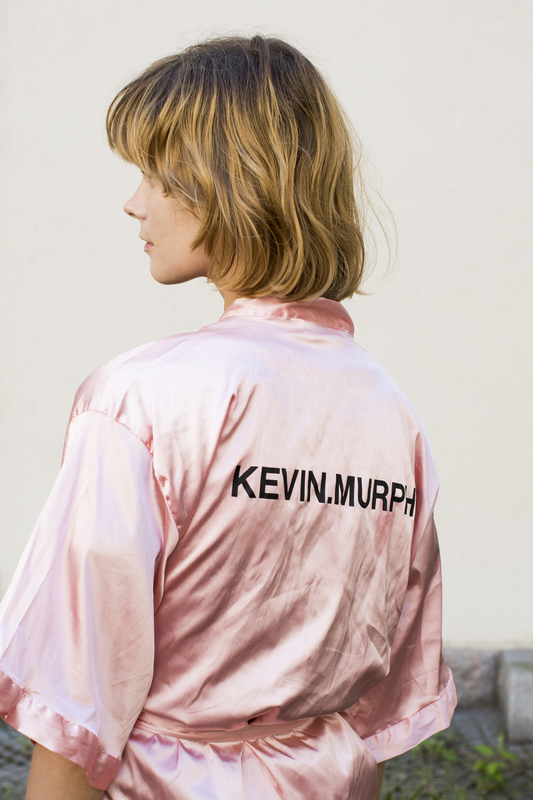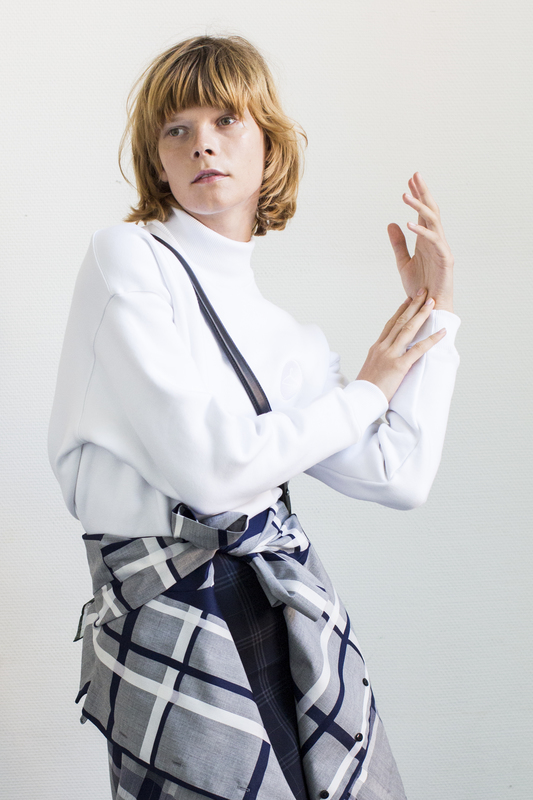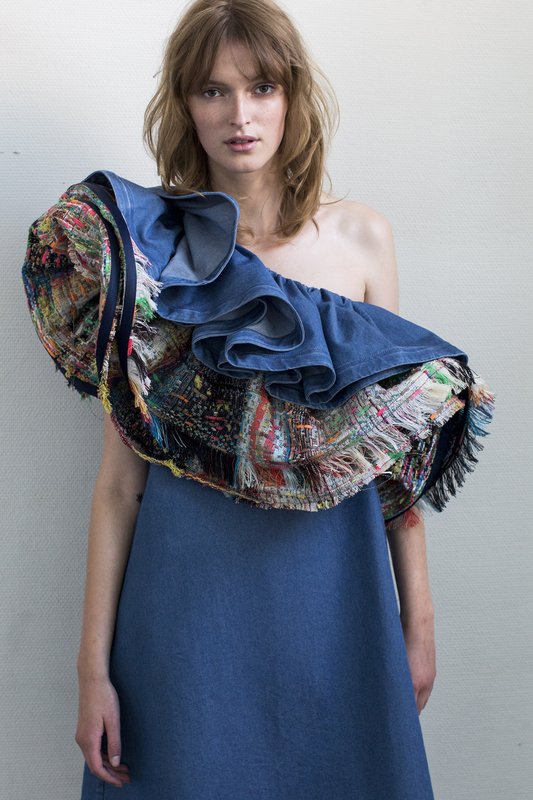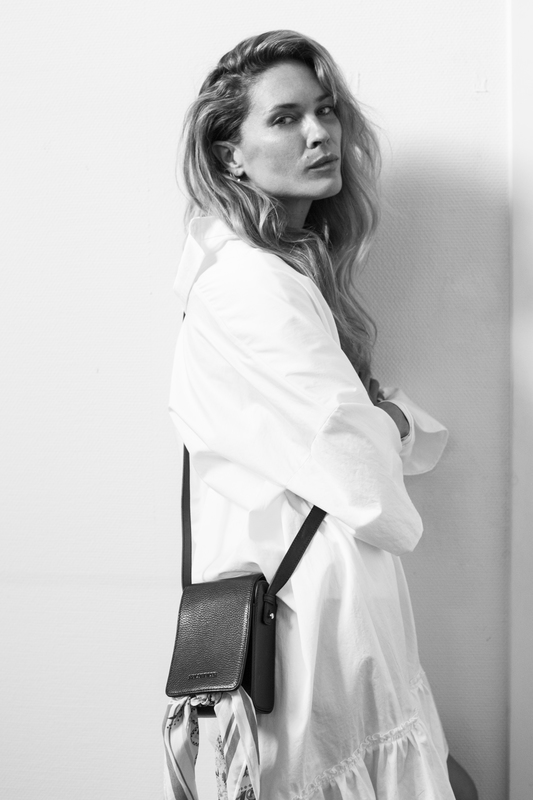 For more fashion-forward color & style inspiration be sure to visit us on Instagram, Facebook, Twitter, and Bangstyle!