Ha llegado el verano y estamos lists para ir a la playa o a la piscina a broncearnos, disfrutar, nadar, y relajarnos. Con todos los avisos e información disponibles al respecto, tods tomamos precauciones para proteger nuestra piel y salud durante esta temporada. Pero, ¿Qué haces para proteger a tu cabello?
---
Comienza el verano con un buen corte para deshacerte de las puntas dañadas y frágiles. Recuerda que el cabello crece mucho más rápidamente durante el verano, así que es probable que necesites regresar a tu estilista con más frecuencia.
Usa productos con protección contra los rayos UV. De esta forma puedes protegerlo de los efectos dañinos del sol y mantener tu color íntegro.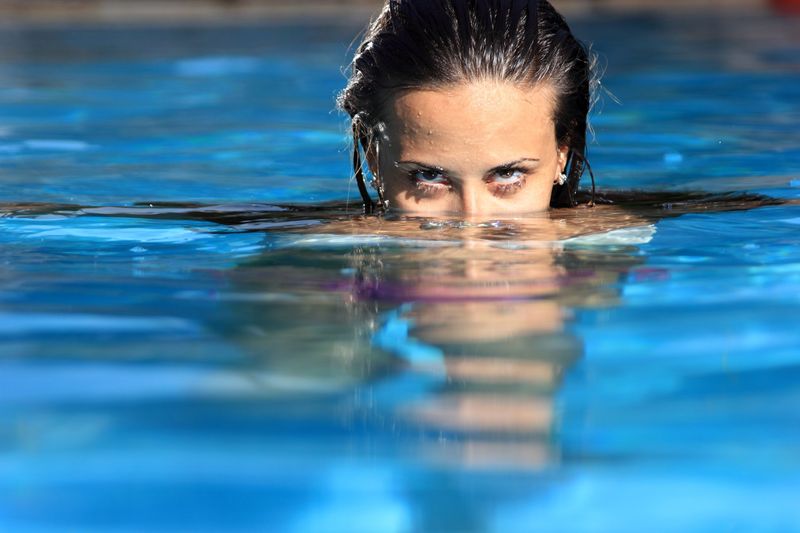 Antes de ir a nadar, ya bien en la piscina o en el mar, satúralo con un buen tratamiento diario que lomantenga acondicionado. Esto crea una capa de protección que filtra la gran mayoría del daño que puede sufrir durante estas actividades. Si no tienes uno a tu alcance en ese momento, puedes utilizar agua fresca para lograr el mismo efecto.
Olvida las secadoras, planchas alisadoras, tenazas para dar rizo, y cualquier otra herramienta caliente que utilizas con regularidad. Aprovecha la moda del cabello secado a lo natural lavándotelo por la tarde o noche y, mientras mojado, peinándotelo en un moño o trenza hasta por la mañana. Esto creará las ondas playeras ideales. Pero, ¡ojo! No olvides de usar un buen tratamiento diario antes de hecer el moño o trenza para protegerlo.
---
Be sure to stalk Estilo on Bangstyle for all the latest tips & tricks!