When it comes to styling, it's absolutely beautiful how it can change in an instant. The same color or cut can easily be transformed into a whole new meaning with the flick of a brush and the dab of shadow. In these stunning collections from CULt we see the most obvious juxtaposition between dark and light. In CULt Purity, we see inspiration from everyday life with editorial styles. In Nocturne, CULt. explores darkness from a positive perspective by combining mystical, moody dark trends in fashion with dynamic hues of purples, pinks, greys, and whites. These dark editorial aesthetics combine shafts of light, colour and positivity, creating high-contrasting looks that explore the depths of modern elegance with a nod to the inner light. Keep reading to hear more about CULt Purity and see both collections in their entirety.
---
What was the inspiration behind this collection?
With our CULt Purity Commercial Collection, we wanted a look that spoke to our salon clients. A lot of the inspiration is from the cult women in society today like Tilda Swindon and Phoebe Pilo
How were hair colors/cuts chosen?
We went for bold yet simple colours to support the stronger, shorter shapes.
CULt Purity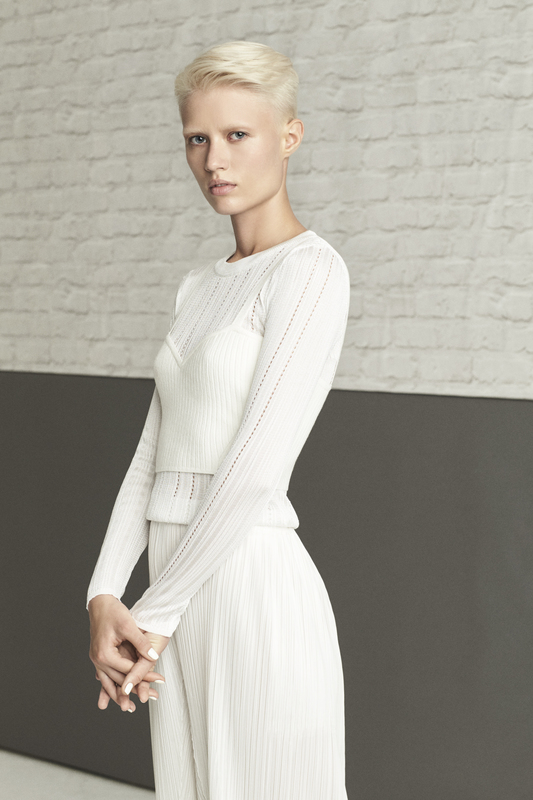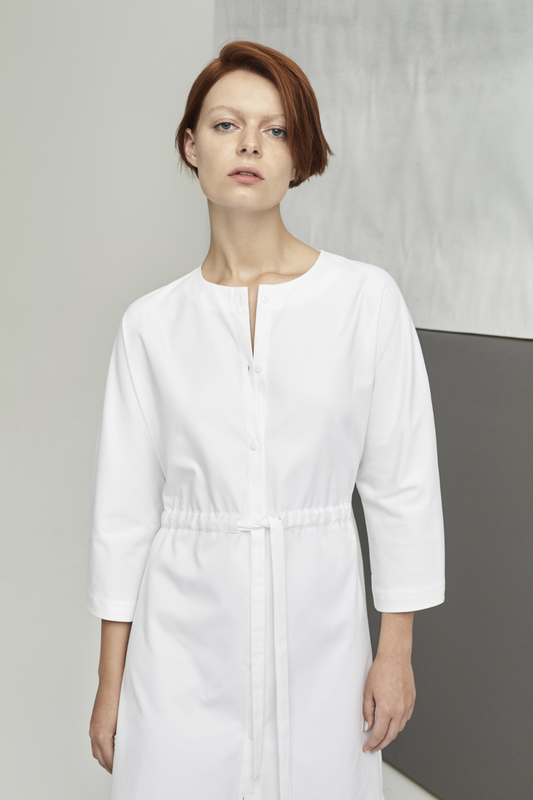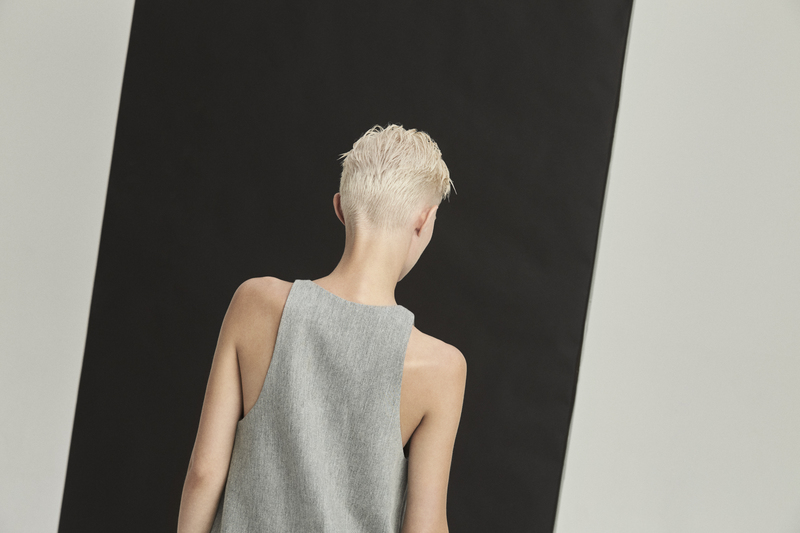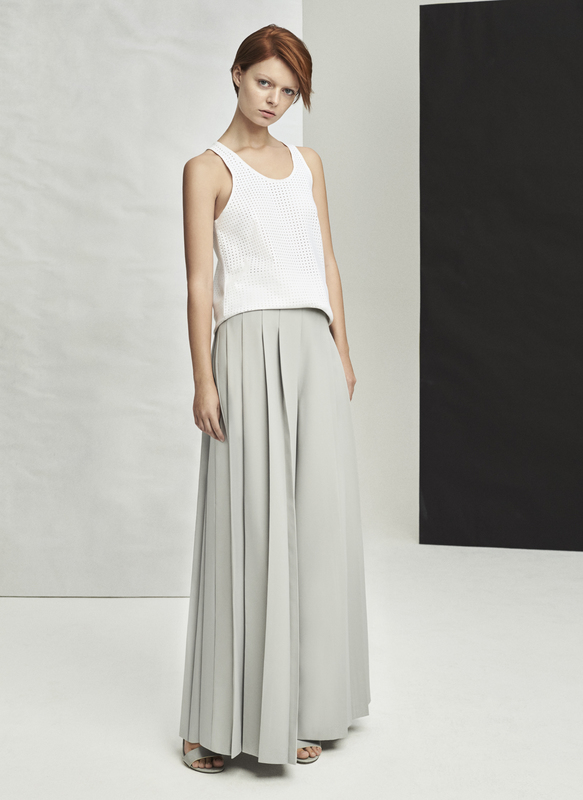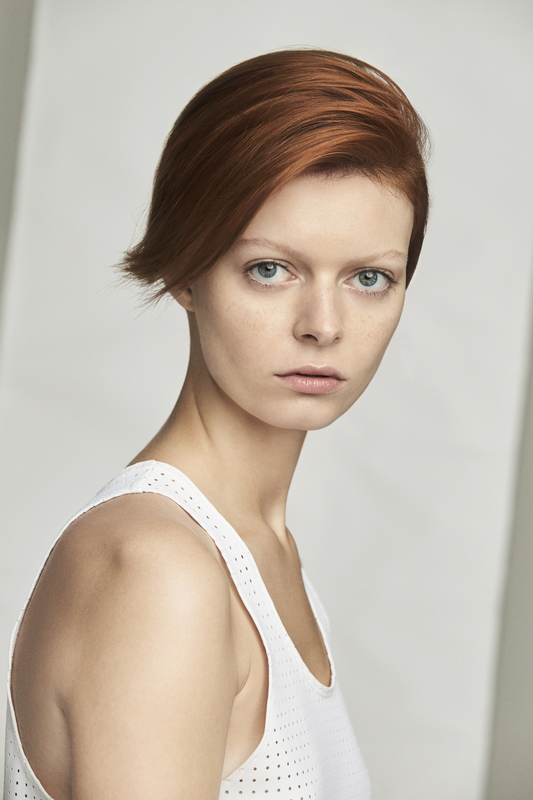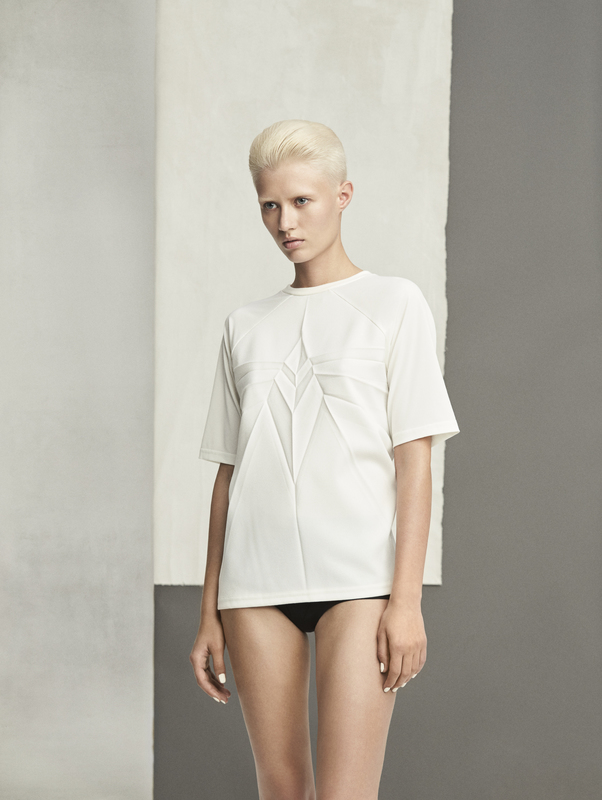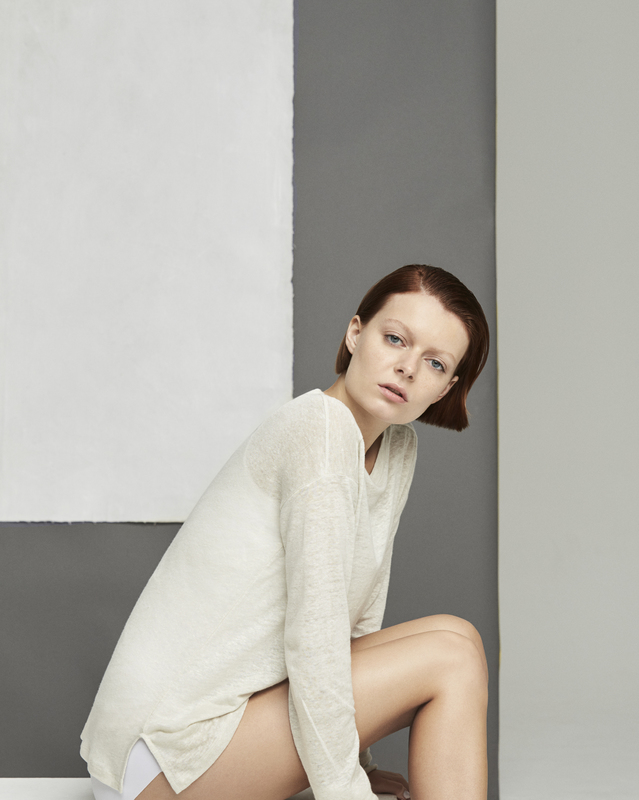 What prep went into the hair prior to shooting?
The colours and shapes were thought through in advance as we flew the girls out of Russia for this shoot. Pre-shoot prep for the model consisted of treatments, hair prep, masks, clean food, healthy skin. All these things were thought through and discussed before and after the girls even got booked.
How do the two collections (Nocturne and Purity) speak to each other?
Nocturne is a collection for CULt. Education and Purity is for CULt. Salon so both apply to quite different audiences. In many ways, they are not designed to speak to each other and really designed to speak to hairdressers at one level and clients at another.
CULt Nocturne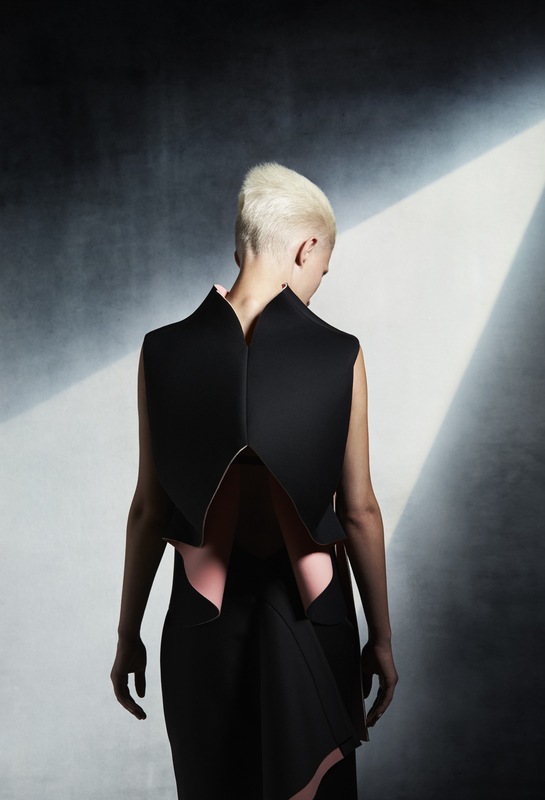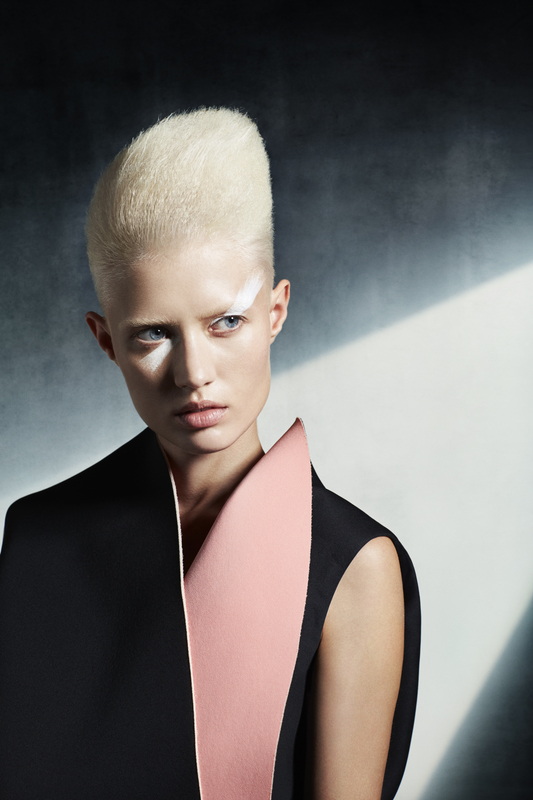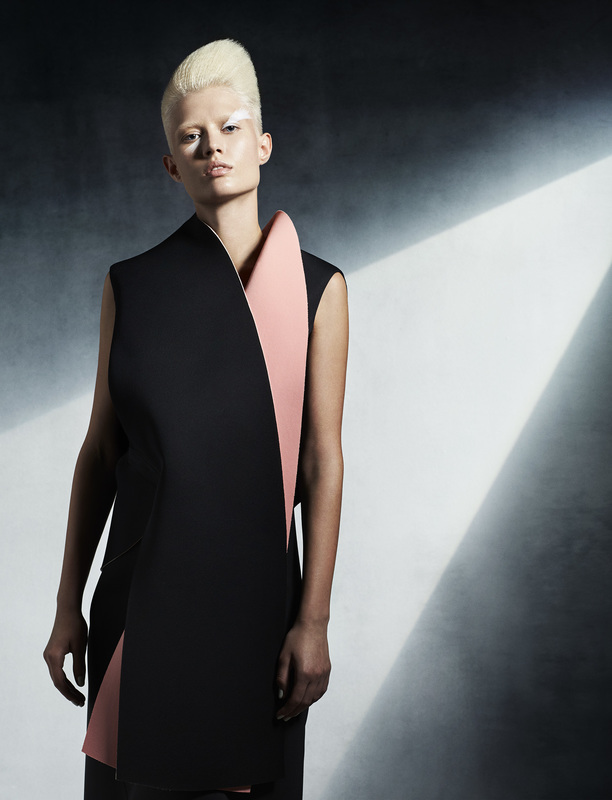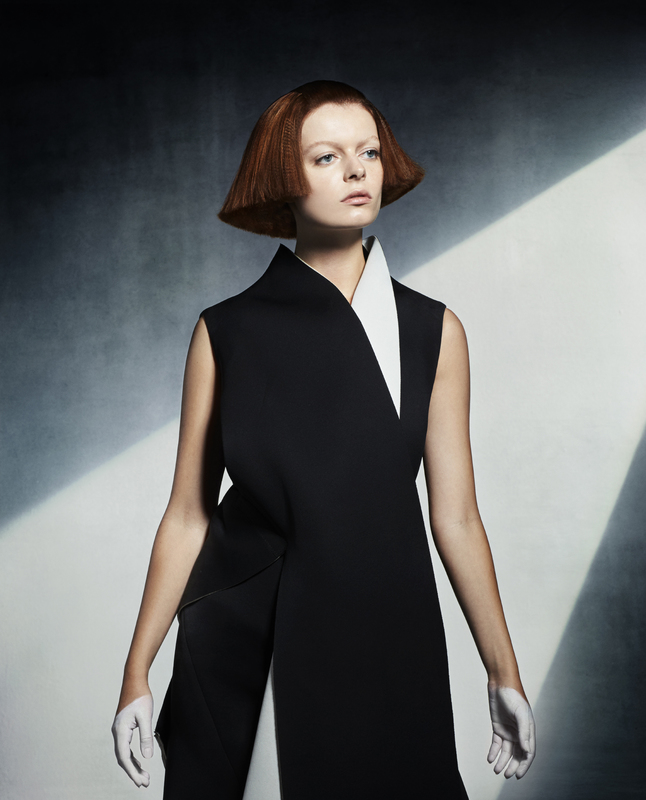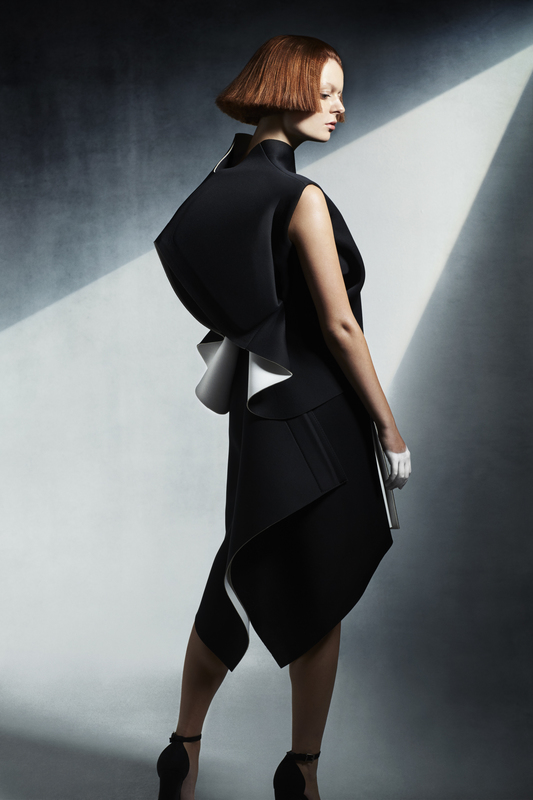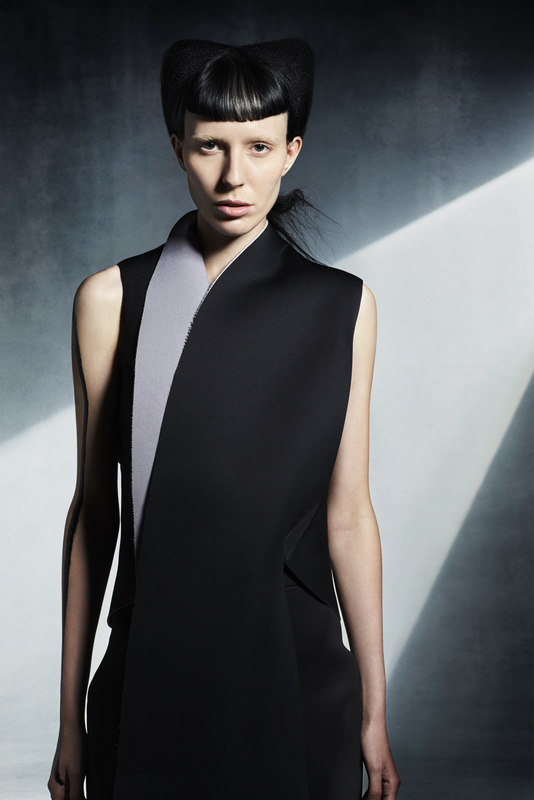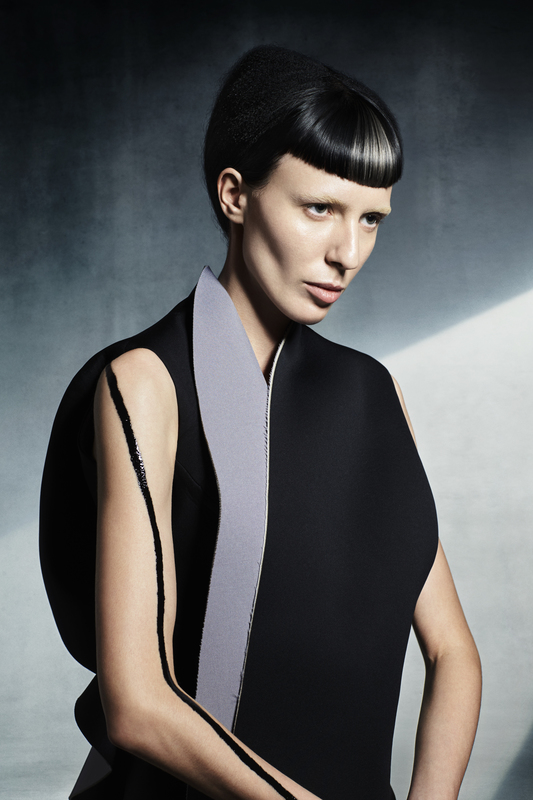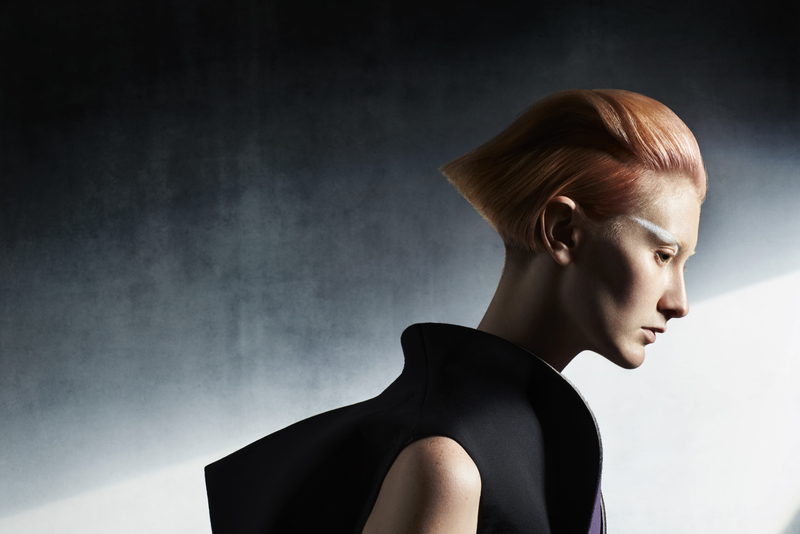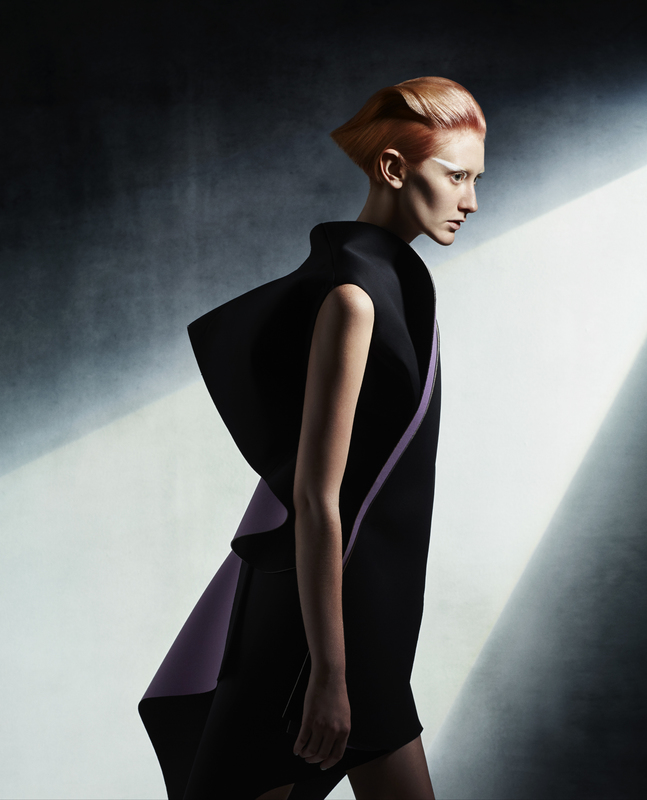 What do you hope this collection portrays to its audience?
Modern, elegant simplicity. This is what lays at the heart of our CULt. clients ascetic.
How did you work with your team to create the final look?
When we are planning a collection we consistently trial different styles and ideas, talking through each stage of the preparation. We are relentless when it comes to getting things right and planning.
What was your biggest takeaway from this shoot?
I love the background set design. I had to push the photographer to agree to let a set designer in his studio but I'm really happy we took this chance.
Brett MacDonald, Creative Director, CULt
CULt Purity
Hair – Brett MacDonald and John Ross Slane
Makeup – Elizabeth Hsieh
Styling – Amy Leonard
Photography – David Oldham
CULt Nocturne
Photo: David Oldham 

Hair: CULt creative team

Makeup: Elizabeth Hsieh 

Clothes: Amy Leonard/Colin Horgan