From films to fashion, everyone's favorite buzzword brings new popularity to vintage items. Today was no exception, a revamp of the "cult" favorite Dior Saddle Bag dropped. Smart move Ms. Maria Grazia Chuiri. While we're all swooning – yet again – over this iconic bag, it's begging us to take a look at items that become "cult" favorites and how they have deemed this status. Keep reading to learn more about cult favorites and the beauty products we couldn't live without!
cult: noun, often attributive  \ ˈkəlt \ a : great devotion to a person, idea, object, movement, or work (such as a film or book) 
criticizing how the media promotes the cult of celebrity; especially: such devotion regarded as a literary or intellectual fad
While this word rose to popularity for events surrounding The Manson Family or Heaven's Gate, it has quickly transitioned to become a coveted title. If your product has reached "cult" status, you're all a sudden the talk of the town in a positive light – and like "The Oprah Effect" your stock is currently sold out!
Since there is no council or academy that creates the list, we'd like to offer up a few of our "cult" favorites.
HAIR
KEVIN.MURPHY HAIR.RESORT SPRAY – This magic in a bottle speaks to the nature of the beachy aesthetic originally created by stylist Kevin Murphy, he was one of the first to make beach hair an editorial movement and this product is at the helm of it all. Used to create or tame texture on straight, wavy or curly hair this product is a staple for any hair artist. The line currently has some new texturizing favorites like DOO.OVER and BEDROOM.HAIR that we can't help but love.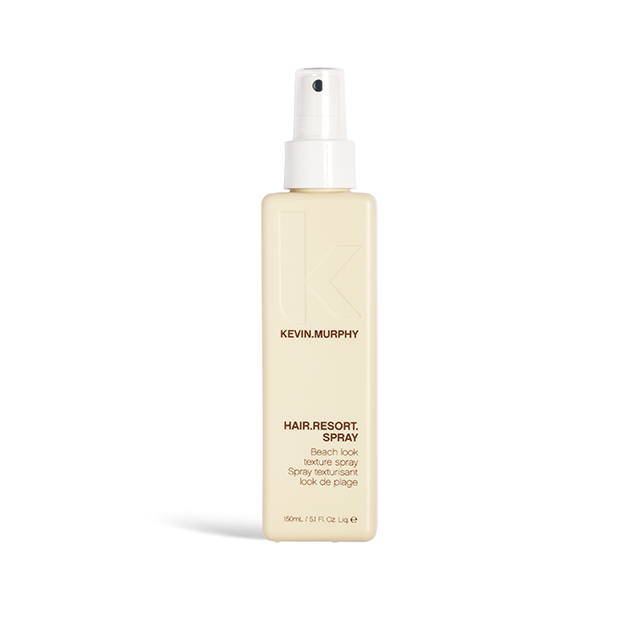 SKIN
Probably known as one of the most OG of the "cult favorites," we give you Lotion P50 by Biolagique Recherche. This toner has actually been deemed "Jesus in a bottle" and is gaining a more mainstream following… thanks to social media! We've heard the smell is horrific and the results are life-changing. Although we have yet to try this miracle worker, this is 1st on our list when its time for a new toner!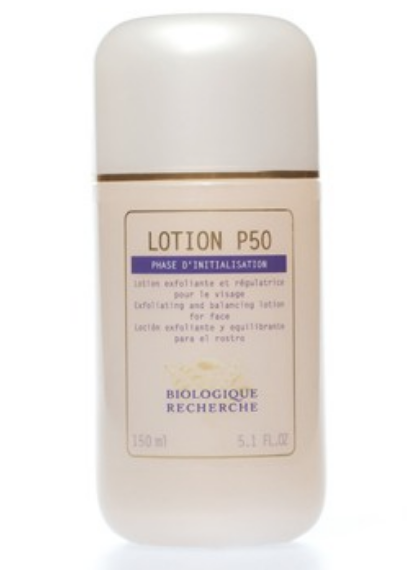 MAKEUP
Ok, we've scoured lists of personal recommendations and basically all of the internet, and we're going to have to call this one a tie between NARS Orgasm Blush and YSL Touche Éclat. The peachy-shimmery blush has been popular for as long as we've been wearing makeup and always seems to almost be a rite of passage at this point. The Touche Éclat illuminator is a staple for anyone who could use a helping hand – whether in the morning, afternoon or night. Adding a brightening effect to your look and your feelings.
NAILS
Essie Ballet Slippers – Apparently, this is the only nail polish Queen Elizabeth has ever (and will ever) worn. A chic pink that is subtly sweet and demure. As classic as Coco herself, OPI Big Apple Red is the other polish shade you should always keep on hand.
---
For even more beauty inspiration be sure to check out these articles and stay tuned for the latest trends!