Color before cut? Or cut before color? When it comes to planning out color placement, the haircut will have a great deal of influence on the finished look. If your client is planning a drastic chop or changing their layers, it is always a good idea to cut hair prior to color to ensure you won't lose precious color placement once you're finished. If your client will be sticking with their go-to style and only slightly changing their length, chances are you can get away with applying color prior to cutting. This is why the consultation is always so crucial. When color is being placed in combination with layers, it is important to know that information before mapping out a plan to ensure that they complement one another. Ellen Devine, Sam Villa Ambassador @ellendevinehair, explains why.
"Have you ever done horizontal highlights and then had a client ask for shorter layers? The highlights can end up looking choppy or spotty depending on your elevation. Had you known prior, you could have shifted to a diagonal foil placement so the highlights could fall softer and add more visual movement to the layers," explains Devine.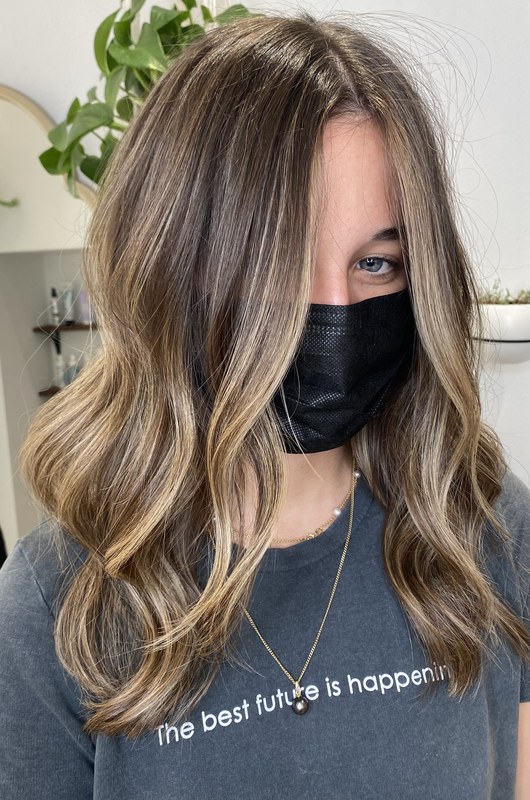 A Few Tips for Placement:
To "highlight" is to create illumination on a specific detail…so a "full foil" doesn't have to be 100 foils, it simply has to add highlights throughout the entire head.
Leave depth between highlights and choose foil placement with intention, based on the cut. Layers tend to make color sing because they move and reflect more light. Using a Sam Villa Signature Series

InvisiBlend Shear

to take out weight and softly blend layers creates the perfect palette for highlights. To remove bulk, elevate hair straight up and point cut from mid-length out.
Highlights make hair look lighter, but they also 'highlight' details in the haircut. The presence of dark helps make highlights look brighter and lighter. In a painting, areas where the sun would hit and reflect utilize lighter colors to draws attention to that area. The same goes for hair, where the sun hits naturally and illuminates is where the highlights should be placed.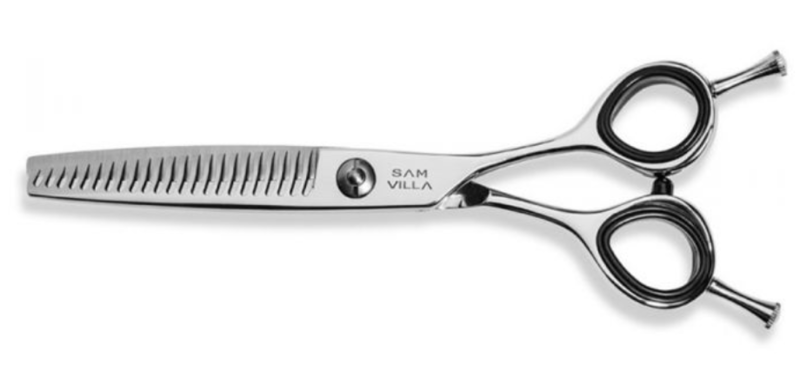 For more tips, be sure to follow @samvillahair and explore weekly FREE live education from Sam Villa and team here.