As clients come in looking for a new style this season, it might be time to graduate them to a new look (pun intended)! Graduation is a great way to add interest to any haircut, especially shorter styles because the variance in weight can be used to create cool shapes and accents. From updating a pixie to giving a shag a specific spot of interest, graduation can be used in all lengths. "Graduation can be worked into longer cuts too, the results are just a bit more diffused," says Carruthers.​
Andrew Carruthers, Education Director for Sam Villa, says there are 5 things to think about in order to execute graduation correctly.
5 Tips for Getting Graduation Right
1. Work with the head-shape! Create cutting lines that curve with the natural head shape for a softer more balanced effect versus straight hard lines.
2. Use a higher elevation and finger angle/cutting line to develop a leaner graduation that works well for super short haircuts.
3. Choose a lower elevation to maintain more weight.
4. Take more vertical sections for lean graduation, horizontal sections for low and heavy graduation, or diagonal sections when attempting to build weight in a certain direction.
5. Razors and graduation play well together because razors create a more lived-in edge and it's easier to create a curved cutting line.
Our top product picks:
Sam Villa Essential Series Shears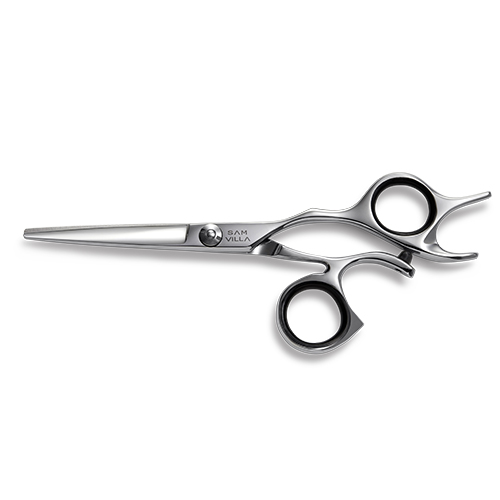 Sam Villa Signature Series Razor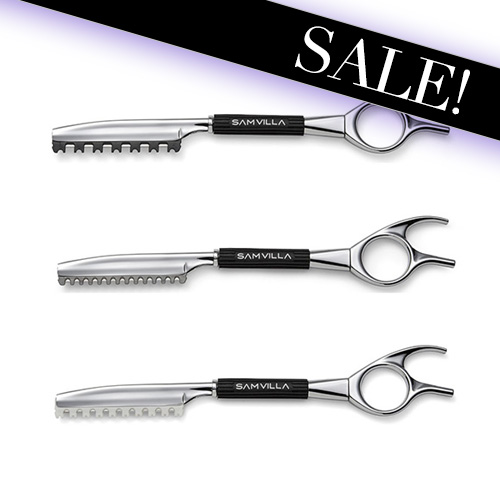 ---
For even more hair care and styling tricks, be sure to stalk Sam Villa Professional on Bangstyle and check out all of his tools in the Bangstyle Store!