Low Dicksum has created a style of his own that goes above and beyond anyone's imagination. Bringing 3D to life, he has created looks that transform the architecture of hair. Focusing on color, style and cutting all at once, he brings all three together in a phenomenal way. Keep reading to learn more about this artist and how he got to where he is today.
Can you tell us a little more about you and your styling background?
I started off at A Cut Above Academy – one of the most reputable salons in Malaysia founded by Datin Winnie Loo. As the first batch student year in 2004, I graduated as the top student, and I furthered my training in Sassoon of London, I have always had a strong vision and passion for creating Avant-Garde hairstyles since the beginning of my career and was traveling globally representing A Cut Above in every hair show performance. Throughout 12 years at A Cut Above salon, I have earned awards such as Asian Hairdresser Festival-Excellence Award, MMFA-Most Popular Fashion Show Hairstylist of the Year, Shiseido Beauty Innovator Award 2017, Grandprix Winner, Harpers Bazaar Hair Award Hairstylist of the Year 2017 and Women Weekly quoted me Best Hair Makeover Award.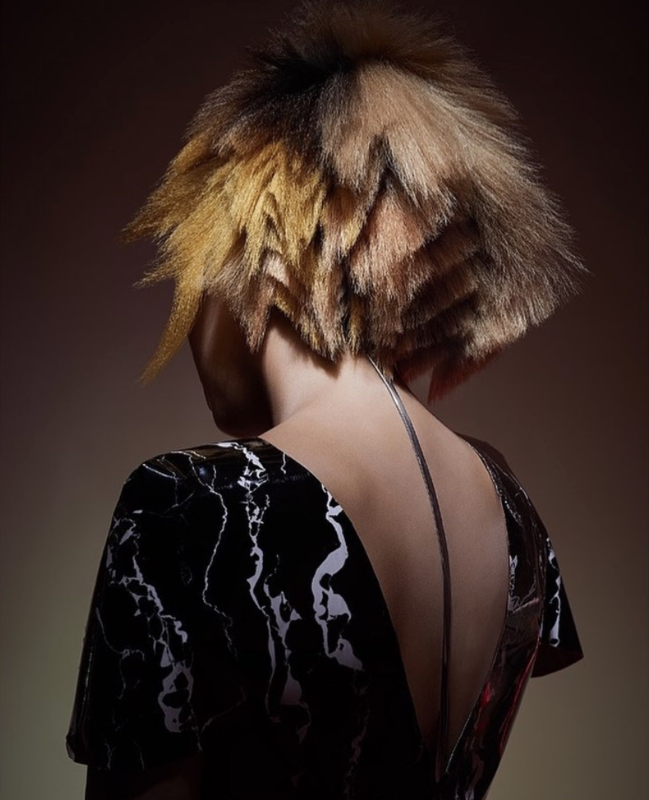 What drew you to hairstyling?
My mum was a hairdresser, this is where I originally learned about hairdressing, When I was younger, I wanted to be a graphic designer because I love to draw but the graphic design course was just too expensive for my family to support and I ended up choosing hairstyling. Which became another way to express my art.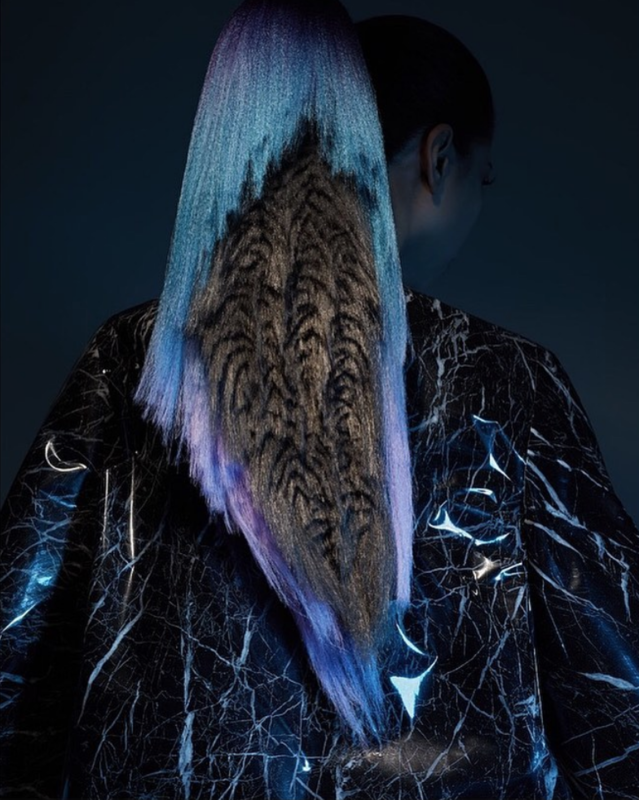 What has been the biggest defining moment in your career?
The biggest defining moment in my career is winning the Shiseido Beauty Innovator Award. This is the largest photography competition in South East Asia...and most importantly the winner received a car...:)
Where do you find your inspiration?
I basically get inspiration from everywhere – travel, nature, fashion, and design. I like to be inspired by just about everything.
What is the one product/tool that you can't live without?
The one tool and product I can't live without is definitely hairspray and a tail comb If you are equipped with these you can transform anyone to any style.
How did you work with your makeup/styling team to craft a final image?
For my own collection, I would craft everything myself – such as designing and making the outfit, styling makeup, and even the photography mood because no one understands the looks more than myself. I need to visualize the total look and feel before I can design the hair. I also ask the opinions of my team of photographers and makeup artist to see which aspect we can improvise.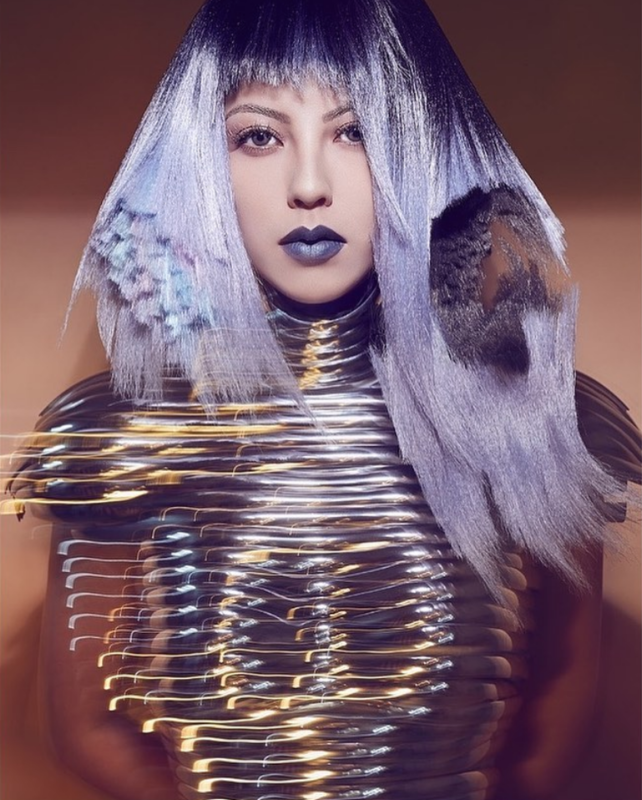 If you had a superpower, what would it be?
If I had a superpower I would allow everyone with a hairfall problem to be able to magically grow back their hair.
Who were your mentors along the way and how have they shaped your career?
Throughout my career, I have 3 important mentors in my life. Datin Winnie Loo – the founder of the A Cut Above group of salons, constantly supports and encourages me to be not only a better hairstylist but also a better person, James Wong and Faevien Yee constantly challenged me to think out of the box at the beginning of my career. And lastly, thanks to Angelo Seminara – my idol in the industry that keeps me inspired all year with his exceptional vision. He really inspired me to continually sculpt my art to make it so much more!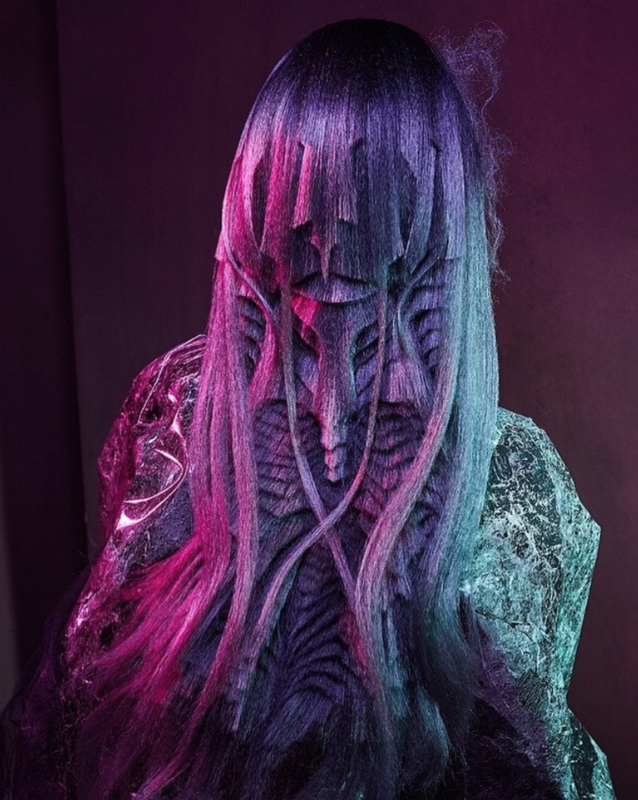 What hair/color trends can we look forward to this season?
I am always promoting healthy-looking hair color, so I would say warm browns, brunettes and caramel tone highlights with placement around the face to bring out the features and movement of hair.