Clients and stylists alike are always on the hunt for new inspiration - from editorial to the avant-garde and everyday looks. In the latest collection from Karen Thomson of KAM Hair & Body Spa, she delivers a study in just this! Giving us all a healthy dose of hair inspiration of on-trend looks for the season ahead!
---
The inspiration behind the collection:
This collection, created by award-winning salon owner, Karen Thomson, features simply beautiful hair with an undone, natural finish. Although the hair looks are very soft, they are full of texture and movement, leading to Delicate Drama being the perfect name…
Why did you choose to present it in black & white versus color?
We still love the images in colour, however, on seeing the finished images in black and white, we felt like they had a very high end and couture finish.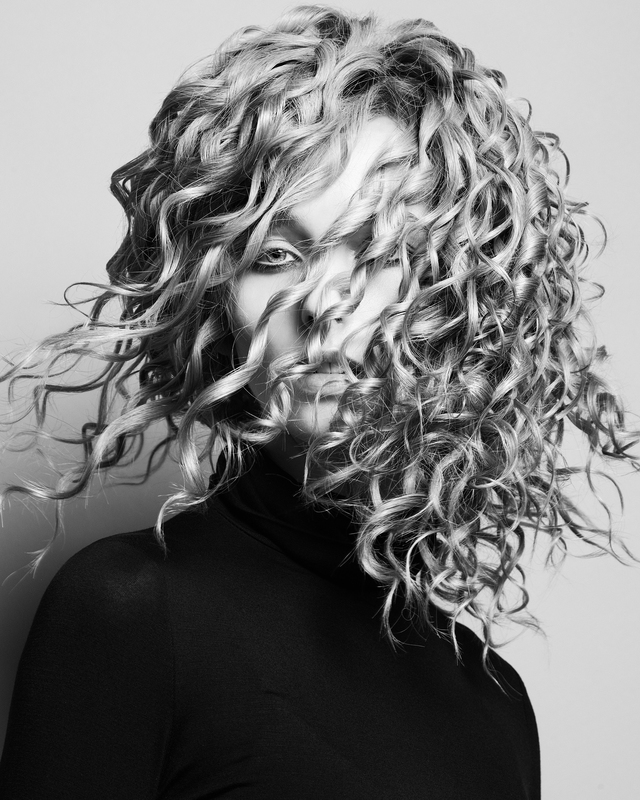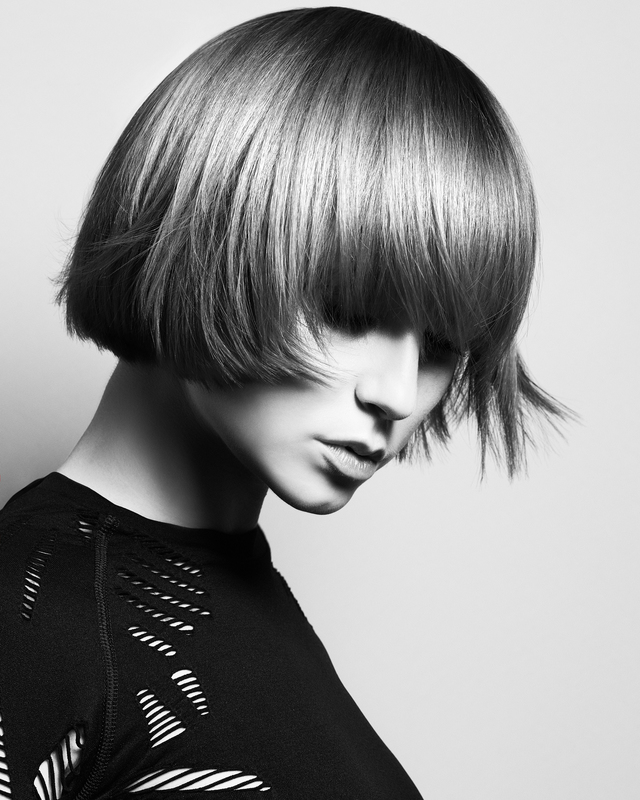 What this collection is saying about this season's trends?
This collection features a lot of different looks that are very on trend this season, including straight and sleek looks that look full of shine and have no frizz, as well as textured looks and curls, which are becoming more popular with many people wearing their hair naturally or enhancing their natural curls and waves with texturising products. The collection also features an image where the model is sporting many topknot buns. Topknots have been popular for quite some time and are becoming more popular, especially worn less sleek and more effortless with strands of hair being pulled out particularly around the face to frame the face and give the look a softer appearance.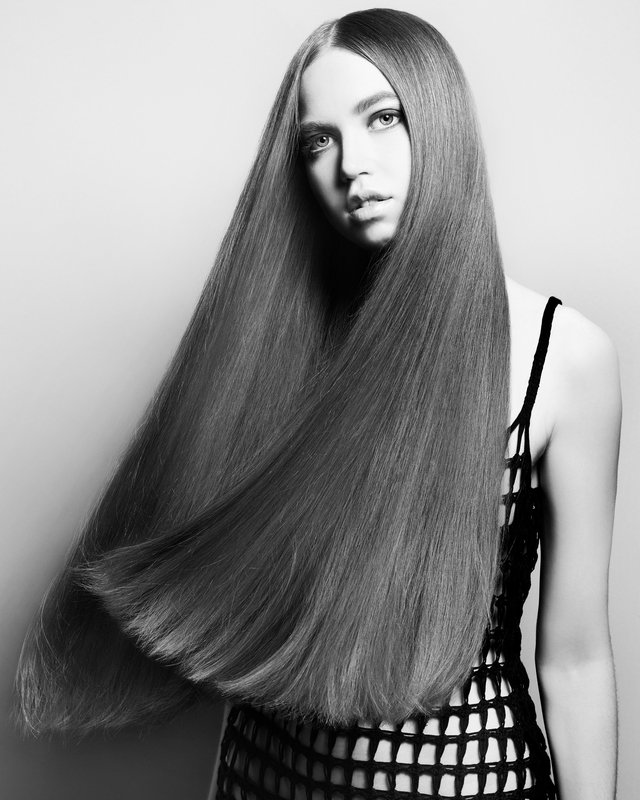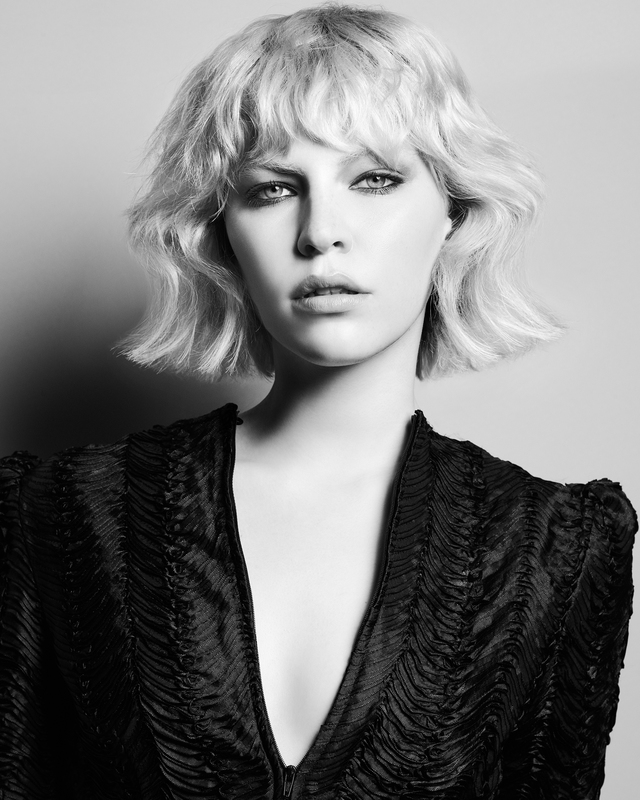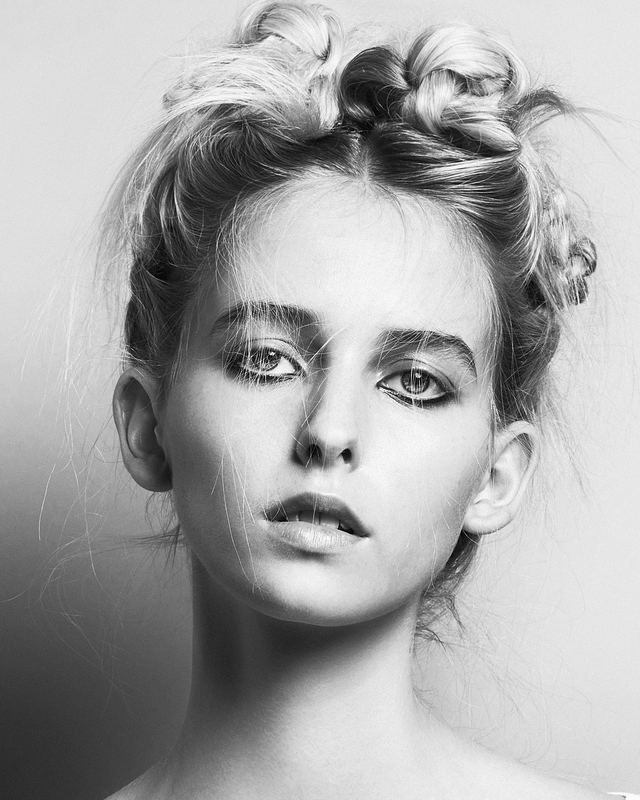 What do you hope this collection evokes in the audience?
I think when people see the collection they think it looks very cool and on-trend and that the hairstyles are all very beautiful, with some lovely soft shapes. All of the hairstyles are wearable too and I think this is something that people like when they see it; they can try to recreate the looks at home.