Changing your hair color can completely change your persona. It can be a transformative experience with profound impact on an individual's appearance, confidence, and self-expression. There are so many reasons to change your hair color, but no matter which reason you choose there is plenty of inspiration to pick from, like the latest collection from Robert Kirby — Duga.
"This collection is all about a phenomenon. It asks you to reflect, refract and disperse as it brings together a bold fusion of blended colors, saturation of dye and purity of form partnered with pearled innocent styling."
From fashion to makeup, we've seen a range of pinks, violets, and blush tones gain popularity, and with the latest creations by Robert Kirby, we're sure to see more clients ask for these shades in the salon as well.
DUGA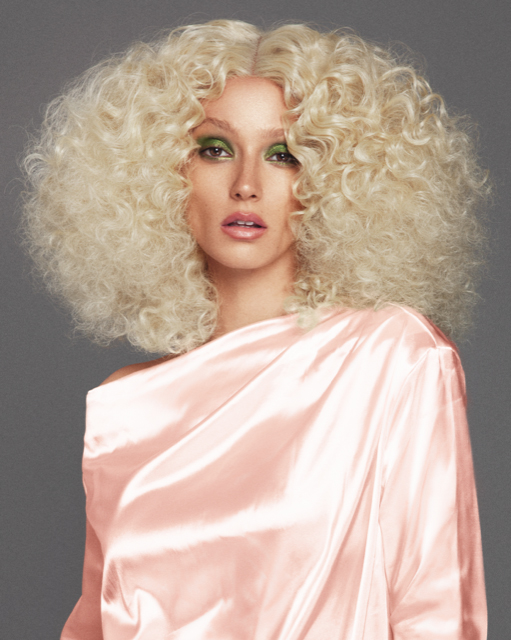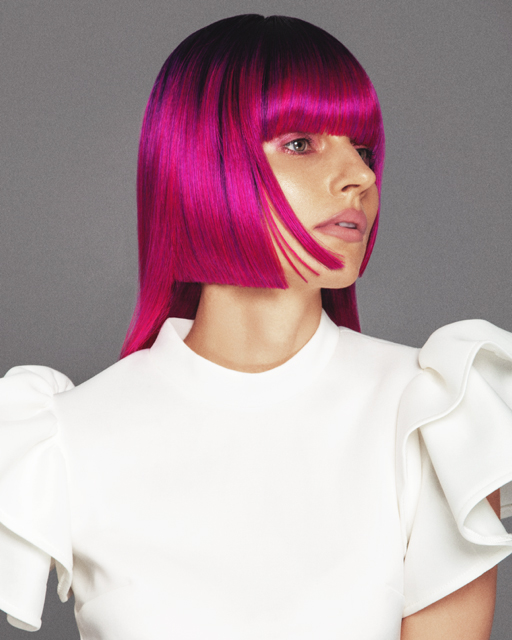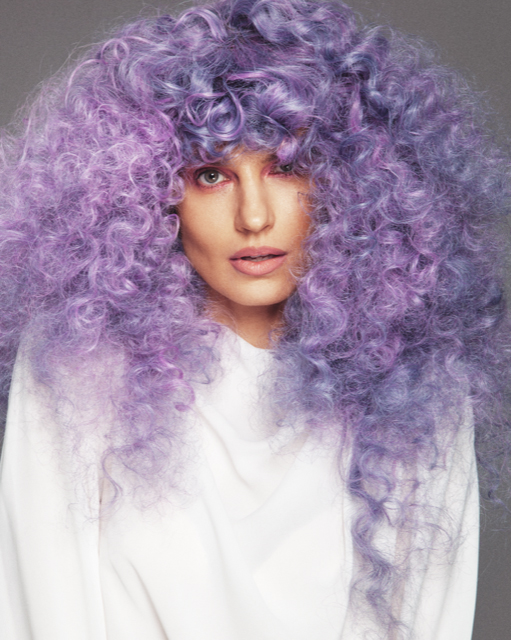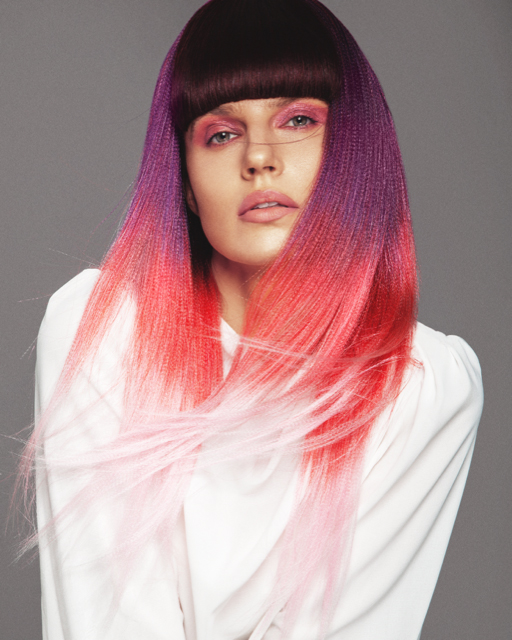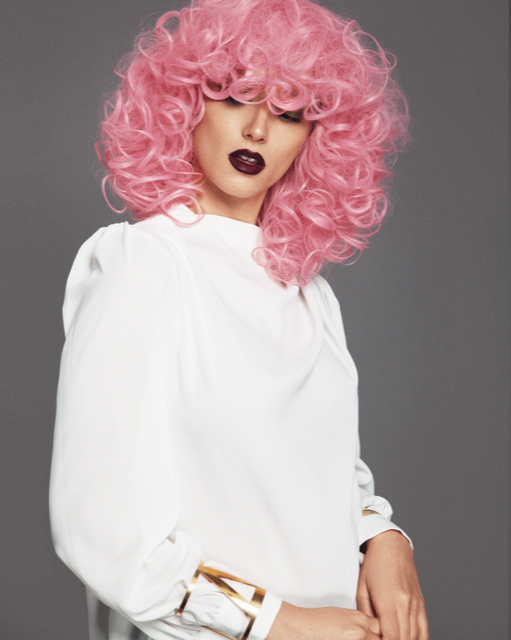 Hair by Robert Kirby and ID Hair at Robert Kirby London
Assisted by: Orshi Pavai
Make-up: Maddie Austin
Photographer: Andrew Kimber