In the latest collection from Mahogany Hairdressing, Ed-Torians is a study of contrast - in color, cuts and in style. Developed with famous designers and filmmakers at the helm of inspiration, each detail marries together juxtapositions to create a seamless finished feel. Keep reading to get to know more about the collection and see the collection in its entirety.
What was the inspiration behind the collection?
Our latest collection, 'Ed-torians' takes strong references from the London based Turkish fashion designer Bora Aksu and groundbreaking film director Ken Russell.

 Aksu's heavily continuous Victorian-inspired designs are about contrast. Proper and improper; regular and irregular; elegant with raw.

 Before Russell's film directing career established he worked as a freelance photographer. In 1951 he captured the fledging youth and culture fashion of the London 'Teddy Girls', whose dress code was inspired by Edwardian gentlemen.

Whilst remaining absolute to the Mahogany Hairdressing viewpoint, ruffled contours, prominent disconnection and head embracing cutting movable shapes marries perfectly with core colours of metallic mint to opal blonde, with cast colours of pewter silver to a buttercup yellow, creating effortless continuous tonal colour, formulating a seamless diffusion.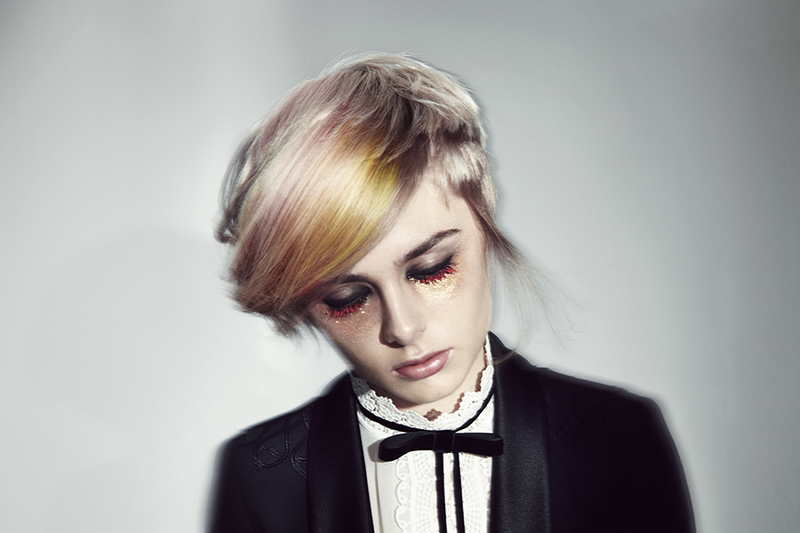 How does this collection differ from previous work?
This collection is slightly different to the photographic images we have created before as we have taken much more of an influence from the designer Bora Aksu. The trademark mahogany techniques can be seen throughout the collection but we wanted to play about with colour and create something a little different to anything we have created before.
Are there any trends or movements you are predicting for the season ahead?
As the seasons change the colour of choice for the next season is Cantaloupe, an infusion of warm coppers and each tones, with the palette warming up as we head through the next few months. The colour was presented through many shows at fashion week and has fast become one of the most sought-after shades.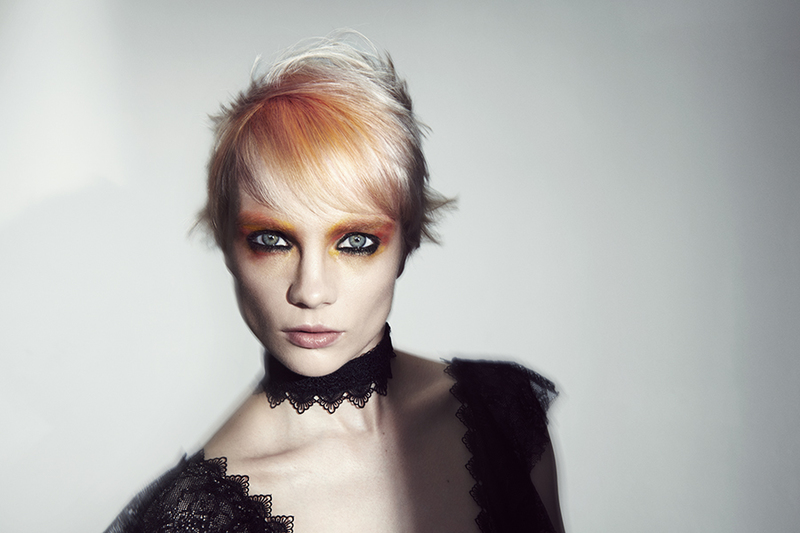 Any tips for stylists looking to achieve these types of cuts/shades?
When looking to achieve the styles or colours within our photographic collection, it's all about knowing your colour palette and knowing which styles work with the individual face shapes, ensuring that both work in partnership and complement each other.
-International Creative Director,Colin Greaney