Creating a great style is about bringing together cut, colour and finishing techniques seamlessly. One without the others working in conjunction can leave your look coming up short. Below Mark Woolley, multi-award winning hair stylist, founder, international creative director and the driving force behind the exclusive British brand, Electric gives us tips on how to dream up unique Colour, Cut and Editorial Finishing to create a well rounded style.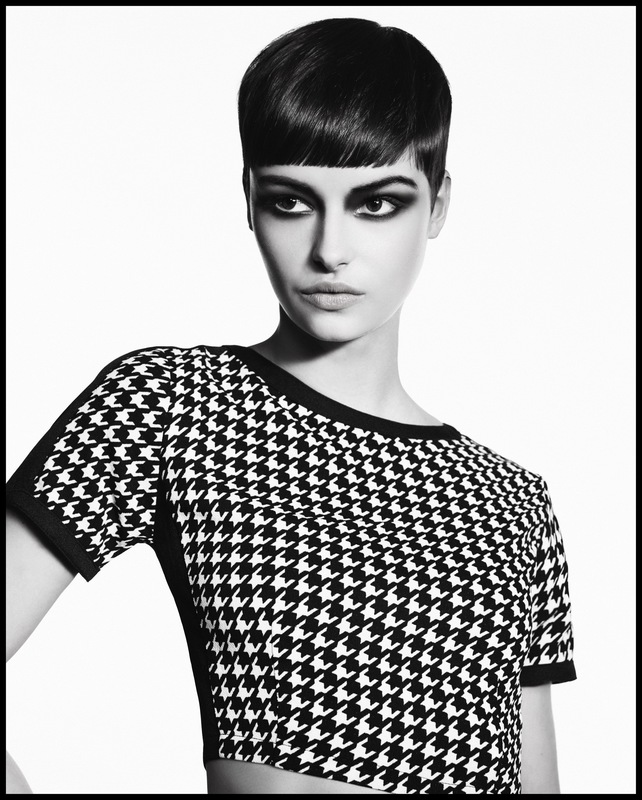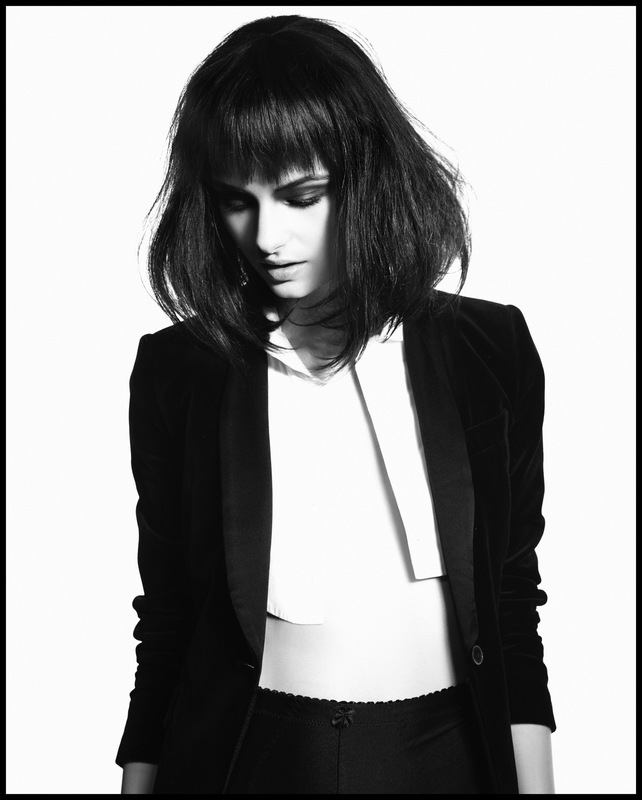 How do you find inspiration for collections?
Inspiration can be found everywhere; I get lots of my inspiration when I'm travelling – whether that's walking around cities and remembering to look up and see all the amazing buildings or jogging outside along the beaches or countryside to kick-start my mind. Regularly searching the Internet and social media platforms opens you up to a host of ideas too. Magazines like Vogue, Wallpaper and Anthony and Pat Mascolo's new magazine Infringe are great to get your creative ideas flowing. Personally, I also love chatting to my younger team members, they're out there living and learning from everything and it's good to hear what they have to share.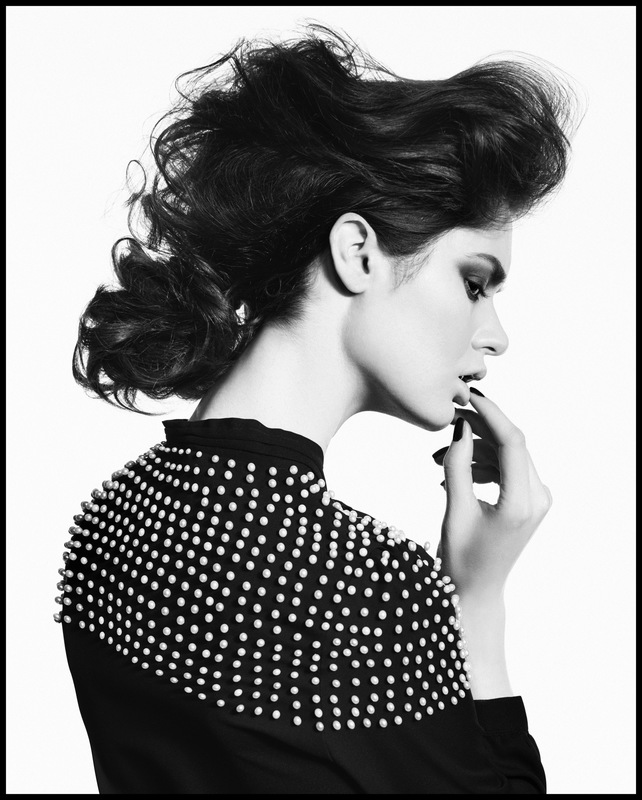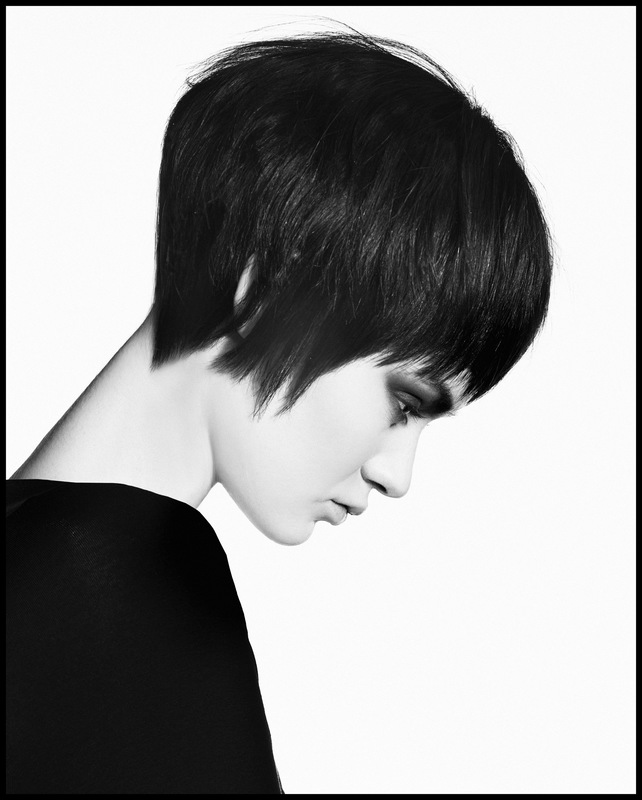 How do you find models for your creations?
Over the years, I've been fortunate to build up a bank of amazing house models. We have our own in-house studio in the Brighton salon so we are regularly test shooting. We also have an educational academy; so again, we need models to be available. The best way is to approach your customer base, ask your team members about friends/family, and don't be afraid to go out onto the street and stop those guys or girls who have that look you're after. Depending on the activity and budget, I'll also invest in professional models – you just need to remember that there can be limitations with professional models (i.e. no cutting or colouring most of the time,) so you need to be aware with that option.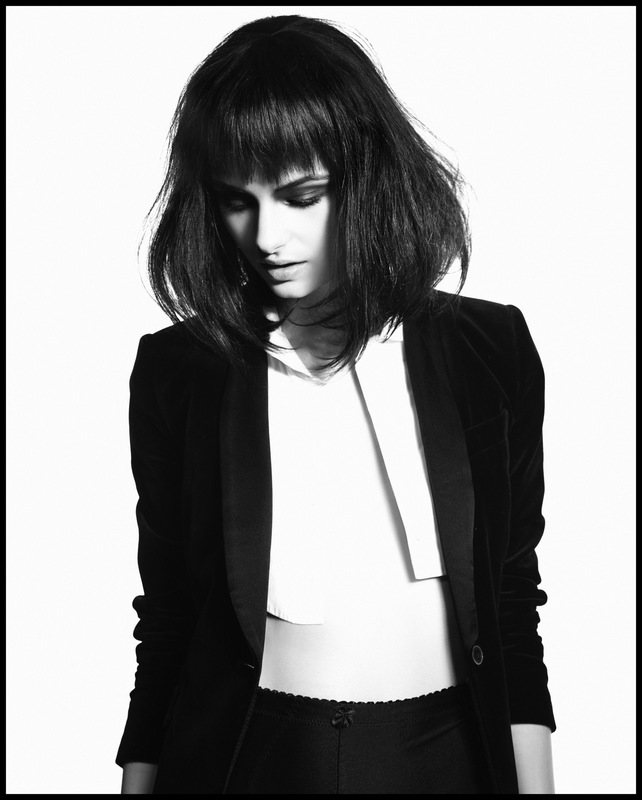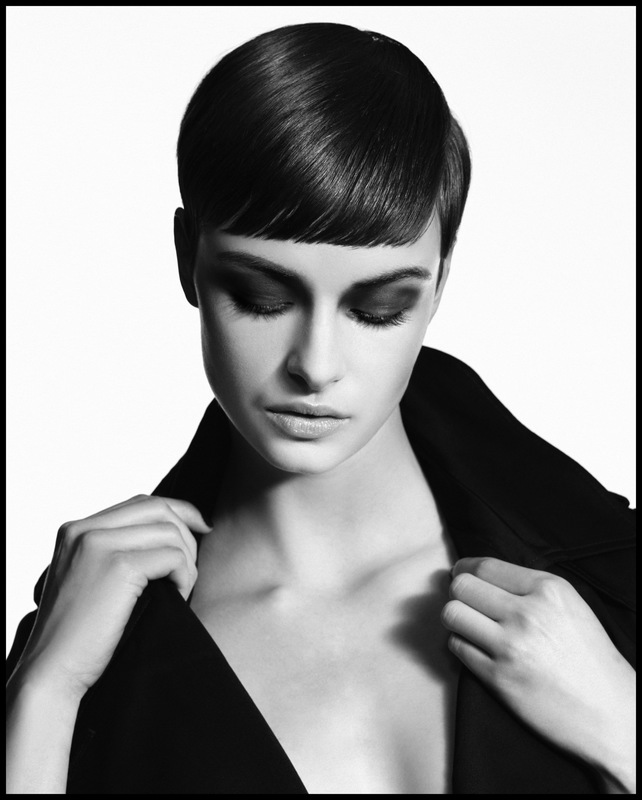 Want to learn more from Mark? He's hosting a live Master class with Hairdressing Live that will cover all of these topics and more!
What can readers hope to learn from your course?
During the online Masterclass with Hairdressing Live, I'm going to be sharing with you how you can put your stamp (or brand) on a finished style. As a salon owner, my team, and myself are all experts in colouring and cutting; this course will then take you another step further and show you an editorial finish to the look. I'll also be sharing my journey as a salon stylist to platform artist to session stylist.
Mark Woolley's class:
Live on Monday 21 August 14:30 GMT
€20 for Lifetime access
Click here to find out more: Masterclass with Mark Woolley.
---
Stay tuned for the latest color trends and check out our favorite shades of the season, here!