Whether you're heading to the tropics for a little R&R this holiday season or you happen to live in a part of the country that gets sunshine year-round – learn a couple tips and tricks that will keep your hair looking flawless whether you're our adventuring or spending time with family.  "The trick is to teach a technique that takes minimal time and effort, yet yields impactful results," says Sam Villa, co-founder of Sam Villa and Global Artistic Ambassador for Redken 5th Avenue.
Follow along below for a technique Villa uses often to get the perfect beach waves.  It entails air drying hair and then finessing the texture with a curling iron to define curls, reduce frizz and add shine. It's the perfect way to polish tresses for the evening after hair has air dried during the day.
Beach Waves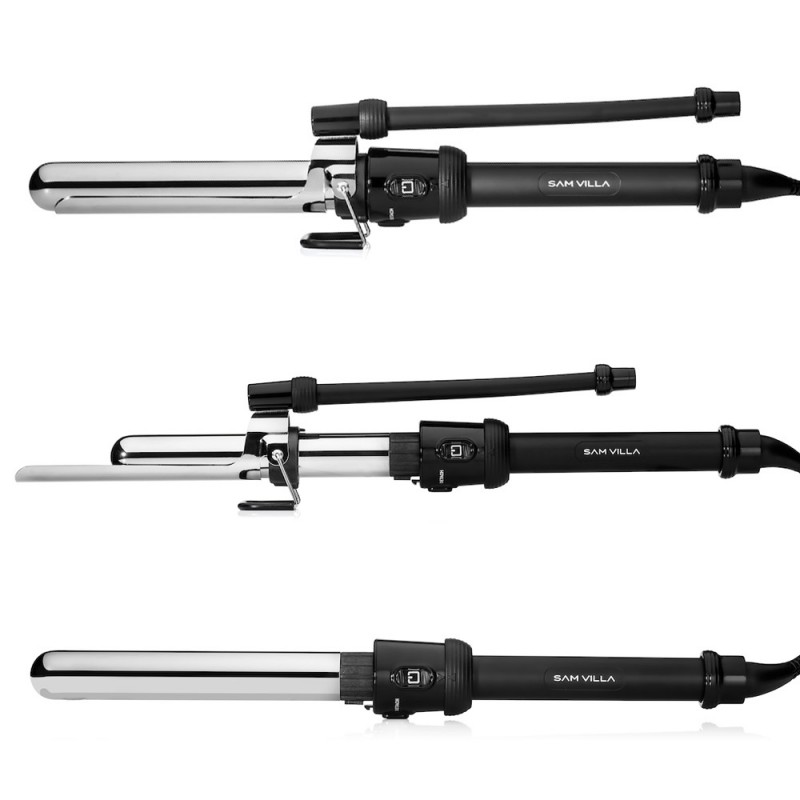 "This can literally take minutes to do – it doesn't have to be perfect…just add enough bend in the hair to add interest and a polished finish," adds Villa. 
---
Take a peek at all of the tips and beautiful tools Sam has created for artists. For even more hair care and styling tricks, be sure to stalk Sam Villa Professional on Bangstyle and check out all of his tools in the Bangstyle Store!