Looking to switch out your style this season? Thomas Hills of TH1 Hair is giving us the low down on the hottest trends. From cuts to styling, be sure to take a peek at this fashion-forward hair inspiration before making your next salon appointment!
FRINGE BENEFITS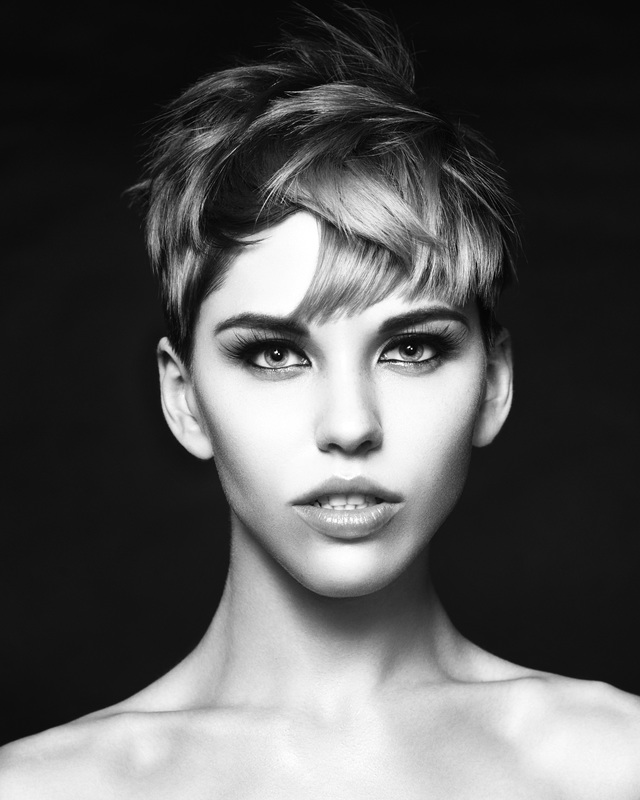 Basic bangs won't cut it this season: countless Fashion Week shows made the forehead Autumn/Winter's erogenous zone and proved that if you're going to make a statement with your hair this season, you had better start with your fringe. The trend for statement bangs was born at Burberry and Fendi, where fringe art was so intricate and detailed that it risked drawing attention away from the clothes. Over at Simone Rocha, the look was less polished but no less standout, with bangs looking choppy and raw, skimming slightly above the brow, as though last season's baby bangs were just starting to grow out. I created these statement bangs for my Hell Sexy and About a Girl collections, inspired by everything from the catwalk to bygone eras – and will be recreating these on my clients this season.
TRIBAL ROOTS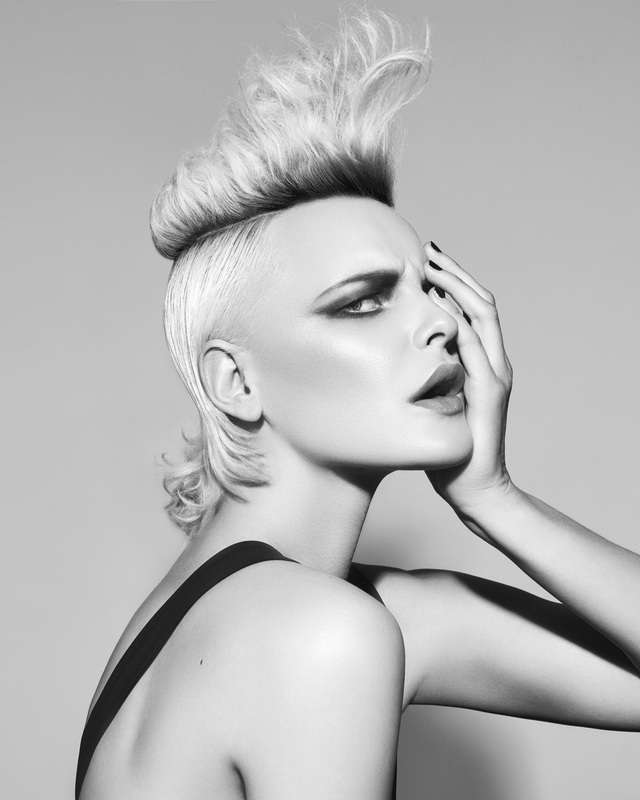 Love it or loathe it, the Mohawk is returning for Autumn/Winter 2019. Messy mohawks were the key look at Richard Malone, where hair was blast-dried, before being teased and backcombed, with the longer top strands crimped for added texture. This divisive tribal-inspired style is a look I've played around with a lot while creating my collections. I referenced the style as part of TH1's Iconic collection, creating a glossy 'faux-hawk' – leaving the sides of the hair shorter, but not shaved – a wearable alternative for clients wanting to dabble with the look, but who don't want to commit to then re-growing out the sides. A 'braid-hawk' is another commitment-free option for clients, and a look I created for our Wink collection. Scalp braiding the sides of the hair negates the need to shave them, while nailing two hot new season trends – mohawks and braids – in one go. Remember, you want to create a reimagined Mohawk for 2019 – not precisely replicate a look from the past – so add plenty of texture and body to the longer middle section, for a thoroughly modern finish.
IN THE FRAME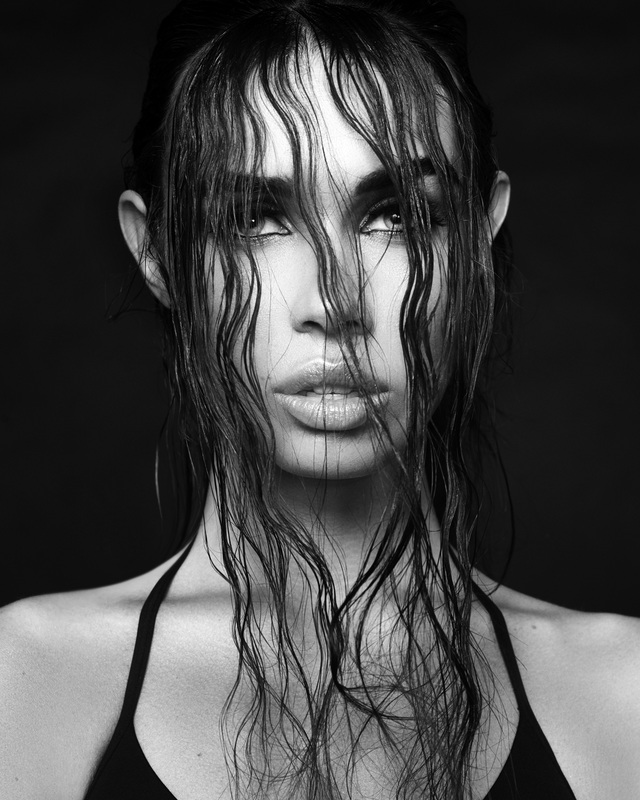 Face-framing tendrils and messy loose wisps brushed against models' cheeks at Versace, Valentino, Toga and Alexa Chung, indicating that undone hair is back on fashion's radar, and as with most effortless-looking styles, a certain degree of effort is required to nail the vibe. This windswept look from our About a Girl collection is the very epitome of this trend – recreate the look using a finishing spray with a dry texture to keep hair in place over the face. For a longer-lasting alternative, cut your client fluffy, forehead framing bangs – the wispier and more windswept the better.
MAKING WAVES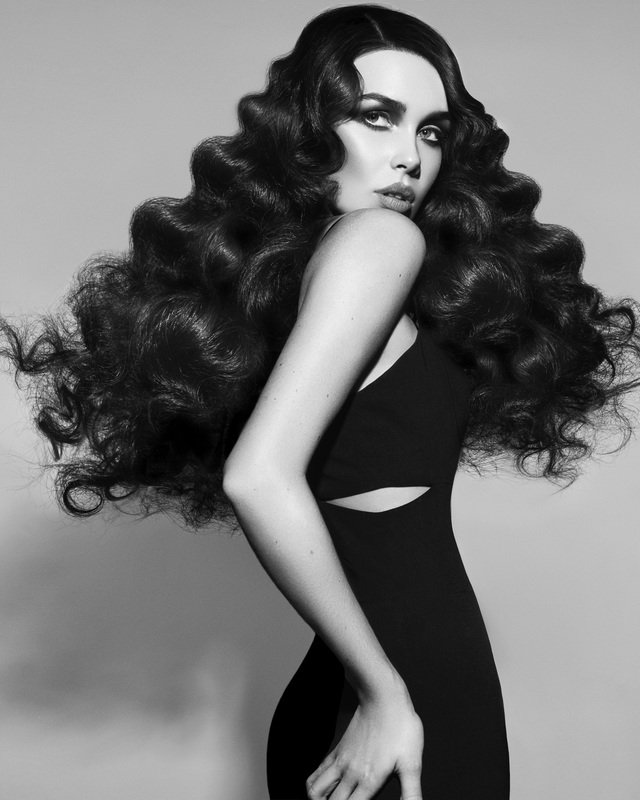 The old-school glamour of the 1930's and 1940's provided the inspiration behind this image of super-polished deluxe waves from our Iconic collection, just as they inspired similar runway looks of this season. Thirties-inspired glassy waves stole the show at Fendi, while it was the deep Forties' waves paired with a Veronica Lake side-part that got everyone talking at Rejina Pyo and tissue sets at Miu Miu. To recreate this luxe vision of polished retro waves on your clients, prep blow-dried locks with a product designed to smooth and add guts and hold. Next, use a medium-barrelled tong to create tumbling curls, starting from eye-level, pinning the curls until they're cooled for maximum hold. Once waves are cool and released, use a glossing spray to finish, focusing on the mid-lengths to ends. To make sure the look is modern, keep the waves straight at the top, and break up the very ends of the curls so they lose a little of their pristineness. The end result combines contemporary polish with old-fashioned glamour for a look that's incredibly high-end and perfect for the AW19 season.
To see even more fashion-forward trends, be sure to check out these tips!