As a new season of fashion kicks off, we can't wait to see what unfolds. While the runways are still being walked, we've picked out some of our favorite trends that we've seen so far and dissected how to get them in the salon or at home. Keep reading to try on some of our favorite new styles for the season ahead.
Undone waves, done OH so well.
This year, models were embraced for their natural texture. Many shows simply asked stylists to update each model's look to accentuate their natural beauty. Effortless waves are a style that KEVIN.MURPHY absolutely loves and creates OH so well! Our favorite way to get the look is by prepping damp hair with KILLER.WAVES and then allowing it to air dry or diffusing slightly. After hair is dry, you can touch up with a 1.25" wand if needed and then spritz BEDROOM.HAIR throughout to give hair the body, separation and natural grit it needs.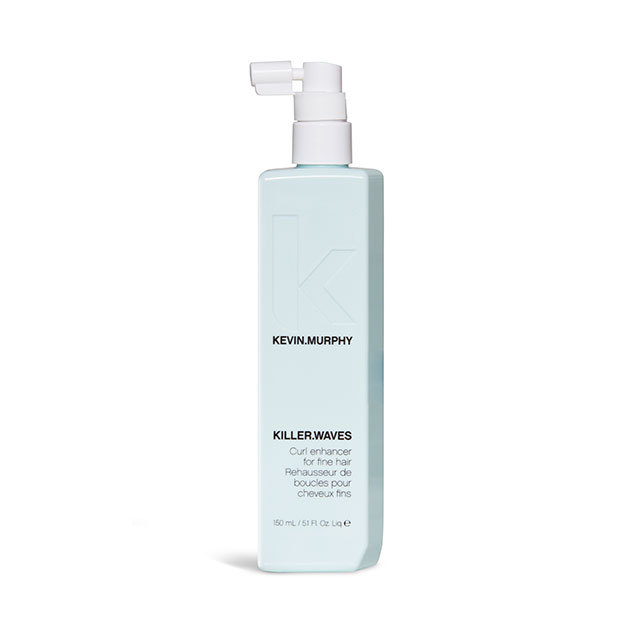 Scarves Galore
Whether you're going to use them as a headband, to wrap around your braid or even through it, poppy prints have proven to be a popular choice for the upcoming season. Our favorite look is the effortless braid with a scarf running through it. To get the look, allow hair to air dry and use a wand to add a bend to your face-frame. Prep hair with BEDROOM.HAIR and create a messy undone low braid, as you're finishing the last half of your braid, insert a scarf (folded in half) and use the two ends to weave into your style. Pair this with a mini dress and a blazer thrown over your shoulders to create a head to toe style that will stun.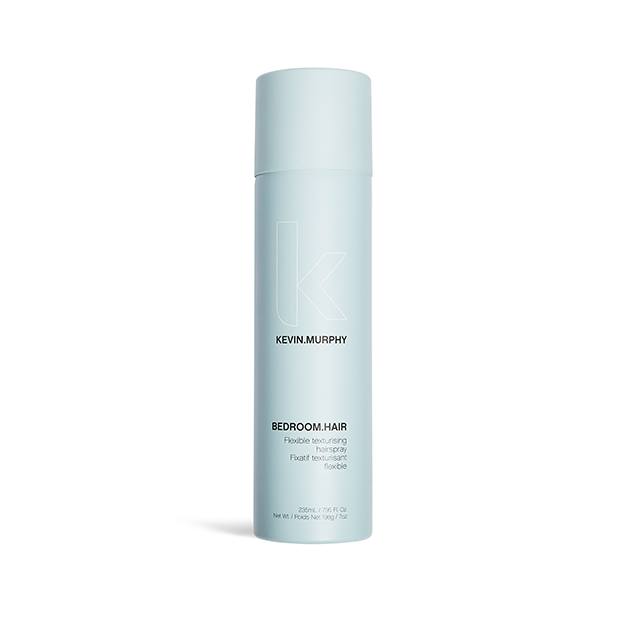 Pick A Part
From severe side parts to the no part part, everyone is rethinking where their hair sides this season. To get the no part part, add HAIR.RESORT at the root and use a TEXTURE.COMB to blow dry your hair back at the root. This will create lift, control, and an undone feel that we love so much. If you're going to wear a severe side part, apply SUPER.GOO at the root and use a CUTTING.COMB to direct the hair in the direction you want it to lay. 
---
For fashion-forward colour & style inspiration be sure to visit us on Instagram, Facebook, Twitter, and Bangstyle