When we strip down our bodies of outside material, embellishment or adornment, we are left with quite the extraordinary: the human body. A form of shape, depth, color and texture that has been the subject of countless works of art. A true beauty in and of itself. This theory is exactly what Mazella&Palmer chose to investigate in their latest collection.
" La Forme Nu" depicts the nude human body with an emphasis on form and composition. This emotional content shows an aesthetic quality that has been a prominent subject of photography since its invention. Establishing the human body as a fine art. - Mazella&Palmer

Take a peek at the images below and let us know in the comments what you think about these images and the inspiration behind them. Do they speak to you? Do you find them moving? What do you like most about it?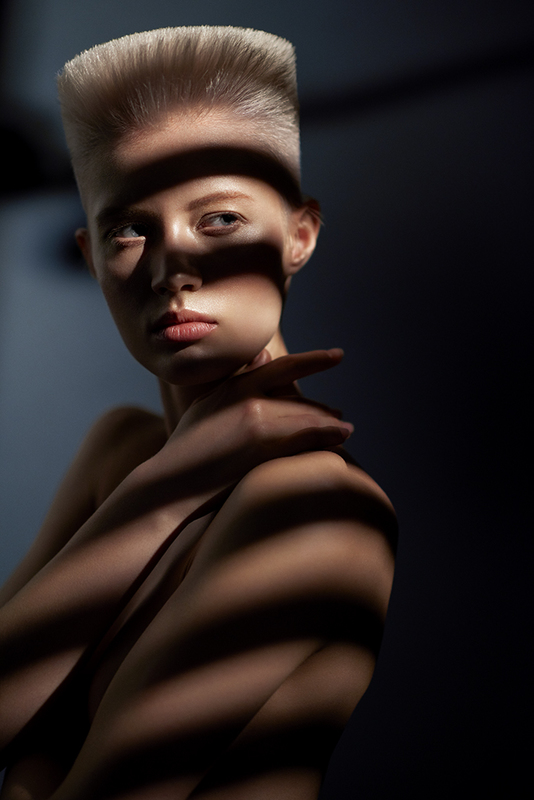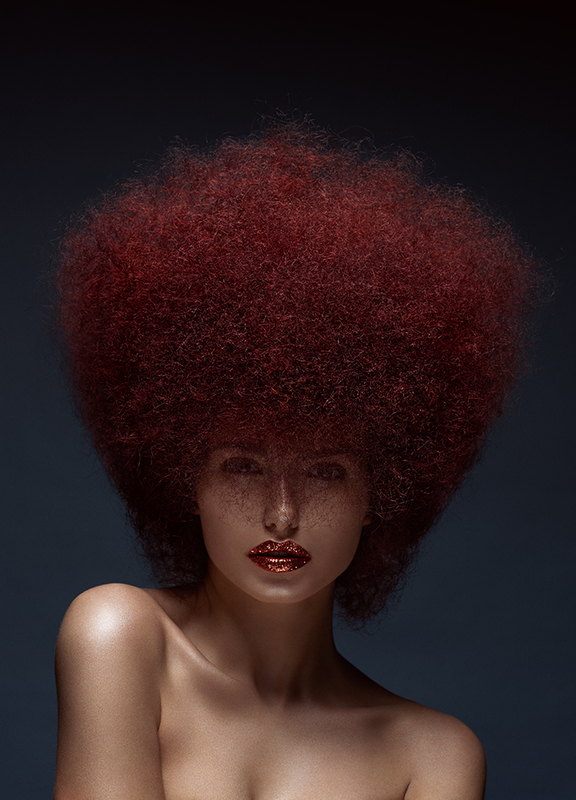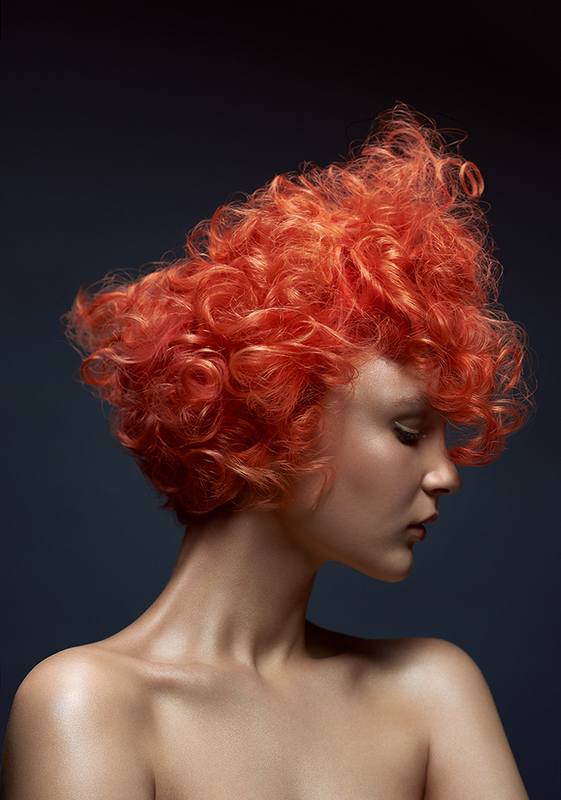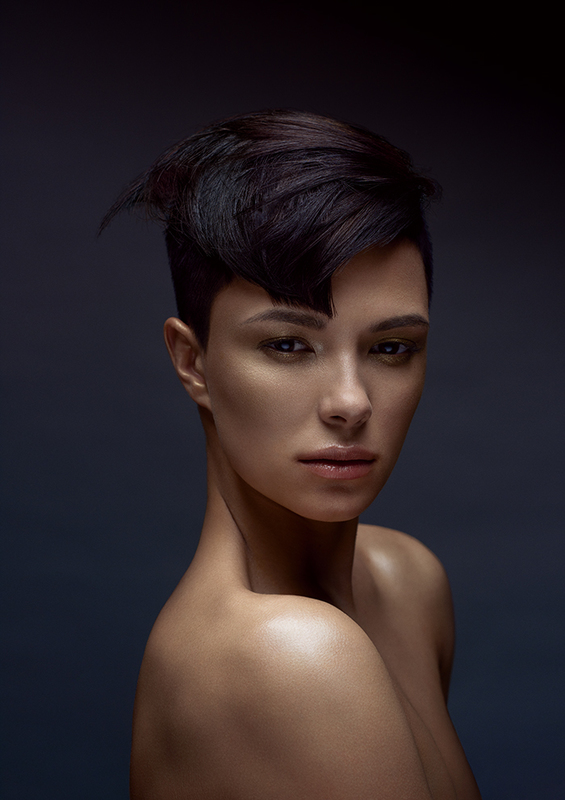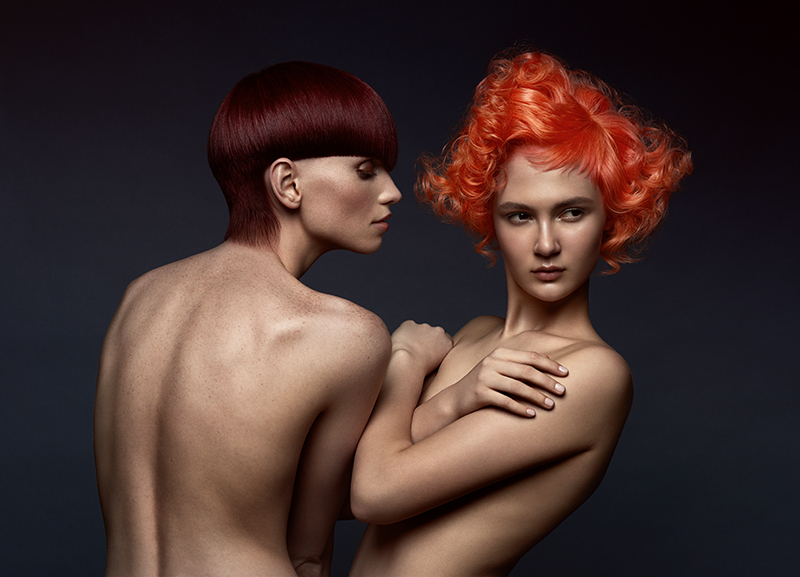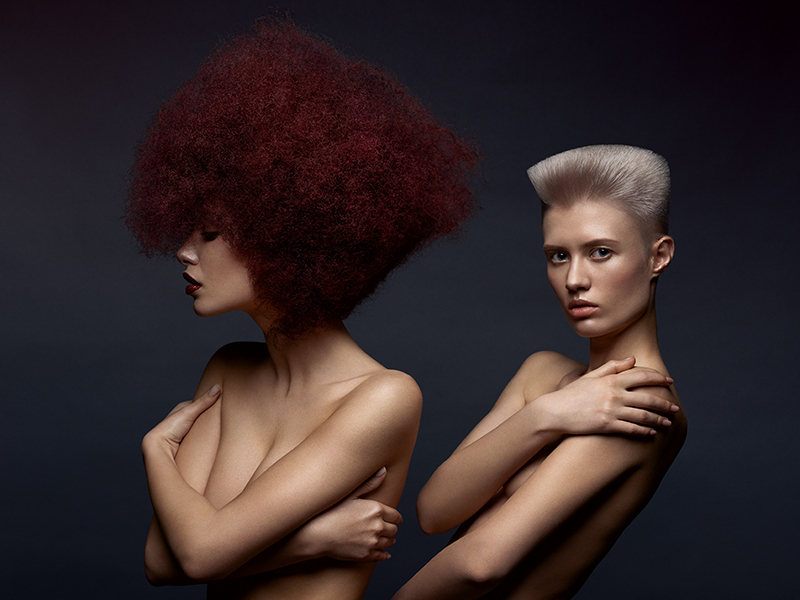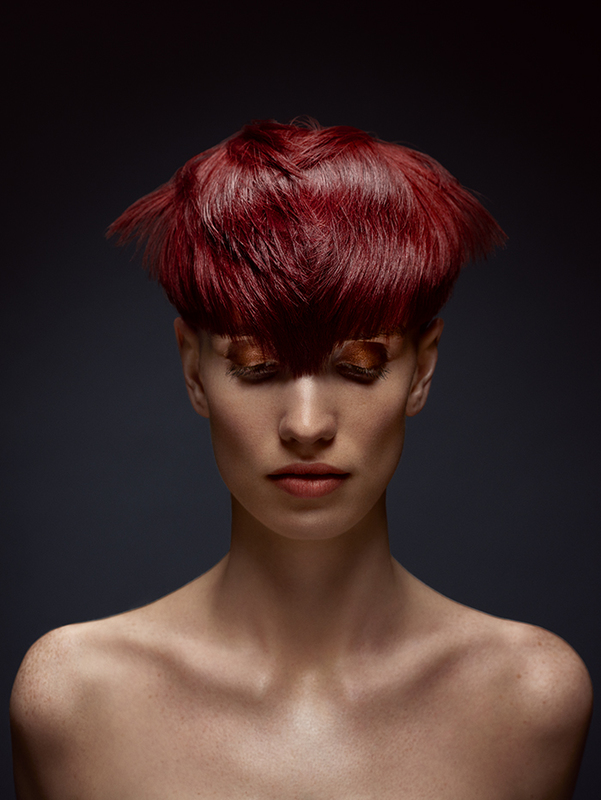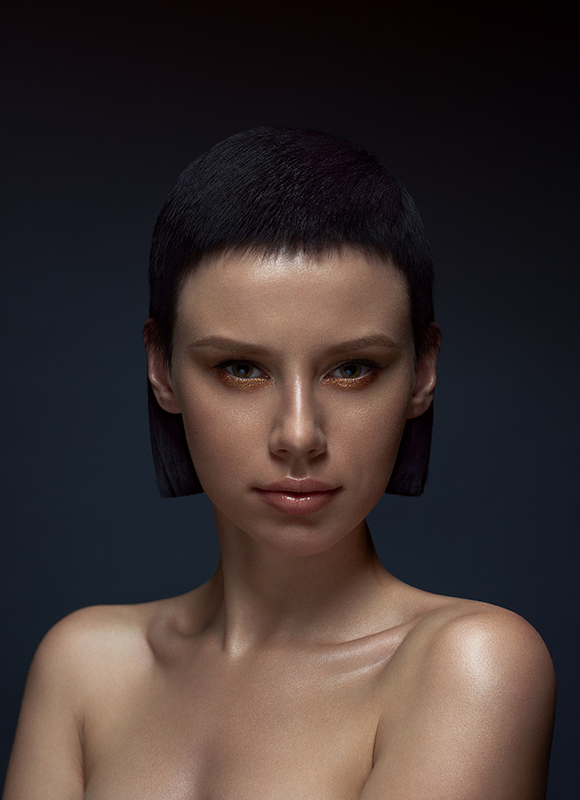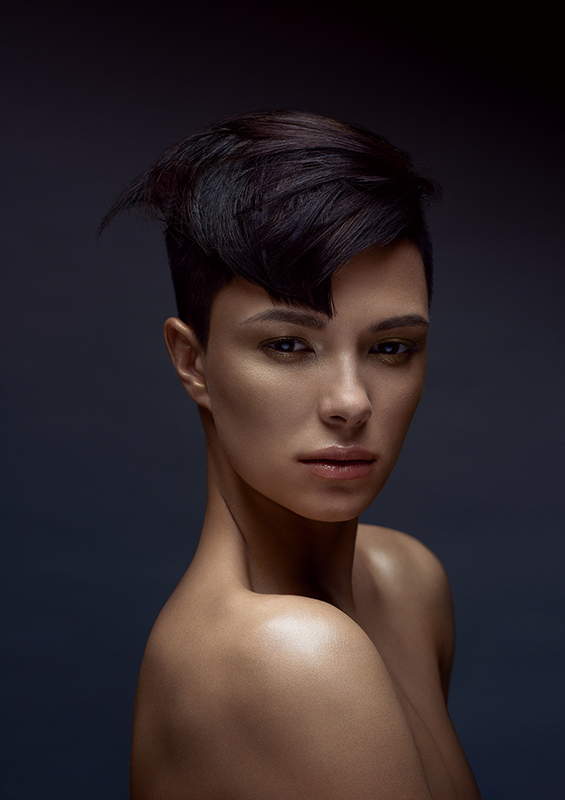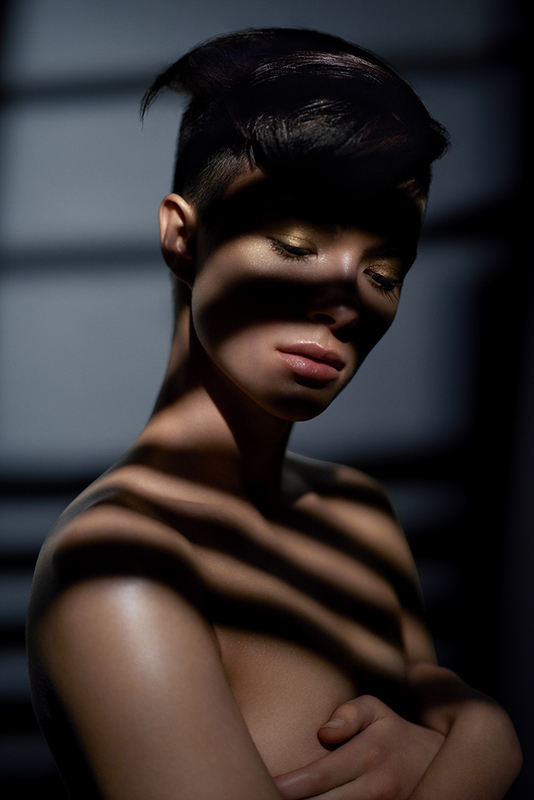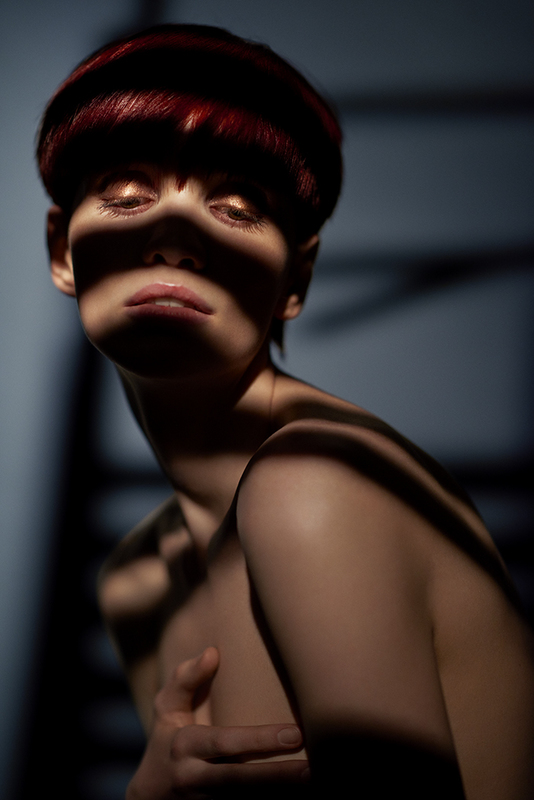 Be sure to stalk Mazella&Palmer on Bangstyle and check out all the latest hair inspiration!
Hair: Mazella&Palmer
Photography: Vaga Mailov
Makeup: Nika Kislyak & Irina Rudova