Kate Eylar was originally an art major; in 2016 she decided to try her hand in hairdressing. New to the industry, Kate provides a fresh perspective in her images. She started an apprenticeship under Douglas McCoy at The House of POP in Spokane, Washington and since then she has been assisting in local fashion shows and editorials. From this experience she began styling her own photoshoots and her first published editorial, in Ville Magazine, won her the winning title "Newcomer of The Year" by Northwest Hairstyling Awards in Seattle Washington.
---
Drawn to hairstyling at an early age, her mother is a 4th generation hairdresser. Her most defining moment was creating and styling her first photo shoot and winning New Comer of the Year!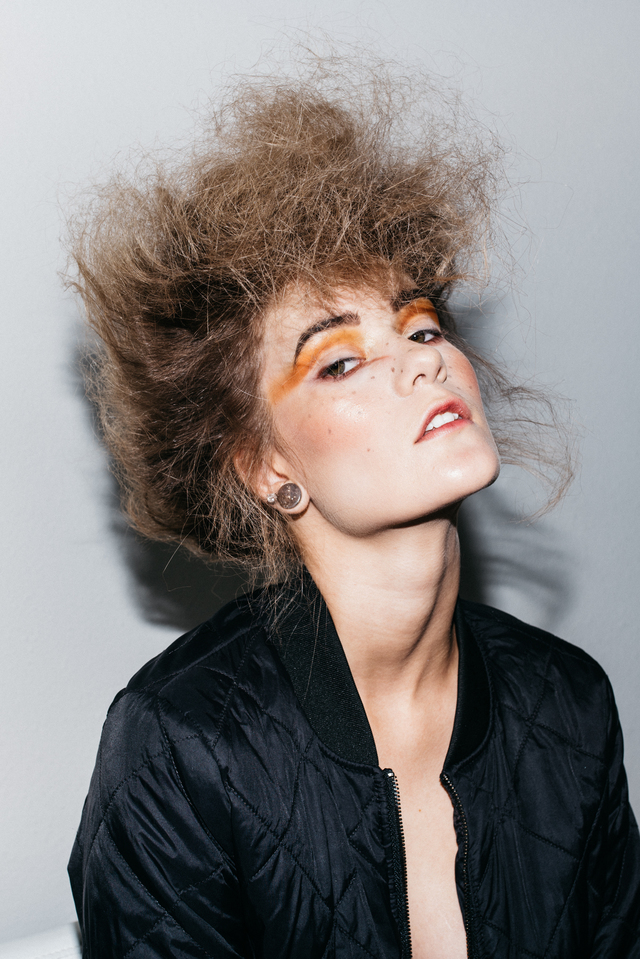 She currently finds inspiration from the fashion of the 60s and 70s. Through Instagram and the Internet she finds ideas for her work.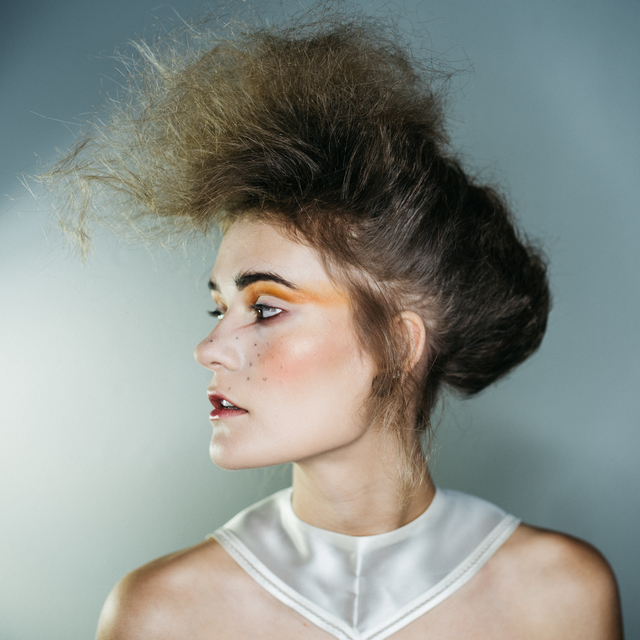 Her round brush is one of her favorite tools to use on set and in the salon; it allows her to get control while creating curl. She creates beautiful texture throughout her work – from unlocking natural texture to experimenting with wet sets, ironwork and micro crimping. "Styling is like the whip cream and cherry on top. It's my favorite part, it's a perfect way to express your art, shape and feeling." She says.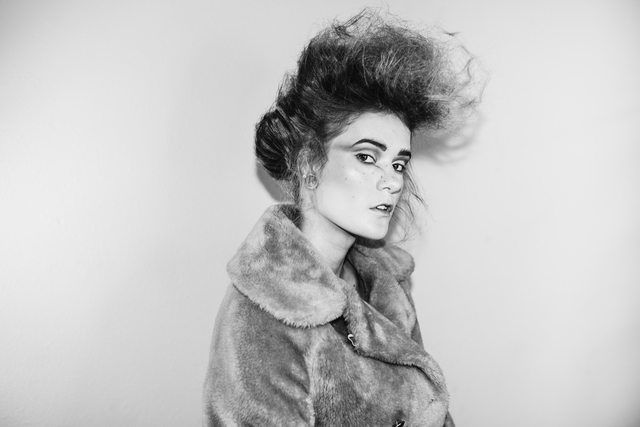 Creating most of her sets herself, Kate using materials and vintage clothing to craft the looks. When it comes to her team she utilizes many of her friend from beauty school and loves working together to see the creative magic take place.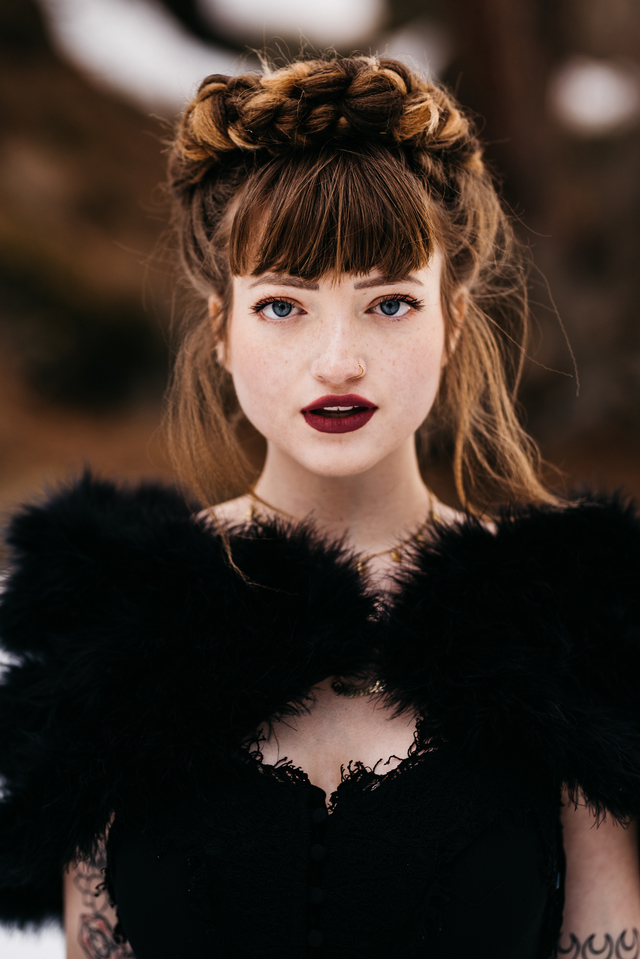 When it comes to her mentors, Kate says:
Douglas McCoy has shaped the way I cut hair forever. Effortless, pristine cutting and polished styling comes very naturally to him, which is truly amazing to watch. I externed under him during beauty school and he became my mentor for 2 years.
Julie Souza was a fellow co-worker and senior stylist from the Bay Area has impacted the way I look at creative color and placement. I know anytime I have a problem I can always count on her to point me in the right direction.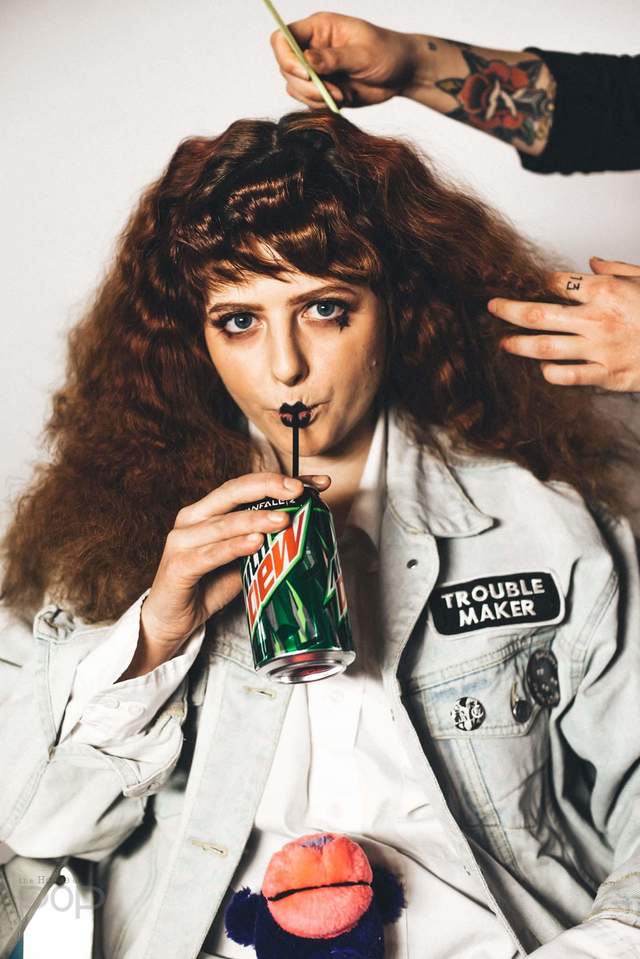 This season she is hoping society embraces the weird and unusual! Mixing out if the box with natural beauty and redefining what is mainstream and making it personal.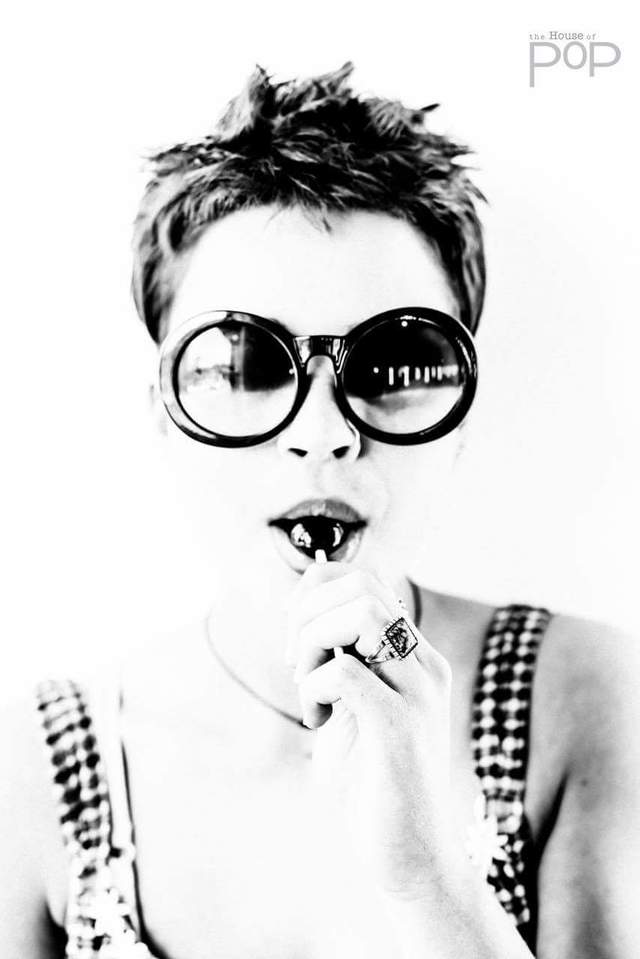 ---
To learn more about Kate, stalk her on Bangstyle and be sure to see even more artist inspiration here!