Felicitas Ordás is the artistic director and owner of Felicitas Hair, one of the most avant-garde hairdressing salons in Mataró (Barcelona). She fell in love with hairdressing one day as she was visiting her aunt – who was a receptionist at an academy – she began combing a wig and fell in love at first touch! In her latest collection, Zaha, she studies shapes and architecture in a 360-degree view. Keep reading to get to know more about the amazing woman behind these images and the inspiration that led her to these creations.
---
What is your favourite technique to use?
The thing that I love most is cutting hair.
What has been the biggest defining moment in your career?
As I fulfilled one of my dreams: to take part at the Alternative Hair Show in London.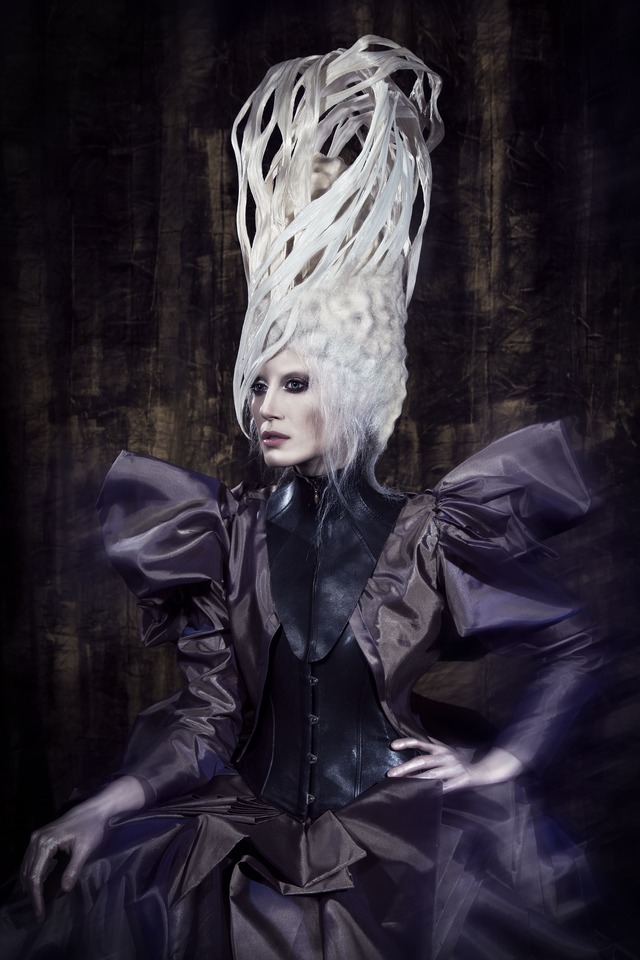 Who were your mentors along the way and how have they shaped your career?
One of my mentors was Luis Llongueras, whom transmitted me the illusion, passion for my profession and to work hard to achieve my dreams.
Is there a specific area you often find yourself looking to for inspiration?
The best inspiration for me used to be looking people on the street.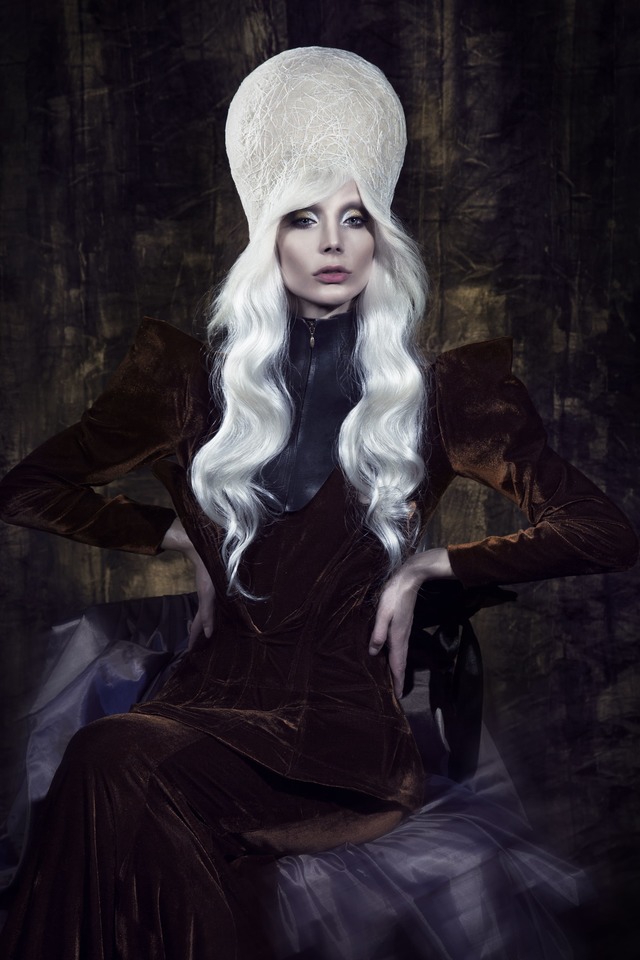 How did you dream up your latest collection?
My project is inspired by a journey through the architecture of organics shapes in 360* degrees.
How do you use styling to enhance your images?
For the styling of Zaha collection, we work with architectural clothing designs.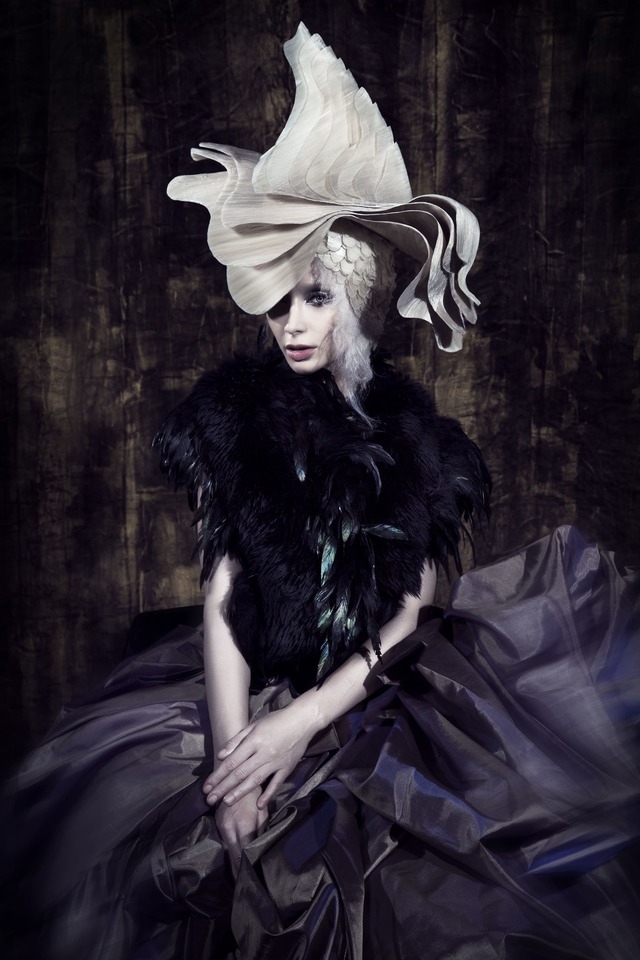 How did you work with your makeup/styling team to craft the final image?
We worked with very clean and clear skins because we did not want makeup to be the protagonist.
What is this collection saying about Women's Trends?
Zaha collection it is not a trendy collection; the end was to pay tribute to the architect Zaha Hadid who design the works in which I was inspired.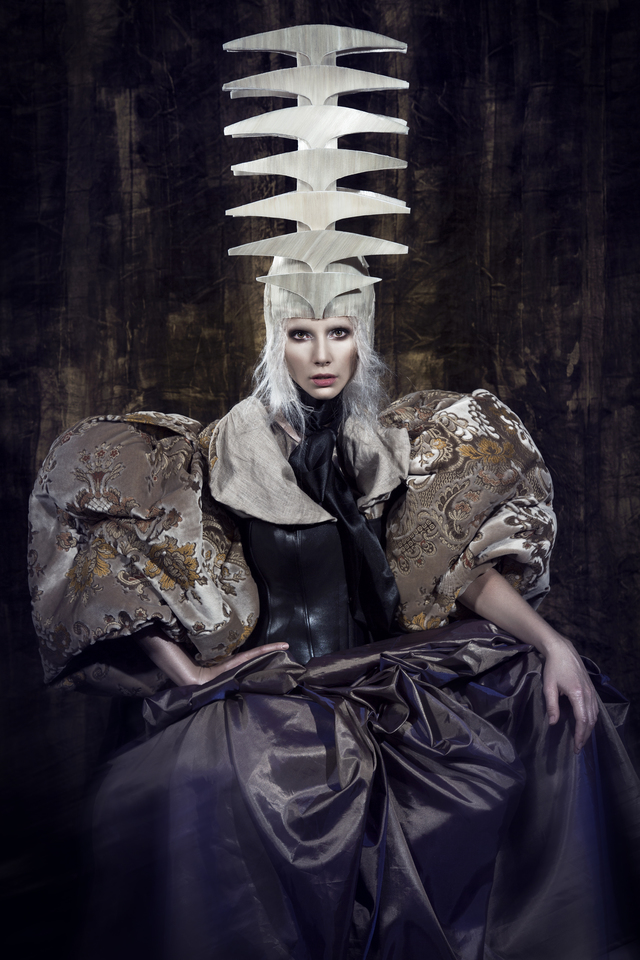 What is the one product/tool that you can't live without?
My double scissors.
If you had a superpower, what would it be?
To speak 10 languages.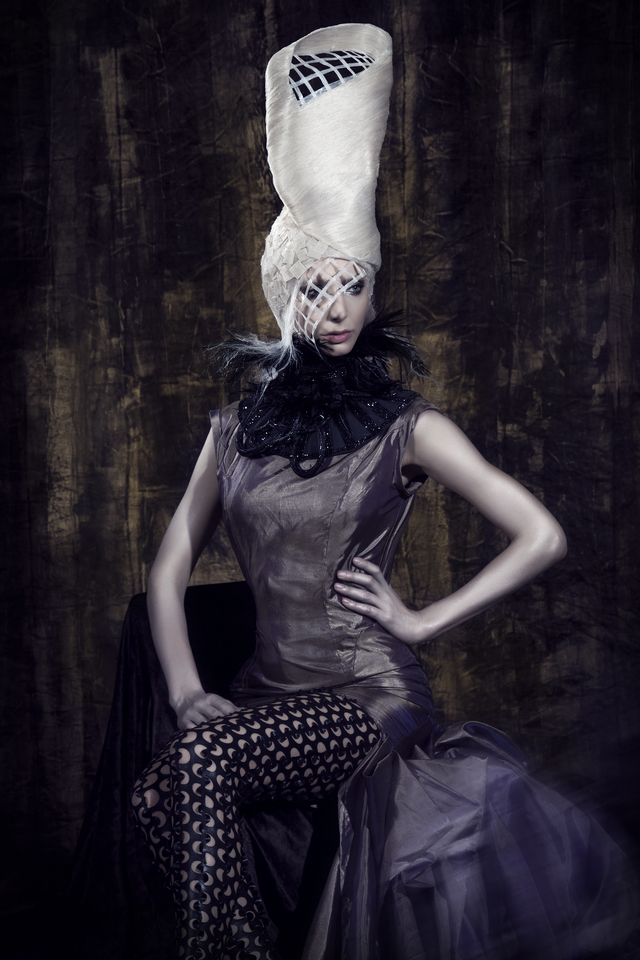 What hair/colour trends can we look forward to this season?
Very short french and Lilac colour hair.
Do you have advice for up and coming hair stylists?
Yes, if you want to reach your dreams work, work, work very hard ;-)
For even more inspiration, be sure to check out Felicitas Hair on Bangstyle!
---
Looking for something special? Check out all the goodies the Bangstyle store has to offer!