Chris Williams' colours are absolutely mesmerizing. His unique style paired with his artistic approach to styling has given us the hair inspiration we've been waiting for all season. The great thing about this artfully executed colors are the tones – any client can see themselves trying on these shades, and any stylist would be more than happy to create them! Keep reading to get to know more about Chris and how he got started in hair colour and see the rest of his flawless collection – σκιά!
---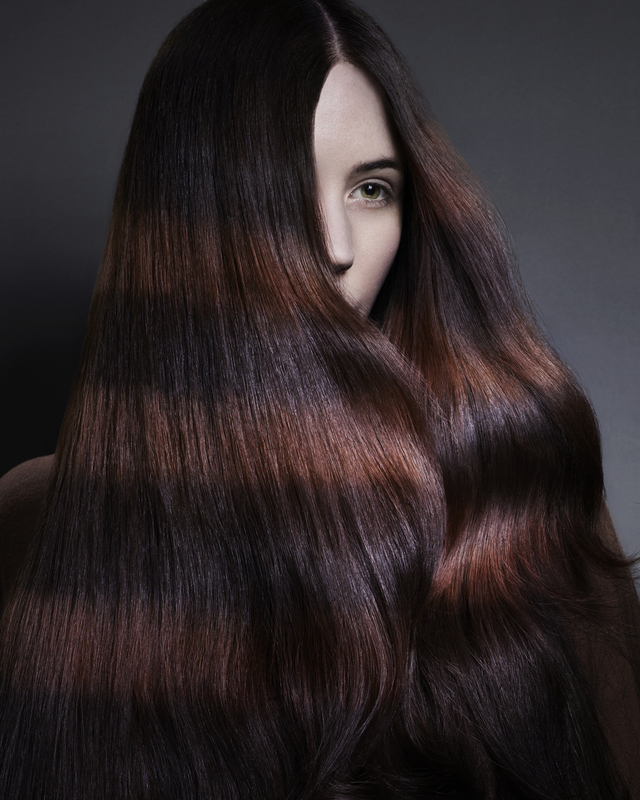 Can you tell us a little more about you and your COLOURING background?
Well, I was 17 and was working in a local establishment in Chichester, which is where I am originally from. The place that I worked in was opposite a hair salon and I got to know the owner who was only 22, as he would come in after work to wind down. So after a few conversations, I then went to work for him.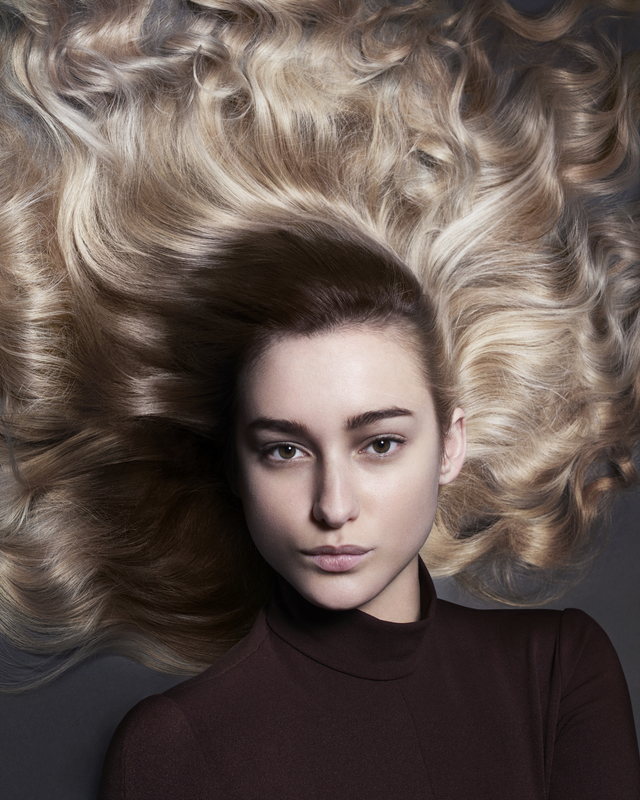 What drew you to hair colouring?
To be honest I have only ever really done colour. I did a little bit of cutting in the early stages of my career but in Chichester there wasn't a lot of colourists, so I took the opportunity to train in colour.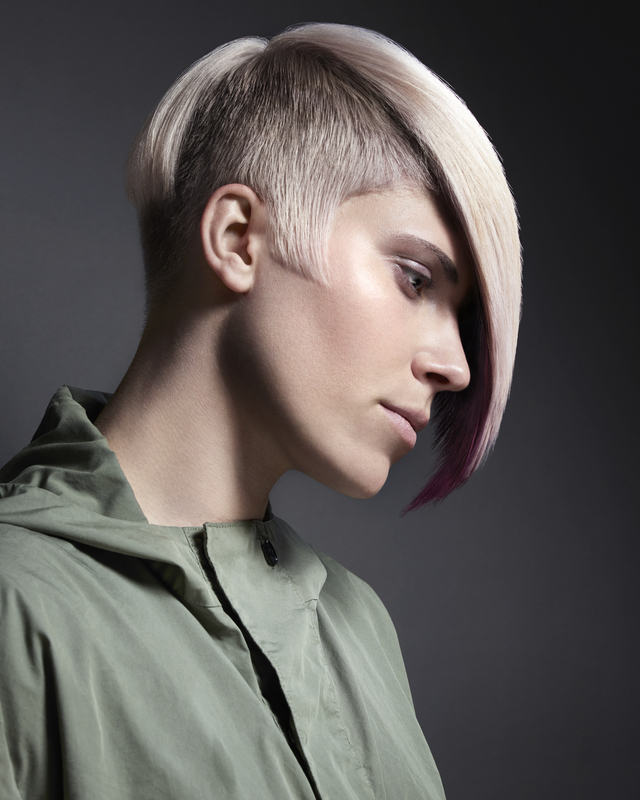 What is your favorite technique to use?
That's a hard one, there is so many. I am very lucky that I get to educate my peers and younger generation of colourists but I also get to work with my clients in the salon too, which really keeps me in the loop and in the moment.
What has been the biggest defining moment in your career?
With RUSH I have achieved so many fantastic things throughout my career. I would say winning Schwarzkopf British Colour Technician of the Year at the British Hairdressing Awards, Colour Expert at the Creative Head Most Wanted Awards and of course Artistic Team of the Year at the British Hairdressing awards (of which we are still title holders!) We have been inducted into the British Hairdressing Hall of Fame for Artistic Team of the Year since winning the category 3 times.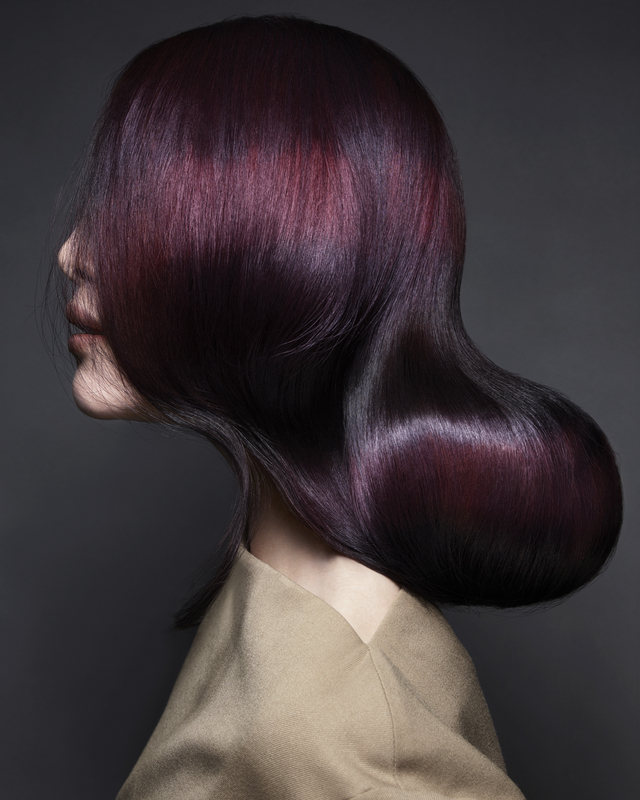 Is there a specific area you often find yourself looking to for inspiration, what was the inspiration behind this collection?
I am extremely lucky that I get to travel the world with RUSH and for me this is great for education. From different cities and architecture, to art and fashion, inspiration is everywhere and I take this from every place I visit.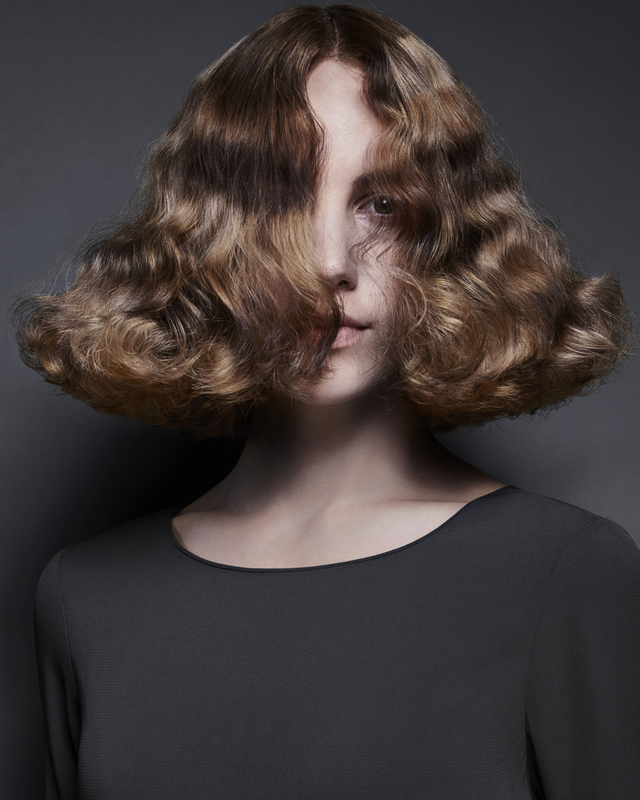 What element were you hoping to convey with this collection?
For me it was highlighting the fact that sketching can achieve a 2D shape when colouring. This was my goal, and the blend of the different tones and shades I feel really portrays this.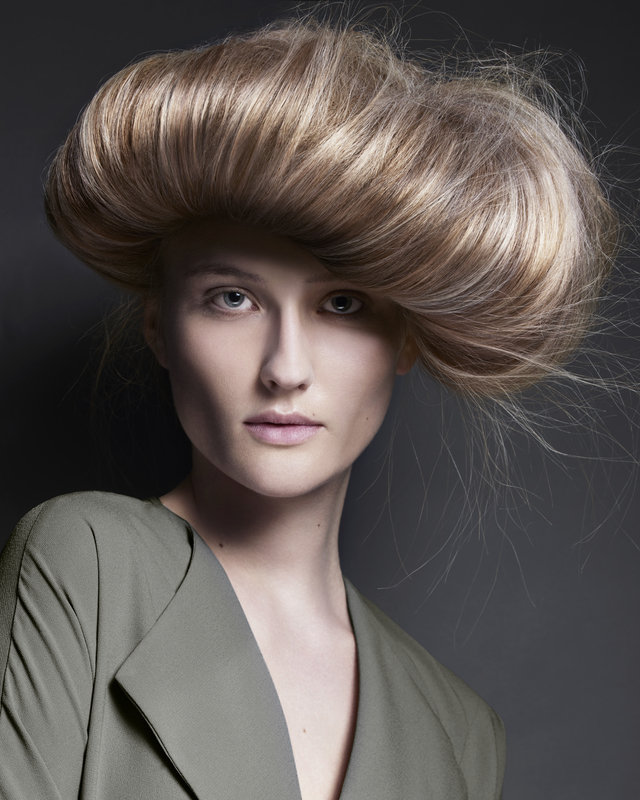 What is the one product/tool that you can't live without?
COLOUR!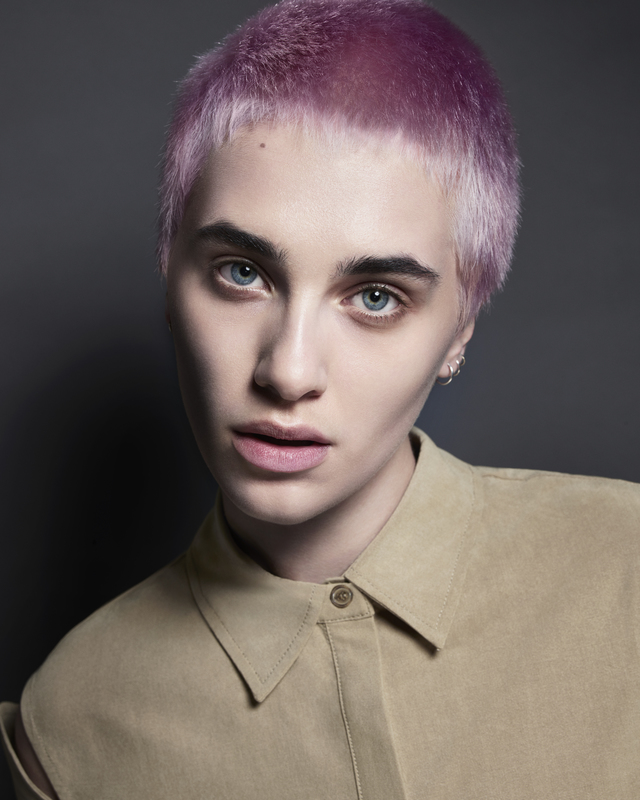 How did you work with your makeup/styling team to craft a final image?
When planning a photographic shoot, it is essential to make sure that everyone within your team is on the same page and has the same vision, this way you will achieve your goal of the final finished look. I have several meetings before the shoot and include both parties in the casting process so we can discuss in detail what we think and what would work.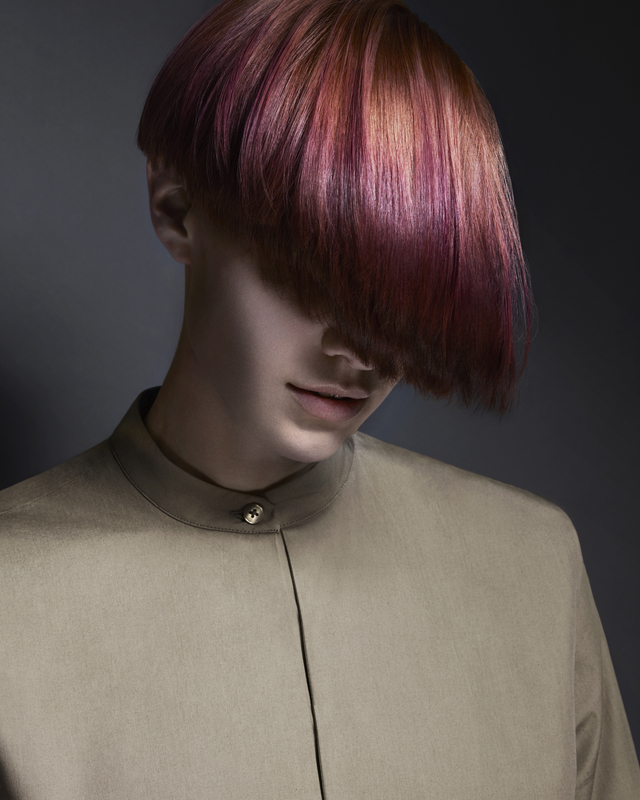 ---
For more fashion-forward styles, be sure to check out these posts and be sure to stock up on all goodies the Bangstyle store has to offer!