The talents within hair artist Carina Tafulu, are simply amazing. Lucky for us, Carina agreed to let us pick her brain about inspiration, and creativity. Check out our interview below to learn more about her, and what fuels her passion for hair artistry.
CREDITS:
Hair: Carina Tafulu
Photographer: Catherine Asanov
Makeup: Lina Hang
Model: Brea Peck
What was the inspiration behind your collection? How did the creative process unfold?
It was the photographer, Catherine Asanov, and I that decided to do the bobby pin look. We had seen a few looks with jewels and rings etc. and decided to do bobby pins on the spot. She is so creative. I love working with her. We kept adding bobby pins and moving the hair around and it turned out amazing!
What is your "Recipe" for an amazing shoot?
Recipe for an amazing shoot! Good team, good energy and let everyone's creative side just flow and most important have fun!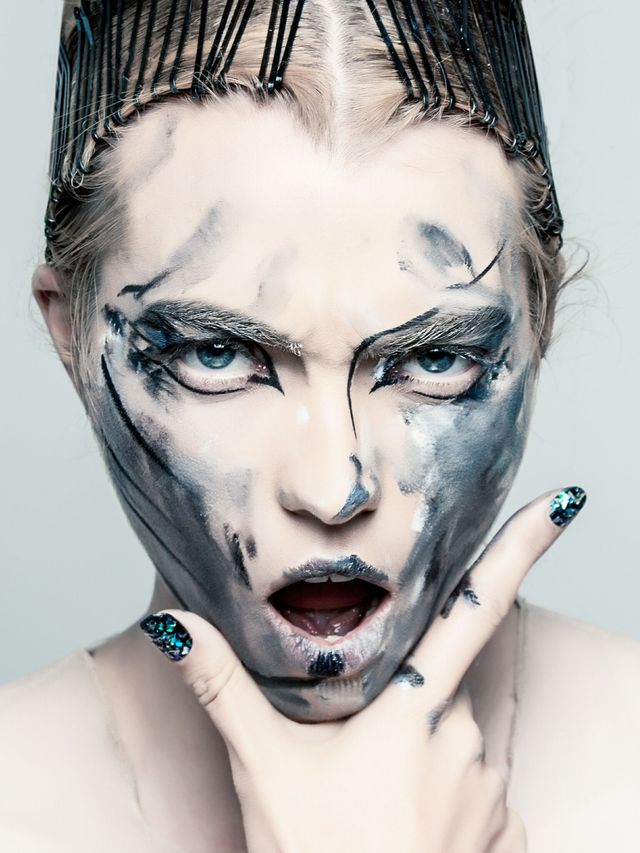 What's on your photo shoot playlist?
Usually we listen to a mix of music. Depends on the shoot and theme and what everyone is in the mood for.
What other areas of beauty do you draw inspiration from?
Fashion, I see a dress or accessory and think what hair would be amazing with that. Shapes and colors just get my creative thoughts going.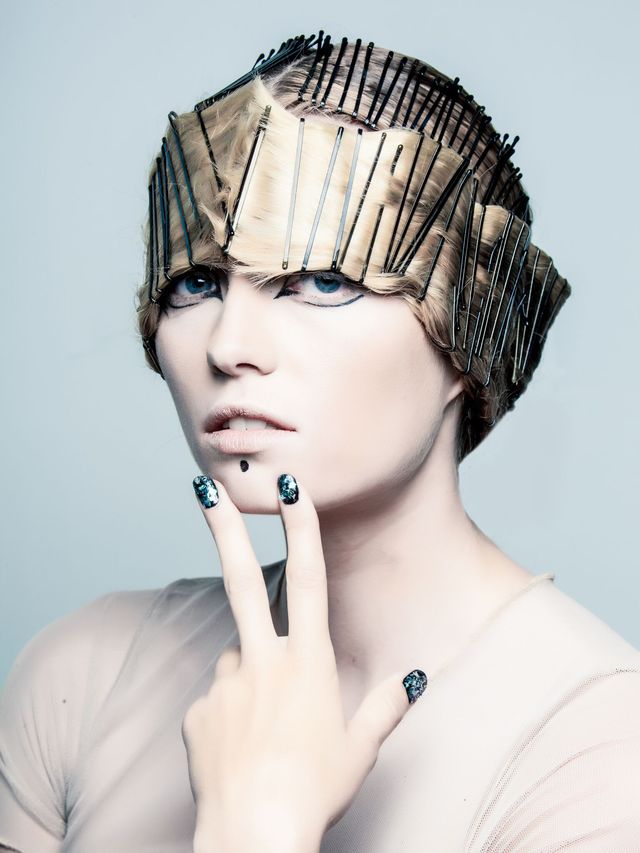 Who are your idols in the hair industry? Have you met any of them?
Eric Bachelet platform artist for loreal. I had the privilege of assisting him on a shoot. He does amazing avant garde. Also Laetitia Guenaou her work inspires me. She's talented in so many areas of hairdressing. I have never met her but I would love to have a chance to see her work live.
If you could style anyone's hair…who would it be and what would you do with their hair?
My favorite is Avant Garde! I love having the chance to be creative and see what turns out. As far as who, I don't know. I don't have anyone in particular I would love to work on. I've worked on all walks of life from celebrities to family and I'm always thrilled to make them happy and confident with their hair. Of course anyone that allows me to do Avant Garde is always a plus.
What is the one tool and/or product you can't live without?
My smoothing brush by Phillips classic! I have to watch it on set! I've had to many models want to snag it! Also, my shine mist by jbeverly hills! Love it! I can spray and spray and spray and it won't weigh the hair down. Smoothes flyways and gives the hair an unbelievable shine. I've tried so many and I found what works.
What hair trend are you loving right now?
Waves! Love that everyone is embracing their texture. Also anyone with straight hair curling their hair or scrunching their hair and giving it that messy beachy texture.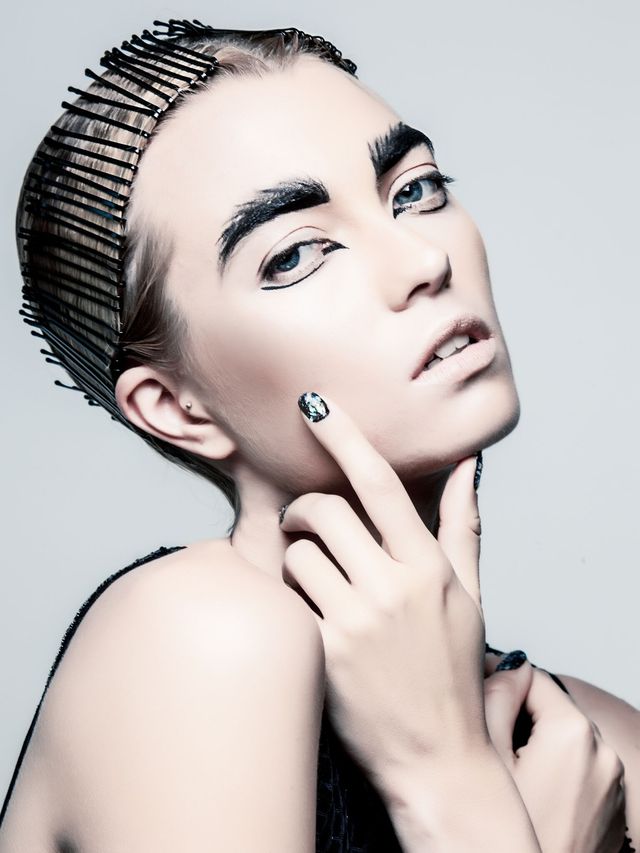 Any Hair Trends you would like to revive?
80s!! Crimped and big so fun!
What time of day do you feel most creative?
I feel most creative at night! I have spent many nights up late working on ideas and drawing out hair ideas.
You're home alone with no one to judge you, what do you eat? What do you watch? What song do you belt out?
Eat probably my favorite cheese n crackers or fruit! Naked dating, Lana Del Rey!