In this year's collection "Serenity", Emmanuel Esteban brought to life designs that defy comparison to anything else in hairdressing today, allowing us to escape reality. With organic shapes and volumes that emerge from the hair, we are left speechless by the formations he has created.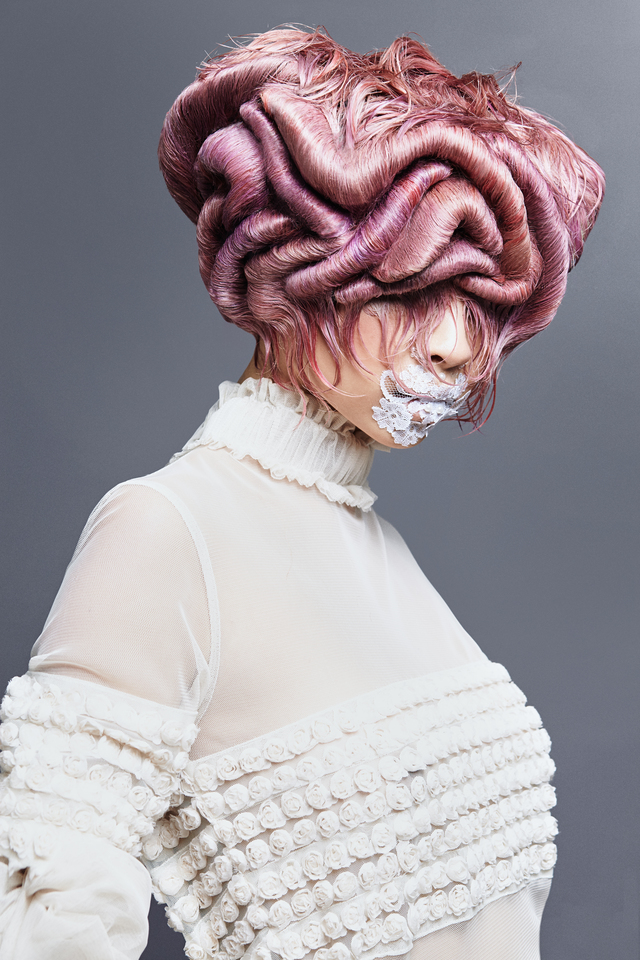 To create the look, he has mainly focused on creating new textures and volumes. He notes, "It's taken a long time to find the right techniques and the right materials to work with."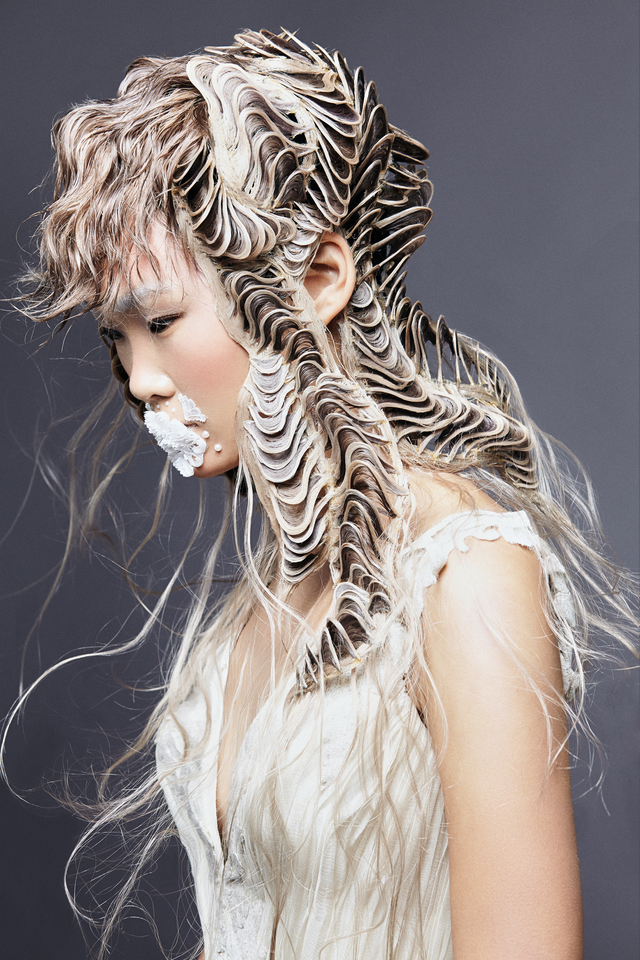 Although a bit difficult to explain the process, Avant-Garde is about manipulating products that best suit what you would like to achieve.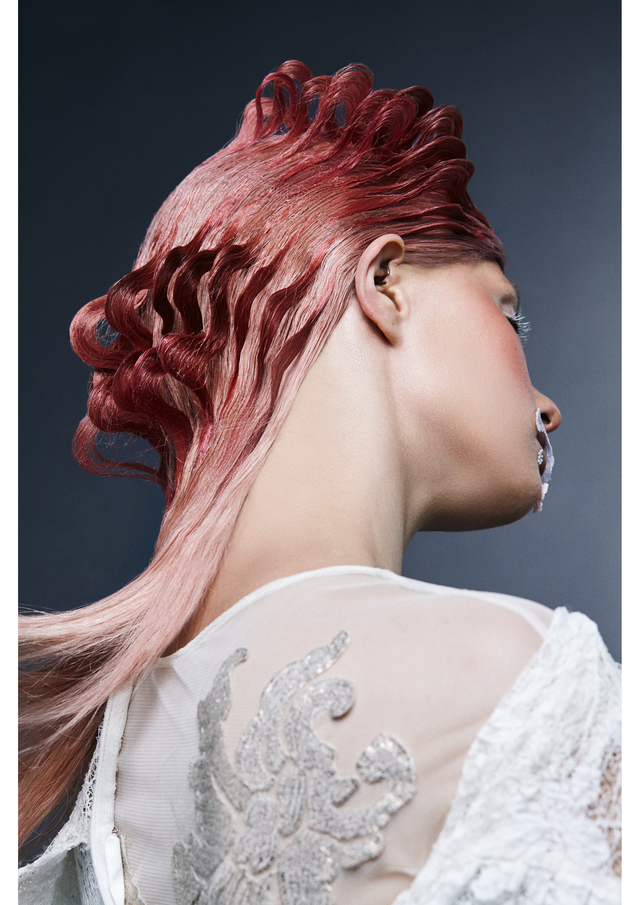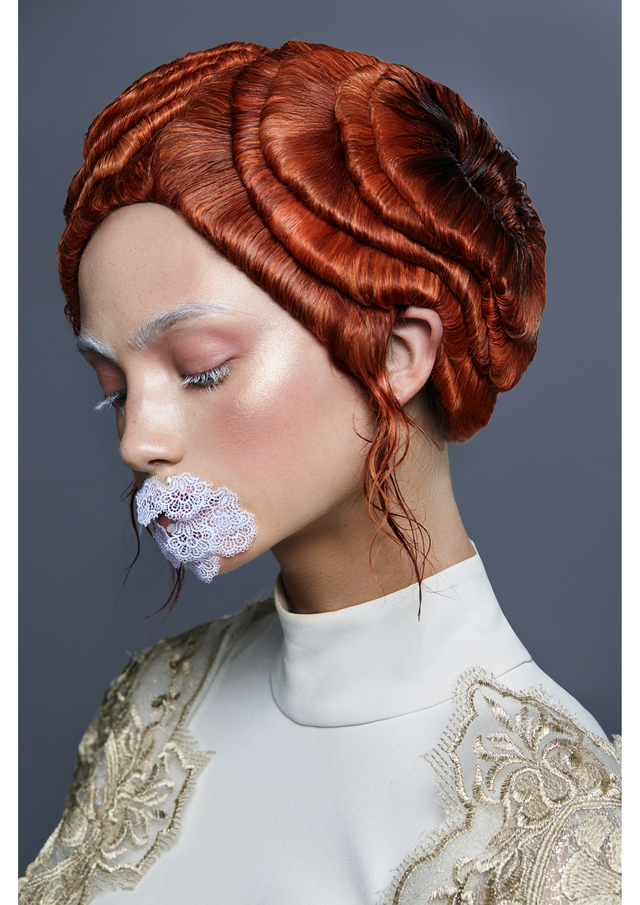 For this particular collection these items were key:
- The L'Oreal Pli Spray is amazing to create and hold the texture.
- Tigi Queen For A Day Spray is essential for any preparation.
- Revlon Orofluido Super Shine Light Spray is really good to give a natural shine to my creations.
Emmanuel Esteban will also be teaching the Art of Avant-Garde this year so be sure to stay tuned and follow along on social media @estebanhair to learn more about this!
---
For more fashion-forward styles, be sure to check out these posts and be sure to stock up on all goodies the Bangstyle store has to offer!