The latest collection, He.She.Me. by Australian artist, Amy Gaudie is a study of the current climate of today's society. She presses beautifully about what it means to be "female" or "male" in a light that questions both. Picking up on the spirit of today's youth, her creations dabble in colors and cuts that can be worn by anyone - an individuality most present in today's culture. Keep reading to see the collection and learn more about the inspiration behind it from Amy!
---
He. She. Me. was inspired by the Gucci gang club, where females become males and males become females; where sexuality turns into diversity, discovering a unique and powerful individual.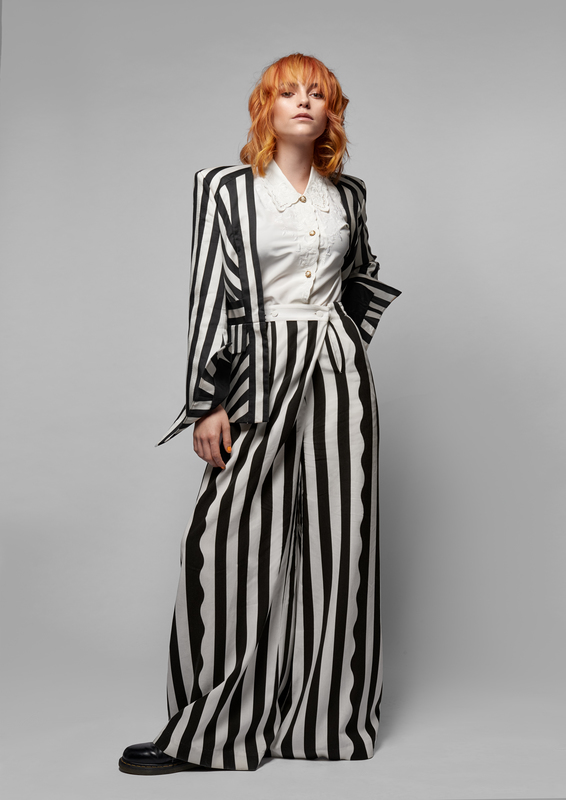 I wanted to achieve a strong colour palette with a soft haircut and vice versa, complementing both feminine and masculine elements.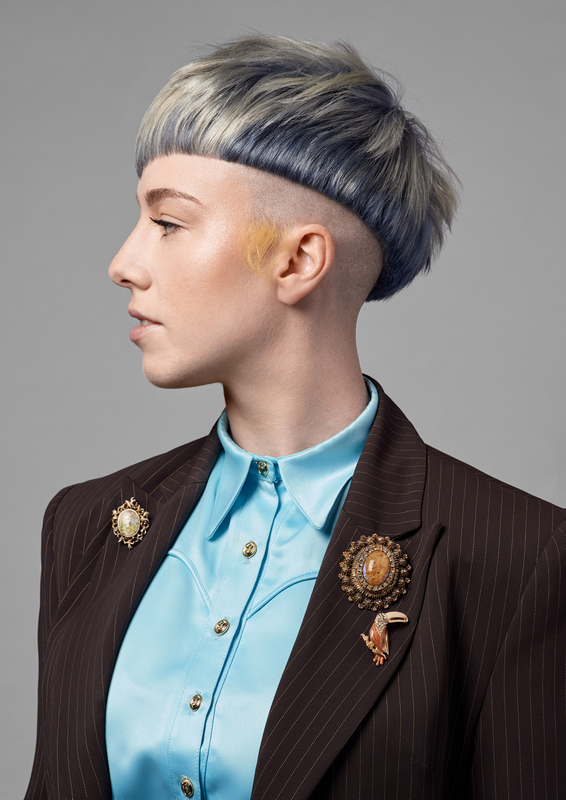 Colours were kept fresh and on-trend with peach and apricot hues, and a denim stone wash. All colour techniques were very muted and seamless bringing emphasis to their complementing cut and styling.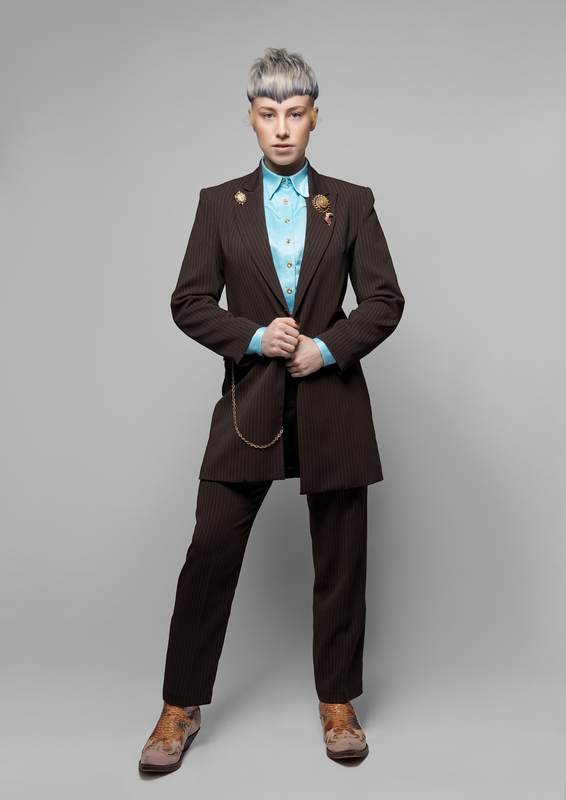 Makeup and styling was selected to naturally emphasize and highlight the models' natural features ensuring the makeup would look almost invisible yet polished.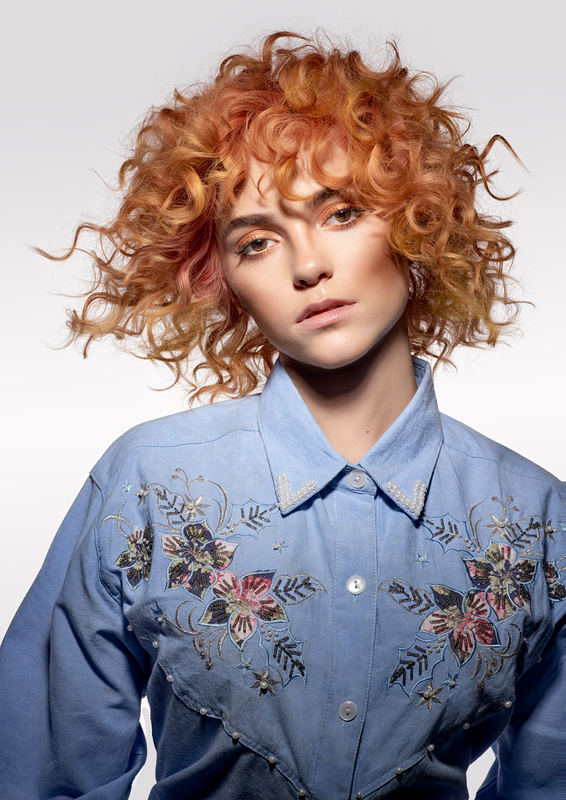 The clothing was chosen to create a box-like shape to the girls giving the illusion of a masculine physique.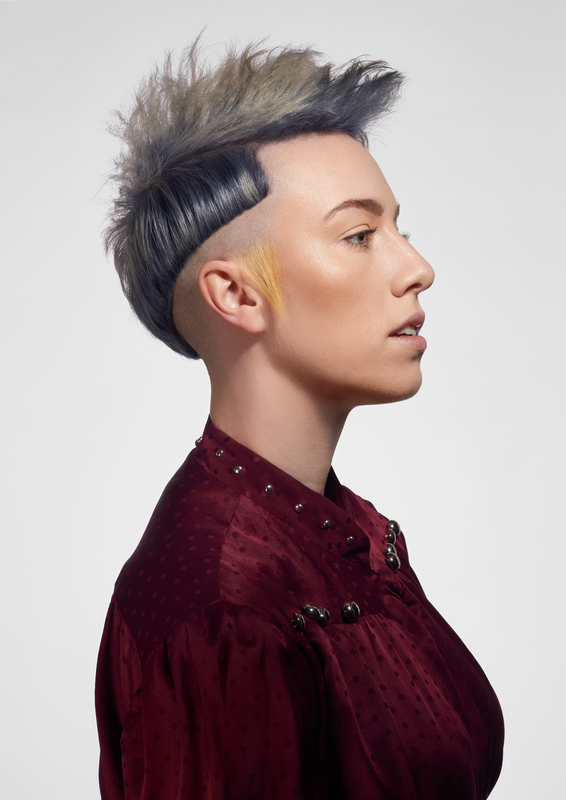 Be sure to stalk Amy Gaudie on Bangstyle and check out even more inspiration here!