Originally from Belarus, Alexander Kiryliuk currently calls Barcelona home. As a highly acclaimed stylist with intense passion - he takes pride in all that he does. His latest collection – In Spite Of – is a beyond beautiful representation of hair and on-trend fashion to give us all a large dose of hair inspiration. Keep reading to learn more about this collection.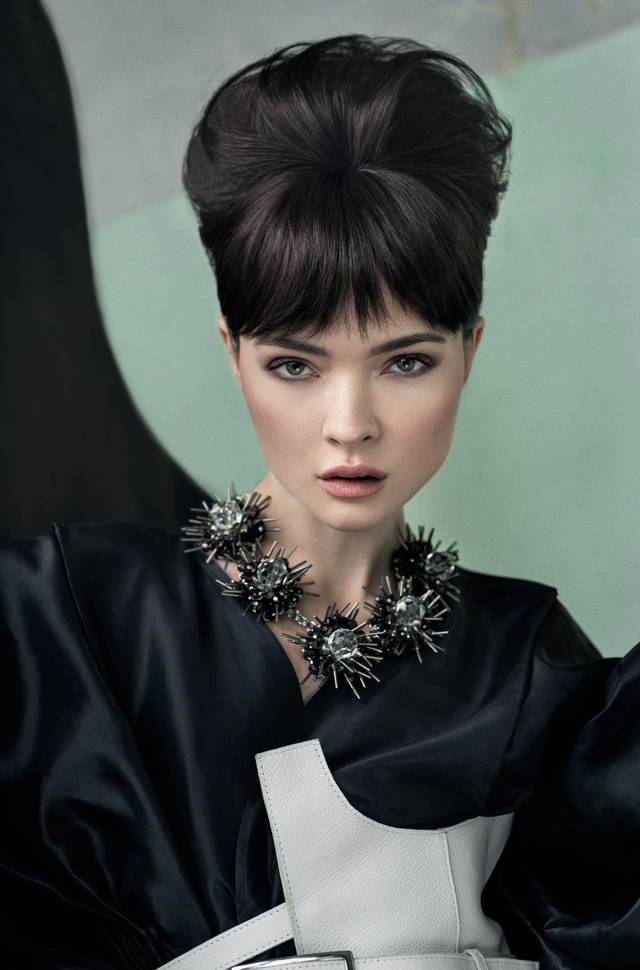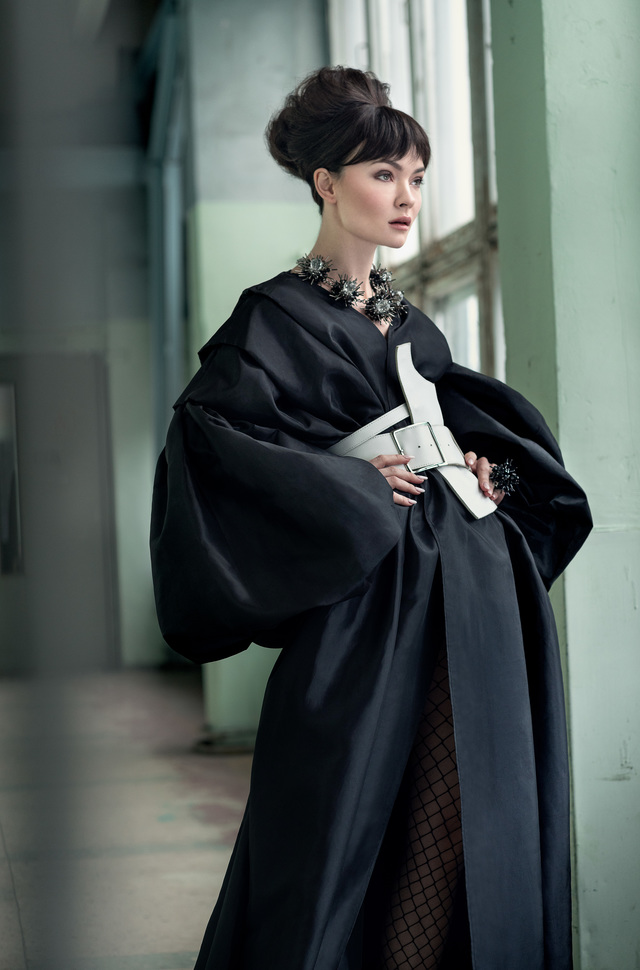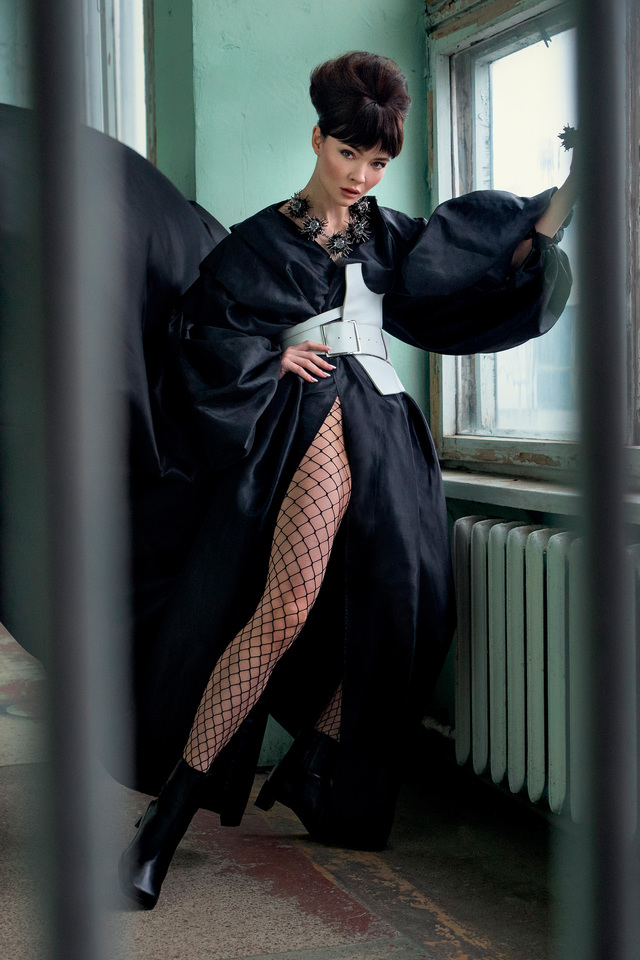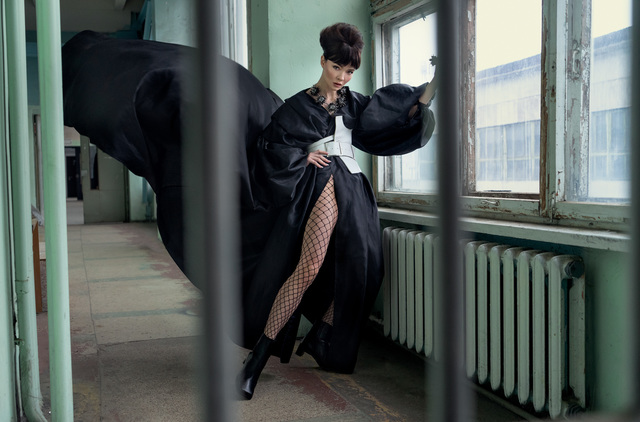 What was the inspiration behind "In Spite Of"?
We wanted to capture artistically the social and global events that were to come. It is a representation of reality through art and hairdressing.
How did you come up with the color story for the collection?
Always betting on the latest market trends, we merged various techniques to achieve these deep finishes.
Were there any products or tools that were key to getting the looks and colors you created?
I worked with fills and volumes. Geometry and sculpture have a huge presence in this collection. We bet on muted colors and soft sparkles to reflect feelings in the hair. We worked on the model's own hair, achieving various finishes thanks to all the techniques that hairdressing offers us.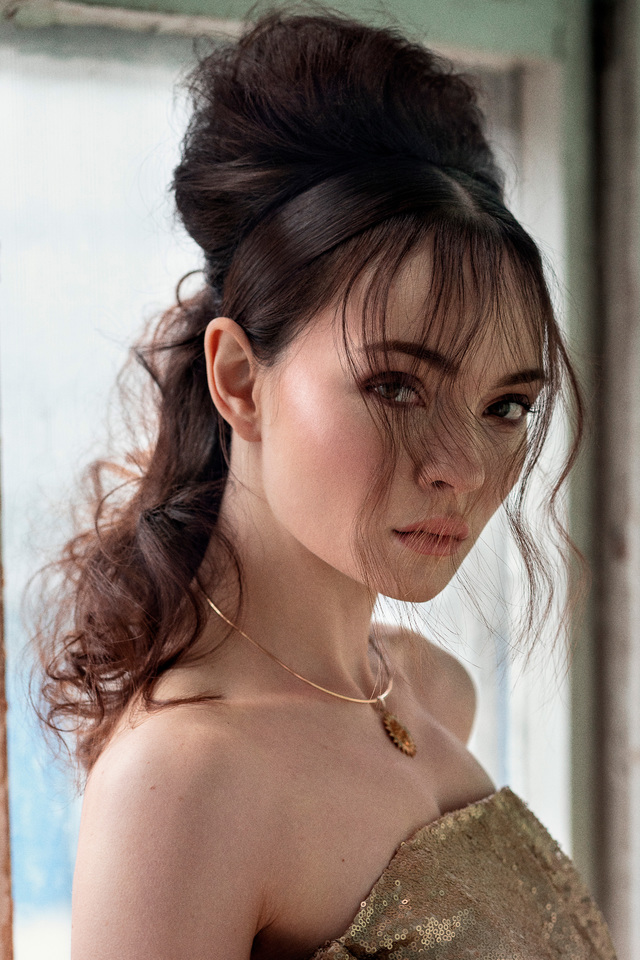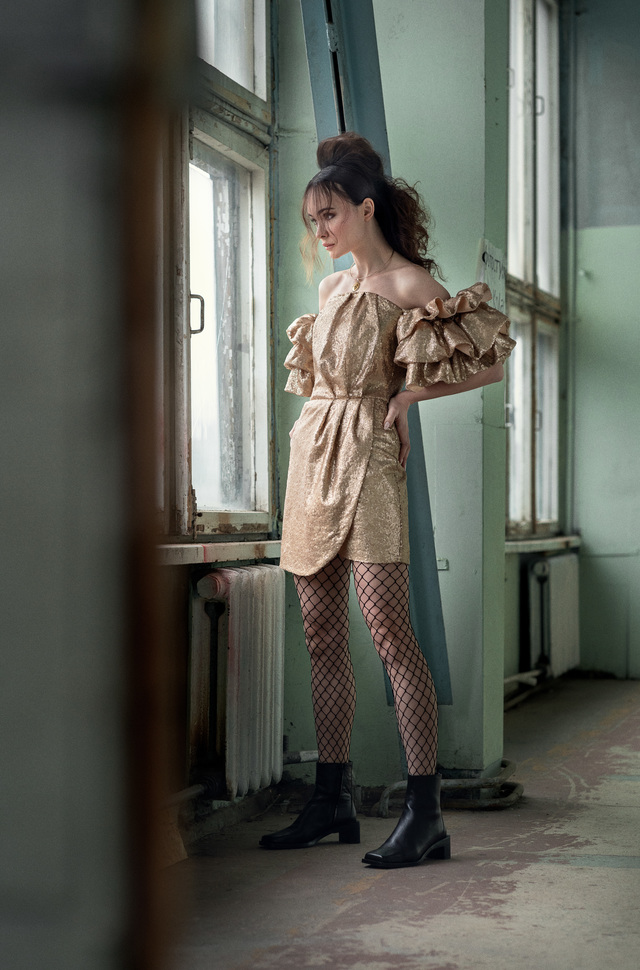 What did you learn about yourself as a person, and as an artist while social distancing?
I found out I am a very sociable person. I have longed to be surrounded by people, to dialogue and to listen. I have also confirmed that I do not know how to be still. I always find something to do or create, or goals to achieve.
What was your biggest challenge/greatest accomplishment during this time? And from that, do you have advice for an up and coming stylist?
I used the free time to edit the new issue of the magazine of my salon, SK STYLE MAGAZINE. My advice for a future stylist is to never stop learning and moving along with time and trends.
Is there someone you look up to in the industry (or outside of it) for inspiration?
I admire the creations of Frank Apostolopoulos and Mark Leeson.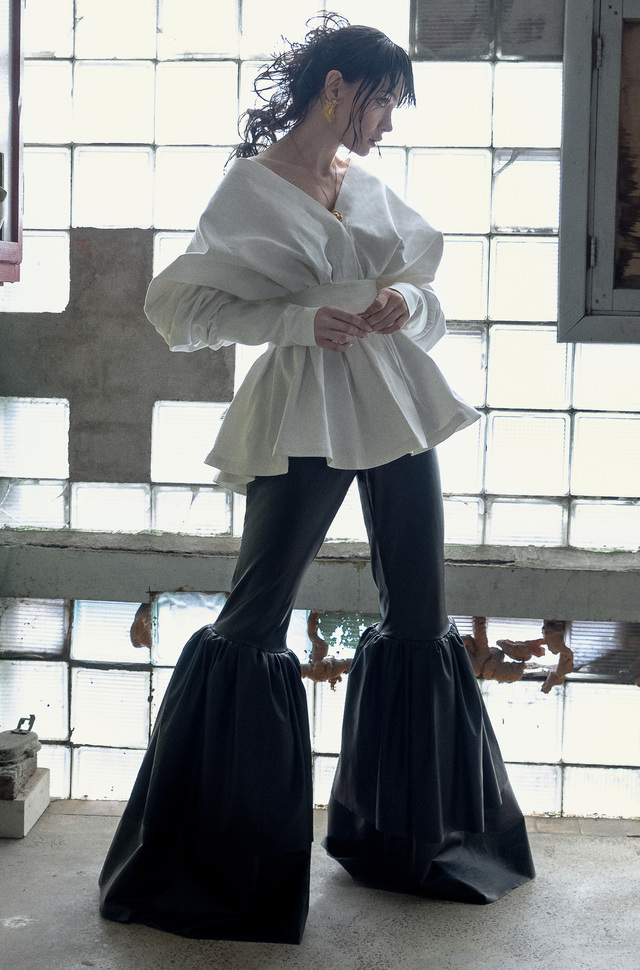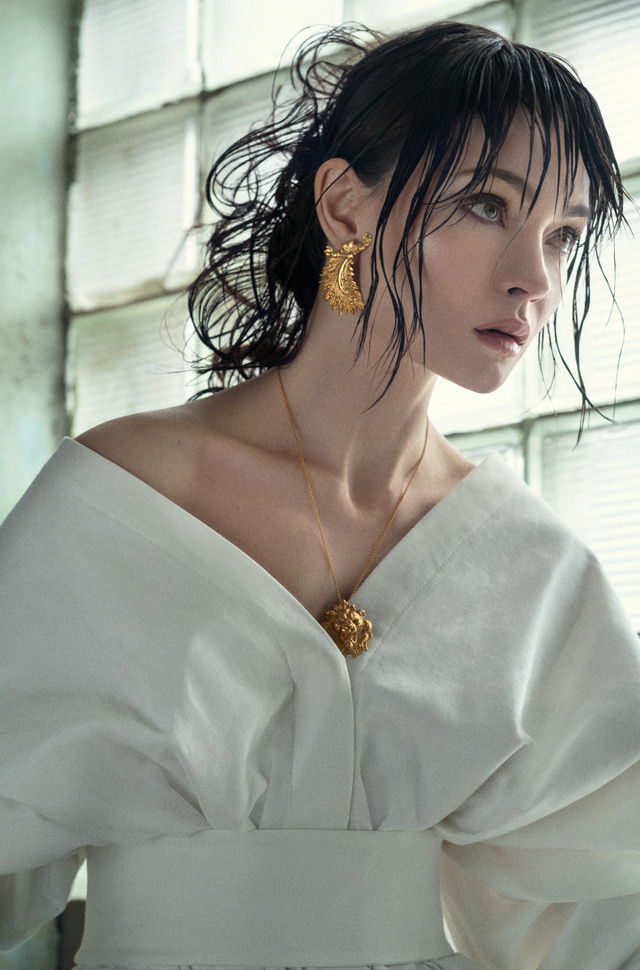 Tell us more about you as an artist and how your work has changed during this time of self-reflection.
I didn't have time to reflect, I kept working on what I like the most, creating new collections and teaching, this time online.
What do you love most about being a stylist?
I have the ability to create smiles and happiness by helping clients look their best. It certainly fills me with joy to see those faces light up when you create magic with your hands.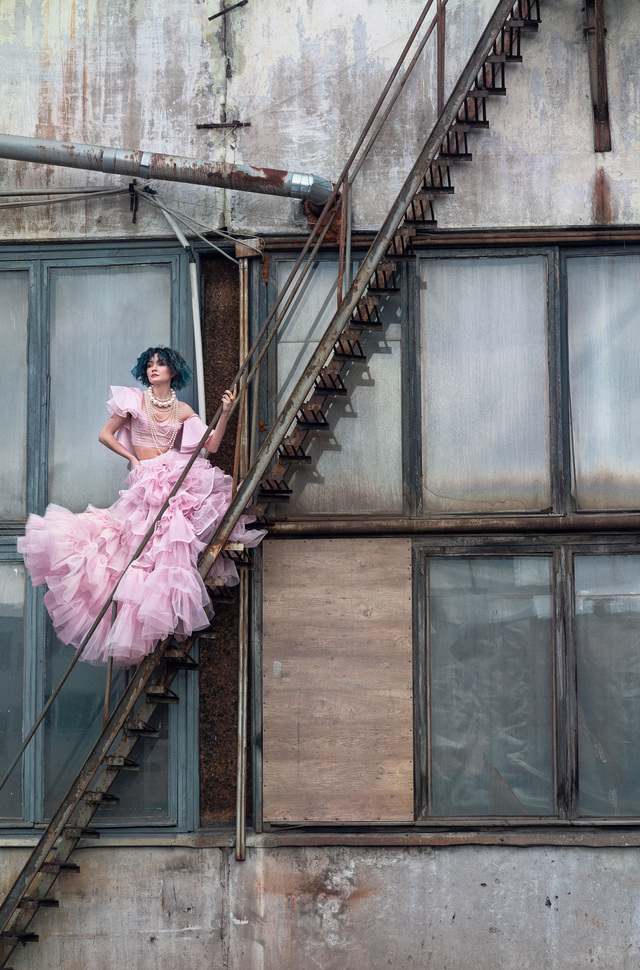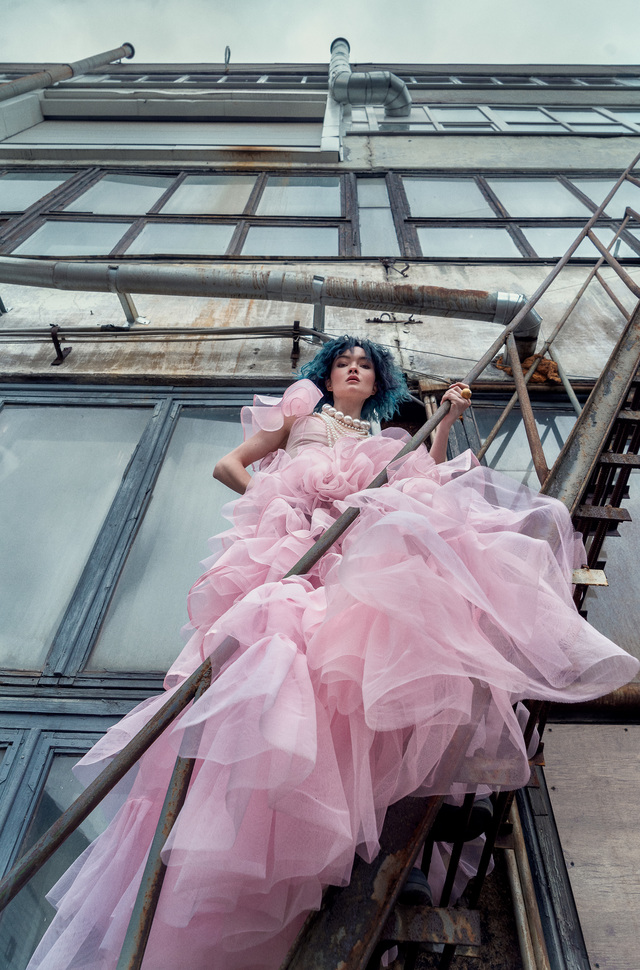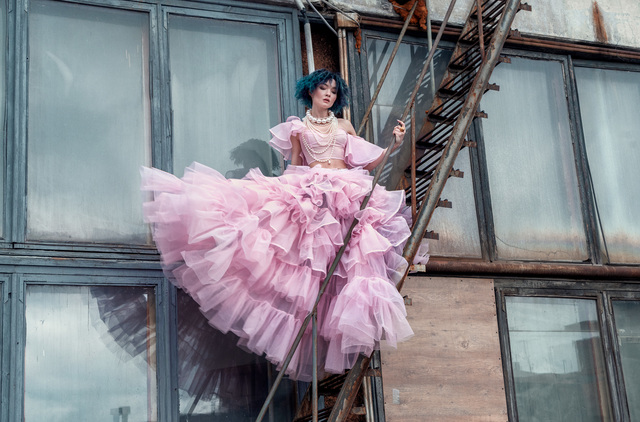 Morning person or night owl?
I usually go to bed late and get up early! I love taking advantage of time and making the most of it.
If you could have one superpower, what would it be?
I have always wished I could teleport and go to several places at the same time. Traveling in the past or even being able to discover the future while being physically present.