Rafael Bueno Peluqueros from Malaga, Spain, has been diligently working in the industry for the past 20 years. He first took an interest in the world of hair through exposure to the artistry through his aunt's family business and has been extremely passionate about his craft ever since. Spanish Country Winner and the Best Live Execution International of Revlon Professional, Rafael simply loves to create and form new paths of hairstyling as he does it. In his latest collection, NOW, he explains that "NOW is my first commercial collection where I created all the color, cutting. It concentrated on people, above all, I knew myself by the avant-garde works, shapes or textures and as the name says, now it was time to eliminate that label."
Take a peek at Rafael's stunning work as it is sure to inspire you to strive for new paths all your own!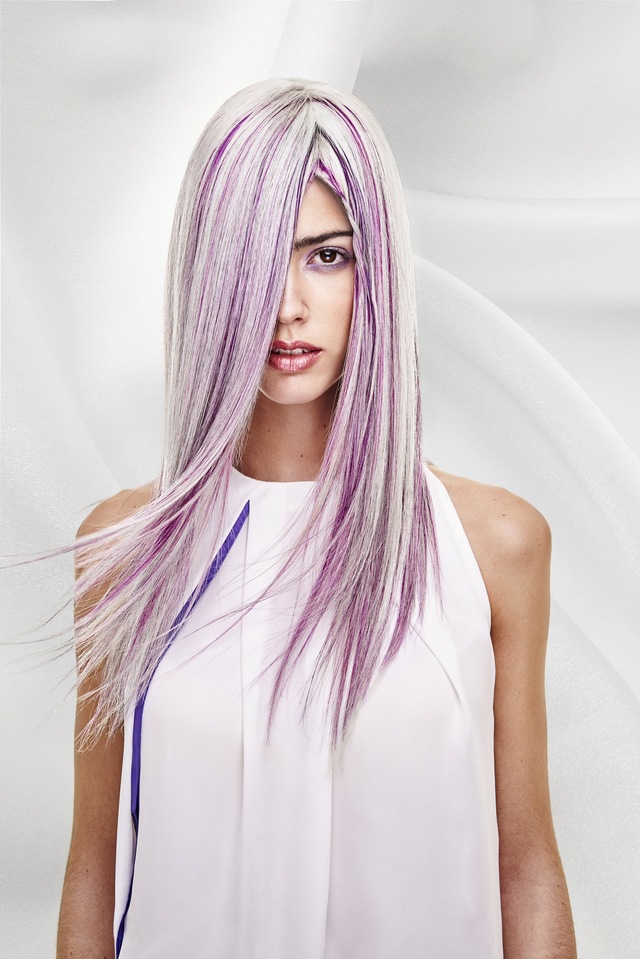 ¿Puede contarnos un poco más sobre usted y su experiencia de diseño?
Mi nombre es Rafael Bueno soy de España (Málaga) y llevo más de 20 años dedicado al mundo de la peluquería y la imagen. Mi experiencia es muy positiva ya que tengo la gran suerte de trabajar en lo que me gusta y me apasiona.
¿Qué te atrajo al peinado?
Desde muy joven sabía a lo que me quería dedicarme ya que desde pequeñito fui descubriendo este mundo en el negocio familiar de mi tía, ella fue mi mejor maestra.
¿Cuál es tu técnica favorita para usar?
Difícil pregunta ya que realmente me gustan todas las técnicas, aunque me encanta crear, el recogido o los trabajos de vanguardia son unas de mis debilidades.
¿Cuál ha sido tu momento más importante en tu carrera?
Tengo varios, aunque destacaría el haber logrado ser Spanish Country Winner en mi país y el Best Live Execution internacional de Revlon Professional, celebrado en Bruselas en el año 2017, el recibir el apoyo y el cariño de compañeros de todo el mundo son momentos que nunca olvidaré.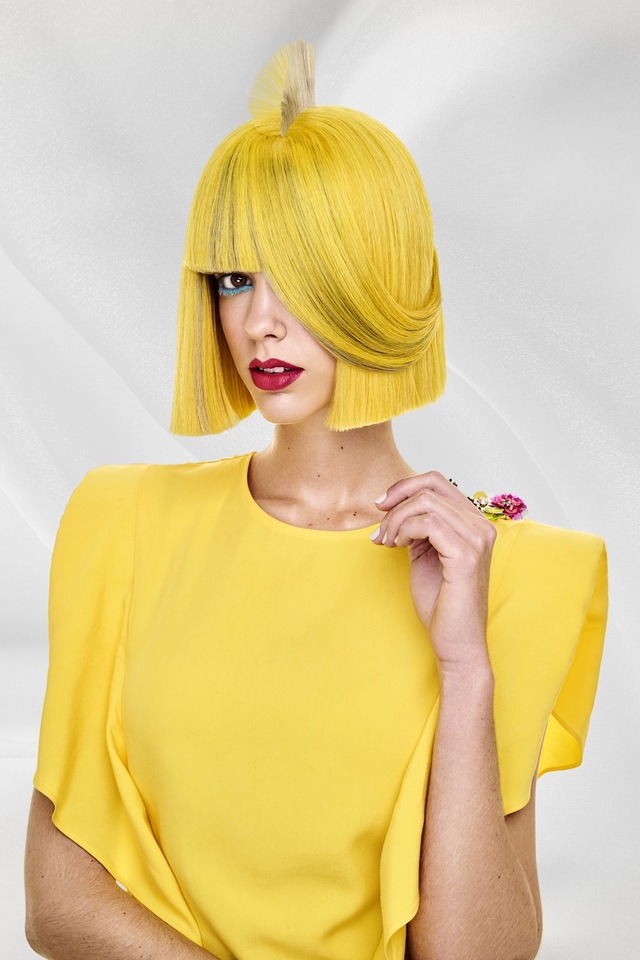 ¿Hay un área específica que a menudo busca inspirando?
Me gusta mucho el mundo de las texturas y las formas. Puede que en los trabajos de vanguardia sea donde más busco la inspiración.
¿Cuál es el único producto / herramienta sin el que no puedes vivir?
La laca no puede faltar en mi vida jajaja....
Y las tenacillas son una de las herramientas que no me pueden faltar.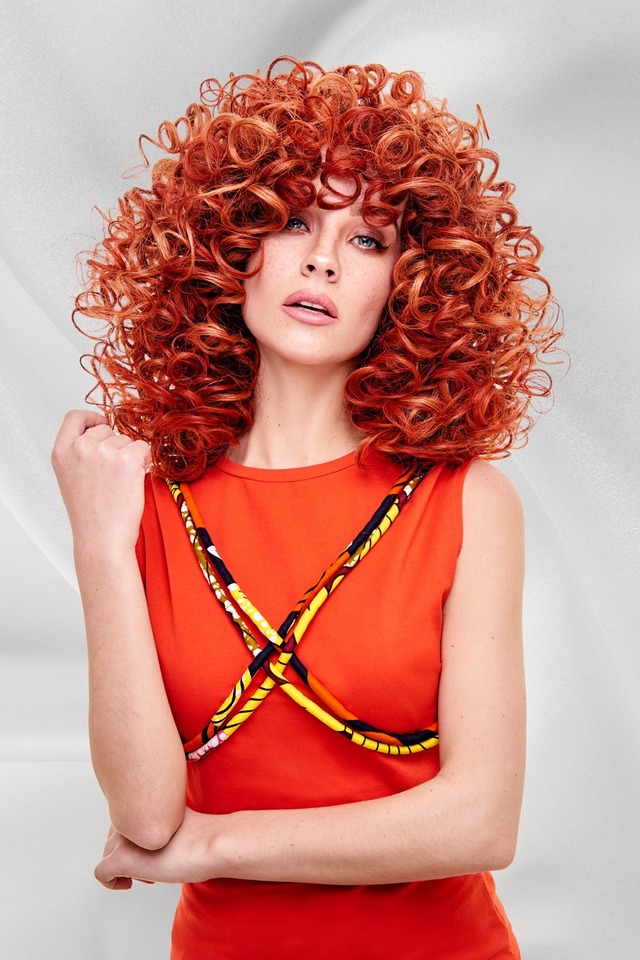 ¿Cómo soñaste tu última colección?
NOW (ahora) es mi primera colección comercial donde he trabajado todo el color, el corte y marcado, la gente, sobre todo, me conocía por los trabajos de vanguardia, formas o texturas y como dice el nombre, ahora era el momento de eliminar esa etiqueta.
¿Cómo trabajaste con tu equipo de maquillaje / diseño para crear una imagen final?
Confío plenamente en mi equipo, les transmití la idea y como me gustaría que fuese la imagen final, y cada uno realizó su trabajo. Soy de los que piensan que hay que dejar libertad a cada uno de realizar su trabajo como en el maquillaje, la fotografía y el estilismo.
¿Quiénes fueron tus mentores en el camino y cómo han moldeado tu carrera?
Comencé con 15 años en el negocio familiar de mi tía como bien dije antes, por la mañana acudía a la academia y por las tardes al salón de peluquería desde que comencé mis estudios, durante 8 años trabajé con ella y un equipo estupendo donde aprendí valores, respecto y las técnicas y estrategias del día a día en el negocio.
¿Qué tendencias de cabello / color podemos esperar en esta temporada?
Veremos muchos estilos diferentes, tanto en color como en cortes de cabello, yo apuesto por NOW donde encontramos una gran variedad de estilos con colores frescos y luminosos con algunos detalles arriesgados el rizo volverá a ser un punto fuerte para esta temporada.
---
Be sure to stalk Rafael Bueno Peluqueros on Bangstyle and check out even more inspiration here!