The things we see each and every day inspire us. As artists, it is even the most subtle, subconscious characteristics that take up form in our creations. For Makeover of Spain, their latest collection was inspired by the culture of Suburbian. From the nuanced fashion and underground dynamic that ultimately rule the streets. Keep reading to learn more about them as artists and the secret to getting the look!
Tell us more about yourselves as artists.
We have been working in the hairdressing sector for more than 25 years, collaborating with magazines, catwalks, concerts, creating our own collections, as well as participating for many years in Valencia Fashion Week.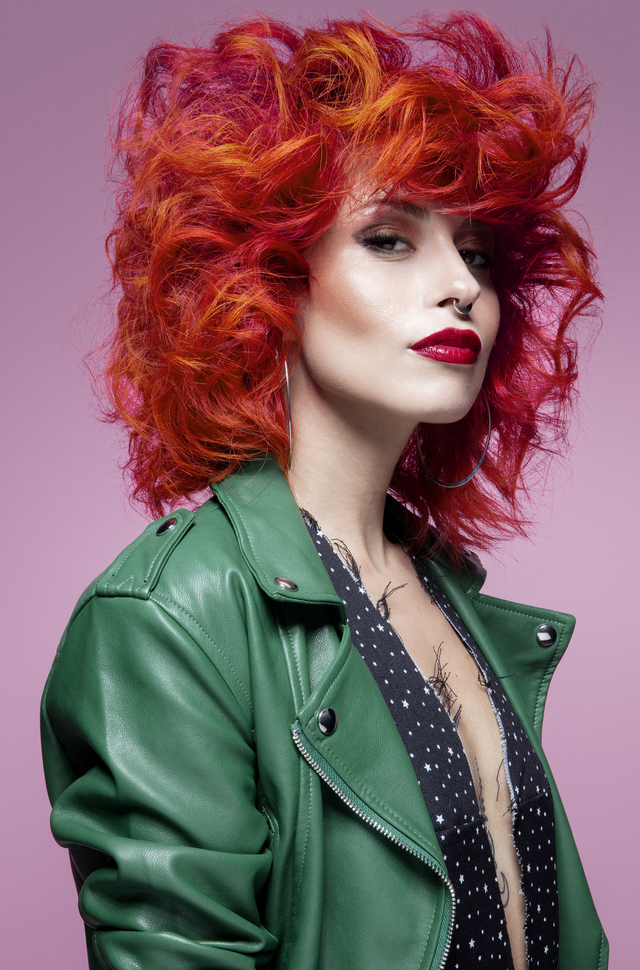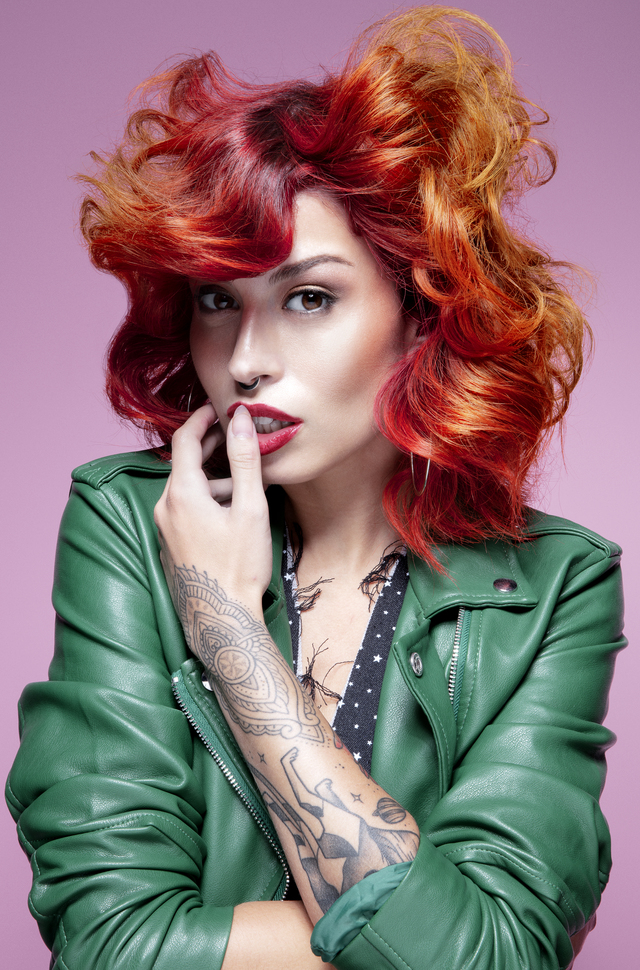 What was your inspiration behind the collection?
Our inspiration came from the streets, suburbs, and urban tribes that emerge with few resources to rely on. The survival spirit found on the streets, and the colours of the people who live their lives there inspired us.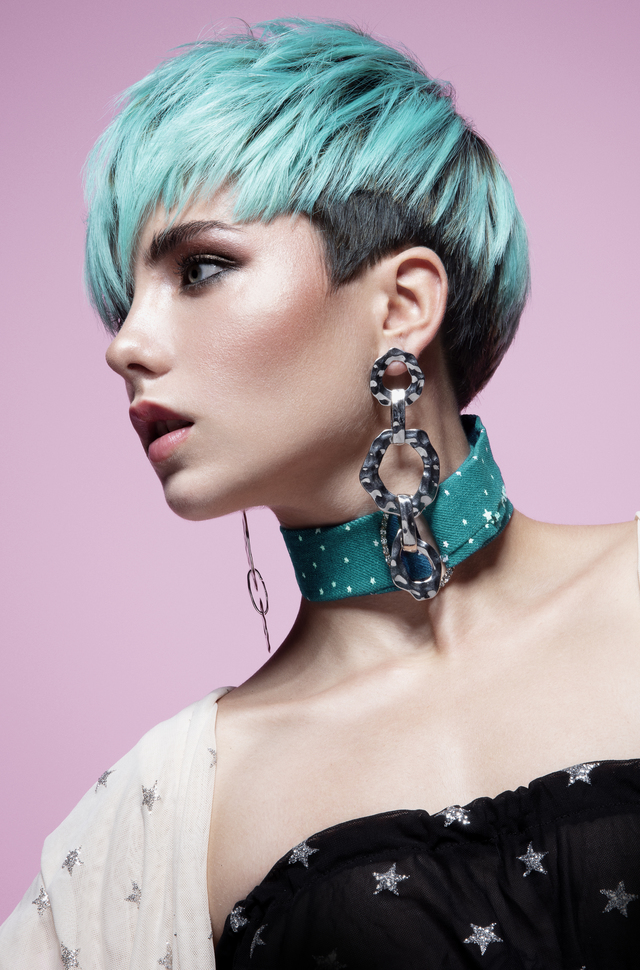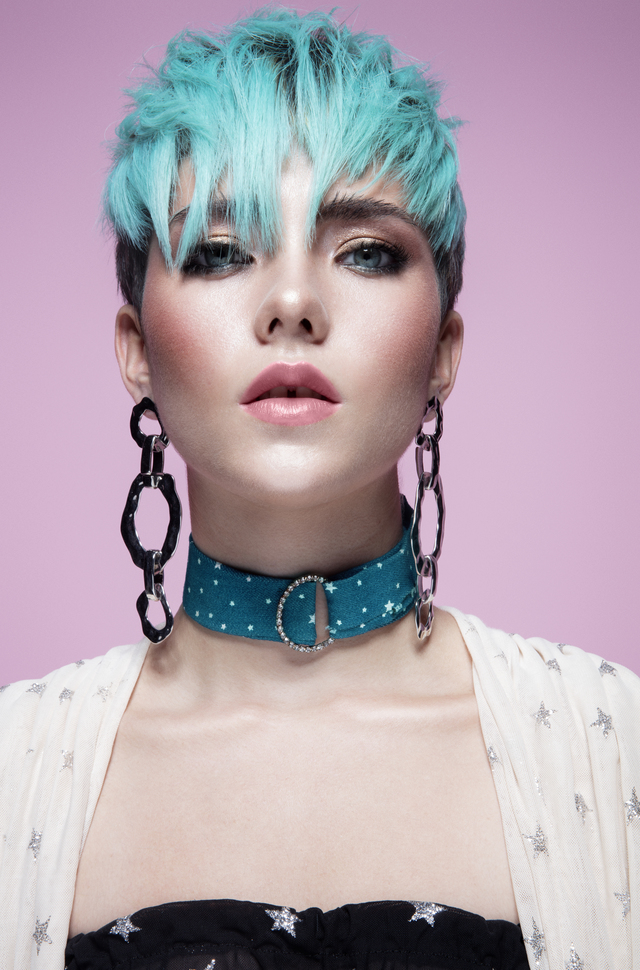 How did you create these bold colors?
We had a great set of materials, including the entire color line from Schwarzkopf. Basically, we used Colorworx and the instant color Sprays, which were wonderful!
Which came first, the cut or the color?
In most cases we did the cut first, however, for some of the looks it was necessary to create the color first in order to achieve the desired effect
What was your biggest takeaway or achievement from creating this collection?
The greatest achievement was to convey exactly what we wanted, and we are delighted with the impact it is having at a national and international level.
To see more of their work, be sure to stalk Makeover on Bangstyle!