Throwing it back to the amazing styles of the 70s, Anthony Edge found inspiration for his latest collection from a vintage yearbook. An industry icon, Anthony Edge has traveled to over 56 countries all over the world delivering education. Starting his own program, Edge74//EDGEducation he shares some of his wealth of knowledge below alongside his latest collection.
---
Q: Can you tell us a little more about you and your styling background?
A: I am a cutter. I have been doing hair since I was a young lad of 15. I started in Northern England, then later I moved to London and went to work for Toni&Guy as one of their International Artistic Directors and traveled to over 56 countries to deliver education around the world.
I later was sent by the late Toni Mascolo to come over to America for a brand and traveled all over North America to deliver education and train educators across 48 states and 10 provinces.
These days I am doing my own education with my team as Edge74// EDGEduca- tion. We have just produced our new 2018 collection, which we are sharing with you all today.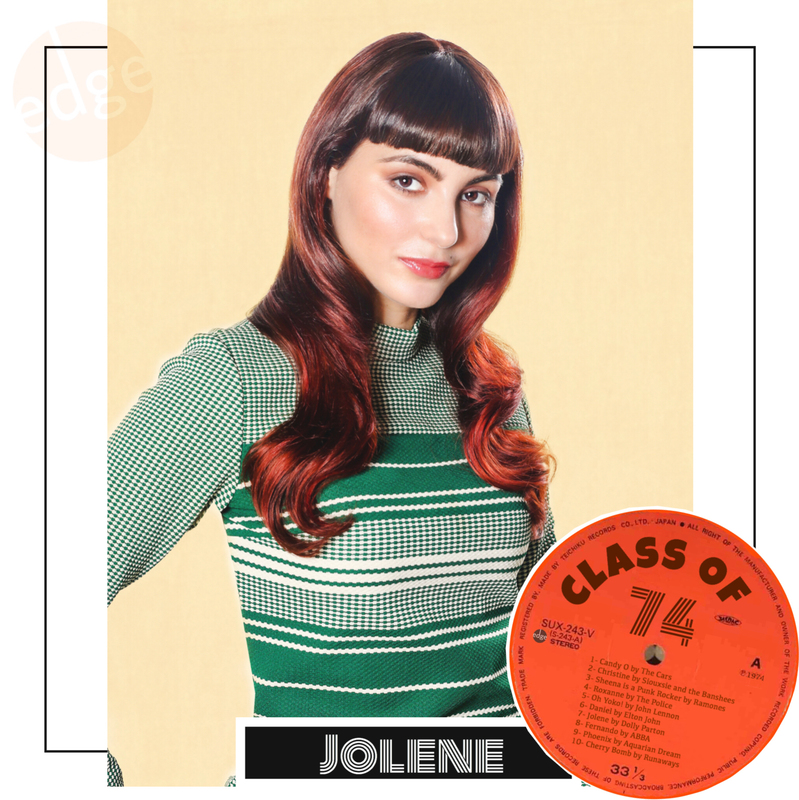 Q: What drew you to hair styling?
A: in my hometown, there was a barber who took over a shop and made it really cool and I really looked up to him when I was a young boy. It was then that I thought, "That looks fun."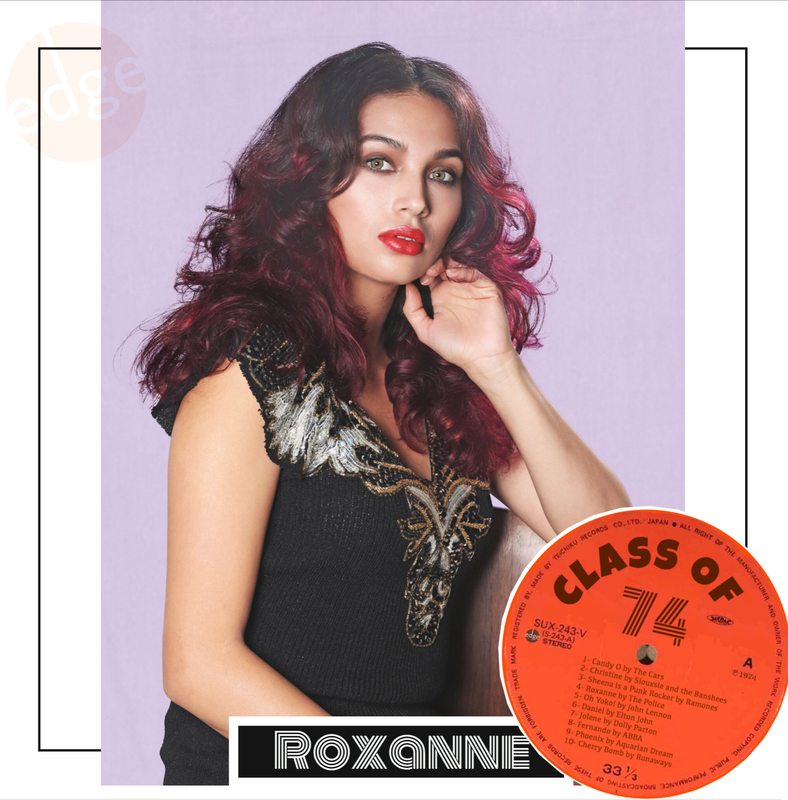 Q: What is your favorite technique to use?
A: good ole' cutting with clean sections.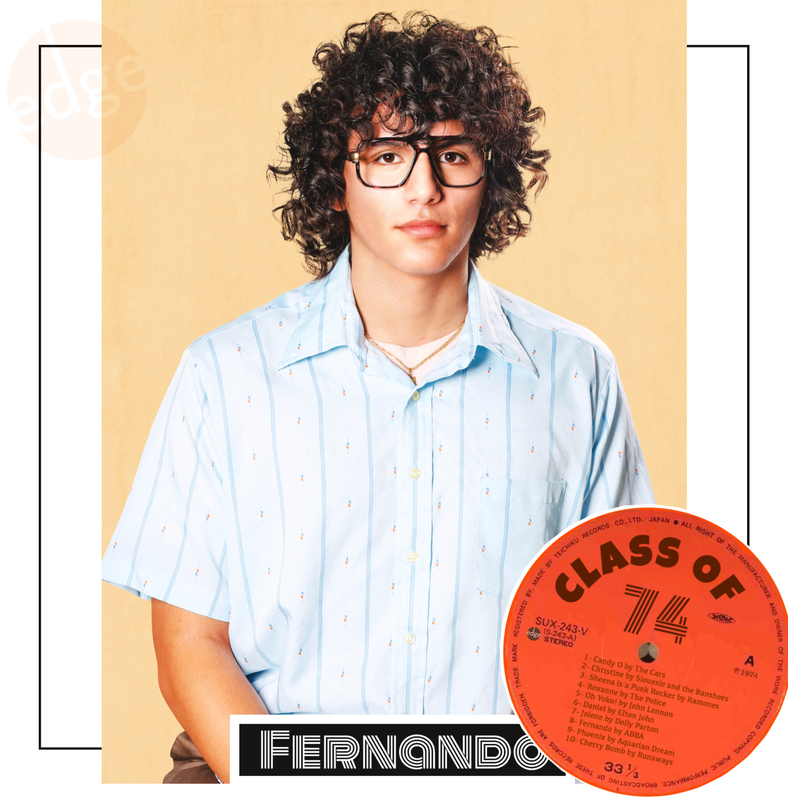 Q: What has been the biggest defining moment in your career?
A: There have been a few and they have all changed the course of my career. All of them involved my relocating and taking over a new role. However, I think becoming a father has changed my priorities completely.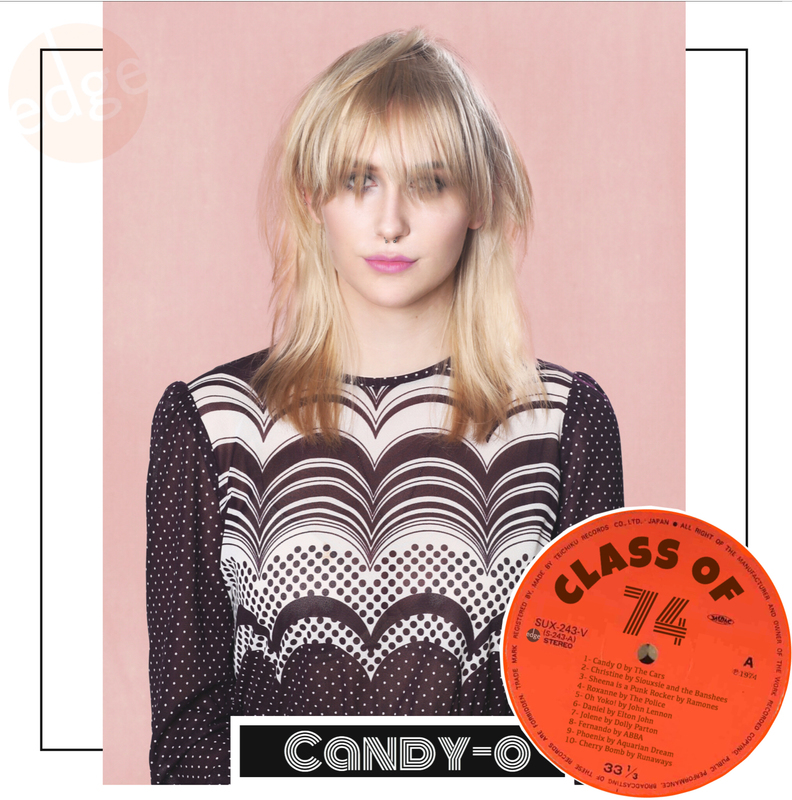 Q: Is there a specific area you often find yourself looking to for inspiration?
A: Youth, culture, and street fashion are all huge inspirations to me, also the history of hair, fashion and music as well. You can see this in our new collection, which is inspired by sound, shapes, movements and element of the 70's. All of the haircuts are named after songs of different genres of the 70's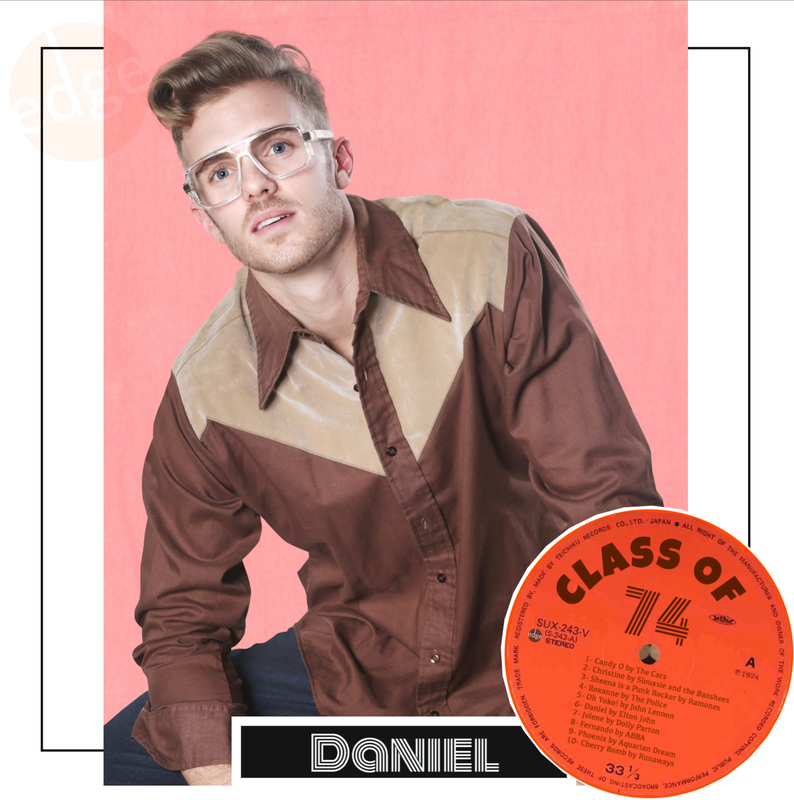 Q: What is the one product/tool that you can't live without?
A: Our Edge combs and new shears.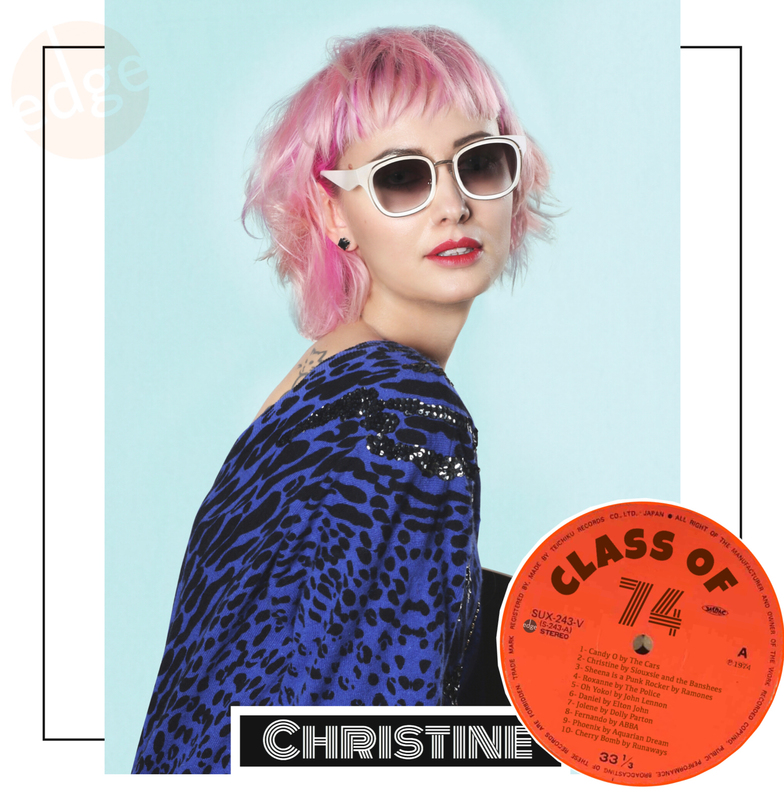 Q: How did you dream up your latest collection?
A: My wife showed me a picture of a vintage yearbook and we thought it was wicked, and we started from there.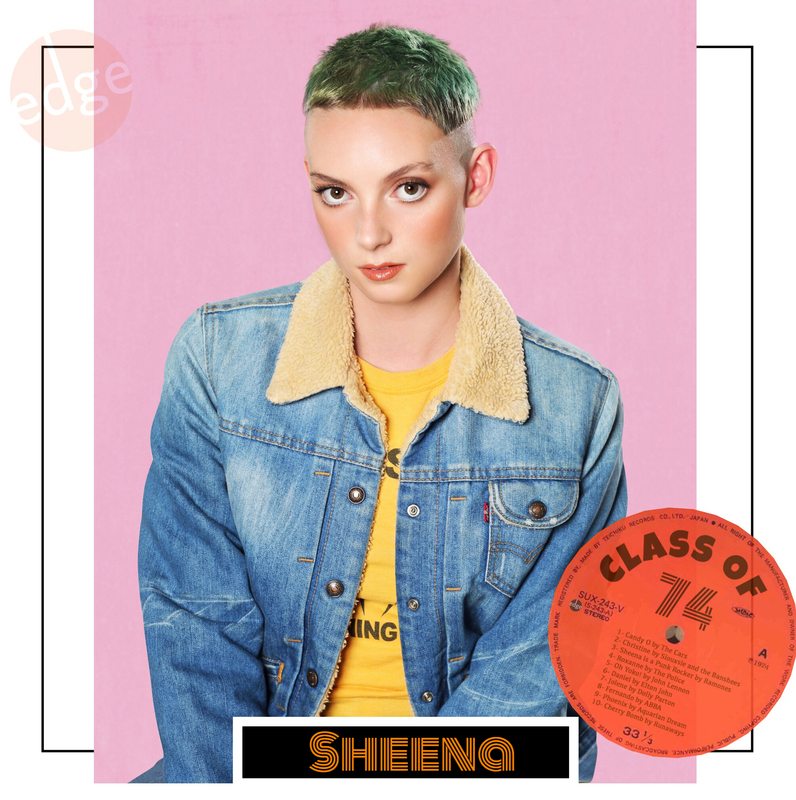 Q: How do you use styling to enhance your images?
A: If the hair is cut and color right, product can enhance the texture and movement, if the hair is shit, products can help hide the evidence somewhat.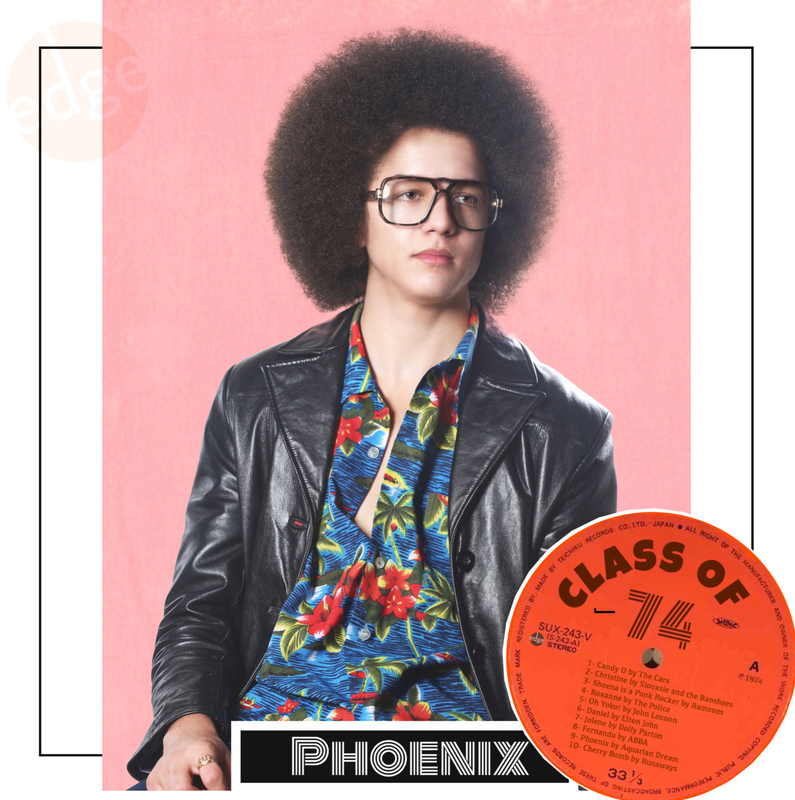 Q: How did you work with your makeup/styling team to craft the final image?
A: We started from the concept, then we find the models, then come up with looks and techniques for the collection. Then it's wardrobe, then we work on the makeup inspo, etc.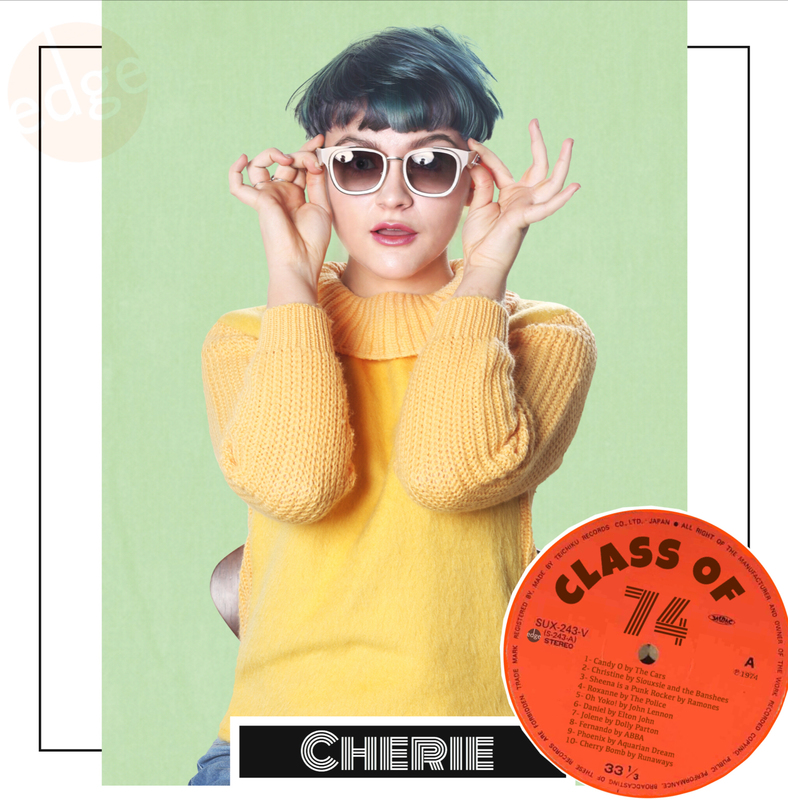 Q: What is this collection saying about trends?
A: the collection is saying that movement and texture is big at the moment, as well well define structural shapes that are bold and sharp. The collection is saying be who you are and just rock it. And embrace who you are.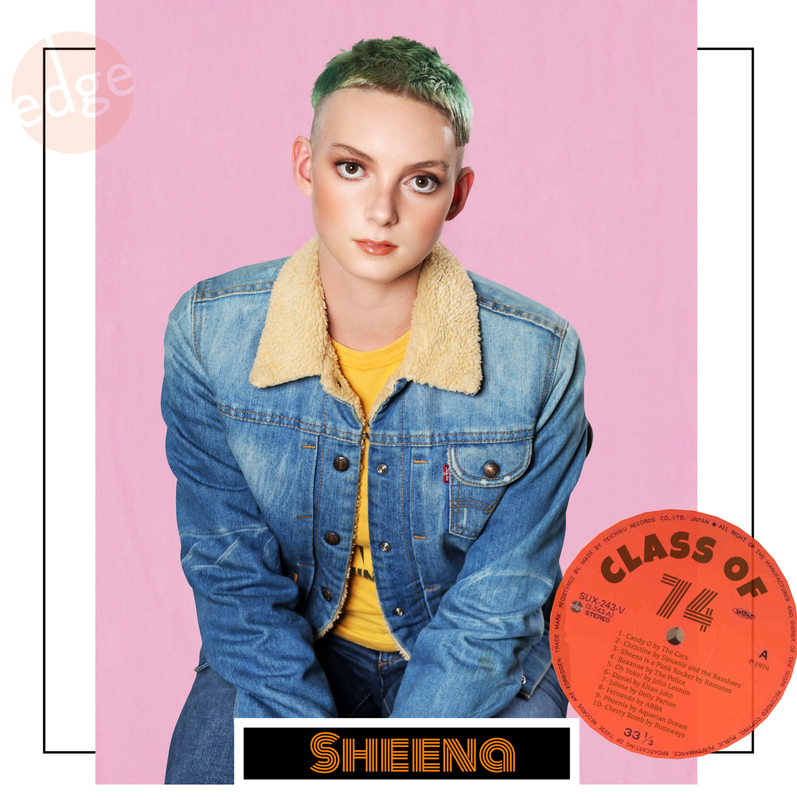 Q:If you had a superpower, what would it be?

A: To spell correctly without spell check. That would make my life a lot easier.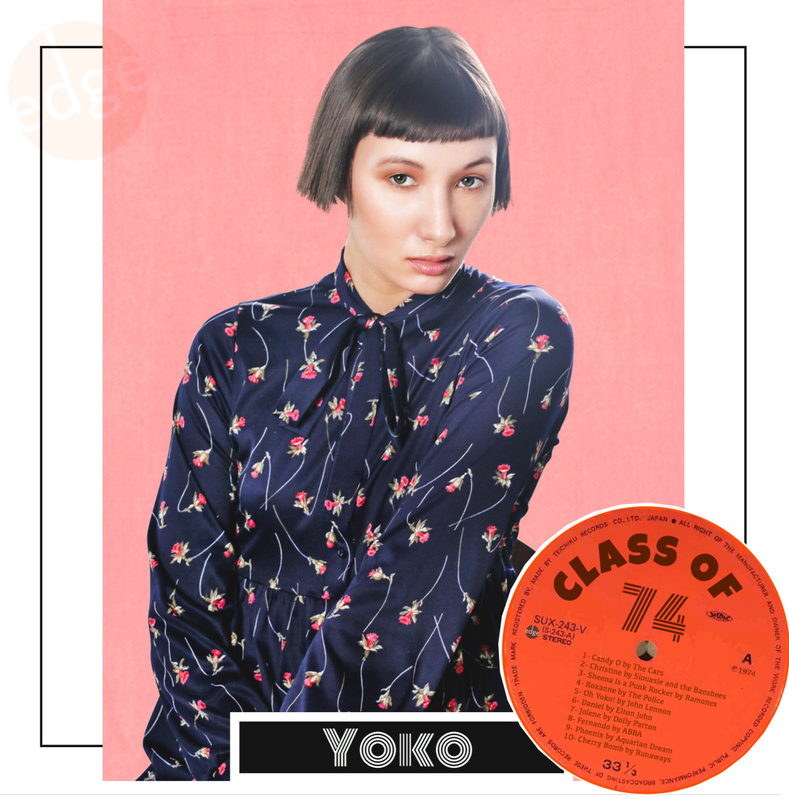 Q: Who were your mentors along the way and how have they shaped your career?
A: Anthony Mascolo has shaped my career massively, and other art team members I had the great fortune to have worked alongside with. 
I really love working with and as a team.
Last but not least, Toni Mascolo for bringing me to America.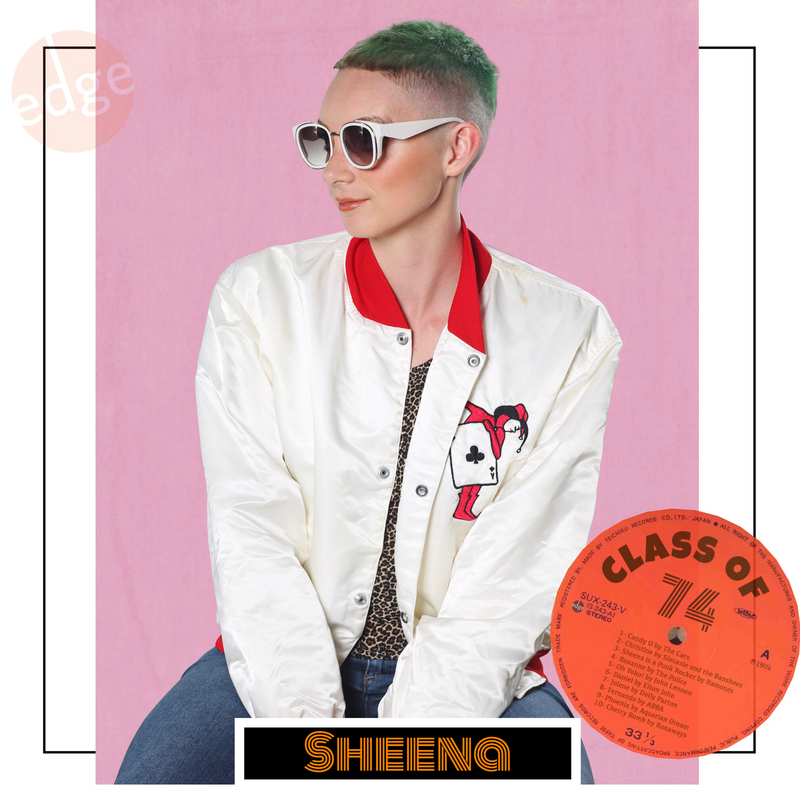 Q: What hair/color trends can we look forward to this season?
A: I feel like there are no particular haircuts that define trends anymore as anything goes these days. It's all about whatever suites that individual. A strong element of the 70's is in fashion with lots of different lengths and textures as you can see in our collection. Perms are definitely back.
---
Feeling inspired to create a new look? Check out all the goodies the Bangstyle store has to offer to get you there!