Inspiration can strike at any moment and can come from various sources. In this case, Laura Frazier worked off a vibe that was innate in her everyday lifestyle. Always leaning toward a grunge or bold "punk" feel, she worked from her love of horror and apocalyptic films and took her ideas into the world of hair. Partnering with fellow Redken Artist Ashley Flora (who created the makeup) these two worked as a perfect pair to bring Laura's vision to life. Take a peek below at the work they created and their individual inspirations, it is sure to inspire you to turn your own passions into art.
---
Laura, Hair Artist
Personally, I have always gravitated towards bold, grunge looks. Even as a kid, my obsession with horror and apocalyptic films has always seeped its way into my personal fashion, decor, and inspiration. Naturally, this shoot is the perfect example of a day in the brain of Laura Frazier. Clearly, there's a war waging between beauty, and the harsh statement grunge makes, in my brain. Due to the fact that Ashley knows me personally, and listened to my vision, the makeup she created that day was right on par. It was beautiful and dark, I couldn't have asked for anything better. Even our model caught the vibe with her strong in-your-face poses, coupled with Will behind the camera, this was a team made in creative heaven.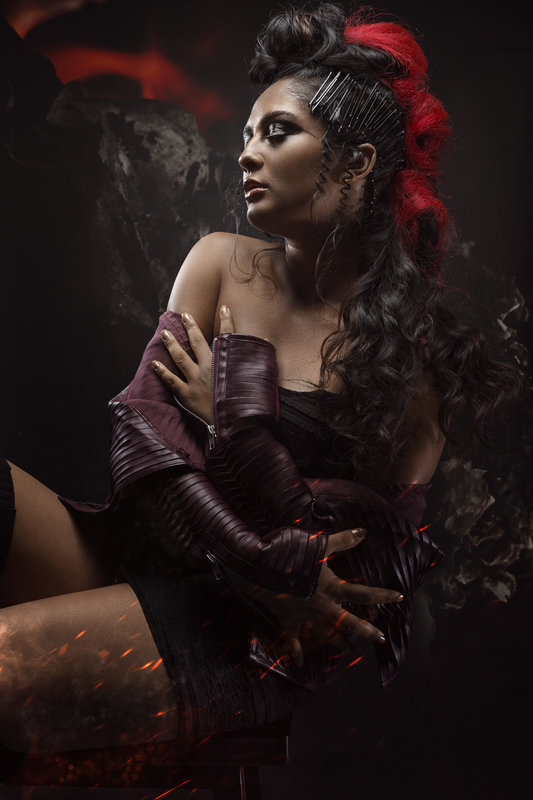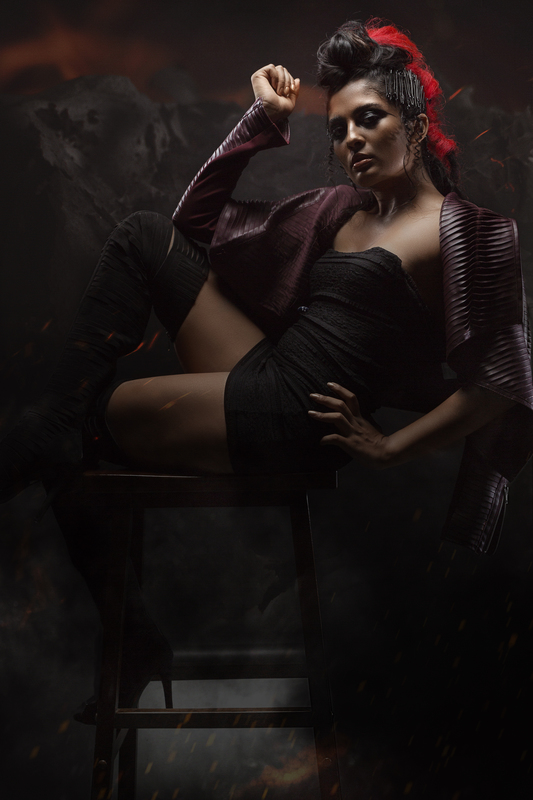 Ashley, Makeup Artist
I was inspired by Laura's vision of the grunge era. Through makeup, I wanted to bring to life the reality of it being hot. I found these amazing honey dew setting drops by NYX that I used to set the base of the makeup and added the dew right before she went onto the camera. That way you could really see the dewiness of the skin. On her eyes, I used a cream eyeliner gel by Tarte that I was able to sculpt into a hard line. Pink Pewter was so gracious to sponsor the shoot with makeup as well. I used their Toasty lip color on the model, it has a beautiful warm color to it. Then I used the Pink Pewter pallet as her base highlighting. The pallets are super pigmented and great for anything.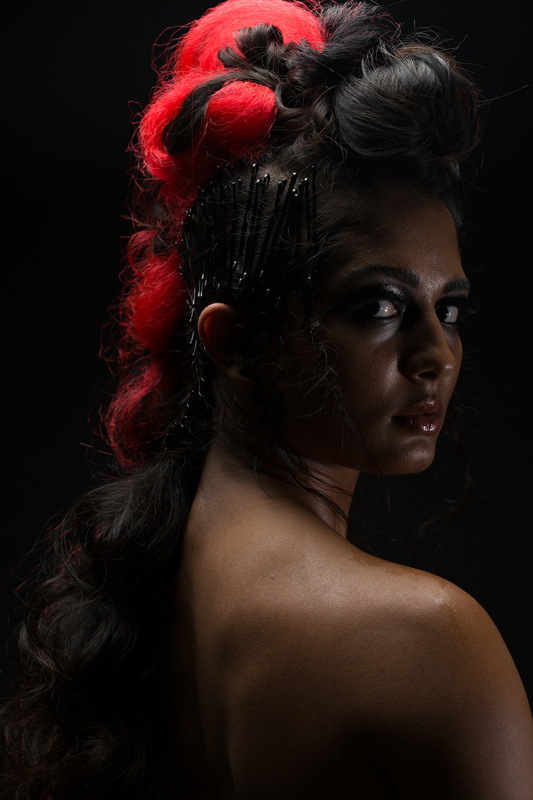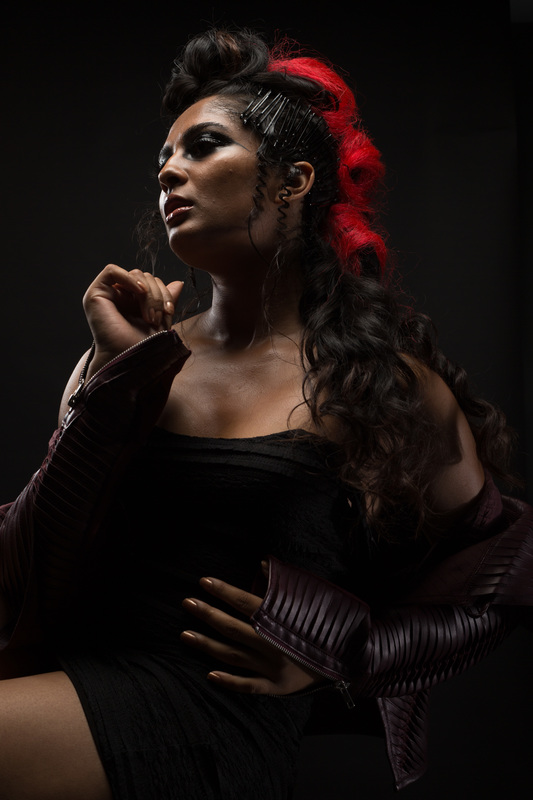 Will, Photographer
I am a commercial photographer, retoucher, graphic-print and motion designer. Over the last 5 years, I've been published over 16 times in national and international magazines until I stopped submitting my work and created my own publication.
My editorial work made the finalist round at NAHA in 2015. I am the Founder, Editor and Chief of 7Hues Magazine. We have an international following with featured editorials from over 30 countries. We are dedicated to bringing together the very best in fashion, beauty, hair, investigative journalism, art and culture, lifestyle and entertainment. I take a lot of pride in my work and it's put me in a position to really showcase my imagery for quality products so that the world can see.
It was a pleasure to photograph this fun and creative project with the Redken team members who participated in our shoot for the 1st Hair Issue of 7Hues Magazine. Laura's vision and mine were intertwined as we created an epic recreation of a post-apocalyptic punk era. Displaying a cinematic look that painted the picture of the mood we were going for. My position keeps me reinventing, recreating, and crossing over the threshold of impossibility, into a land of creativity. Having a passion for art, fashion, and beauty plays a huge roll in my position because ultimately these are all critical to a brand's exposure and overall look. I worked hard to make sure that the magazine's image is fresh, trending, and spoken in every household.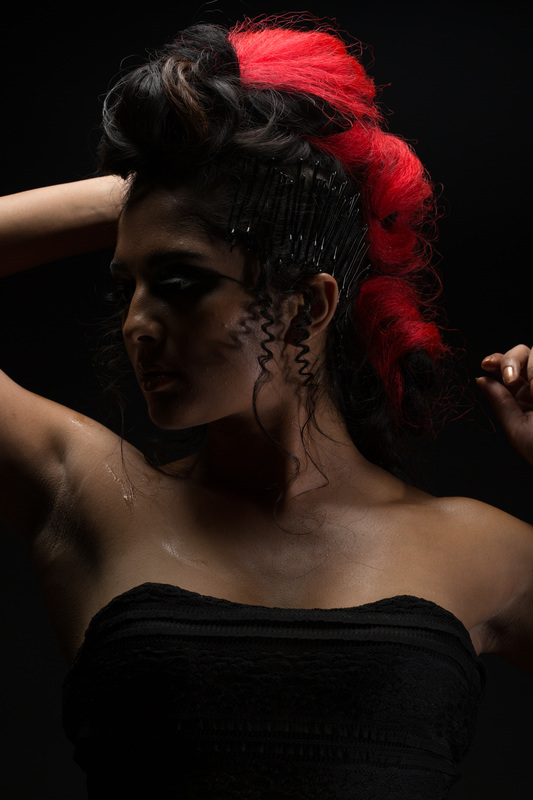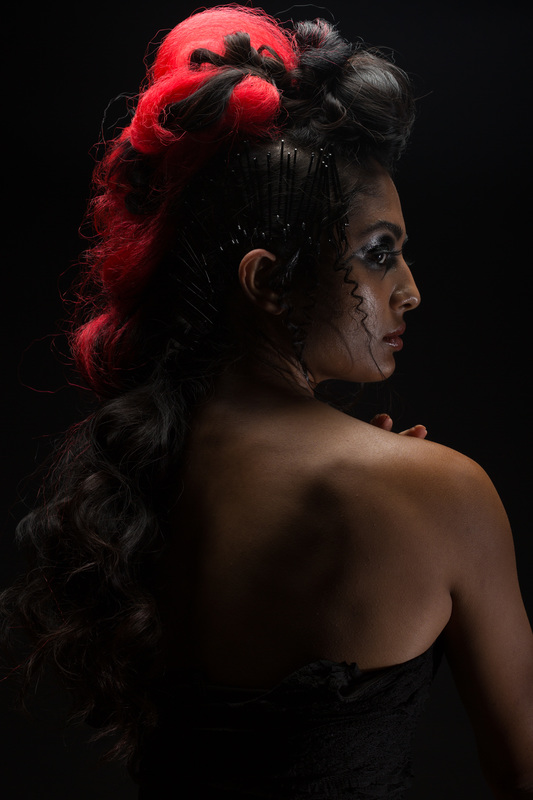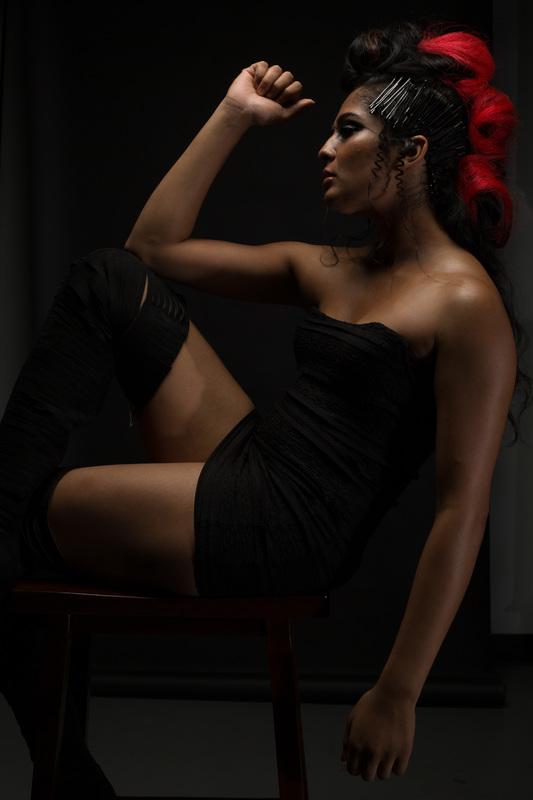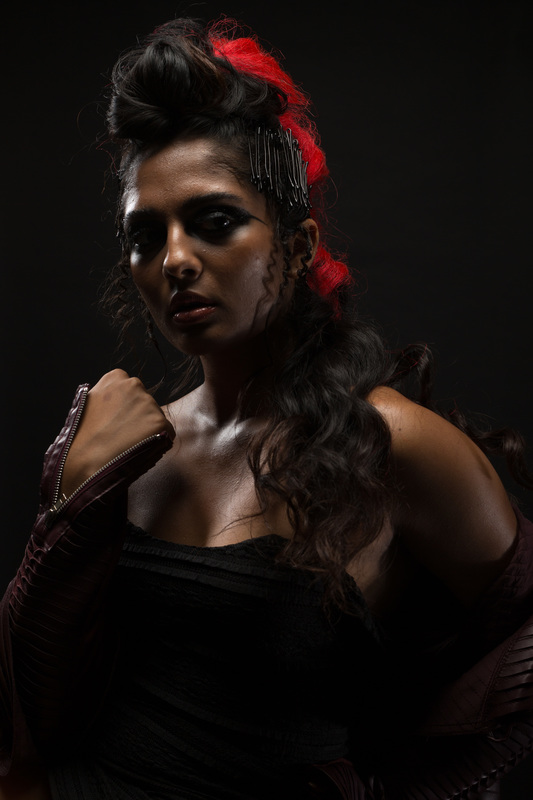 To see even more hair inspiration, be sure to stalk Laura Frazier and Ashley Flora on Bangstyle, and check out these articles from fellow artists!