Gathering inspiration from the world around her, Sevda Durukan names her latest collection "The Opposite", proving that they really do attract. A collection about color creativity and looking at the every day in a different way, this JOICO European Color Design Team member uses textures to convey colors in a new way. Follow along below to see her beautiful work and learn more about the artist behind the looks!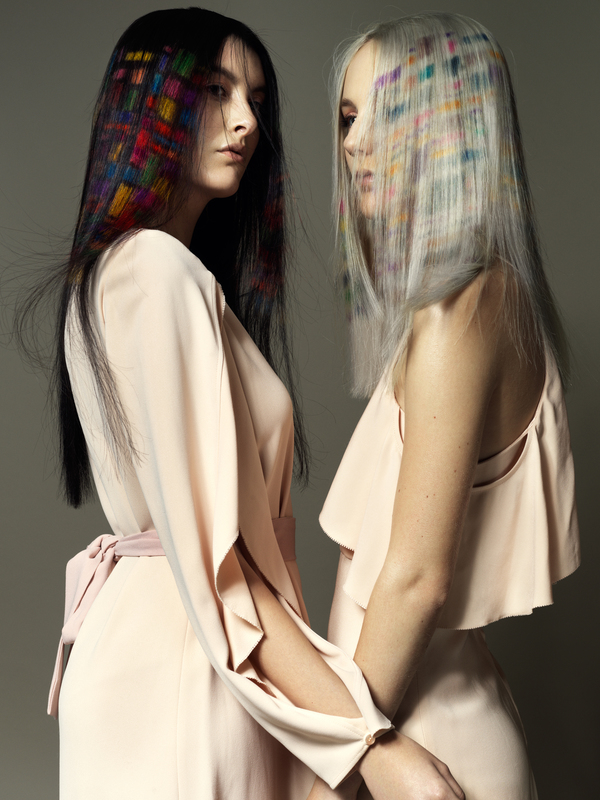 For this collection Sevda found her inspiration in modern art, catwalk fashion and random day-to-day places such as the craft store. She has played with the elements that inspired her, different shapes, colors and unconventional techniques to create beautiful looks that attract the eye – just as opposites do.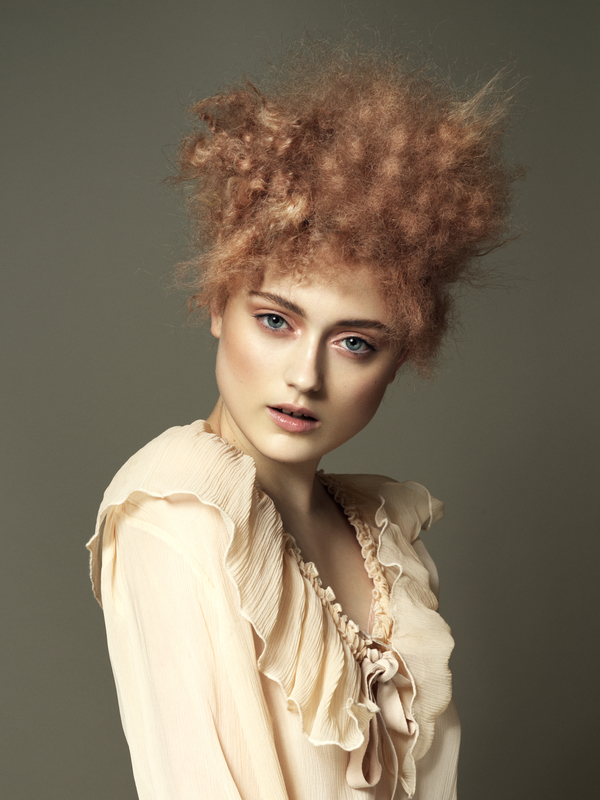 Sevda is passionate about color and passing on her knowledge of the hair craft to others. As a member of the JOICO European Color Design Team she frequently shares her inspiration on stages all over Europe. Going off of this collection she will be teaching a Color Artistry Vol. 2 workshop for hairdressers to teach them what it takes to create a concept for a collection such as The Opposite. Sevda is well known in her home country Belgium and has won many awards during her colorful career. She won two Up-To-Date Awards and one Color Award in the prestigious Belgian Hairdressers Awards in 2014, 2015, and 2016.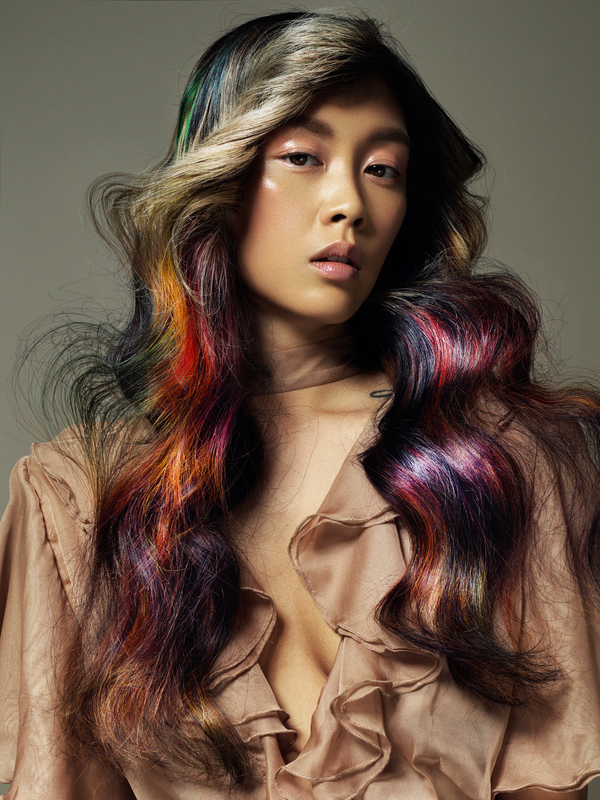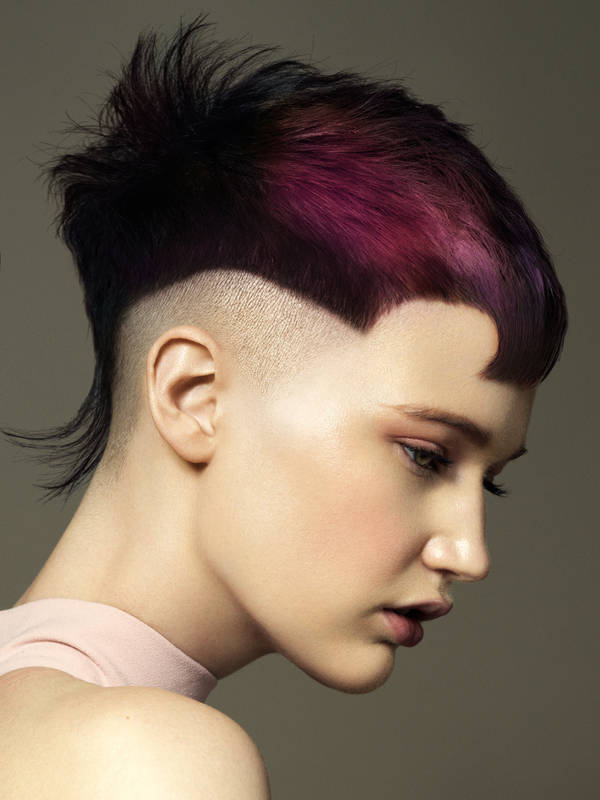 ---
Looking for a little inspiration? Check out all the goodies the Bangstyle store has to offer!