As we begin to wrap our heads around what is unfolding in front of us, many are aware of the opportunity for change. Instead of perceiving it as a negative, they are taking it as a time of renewal. The latest collection from Le Figaro Team, titled "Fénix" explores exactly this. Keep reading to learn more about the inspiration directly from the team.
---
In uncertain times, where the innate and the acquired have become memories, where futility has become essential, where coexistence is a risk as an individual and as a society… Therefore, in this new collection, "Le Figaro", served us as a source of inspiration, the mythological bird of all beliefs ... "Fénix".
We imagined ... Women and men, triumphant and free, determined and convinced, where their grandeur shines with purple-red, gold and orange, green and blue tones, connecting all the elements.
This reborn as a symbol of renewal and resurrection after the ashes will be the acceptance of the human species naturalness of their DNA.
With this, it is necessary to get out of the comfort zone, overcome limiting beliefs and finally find the best version of ourselves, because the good thing about this is that there is always another day, we can always remake ourselves…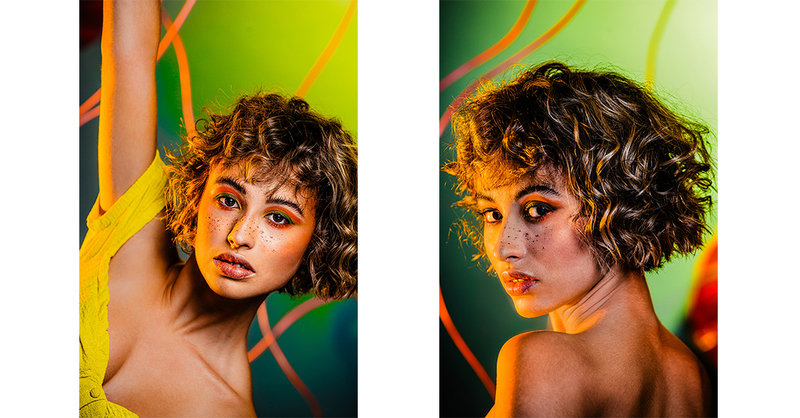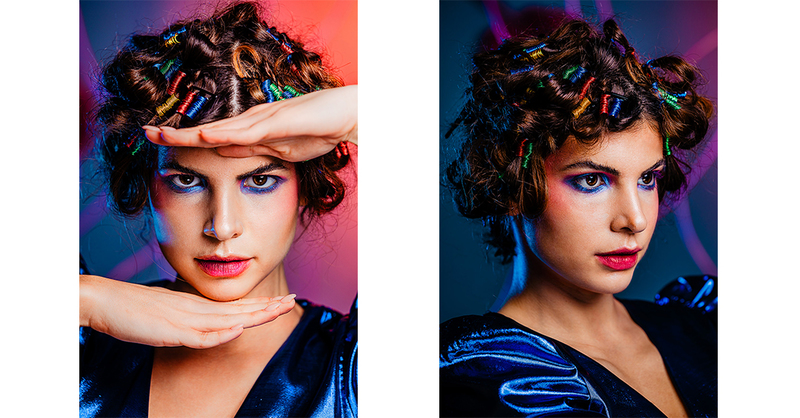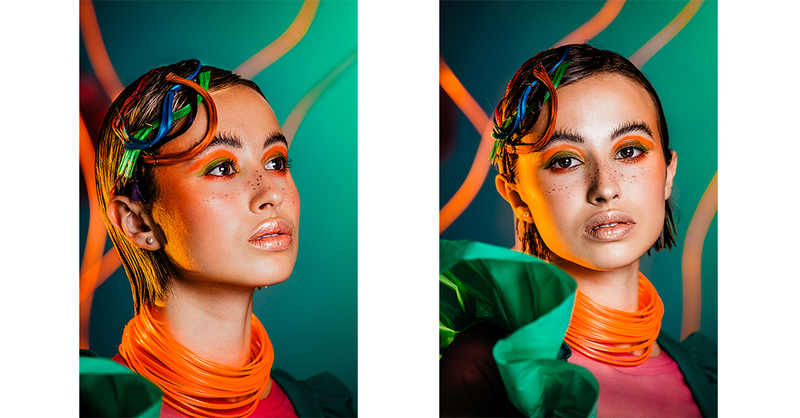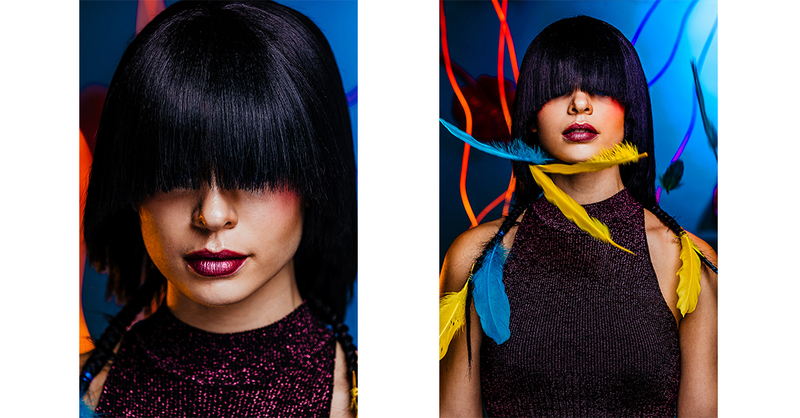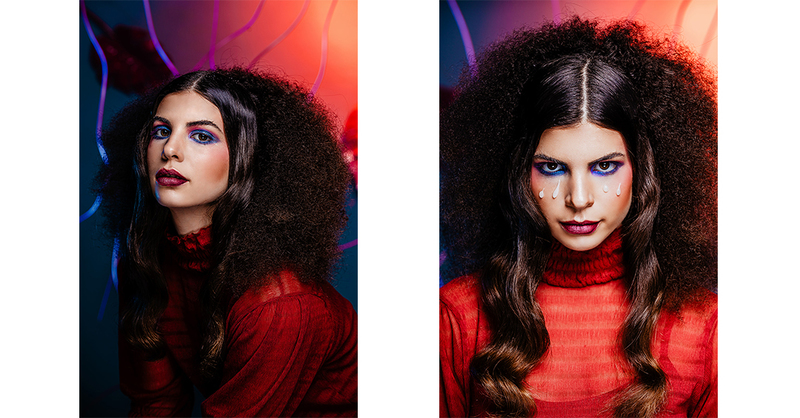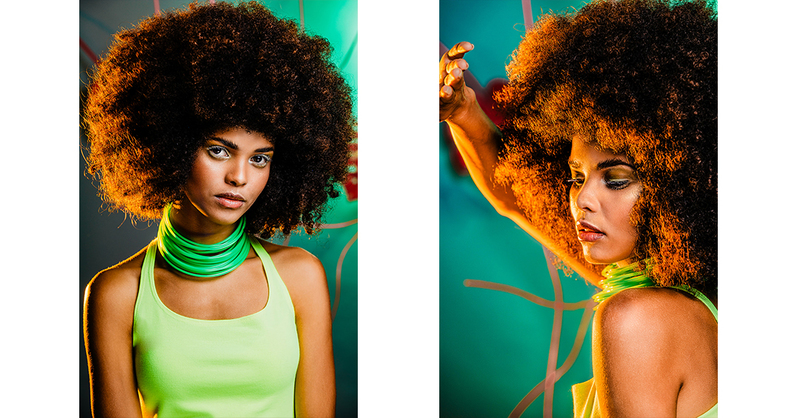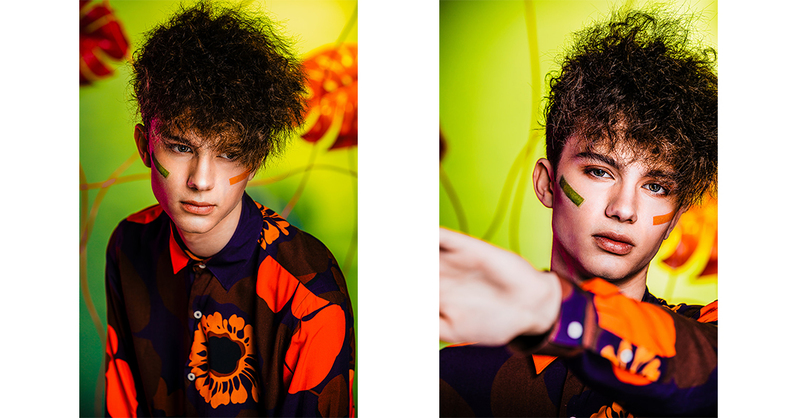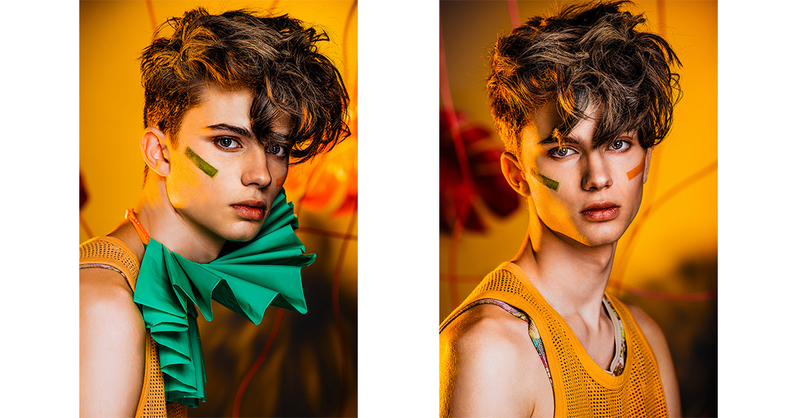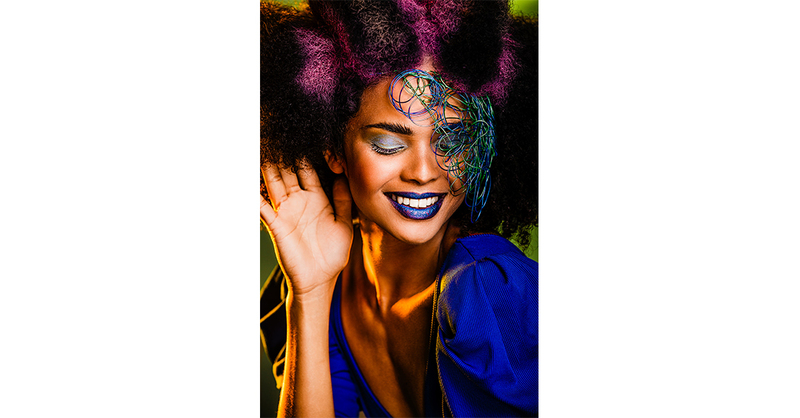 Credits:
Photo: André Pires Santos
Hair: Le Figaro Team (Luis Ramos, Lurdes Ramos e Gianni Bach) By Paul Mitchell and Lisap Milano
Makeup: Gianni Bach
Styling: Gianni Bach
Accessories: Gianni Bach
Model: Kárita Isabella,Beatriz, Cláudia Fernandes e Dinis Ramos
Art Director: Gianni Bach