As we welcome in the Spring and subsequent Summer weather, messy-chic plaits will be everything for "It Girls" everywhere. Whether dancing away at Coachella or celebrating No-chella in style, this festival-worthy style looks great from day to night. Follow along below as celebrity colorist Marriët Gakes gives you the steps to create a lust-worthy boho braid.
---
STEP 1: Start with clean, styled hair.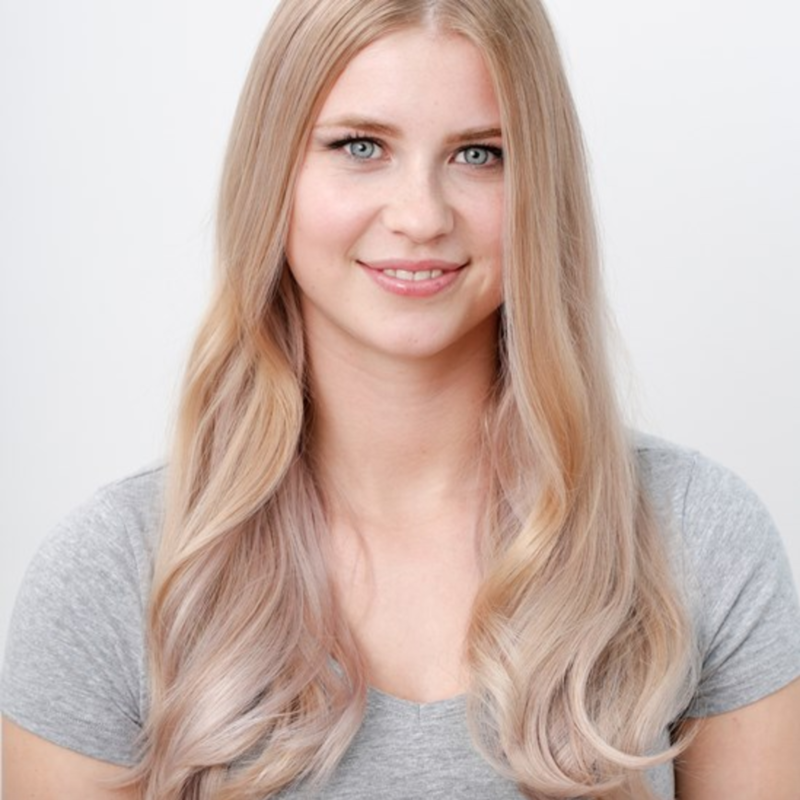 STEP 2: Create an off center part and then bring all of the hair over to one side to begin your braid.
STEP 3: Use a paddle brush or comb to tease the hair around the crown to add volume.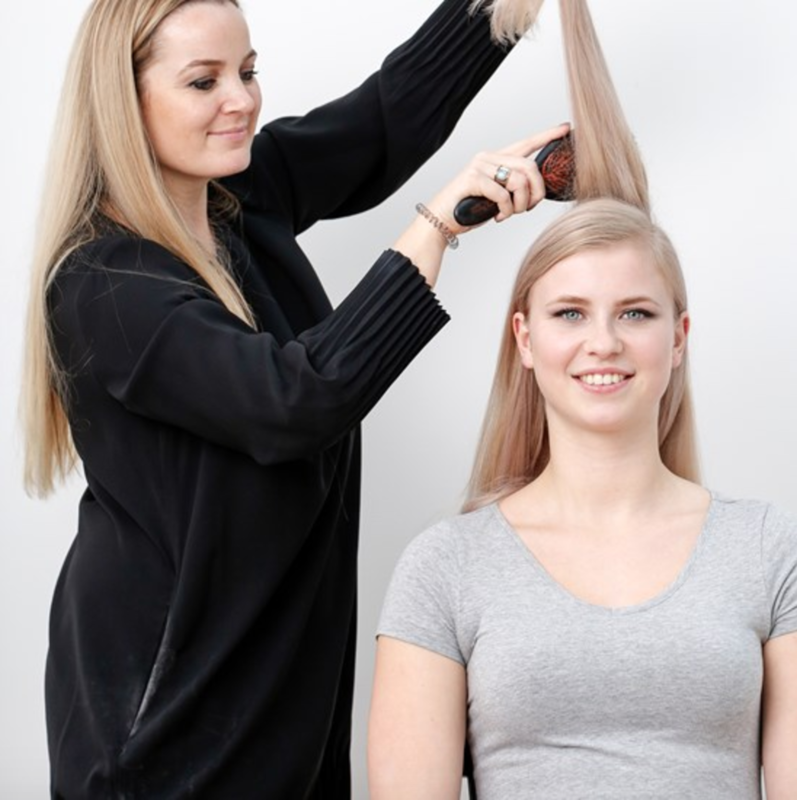 STEP 4: Divide the hair in two as you begin the fishtail braid. Starting with the back section first divide this subsection into two equal halves and begin the braid. Take a small tendril from the left and cross it to the section on the right. Then, reverse this action, taking a small tendril from the right and crossing it to the left. Repeat this process.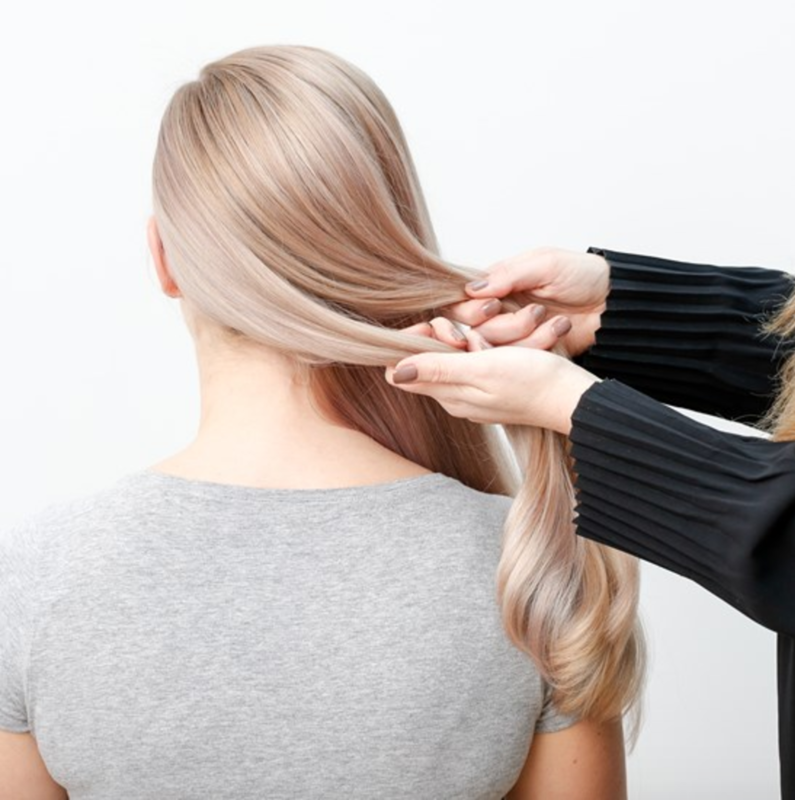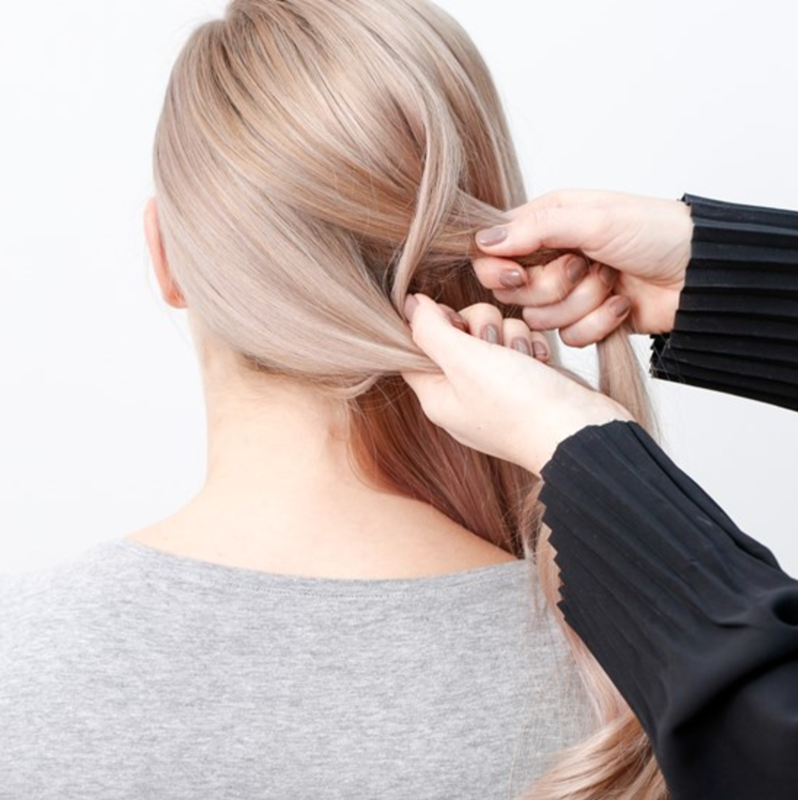 STEP 5: As you continue the braid, begin to work in the hair from the front section (the area you left out in the beginning). By working this in gradually it will allow you to create a soft, bohemian-like feel to the braid.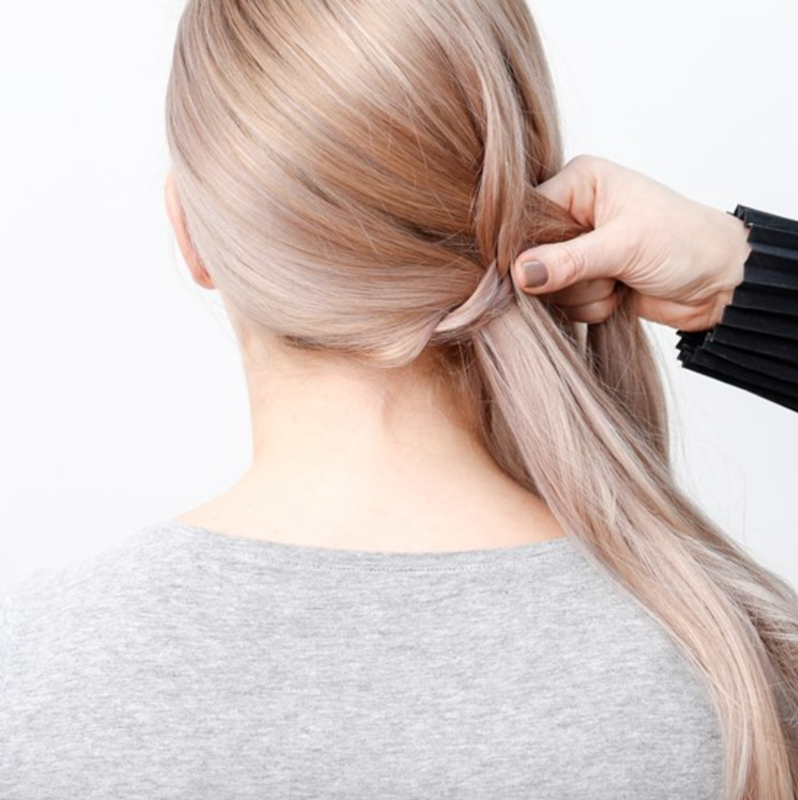 STEP 6: Keep braiding until you reach your desired length and tie off with an elastic.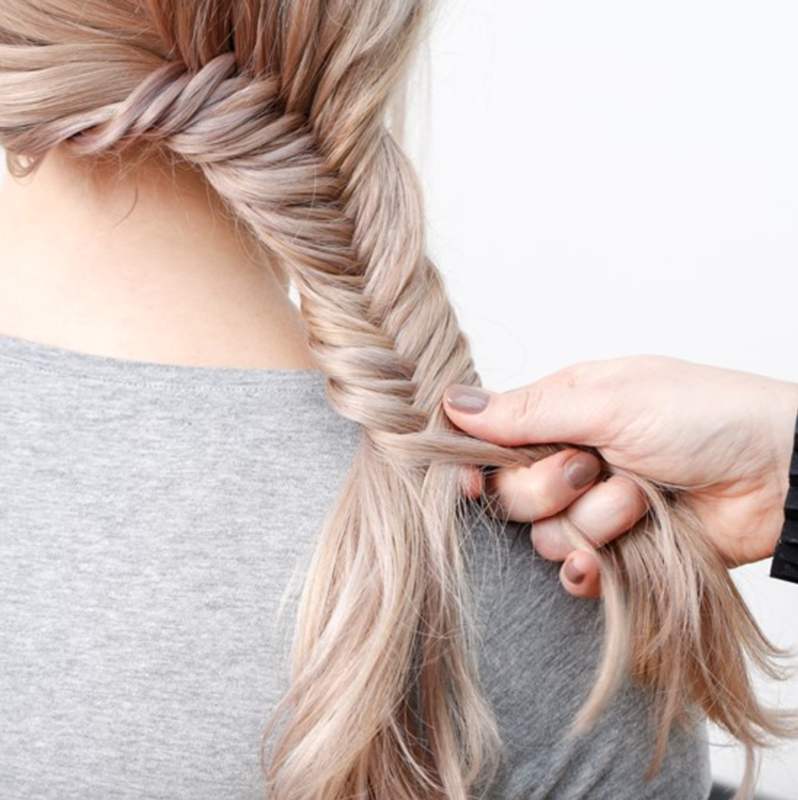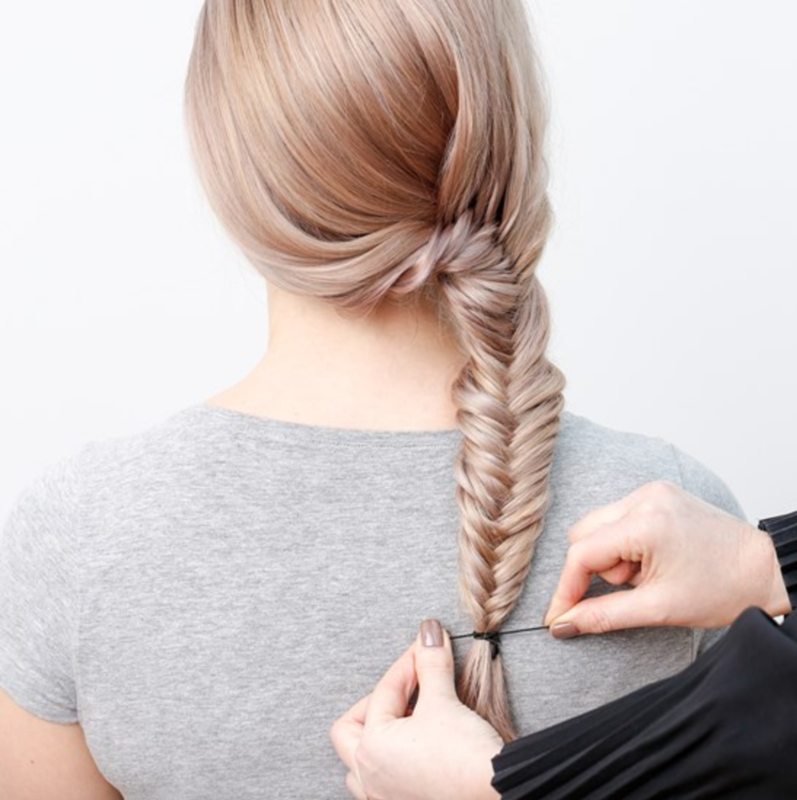 STEP 7: Once tied, use your fingers to "pancake" the braid. This involves pulling the sections of the braid slightly to fatten the look and loosen the feel. Then finish with Design Dry Shampoo to add grit and texture to your braid!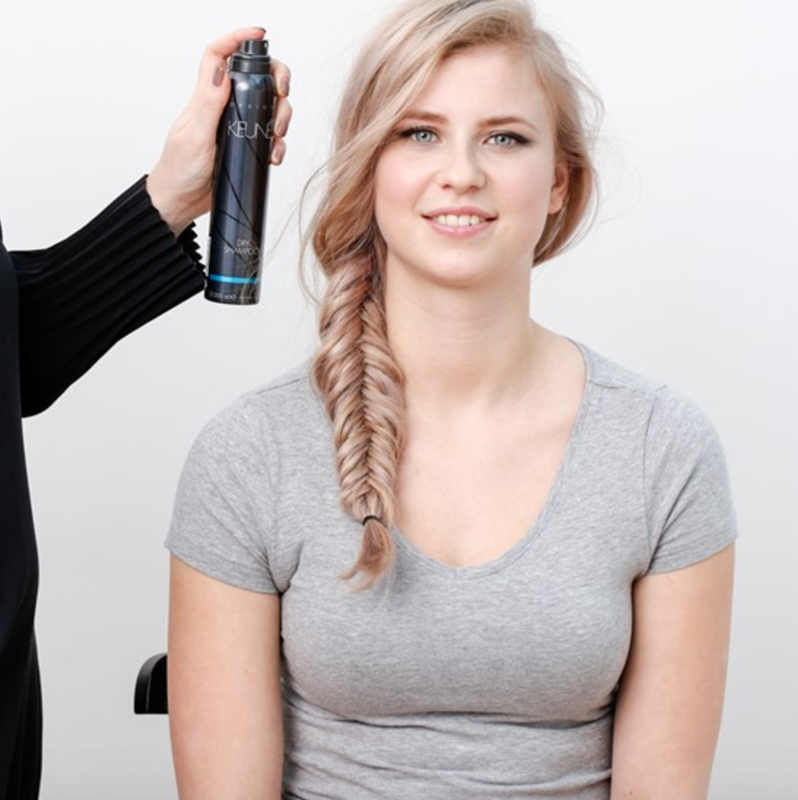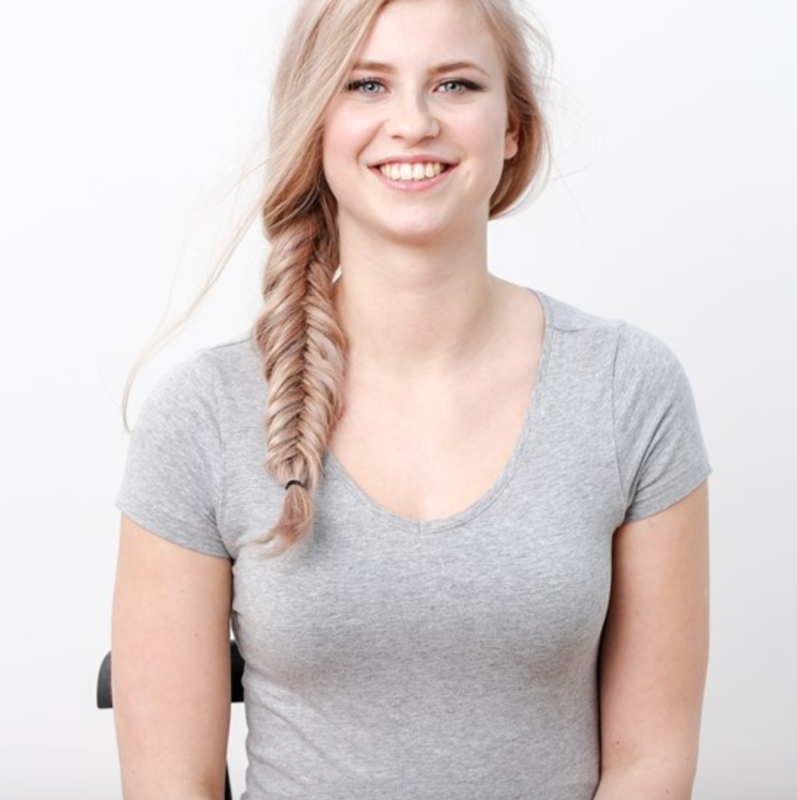 Celebrate the individuality of street-style and find out how to put the Keune spin on it by signing up today at StreetSalon.com for more style tips, cut and color tricks, and video tutorials!
---
Keune, for the salon professional since 1922.
To learn even more about their brilliant color, stunning styling, and trend inspiration be sure to stalk Keune on Bangstyle and follow them on Instagram, Facebook, Twitter, and Pinterest!