I used to think I had coarse hair – it was curly and thick and I couldn't seem to get it to do anything I wanted it to do. However, when I really looked at my hair I realized that it was, in fact, thin textured. Knowing what type of hair you have can greatly impact the choices you should be making when it comes to picking a new haircut. Defining texture – hair type (fine, medium, or coarse) refers to the diameter of each hair strand. Those of us with fine hair should know a few key tips when it comes to donning a new look and here are the best haircuts that you can choose for the season to come!
The Bob
The great thing about the bob is that it creates thickness in hair types that would otherwise appear thin. Short hair allows for more volume because it isn't being weighed down by length. You'll want to ensure sleek and smooth hair so prep hair with label.m Blow Out Spray to protect against heat styling with root lift for extra volume!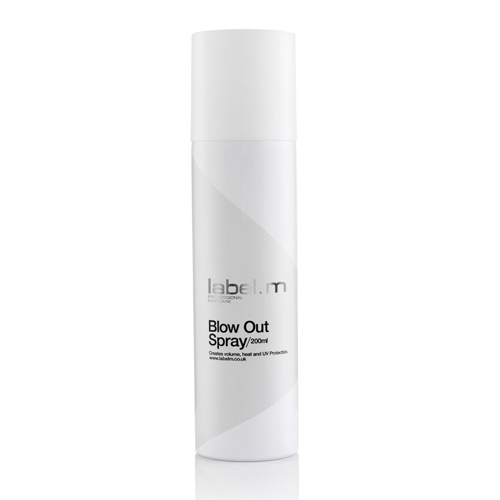 The Lob
If you've had long hair for a while, it might make you nervous to go for a really short cut. Trying out the lob could be a great transition style on your way to a bob. Ask your stylist to add texture to your lob to add more volume and movement. Even more than a lob, we love a beachy lob! Add label.m Sea Salt Spray to your routine whether you're air-drying or adding wave with a wand!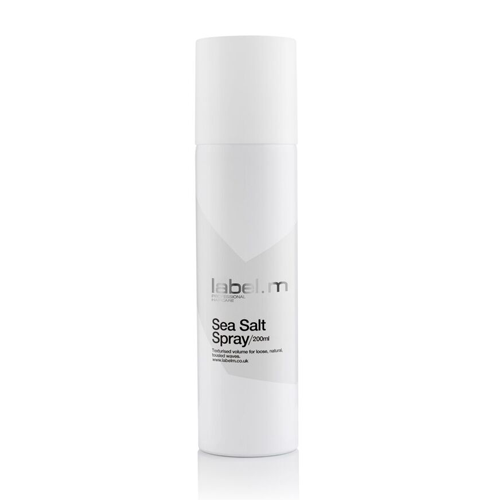 The Shag
The great thing about having fine textured hair is being able to really wear your texture. A shag haircut is all about texture and movement and it pairs beautifully with fine hair. Expect lots of layers and a ton of texture to accentuate all your best features. For the best finish, style with one of our favorites: Oribe Dry Texturizing Spray.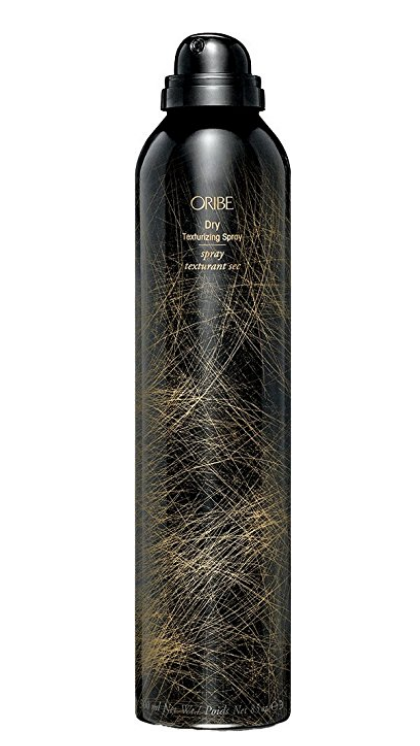 ---
For more fashion-forward styles and Holiday product picks and be sure to stock up on all goodies the Bangstyle store has to offer!