While some might think that recycling is easy, it actually requires an exact science – keeping certain properties intact to ensure a product is useable. Many product companies are choosing more sustainable practices and FOIL ME™ – a manufacturer of recycled aluminum foils – is the perfect example. To gain more insight about the practices in place we chatted with Co-Founder and Creative Director Emily Ciardiello. Keep reading to learn more!
'It's a common misconception that aluminium foil can't be recycled and I don't want to claim that we are special in doing this, however we feel it's important to put the message of recycling first before product sales by letting everyone know that all foil is recyclable and made from a percentage of recycled aluminum.' – Emily Ciardiello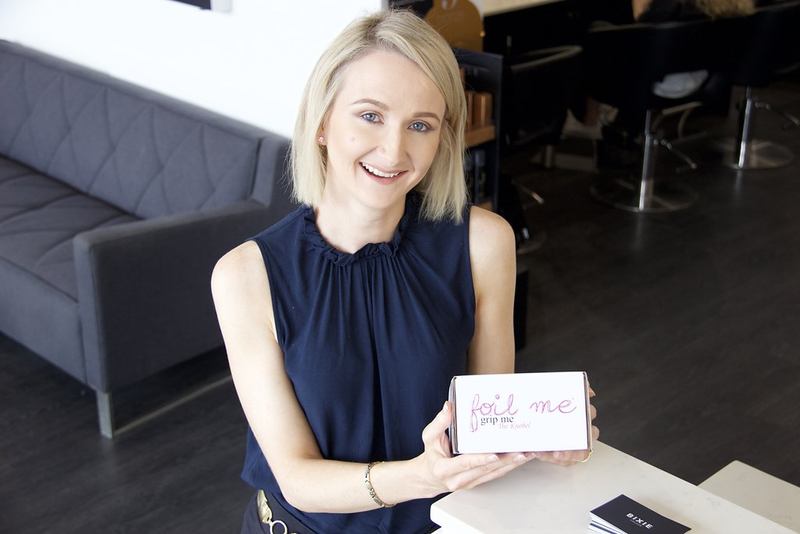 Can you tell us a little more about the recycling aspect of your foils?
Recycled aluminum was first brought to my attention by another foil company in Australia who was claiming that their foil was special due to it being 100% recyclable and made from 100% recycled materials. This fascinated me as I had done a little bit of chemistry in school and it seemed to be quite unachievable to have a foil that was of this kind of consistency (malleable and able to be used to colour hair) and be made from 100% recycled aluminum.
We are also a very environmentally aware business where we try to do all we can to ensure that the footprint made by us on earth is as small as possible (our packaging is recyclable, our warehouse uses biodegradable filling for small orders, our brochures and small cardboard outer cases are made out of recycled cardboard and we are 98% paperless company) so the prospect of making our foils 100% recyclable excited me! When I researched further with the help of our manufacturer, I discovered two things:
All aluminium foil these days is in fact 100% recyclable, including foil sheets used for colouring hair;
No aluminium foil can be made from 100% recycled aluminium materials.
Thus, like ALL aluminium foil these days, Foil Me foils are made from a percentage of recycled aluminum; this percentage fluctuates with every release due to the amount of raw and recycled materials available.
ALL aluminum foil is produced this way and it is impossible to have a hair foil that is made completely from recycled hair foil and aluminum scrap foil.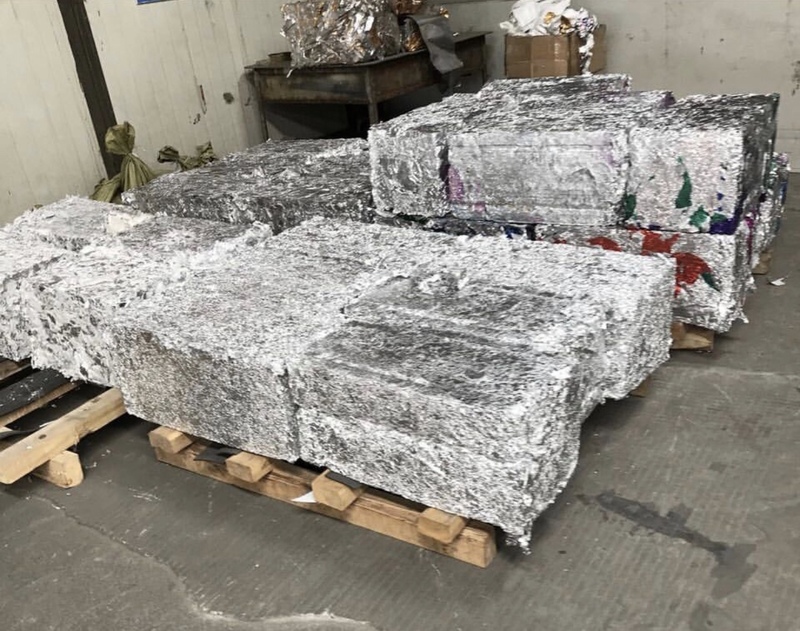 What does this entail?
Mixed foil from post and pre-consumer scrap metals can only be used for aluminum alloy die-castings, aluminum alloy bars for construction, engine cases, etc. It is dependent on the aluminum alloy chemical composition of Fe, Mg or Zn elements.
If different kinds of aluminum foil waste mix together to produce hair foil, the foil's physical property will be changed to the point where it will be just like toilet paper and have black marks on it. (You can find this on our FAQ page on our website: https://www.foilmefoils.com/pages/faq)
Most factories that produce aluminum foil now make it from a percentage of recycled aluminum and raw material (aluminum oxide), but what exactly the percentage is, varies each batch, that is why we don't advertise it – it changes each time and we don't like to claim we are special because of this.
Our company is loved for our ethics and core values which includes caring about the footprint we leave behind as well as our products and the support we provide the hair industry (as a side note, if you type in #foilmefoils in the hashtags search on Instagram, you'll see thousands of Foil Me fans from all over the world – we receive over 1000 tags and hashtags a week as well as close to 250 DMs a week).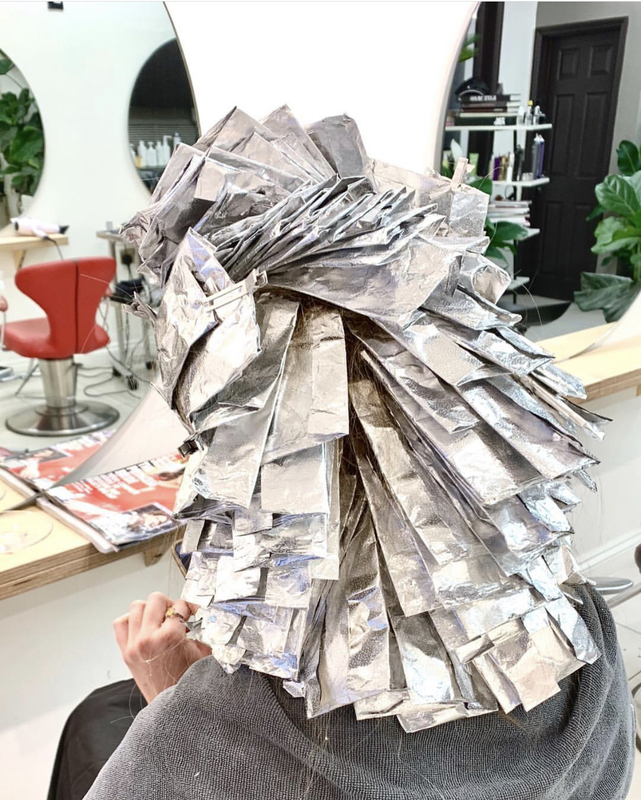 Does this also involve recycling of foils that have been used?
Yes, foil from salons can still be recycled as they can make products that have low requirements like aluminium powder which is mixed to make such items as aluminium alloy die-castings, aluminium alloy bars for construction, engine cases and "harder" aluminium based items.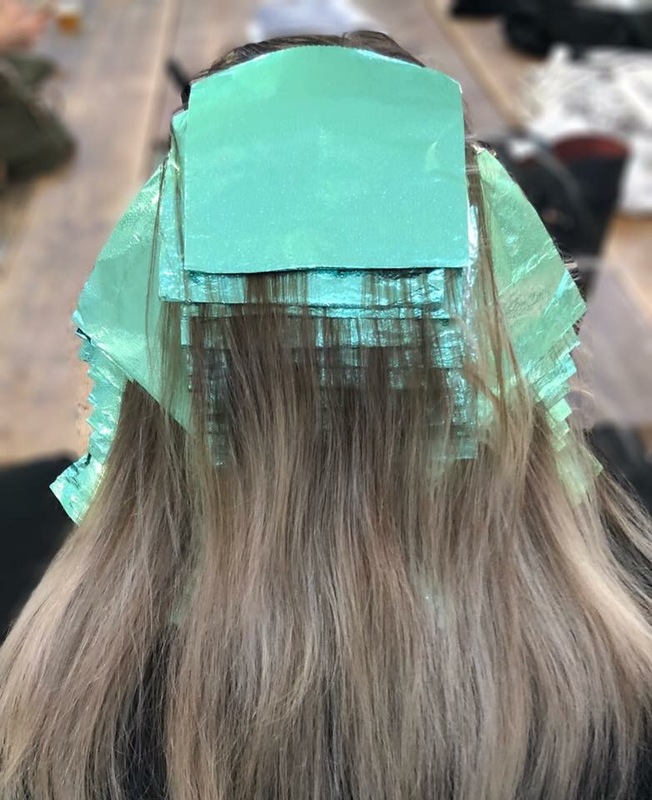 With a push toward sustainability worldwide, what other ways does Foil Me educate the consumer about common practices?
As mentioned, our company is committed to trying really hard to minimise our footprint, but what Foil Me lovers don't know is that we (the owners) only own one car and try to find office spaces that are really close to our home so we can walk if we can (side note I know!!).
On our Instagram we regularly post information about recycling our packaging and foils as well as informing visitors on our website and reposting on our Instagram page and Instastories Foil Me lovers who post about recycling.
By promoting Foil Me lovers recycling, it encourages others to do the same and has a 'flow on' or word-of-mouth effect.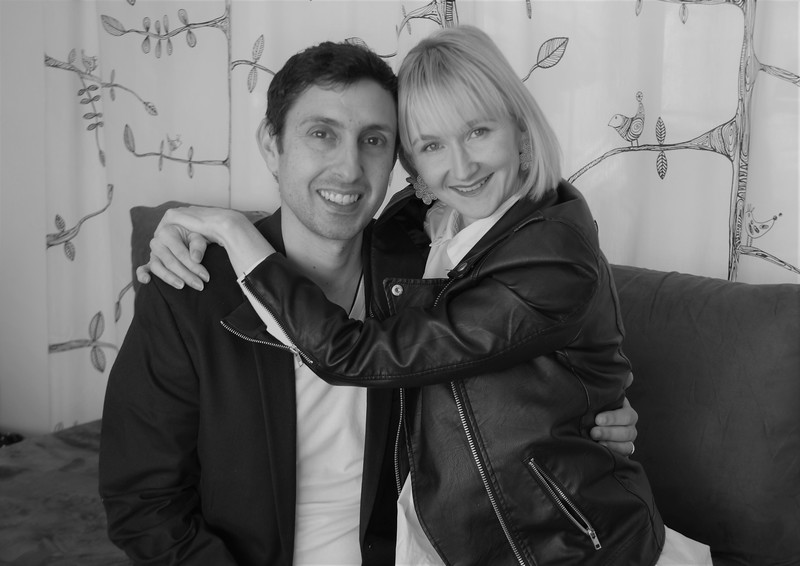 Foil Me® 's unique and sought after foils are available in the US through Beauty Route. Simply call 1-877-355-6006 or visit
Follow Foil Me™ on Instagram via @foilmefoils to discover the world of Foil Me™ and just why these foils are adored worldwide.